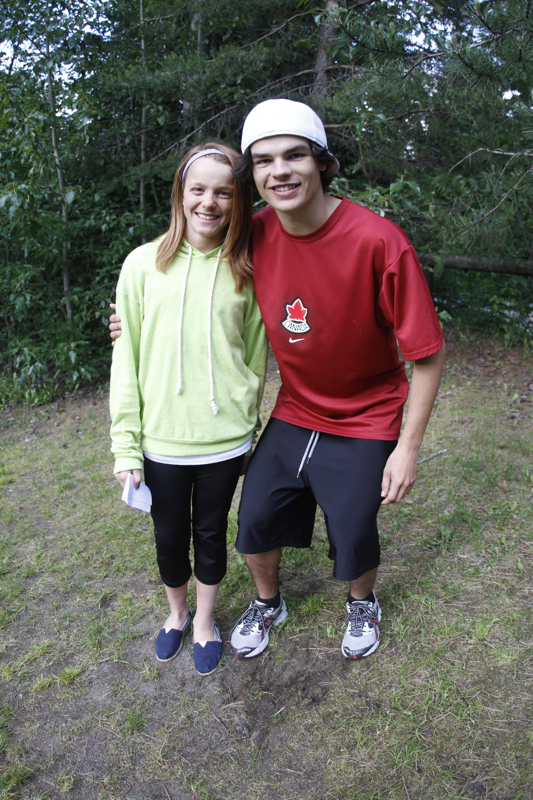 Mikael the Invincible joined the Momentum coaching crew in 2011 after a benchmark season winning silver and bronze at the 2011 World Championships. This young gun burst onto the World Cup circuit in 2010 winning Rookie of the Year and there has been no stopping him ever since! He easily won the 2012 World Cup title after being on the podium every single week, winning a staggering 13 medals, including 8 Golds and tying the World Record for 6 consecutive World Cup Wins! He finished the 2013 season with 9 World Cup podiums of which 6 Gold and 2 World Championship medals! Inspired by his teammate and mentor Alex Bilodeau, Mikael looks set to dominate the World Cup circuit for years to come.
Career Highlights:
2014 World Champion Moguls
2014 Olympic Silver Medalist
2013 World Champion Moguls
2013 Silver medal World Championships Dual Moguls
2012 and 2013 World Cup Mogul Champion
2011 World Championships Silver Moguls and Bronze Dual Moguls
FIS Rookie of the Year in 2010.