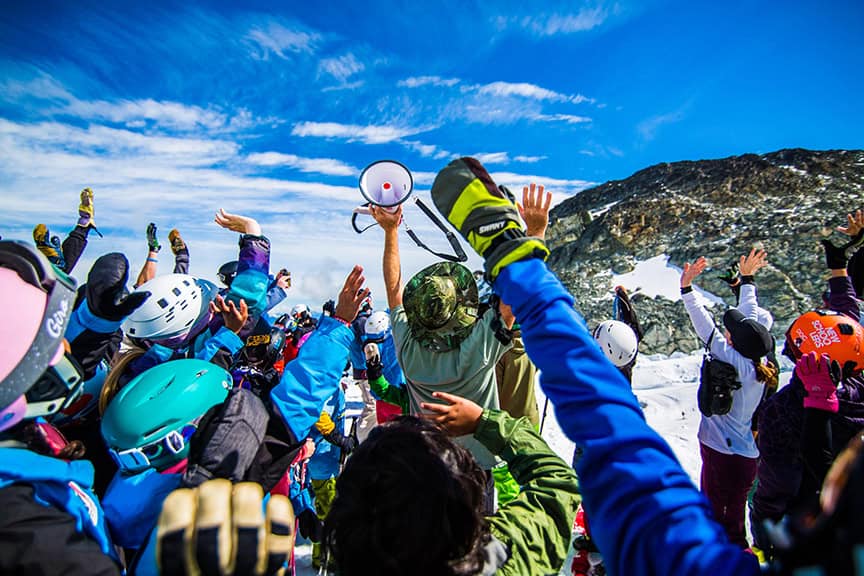 Summer Dates + Early Bird Rates
Summer Dates
Summer Camp Dates for 2018 are the same 🙂 But note that Exposure has moved to Session 4 and Girls Week has shifted to Session 5.  Sign up early to make sure you get the session you want. With the Winter Olympics over, Momentum will be buzzing with a surplus of pro skiers hot off the circuit ready to inspire you.
Session 1:  9 Days   June 9 – June 17  (Adult Week)
Session 2:  8 Days   June 17 – June 24 (All Ages Camp)
Session 3:  9 Days   June 24 – July 2   (Youth, Big Mountain)
Session 4:  9 Days    July 2 – July 10    (Youth, Exposure)
Session 5:  8 Days    July 10 – July 17    (Youth,  Girls Week, Big Mountain)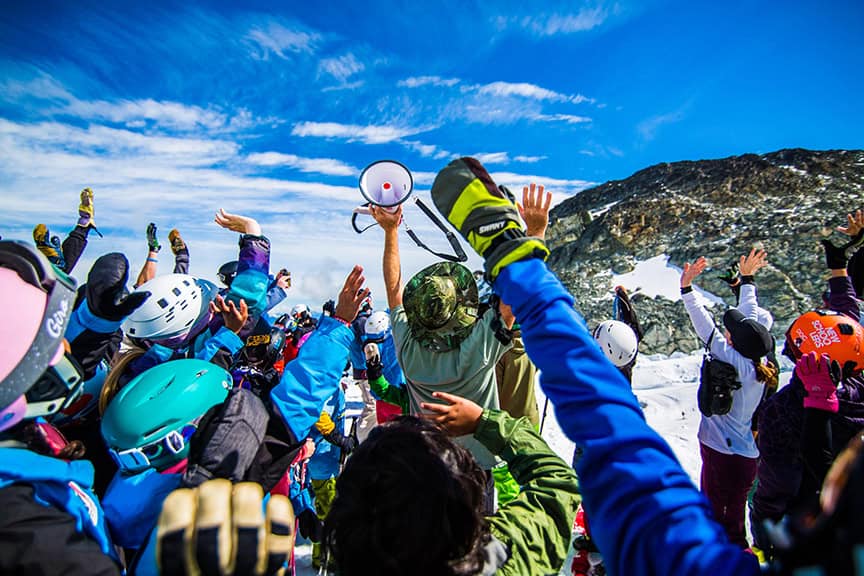 Early Bird Discounts
Get your summer sorted and save some cash. The Summer Camp Early Bird Discount is on again. Sign ups made before January 15th, 2018 will receive a $100 discount. Bring your friends and earn a further $100 per buddy who has not been to camp before!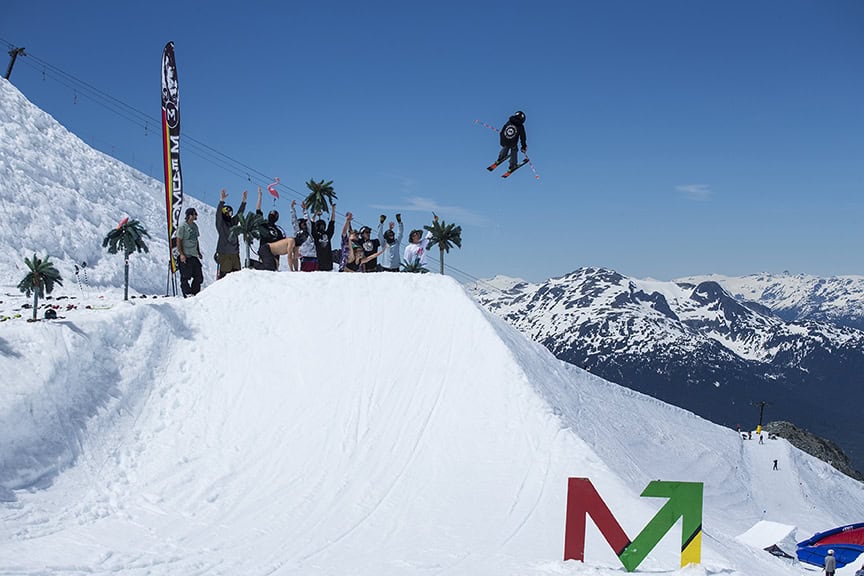 Christmas Ideas
Our on-line store is stocked and ready to go for Christmas. Check out our new range of hoodies, Ts, mitts and caps. We also have our signature ski packs. Even better, surprise someone with a Camp Gift Certificate or a Winter Clinic voucher. All perfect stocking stuffers for any stoked skier in the family.  Check out the store here: Momentum Shop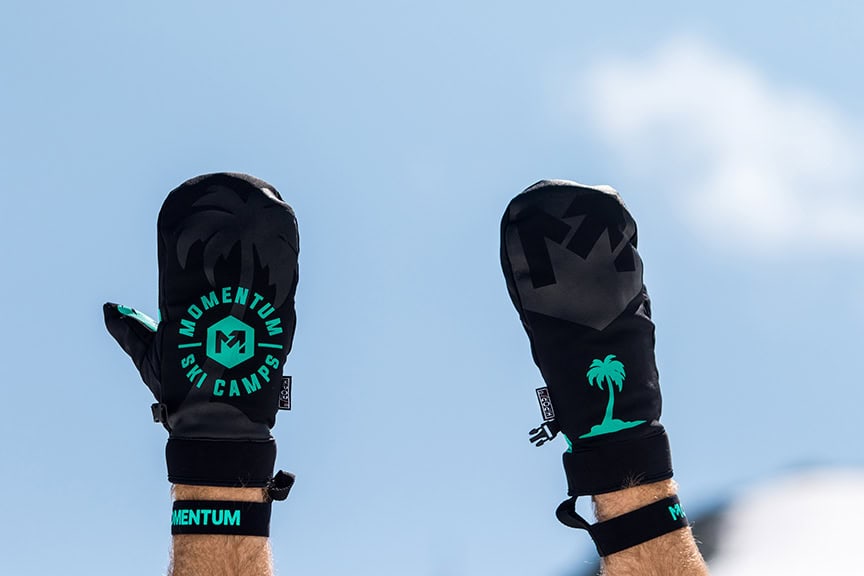 Winter Camps
The lifts at Whistler Blackcomb are turning and excitement is building. Momentum's Winter Clinics are about to kick-off.  The clinics are perfect for kids or adults wanting to progress their mogul, park or all-mountain freestyle skills during a ski trip to Whistler. Lift line priority will ensure extra milleage!  Click below to register: Winter Camps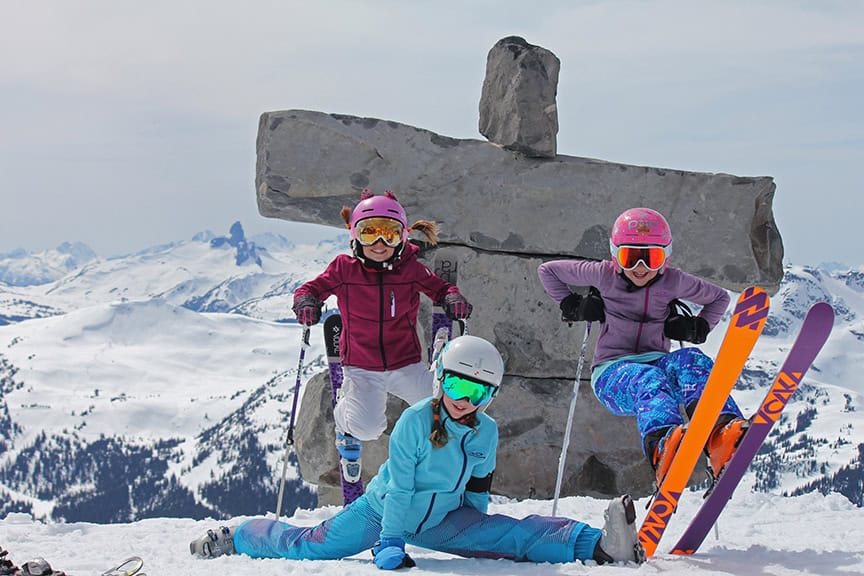 December 7, 2017