Whistler, Canada
The Ultimate Summer Ski Playground: Bumps • Park • Pipe • Film & Photo
Since 1992, Momentum has perfected what it means to have fun and progress quickly on your skis in the summertime. By offering the best summer ski terrain in North America, the world's top skiers as coaches and non-stop afterski activities, in one of the most beautiful places in the world – you're guaranteed to seriously up your game while having your best summer ever!
Momentum also offers Winter clinics here in North America's #1 ski resort.
Latest news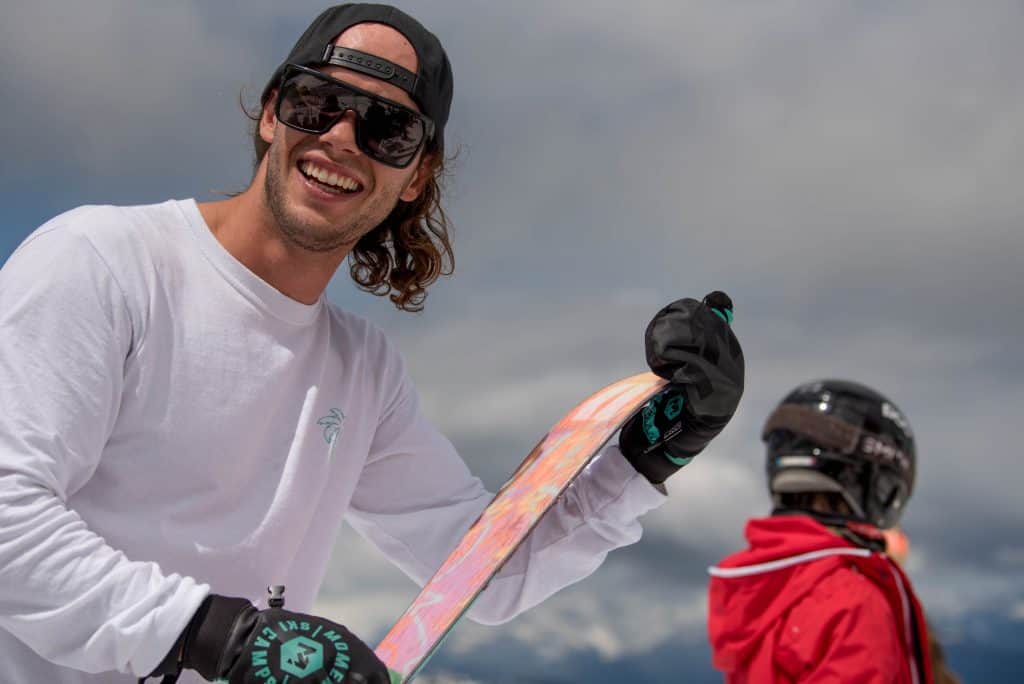 March 20, 2019
Newschoolers.com caught up with one of our favourite coaches- Dean Bercovitch, to ask him exactly 5 Questions. Check out what Dean has to say, while wrapping your head around his mind blowing skiing!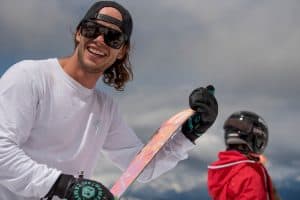 March 20, 2019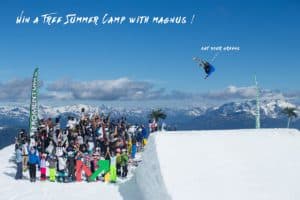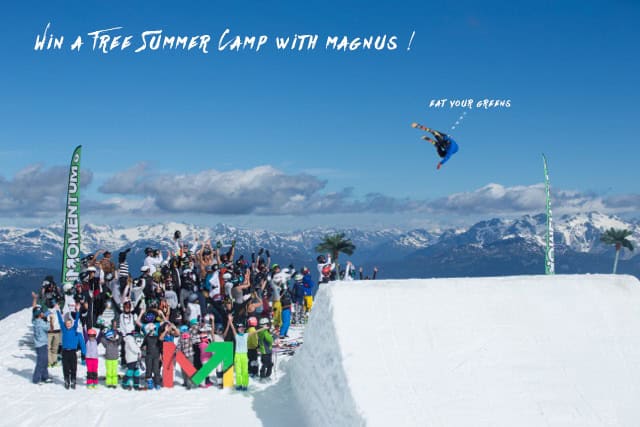 March 14, 2019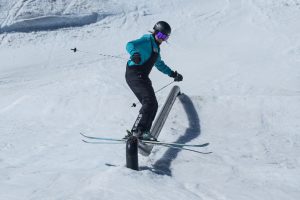 November 6, 2018