Whistler, Canada
The Ultimate Summer Ski Playground: Bumps • Park • Pipe • Film & Photo
Since 1992, Momentum has perfected what it means to have fun and progress quickly on your skis in the summertime. By offering the best summer ski terrain in North America, the world's top skiers as coaches and non-stop afterski activities, in one of the most beautiful places in the world – you're guaranteed to seriously up your game while having your best summer ever!
Momentum also offers Winter clinics here in North America's #1 ski resort.
Latest news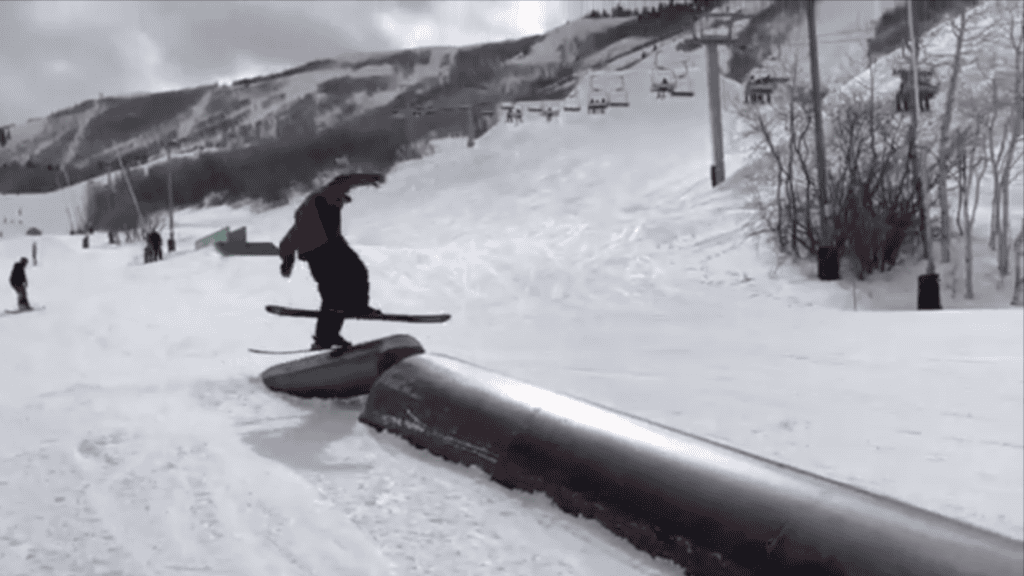 April 17, 2019
Big congratulations to Cal Carson, who's ski edit was selected by Magnus Granér as the winner of 0ur 2019 Free Camp contest. Check out his creative video entry below.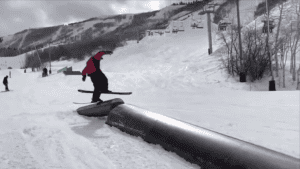 April 17, 2019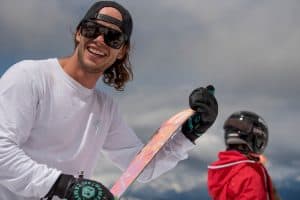 March 20, 2019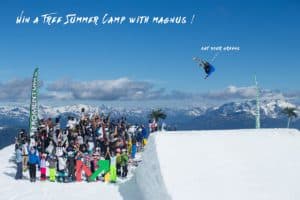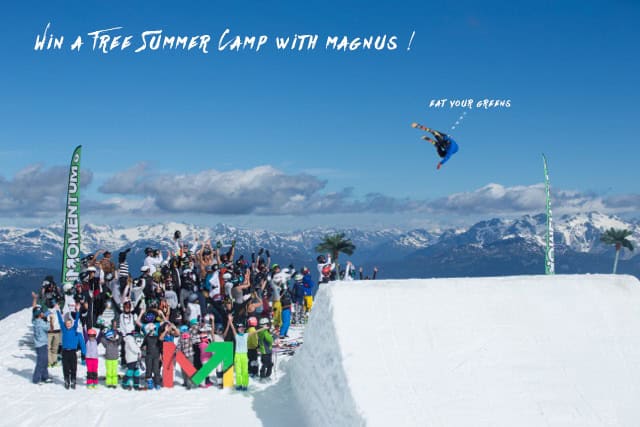 March 14, 2019