Site of the 2010 Winter Olympics, Whistler is known as one of the most beautiful places on Earth and has been voted #1 ski resort in North America by many magazines for many years.
Located about two hours north of Vancouver, the resort is nestled in a valley in the heart of the Coast Mountain range. The drive from Vancouver is one of the most scenic in the world along the spectacular Sea to Sky Highway.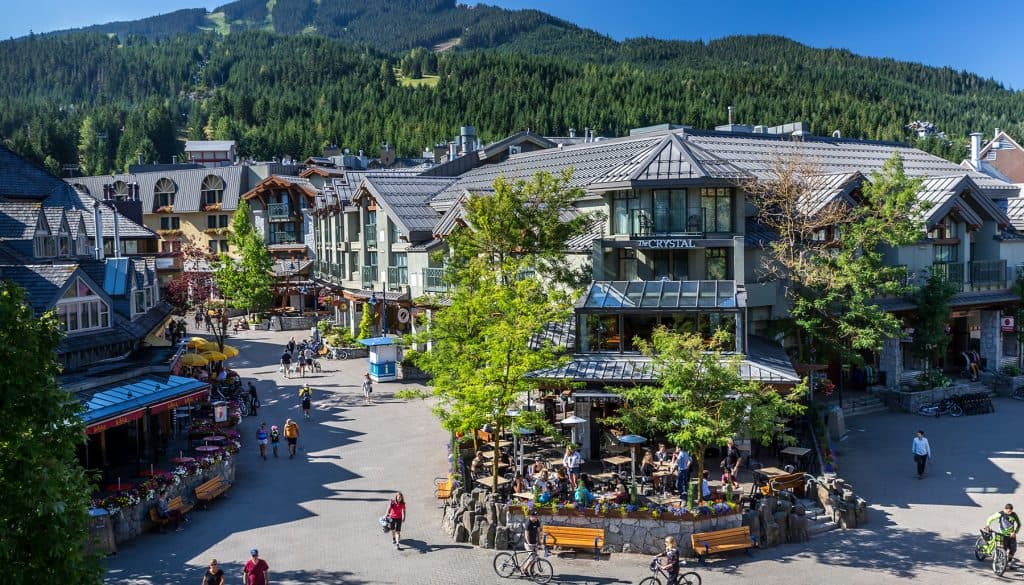 Whistler is a European-style pedestrian village free of cars, surrounded by lakes, forests, biking trails, rivers, parks and stunning mountain views. It's definitely worth taking the time to check out the area while you're here. If you are coming as a family there are plenty of things to do for non-skiing members of all ages. Contact us for details.