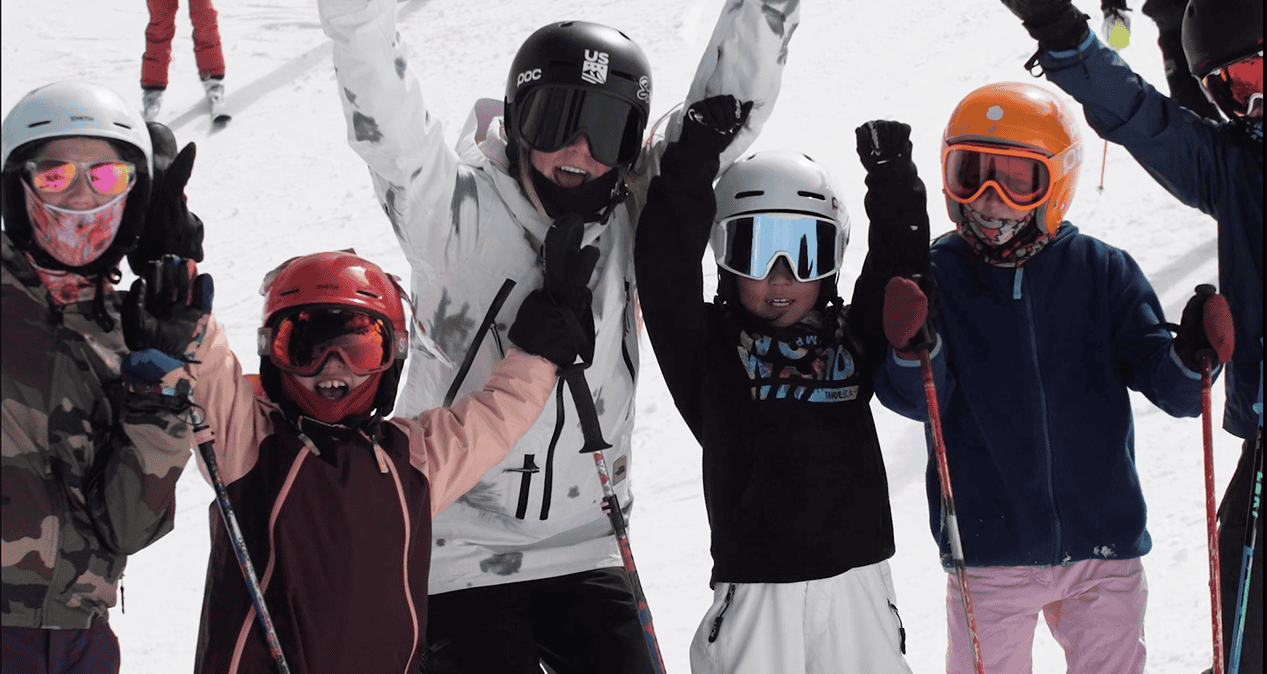 Session 2 is our All Ages/Family Ski Week when you can enjoy the vibe of our youth camp whatever your age!
Family Fun
Skiing is one of the few sports you can do as a family together and it's especially valuable to be able to share this activity with your tweens and teens.
This is a great week to bring your younger kids aged 8 – 12 to ease them into camp life before they are ready to fly solo, while you can improve your own skiing skills. Or if you are having troubles letting your teens head off alone, come and enjoy a week of camp together. Your teen can be in a youth group to have their own independence, while you enjoy adult company on the mountain and can take part in the afternoon activities with the kids between 4 and 6pm.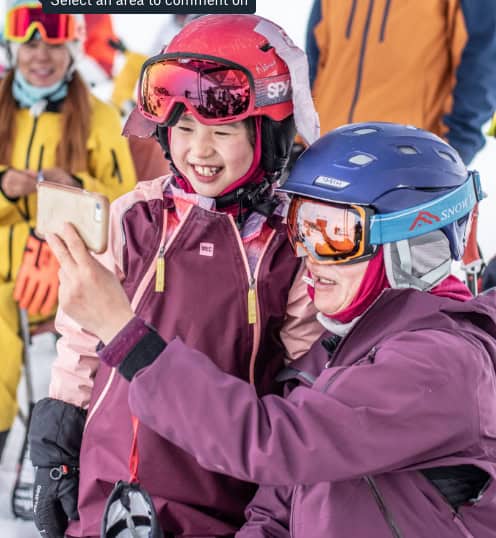 Adults
If you enjoy the vibe (and lower cost!*) of a youth camp then Session 2 is a great week for Adults to attend as well.
If you are attending the Adult-only week in Session 1 and are looking for more days on snow, you can easily extend into Session 2 for a few days or more.
(*Note that as pricing is based on our youth sessions with 4 campers sharing a 2 level loft room, you will have to pay an upgrade to have a private or semi-private room. )
Youth
This session is also a regular youth week (Ages 9 – 18, Girls and Boys) so there will be plenty of other teens and tweens for your kids to ski with if you are not coming with them.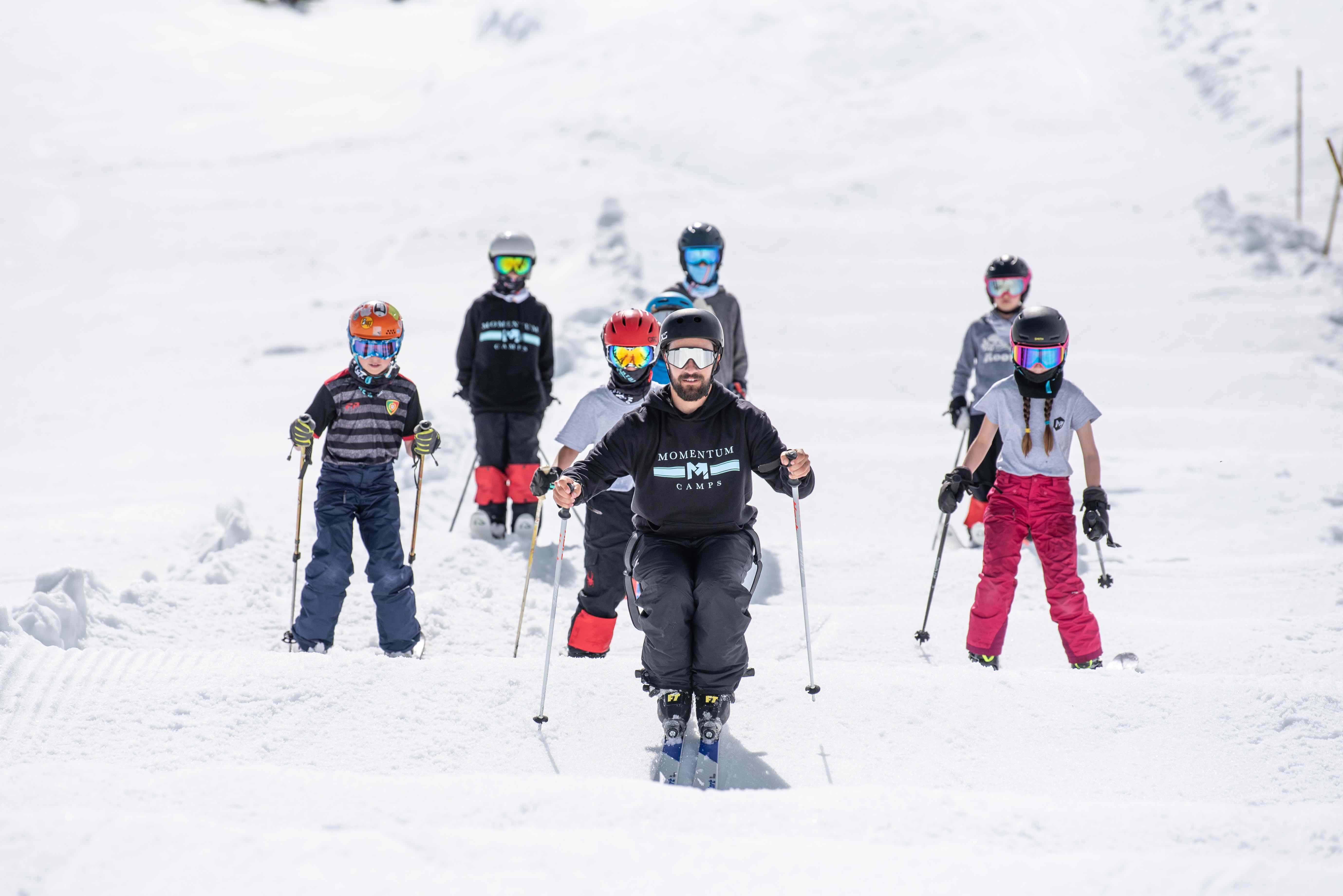 Full Package: 
includes everything

terrain access, coaching, lift tickets, hotels, meals, airport transfers, all activities, video review
Coaching Only Package: 
includes everything except hotel, meals, some activities and transport

activities, transport and meals can be added as extras
Full Details:  Open a new tab here for our Dates and Rates page with the full details including discounts, extras, travel, cancelation insurance and more…
---
Get ready for your Best Summer Ever!