Session 2 is our All Ages/Family Ski Week when you can enjoy the vibe of our youth camp whatever your age!
Family Fun
Skiing is one of the few sports you can do as a family together and it's especially valuable to be able to share this activity with your tweens and teens.
This is a great week to bring your younger kids aged 8 – 12 to ease them into camp life before they are ready to fly solo, while you can improve your own skiing skills. Or if you are having troubles letting your teens head off alone, come and enjoy a week of camp together. Your teen can be in a youth group to have their own independence, while you enjoy adult company on the mountain and can take part in the afternoon activities with the kids between 4 and 6pm.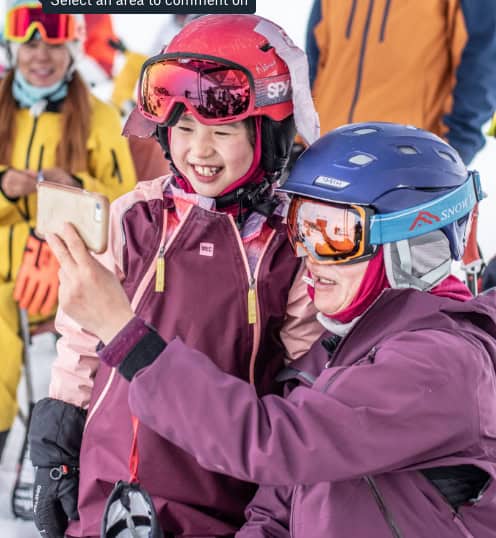 Adults
If you enjoy the vibe (and lower cost!*) of a youth camp then Session 2 is a great week for Adults to attend as well.