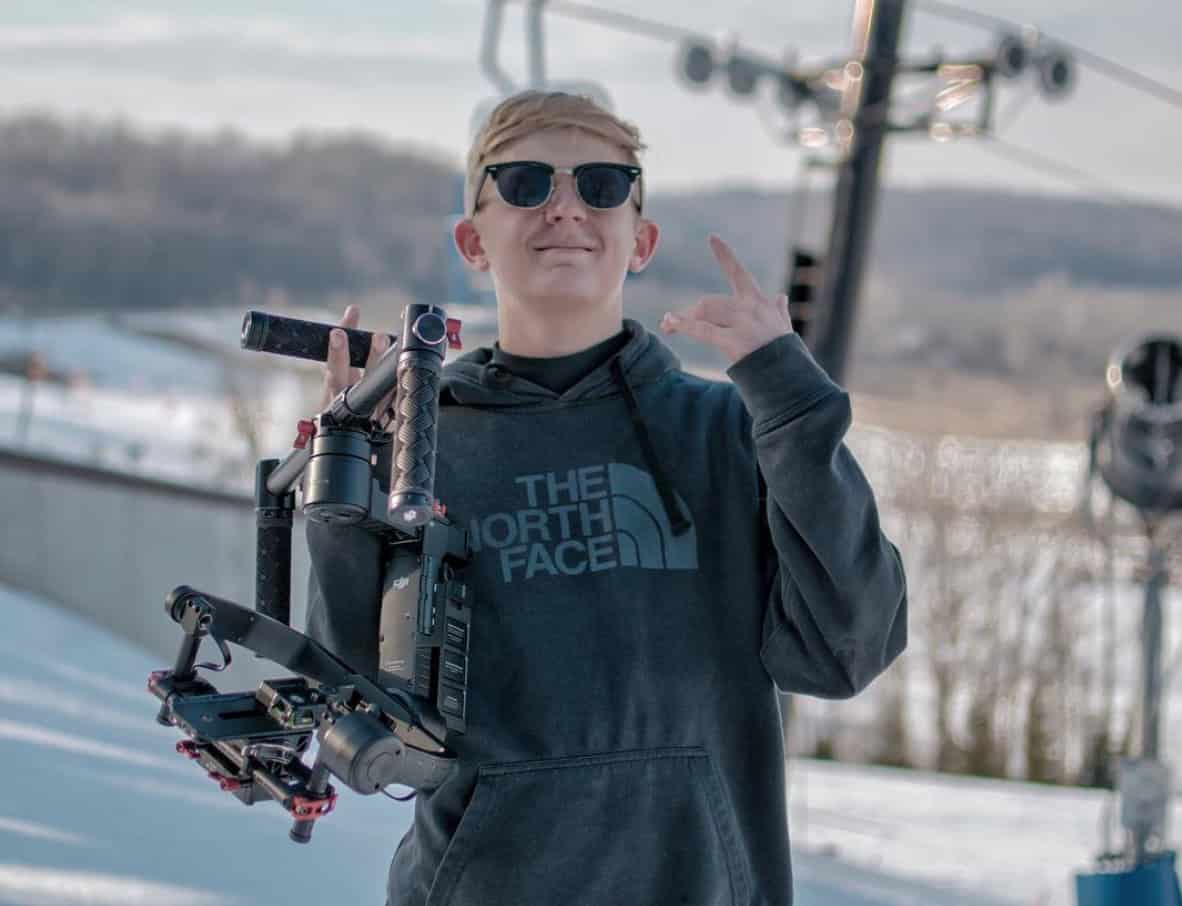 Exposure Camp & Intern Contest Winner
In March we kicked off a contest to find our summer film intern, and also award him/her a free Exposure Film & Photo camp. Entrants had two months to put together a video that profiled their favourite local ski hill character. Edits were judged on filming skills, editing skills and story line, with all weighted equally, with creativity also being rewarded.
We had an overwhelming number of entries and it was a tough decision, but the judges ultimately decided to award the free camp and internship to Colby Eubanks – we look forward to seeing you this summer! Many thanks to everyone who entered the contest as we know a lot of hard work was put into each entry.
Check out Colby's entry here.
May 22, 2019