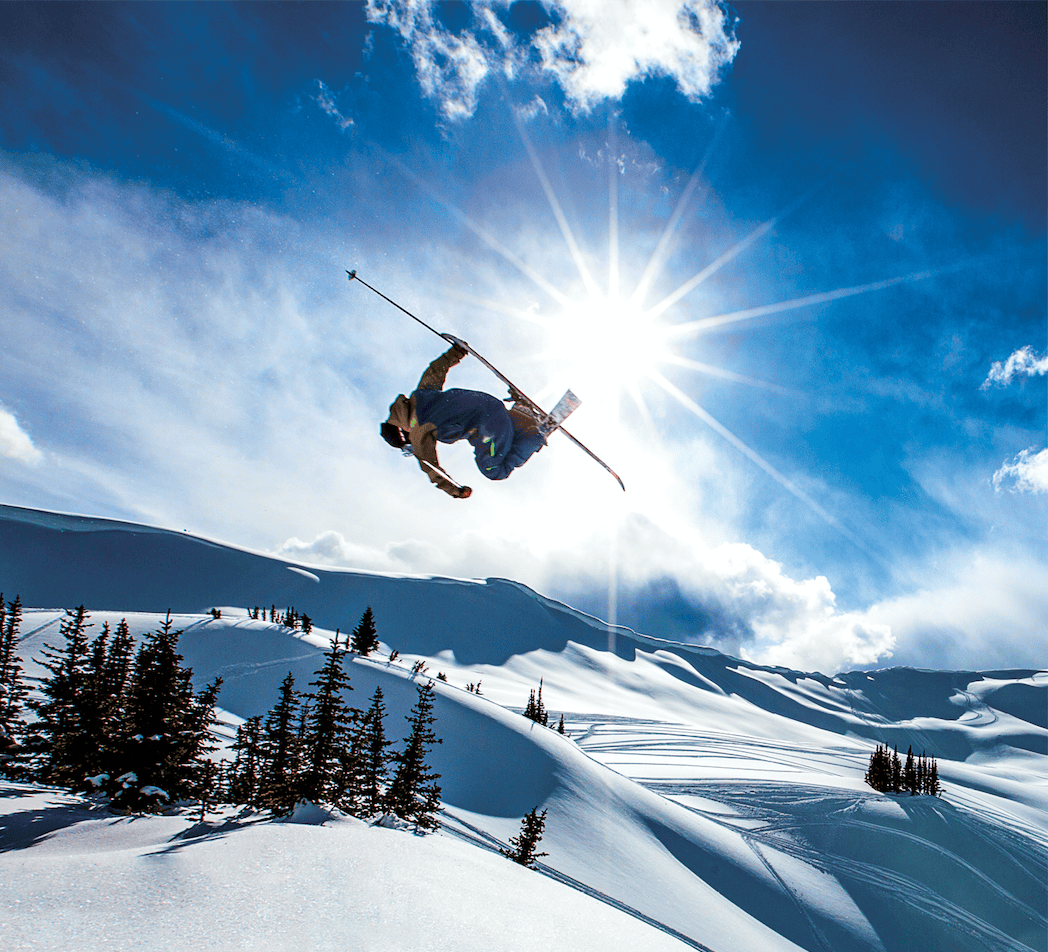 Momentum adds Big Mountain Camps
SUMMER IS COMING…..
One month until Summer Camps kicks off!  Imagine summertime vibes with sun, slush, t-shirt skiing, good times and new friends.  We're lining up the perfect park and bump lines, ready for you to stomp new tricks all summer long. Sessions are filling up fast, so get to it and sign up!
New this year !  We are offering two Big Mountain camp options during session 3 & 5. The focus of our Big Mountain groups will be on learning new tricks to take to freeride and back-country terrain. You'll also learn back-country safety (avalanche awareness and rescue) , how to read terrain and build back-country jumps in the right place. This is a first for summer ski camps in North America!   Extra Costs: $150
Backcountry Safety Course with Ross Berg, IFMGA / ACMG Mountain Guide and owner of Altus Mountain Guides, will teach a full day on mountain clinic plus, two 1.5 hour class room sessions during the evenings.
Coaching Line-Up
With a mix of seasoned coaches and fresh blood, we're excited to announce our coaching line-up this summer, which includes Olympians, X-Games medallists and World Champions!  This years headliners include Sandy Boville & Phil Marquis – S1, Noah Wallace & Mik Kingsbury – S2 , Joss Christensen – S3 James (Woodsy) Woods- S4, Tom Wallisch- S5, and Marg all Summer long!
New Park Design
We have so much snow up on Blackcomb this year that 7th Heaven South Side will also be open to shred!   With this massive pile of snow in the glacier, we will be growing our famous step up jump, adding longer landings, more hits, more hips, a bigger learning zone, transfers, 1/4 pipe and much more…
Zipline Poles
We're excited to announce our new summer partnership with Zipline ski poles! Started by former World Cup freestyle skiers, these poles have been tested and developed by some of the best skiers in the world.
For your chance to get a 25% pre summer discount on some sweet sticks, visit Zipline and use our Coupon code: MOMENTUM
Weak Canadian Dollar
Take advantage of the weak Canadian dollar this summer. The exchange rate is currently 1USD to 1.37CAD, which means massive savings (up to $800 for Americans)  for international campers on all of Momentum's summer programs. See rates here.
BC School Sports Credit
BC students can earn credits towards graduation, while skiing at summer camp! For more information, contact Podium of Life about their Athlete Acceleration PE program.
May 13, 2017