Winter is Here!
Temperatures are dropping, it's dumping in Whistler and we're all itching to get back on snow.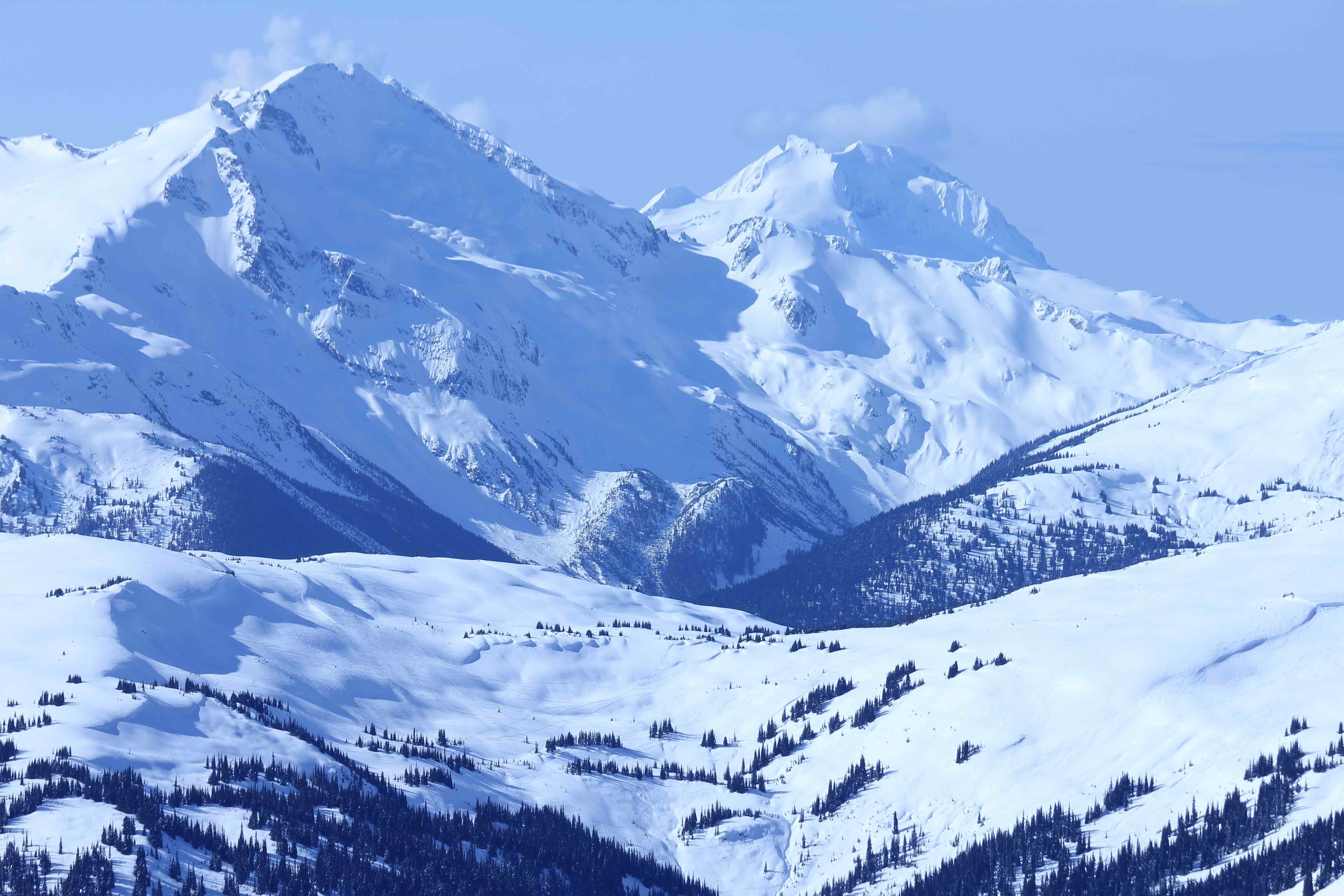 Winter with Momentum
Momentum Winter Sessions kick off again in December. Geared for all-ages, these daily clinics focus on mogul, park and all mountain freestyle skills, with in-depth video review after skiing. You can select just one, or multiple days.  Private coaching and customized groups also available on your schedule. Check here for dates.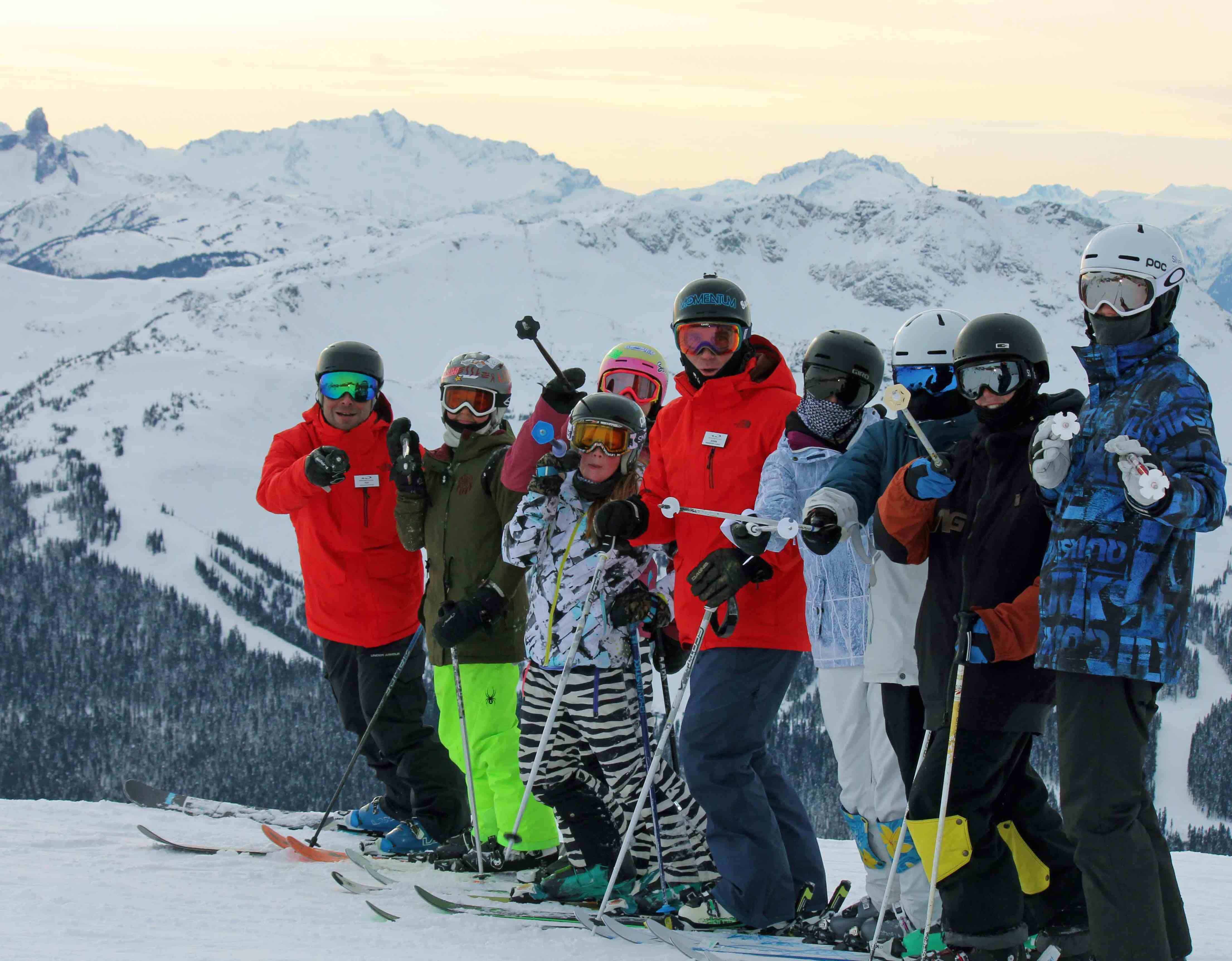 Session 5 Summer Edit
Coaches NewsSince Summer Camp ended, our coaches have been busy traveling the world, competing, filming and training. Here's a little update on what some of them have been up to:
– Cassie Sharpe took Gold in women's Halfpipe skiing at the New Zealand World Cup in Cadrona.
– James 'Woodsy' Woods also took Gold in men's Slopestyle skiing at the same event.
– Mik Kingsbury and Phil Marquis have been training hard in Zermatt to prepare for first World Cup in Finland on Dec 9th. Less than 100 days now til the 2018 Winter Olympics.
– Phil Casabon has been invited to compete at ESPN 's Winter X-Games 2018 'Real Ski' event.
– Tom Wallisch and our friends at Sherpa's Cinema and The North Face just released 'Imagination' . Check out this awesome tribute to the legendary JP Auclair.
– Matt Margetts, Riley Leboe, Mike Henitiuk and Jamie Tanner were also down in NZ filming their next Seeking Nirvana episode.
Skullcandy Gift Code
Christmas is coming early! To celebrate our longstanding friendship with Skullcandy Canada, we're giving all Momentum friends (which includes you! ) a 25% Discount Code for any products on all Skullcandy websites.
Use code: SKDY-SKI-MOMENTUM
Expires: Nov 15th, 2017, Max 5 items per order.