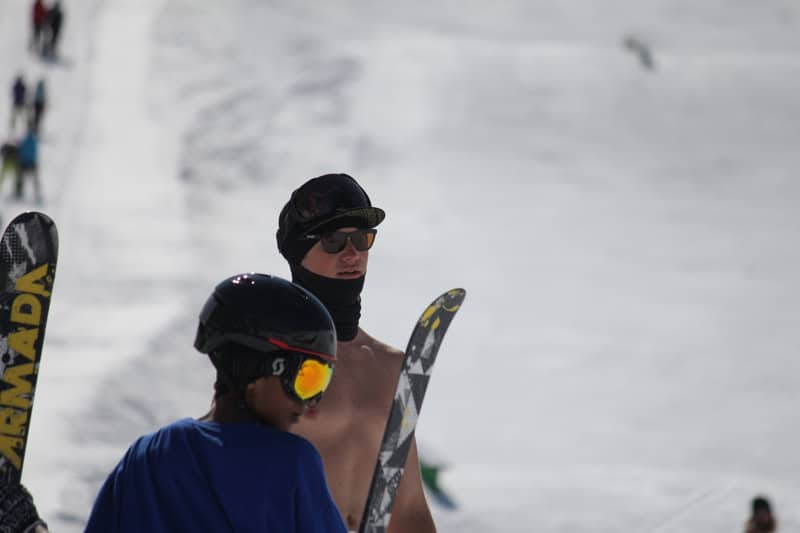 Pipedreams with Mike Riddle
Pipedreams Episode 1 from Mike Riddle on Vimeo.
Introducing the first episode of Mike Riddle's new webisode series entitled 'Pipedreams'. Follow him around the world for a behind-the-scenes look at life as a professional skier on the competition circuit. See how having a national team has changed or not changed the way that he and his teammates approach the sport. With guest appearances by the rest of the Canadian Halfpipe team and fellow pro skiers throughout the course of the season, it will definitely be something worth watching!
January 17, 2012