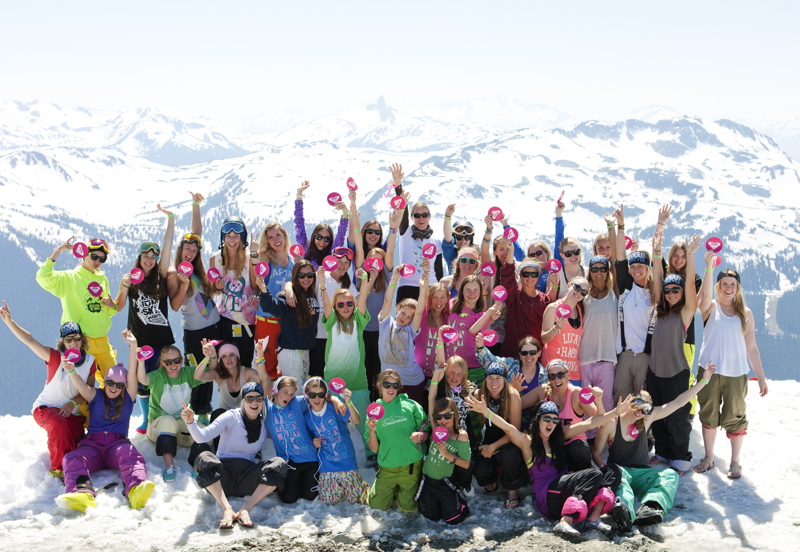 Girls Week Recap
Girls Week 2012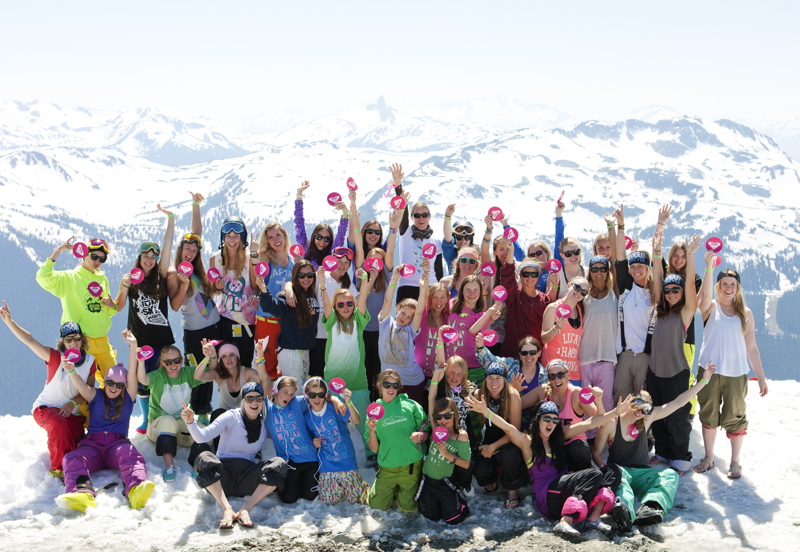 Beautiful, empowering, fun, celebrate, these are some of the words that come to mind after such an amazing session! Photo: Gadbois Photography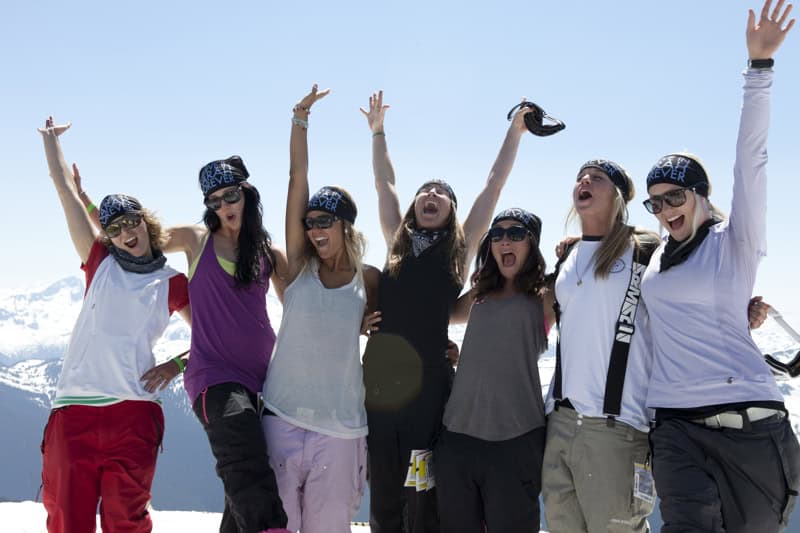 We had an amazing Girls Week this year! With the coaching of Kristi Richards, Rosalind Groenewoud, Dania Assaly, Tami Bradley, Anaïs Caradeux, Maude Raymond, Cheaslea Henitiuk, Jess Cummings, Megan Gunning and Always & Forever Sarah Burke! #CelebrateSarah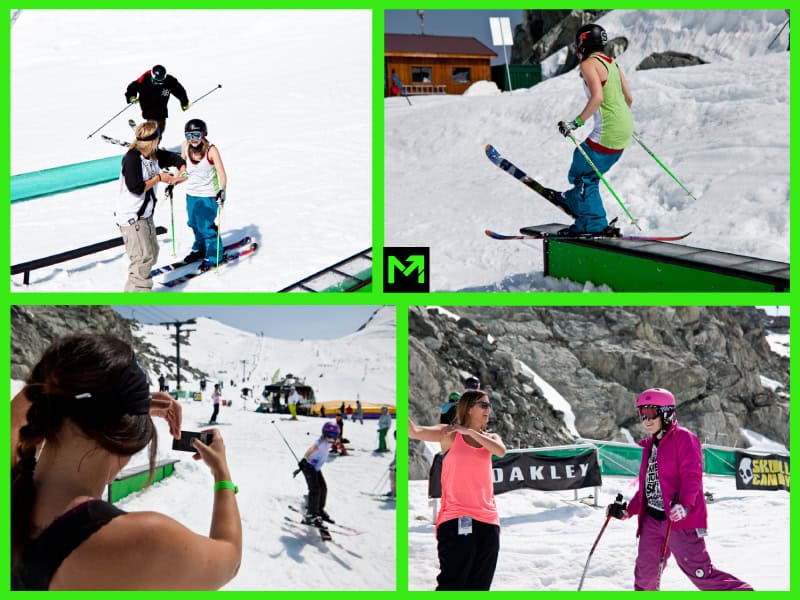 The girls working on new tricks with Maude, Jess and Anaïs!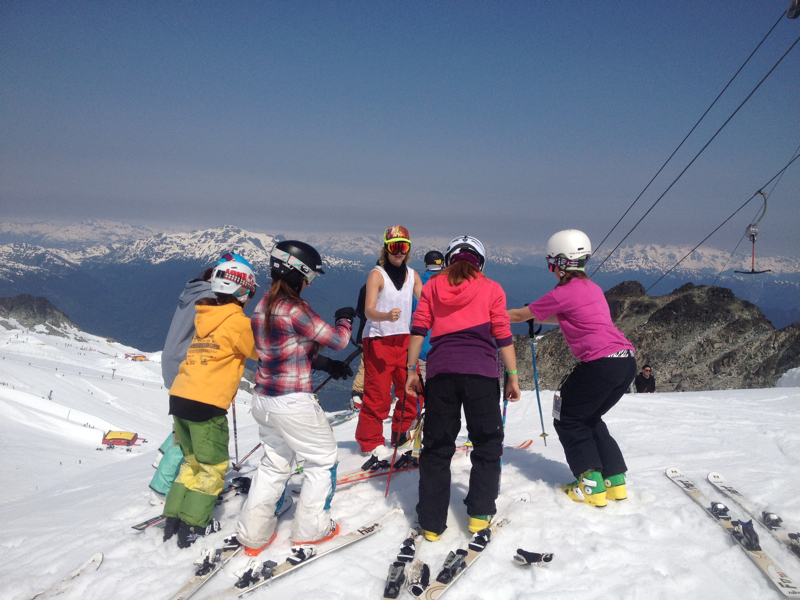 Kristi Richards coaching the next generation of female mogul skiers.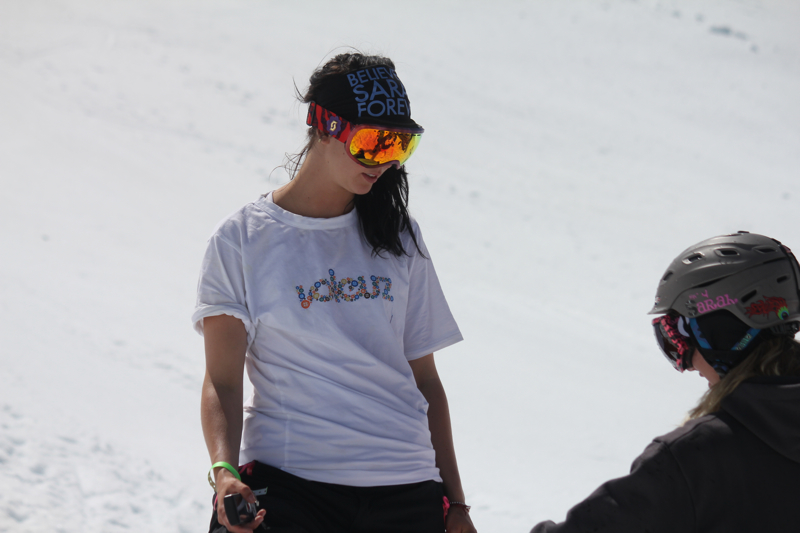 Roz G with one of her campers.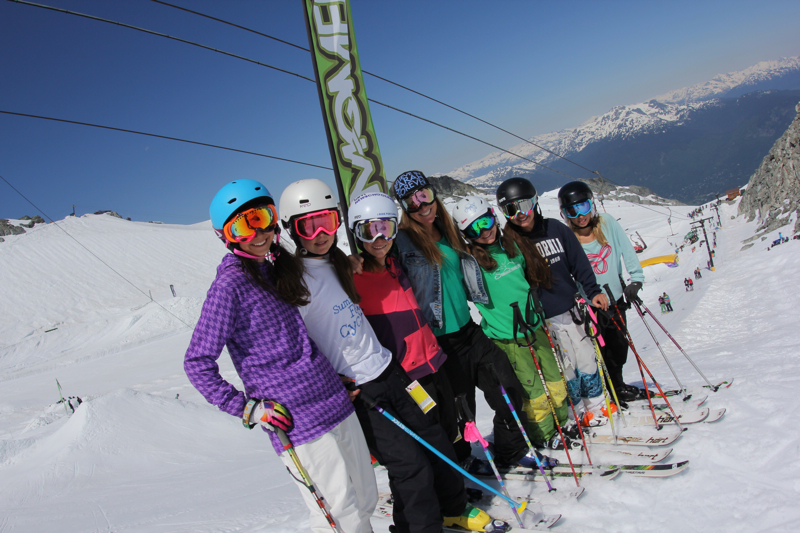 Tami Bradley and her mogul crew.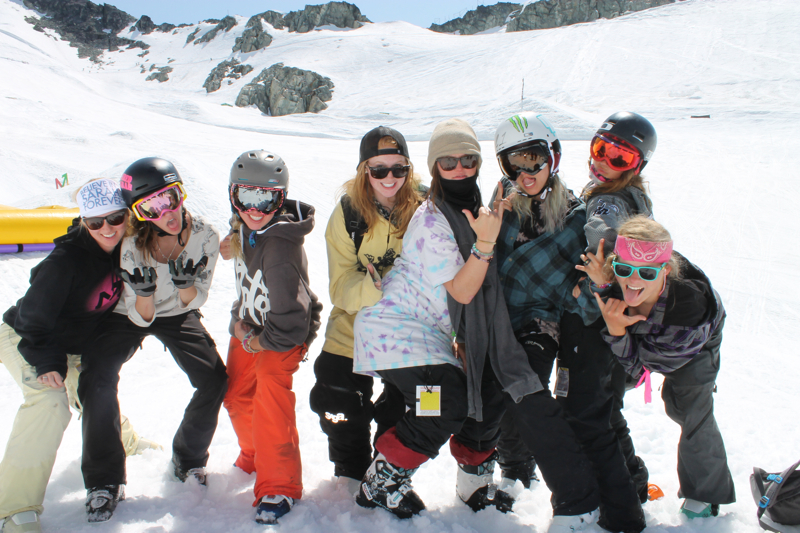 If you didn't know Meg Gunning is really just a big kid at heart, can you spot her?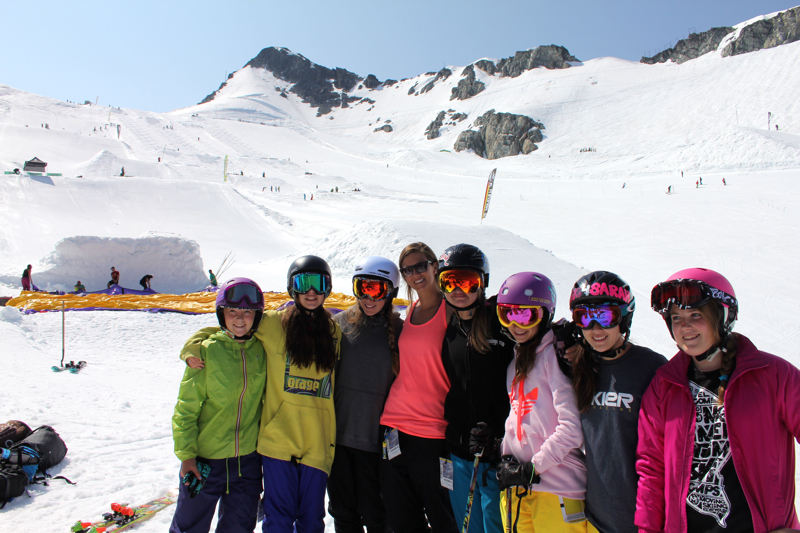 Jess Cummings-Reedy and her crew of campers.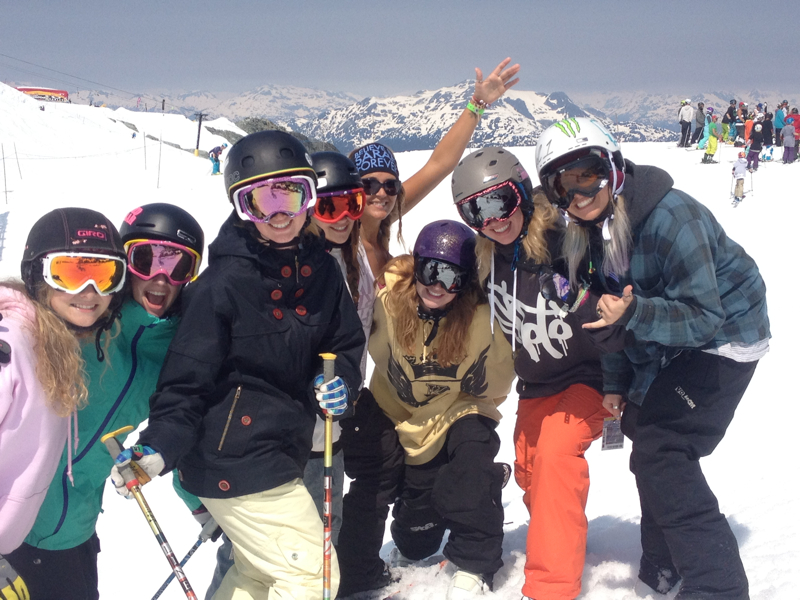 Dania and her group!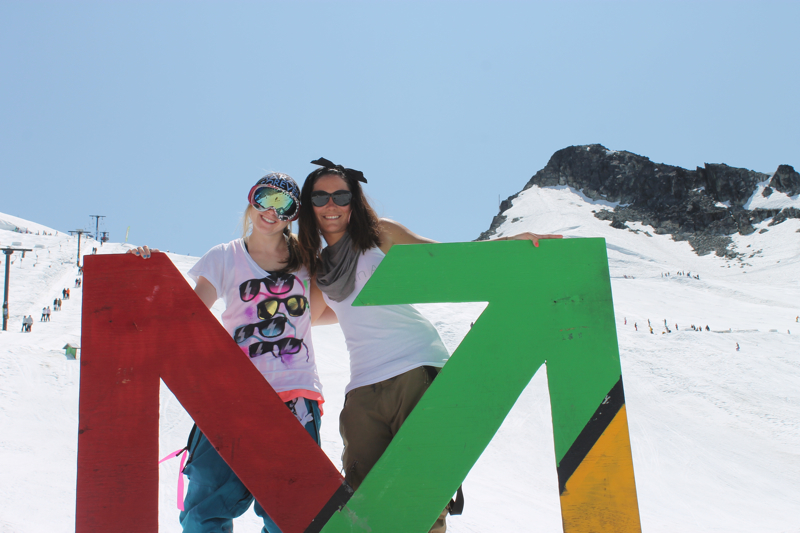 Anaïs Caradeux and camper Meg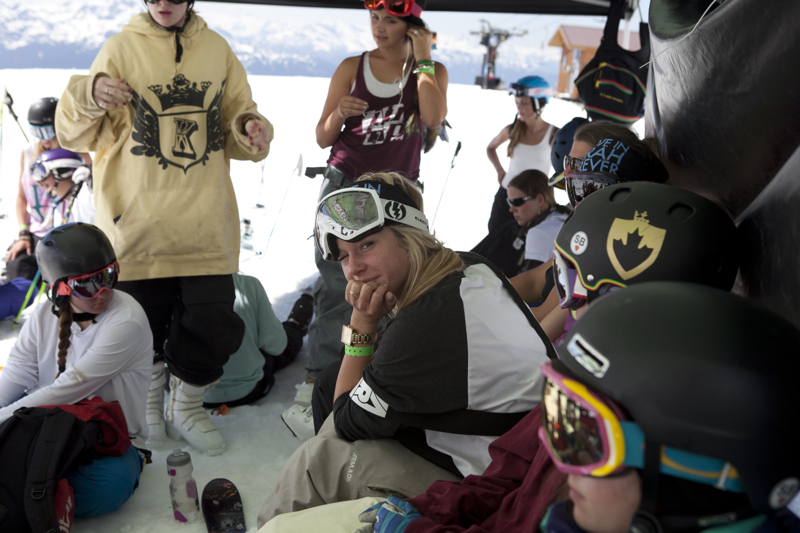 Maude hanging out with the girls.


Fun times!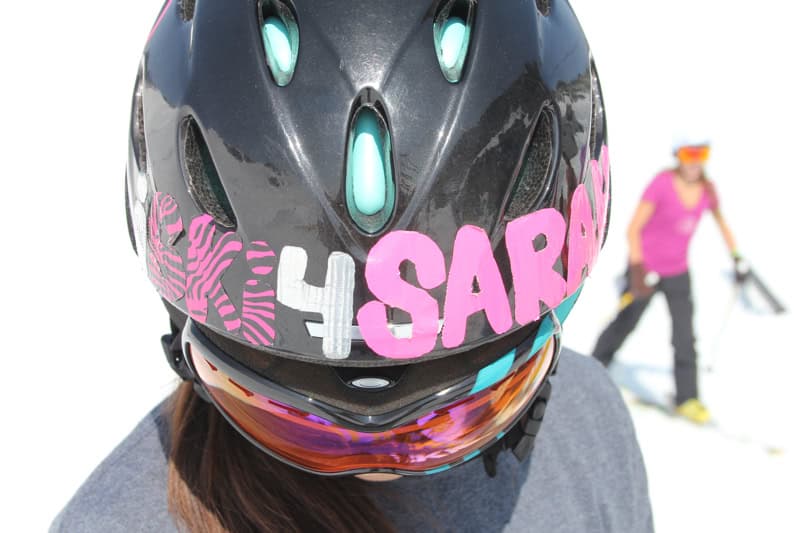 Celebrate Sarah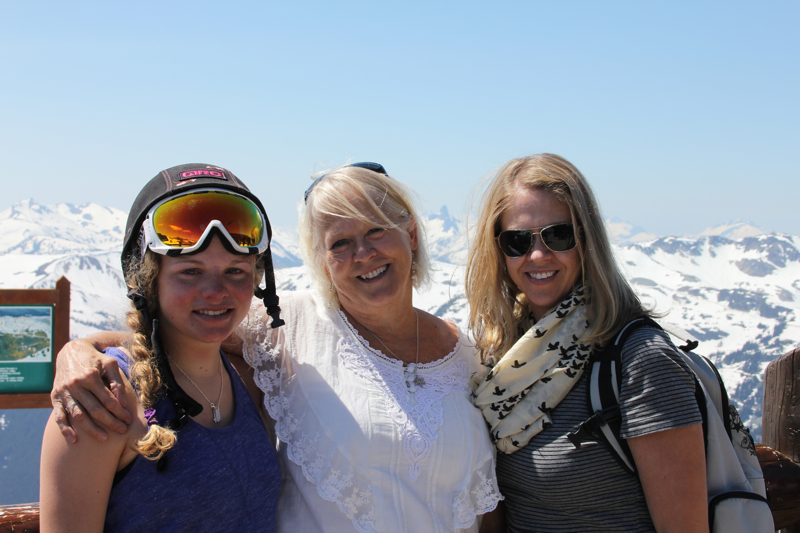 Spirit of Sarah Scholarship winner Emma Stevens met Sarah's mom (Jan) and sister (Anna).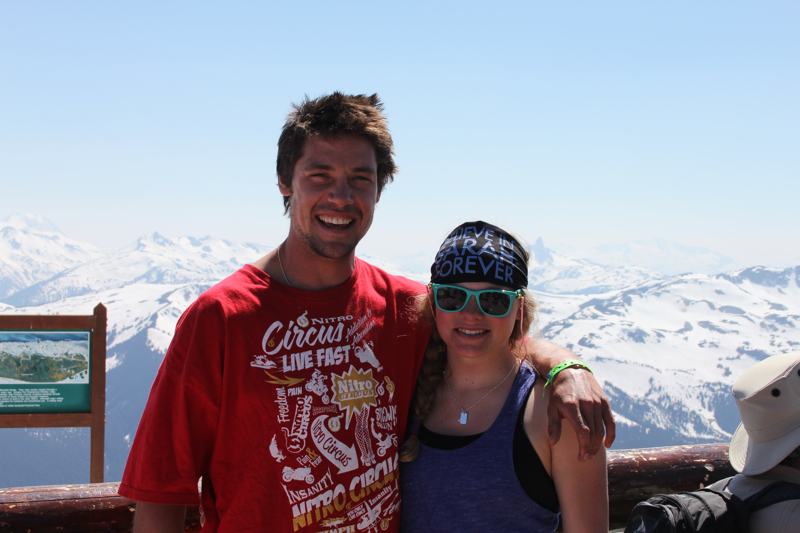 Rory and Emma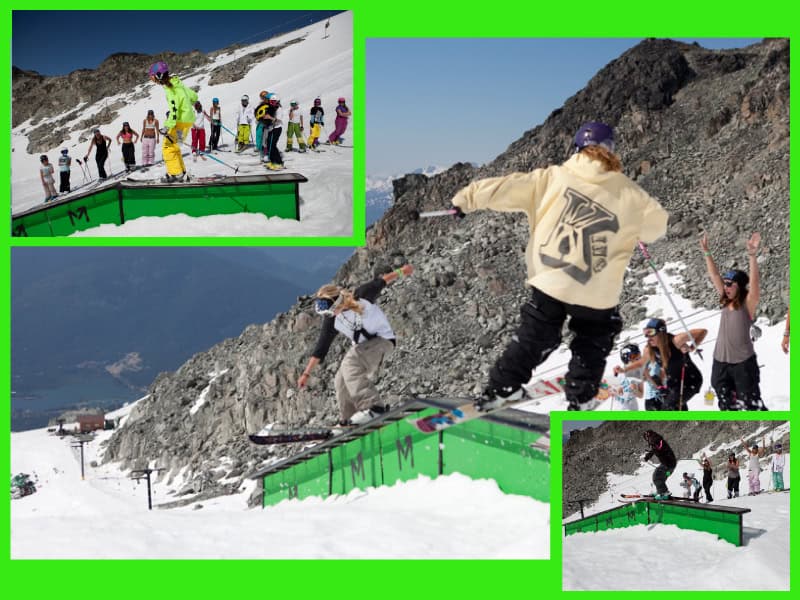 After a break, the girls had a super supportive jib session!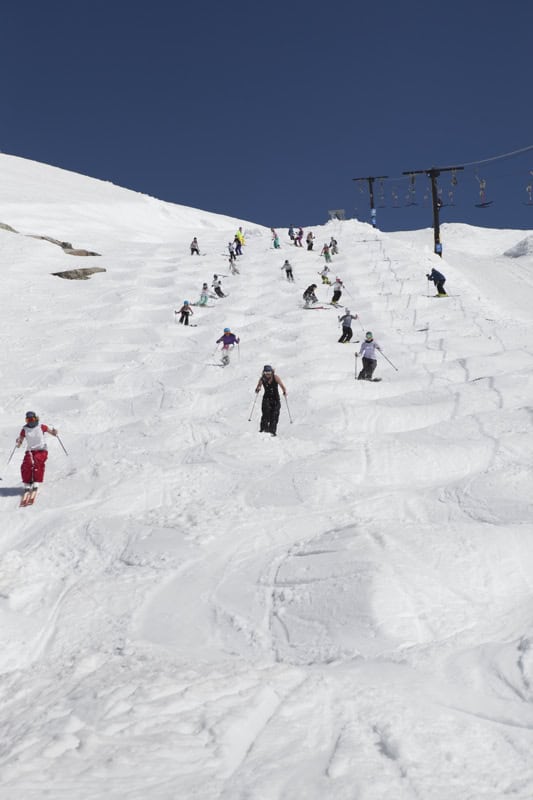 Followed by training the Mogul lanes.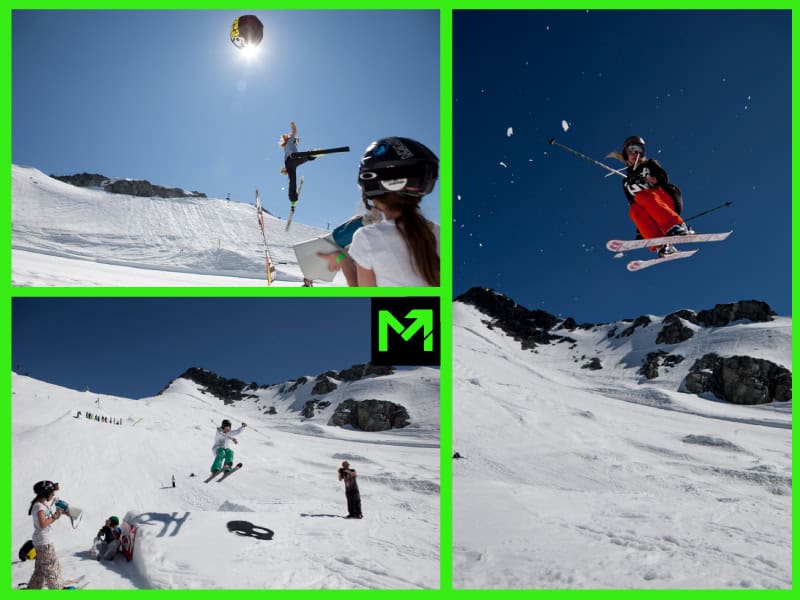 The Girls sessioned the Jump line.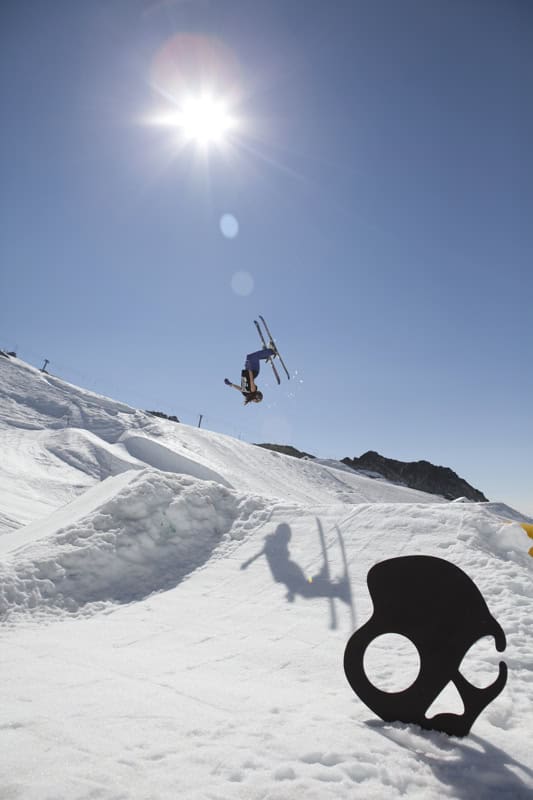 Practicing into the airbag.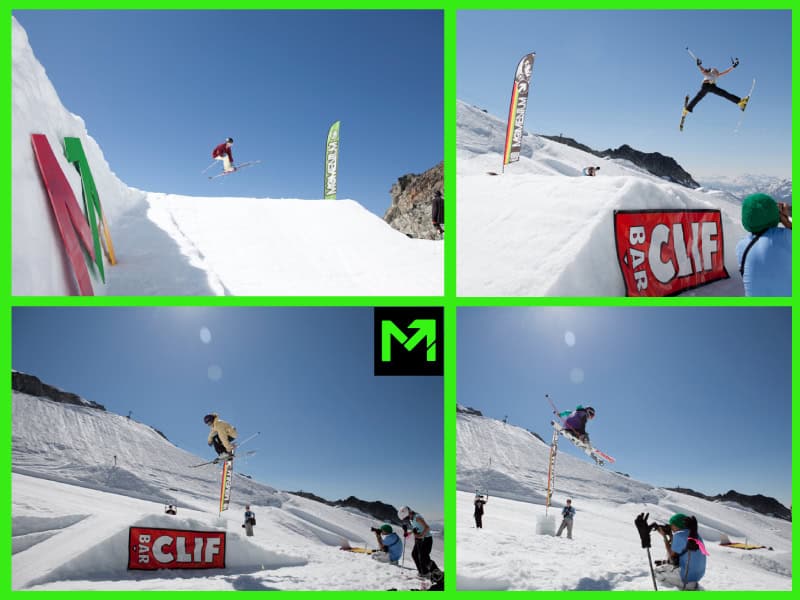 With their private girls only shoot, they sent it!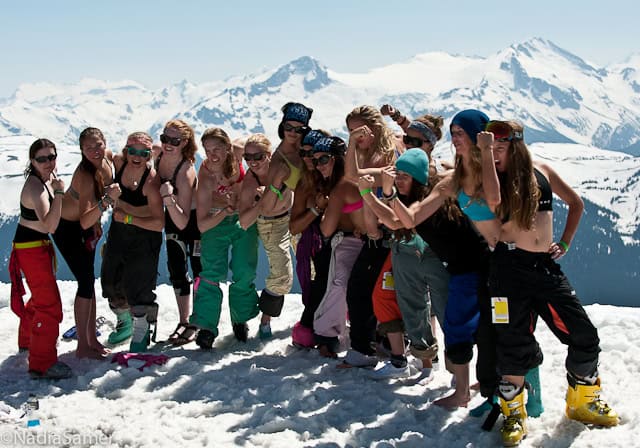 Keep riding harder than the boys!

Here's a beautiful slideshow that Pascale Gadbois from Gadbois Photography created!

Girls Week Edit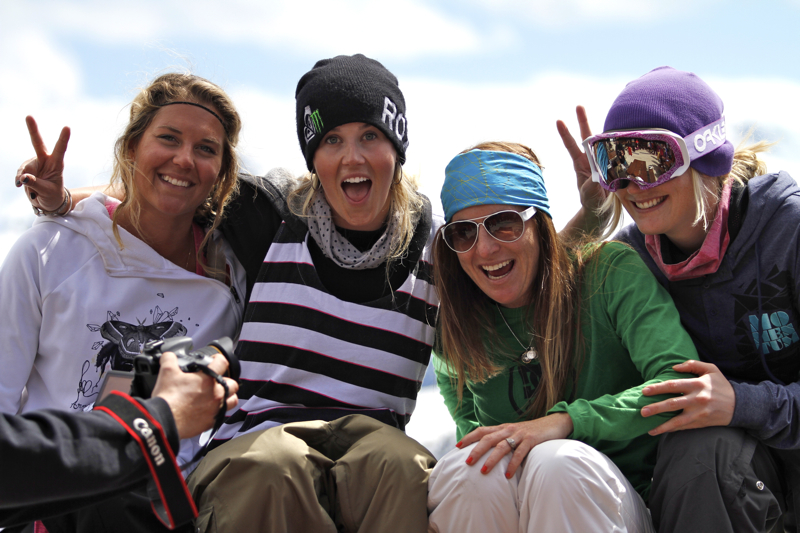 Sarah Burke ~ Always and Forever
July 23, 2012