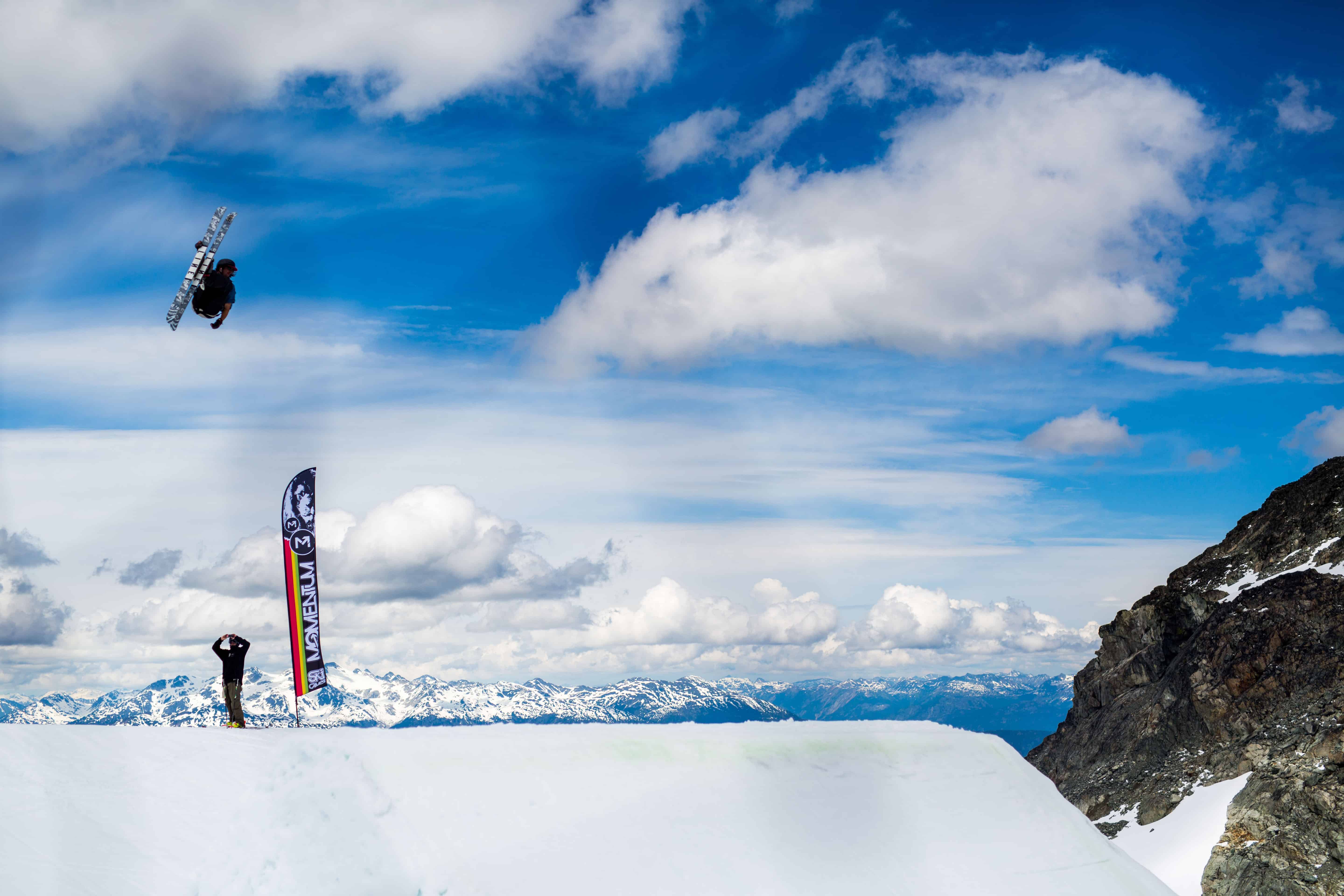 Momentum 2016 – Session 2
Our second session of the summer was especially memorable due to the massive number of mogul skiers we had attending camp, in addition to the huge group of park skiers who came from all over the world! With the Canadian National Mogul Team training at camp during the session, our campers were in for a treat as they were able to perfect their skills alongside the top team in the world.
As it was our second week into the summer, both the mogul lanes and our terrain park were primed and perfected, ready to be attacked by campers and top pros alike – creating an exciting atmosphere for progression and fun for skiers of all levels. New for this year was the addition of our brand new 40′ S-rail – a tricky feature for everyone to test their skills at the very bottom of the lane!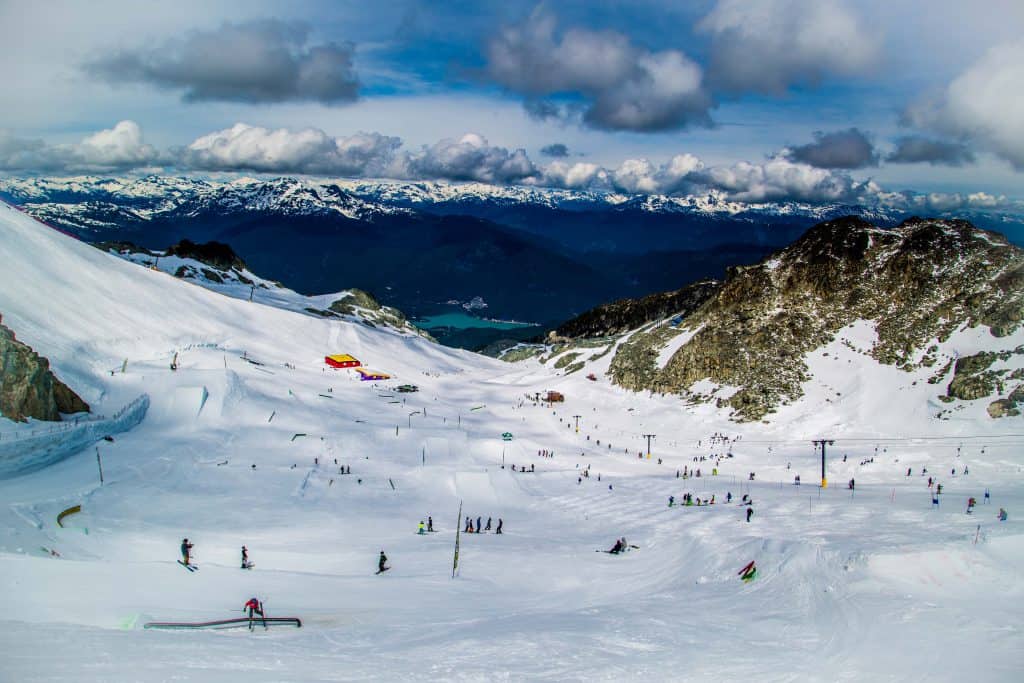 A top-down look at our lanes, what a view!
On the mogul side, the coaching lineup was highlighted by our top 2 Canadian mogul skiers – Mikael Kingsbury and Phil Marquis, and also included Mike Henitiuk, Chris Wong, Tami Bradley, Matt Joosten, and more!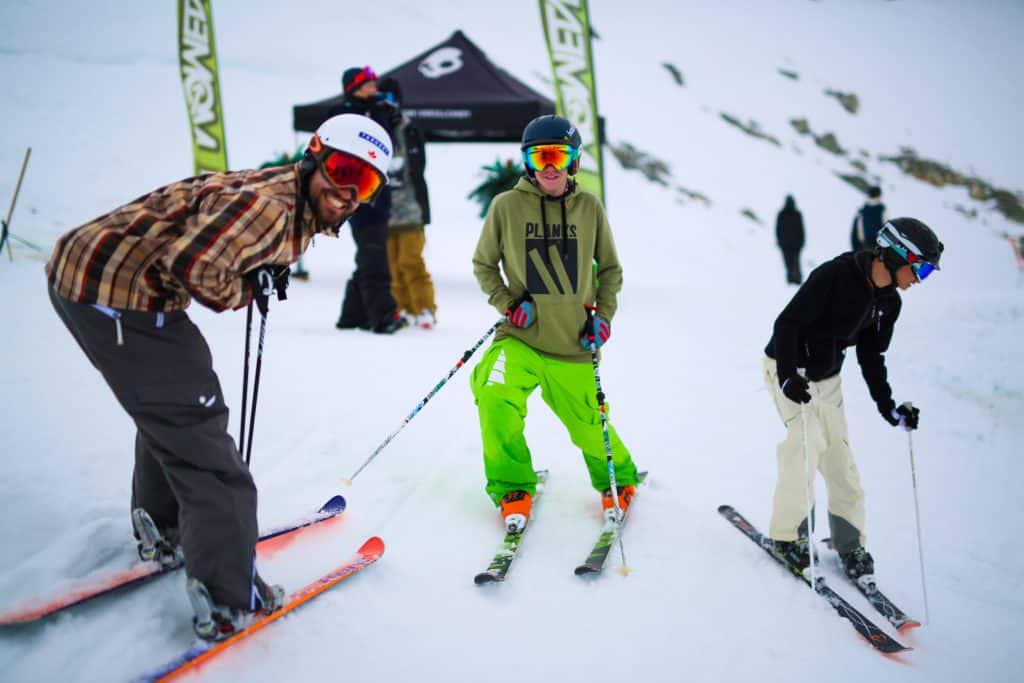 Phil Marquis with his group!
Our freeride crew was ready to light it up for session 2, with X Games Real Snow gold medalist Will Wesson in attendance, as well as Sandy Boville, Matt Margetts, Dania Assaly, and Corey Vanular!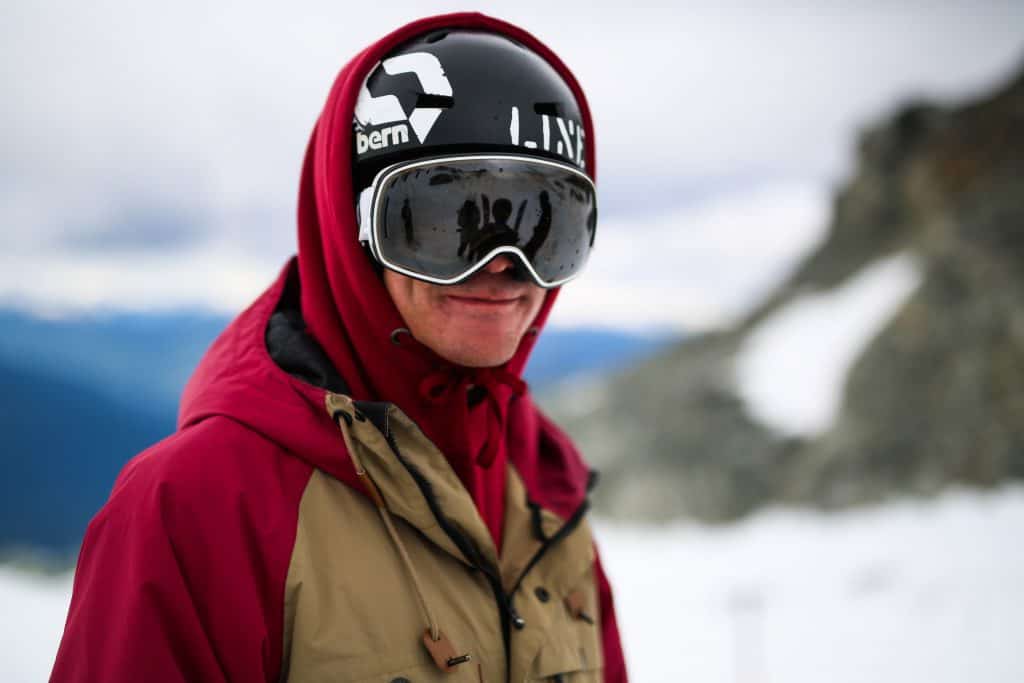 Will Wesson – X Games Real Ski gold medalist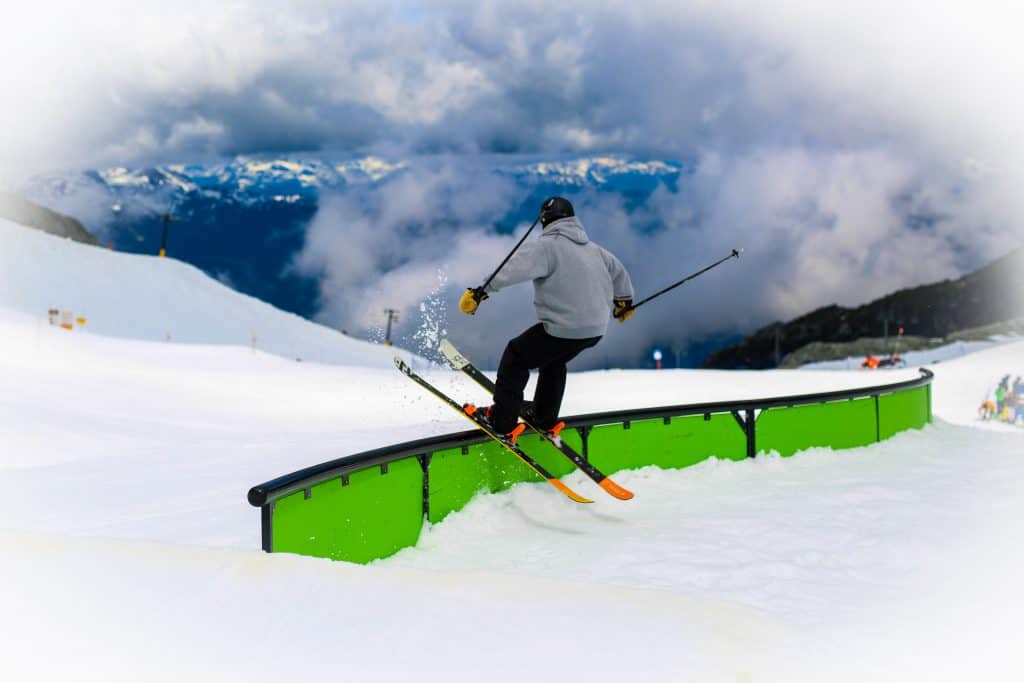 A camper trying out the new 40′ S-rail!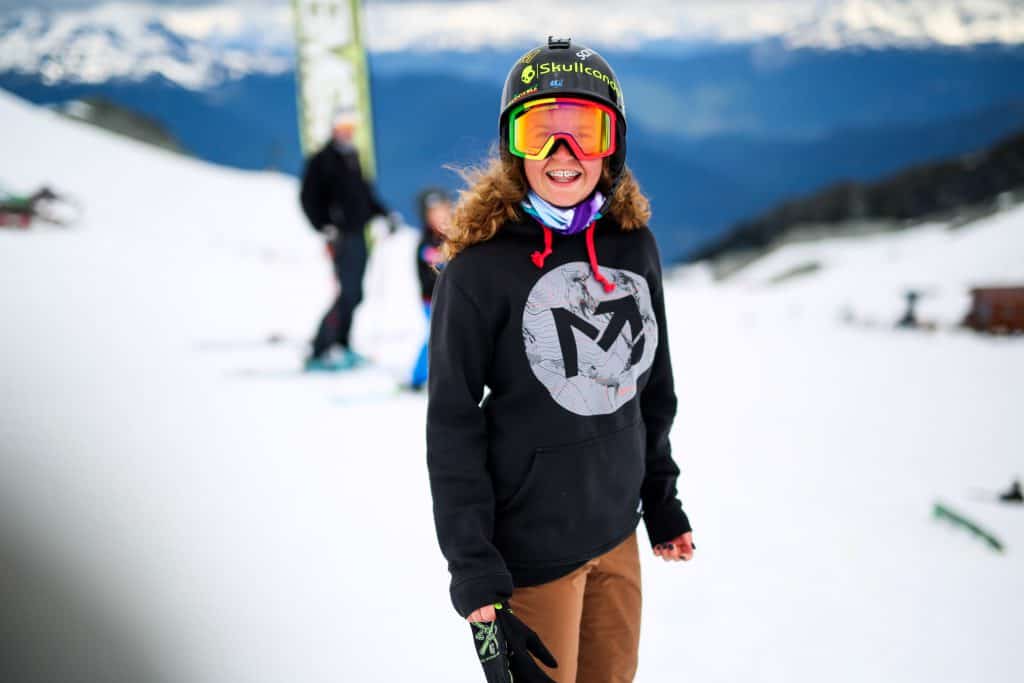 The stoked was high all day every day!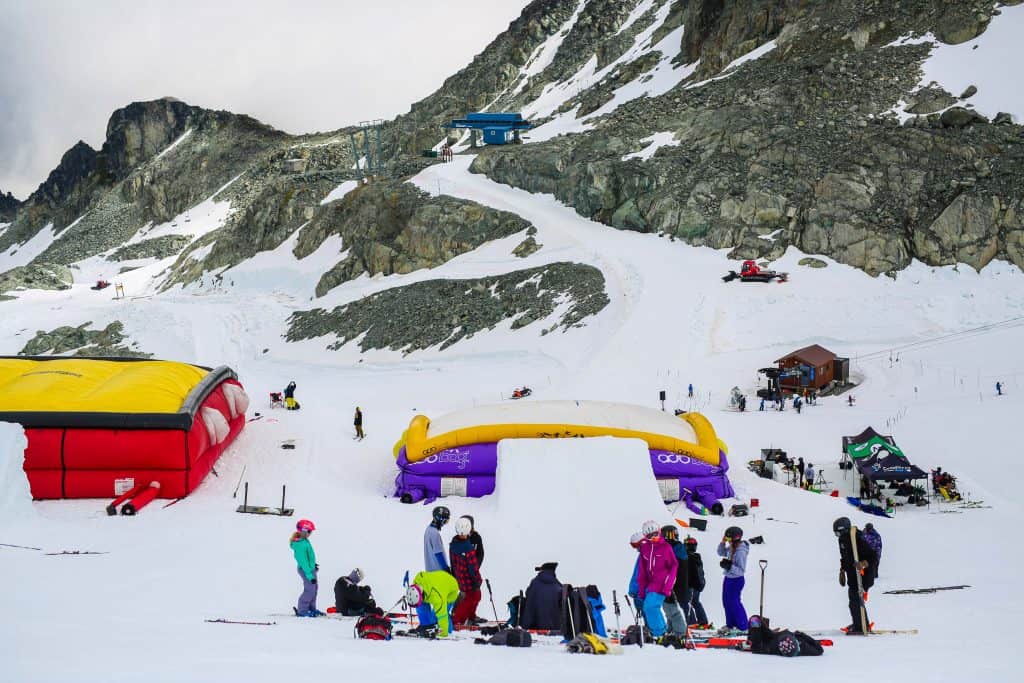 Our airbags continued to provide the perfect tool for our campers to try out new tricks safely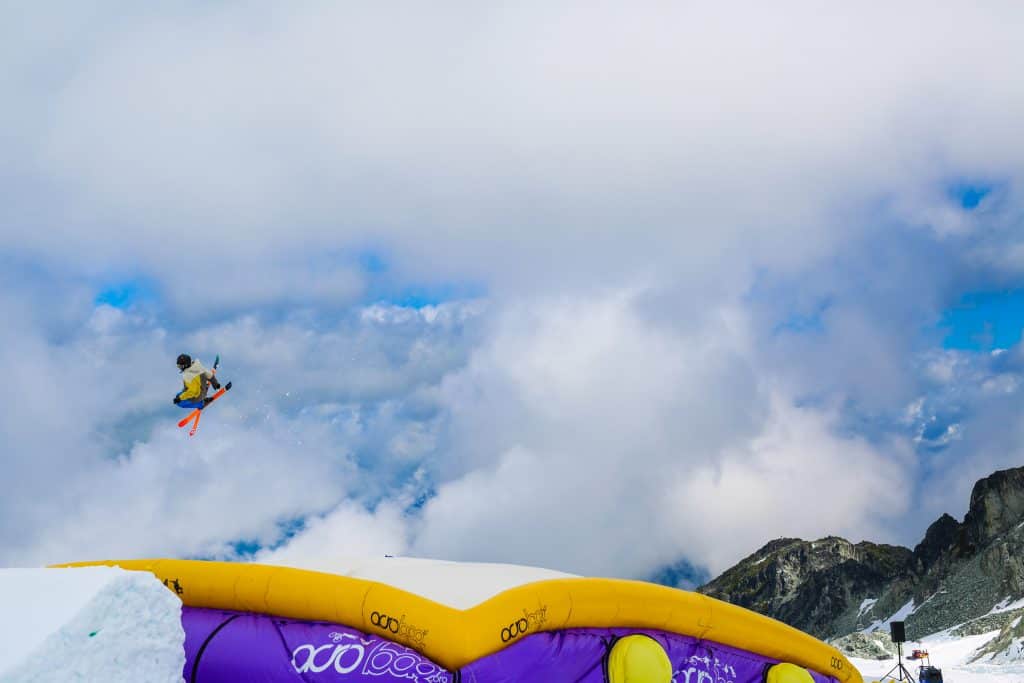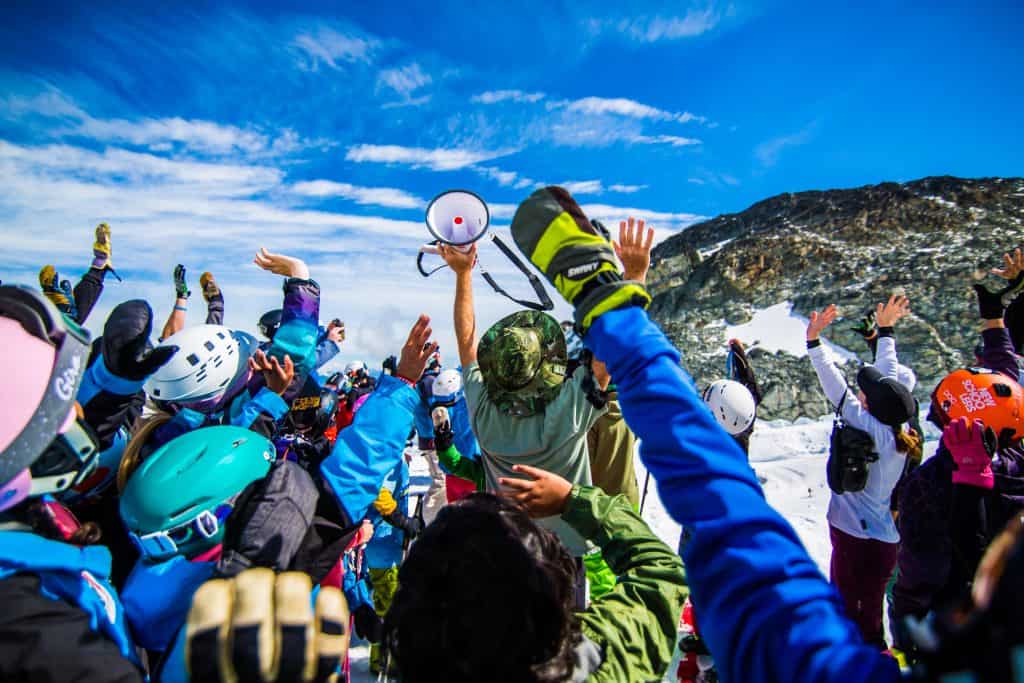 Camp director John Smart leading the morning stretch!
A camper leaning into the Bridgedale C-rail!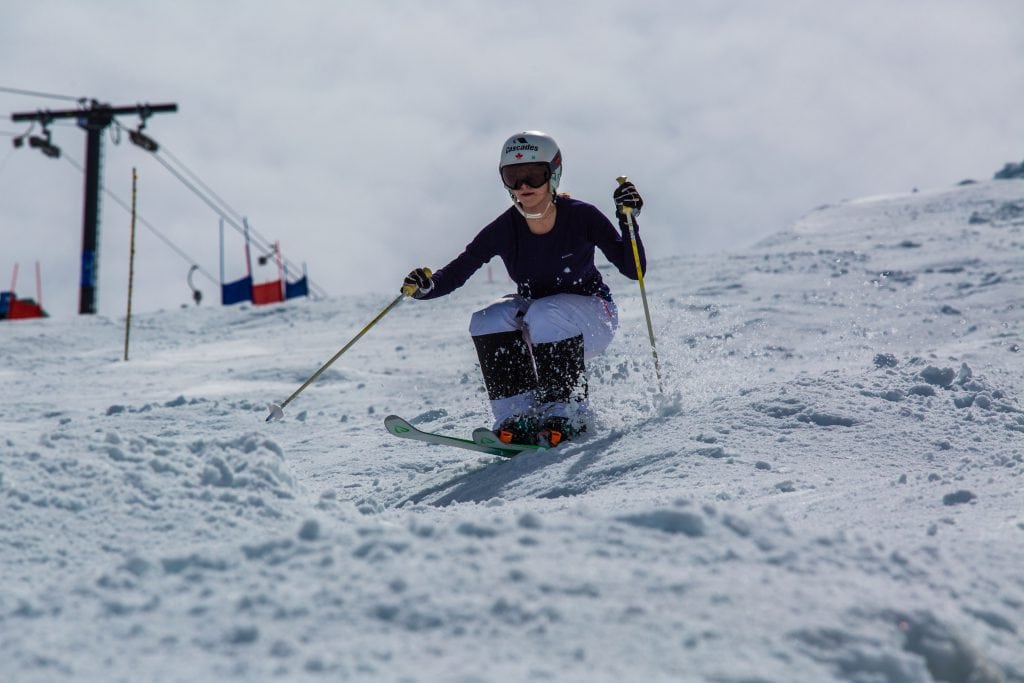 One of the Canadian National Team members training in the bumps!
Coach Sandy Boville demonstrating a rodeo 5 for his group of campers. It's always much easier for campers to envision the completion of a trick when their coach can show them what it looks like!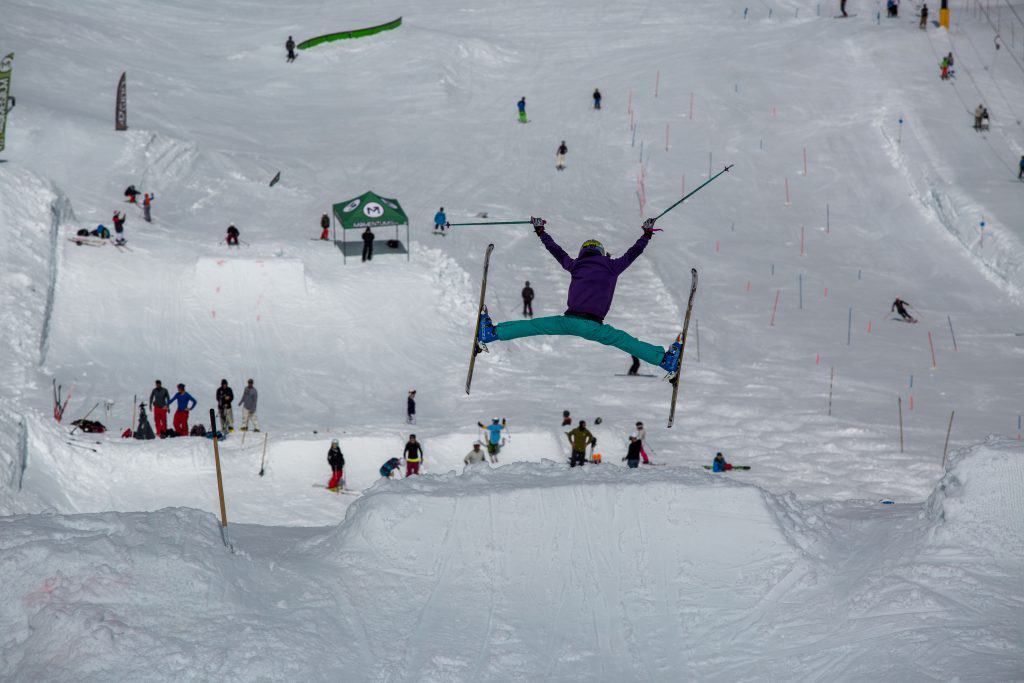 Camper blasting off the top air in the moguls!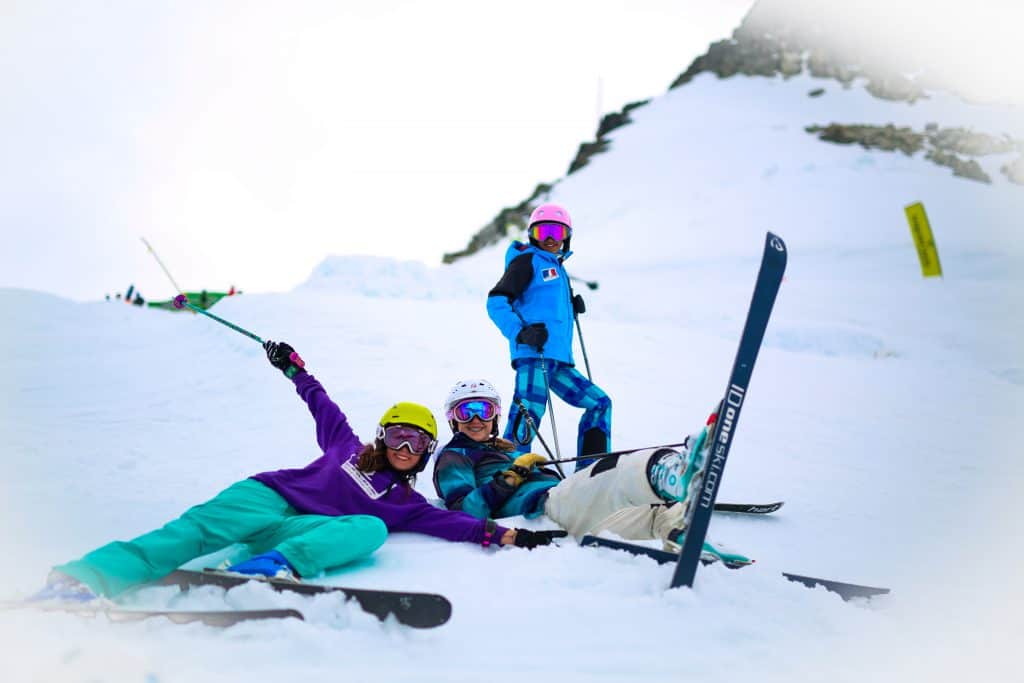 Taking a quick break after skiing bumps all day!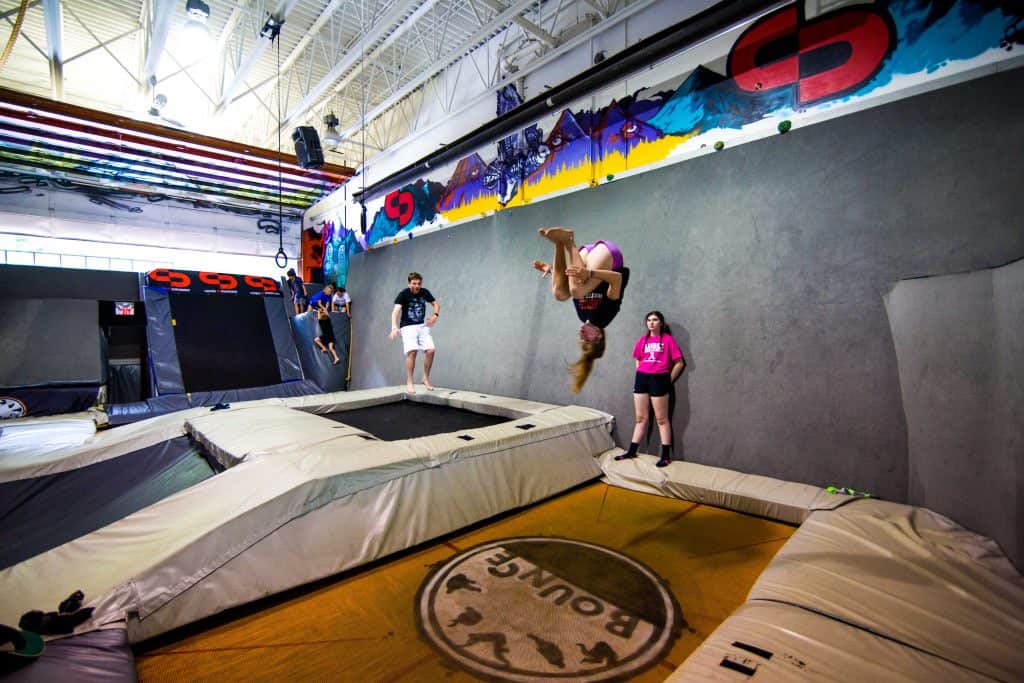 Once skiing ends, the fun doesn't stop! This is Bounce Trampolines, where campers can work on their flips and air sense on a multitude of different types of trampolines!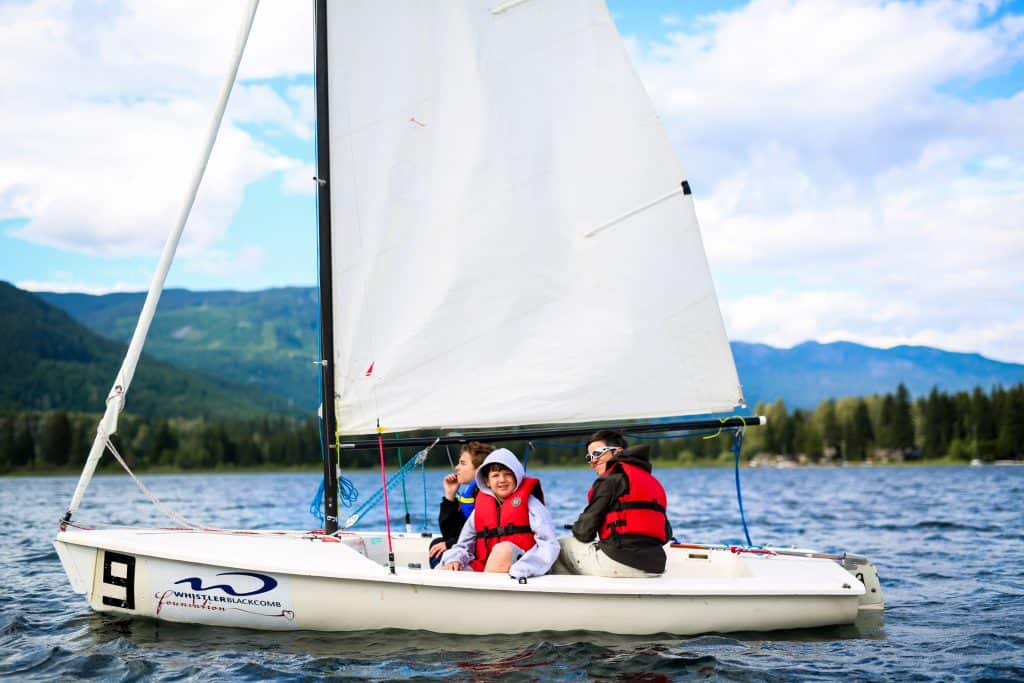 If campers need a break from flipping, sailing on the lake provides nice views!
Still not sure how awesome session 2 was? Check out this video recap of the session to see what really went down:
As always, a massive thanks goes out to our sponsors: GoPro, Giro, Armada, Bridgedale, The North Face, Zum Wax, Roxy, Quiksilver, CLIF Bar, Pit Viper, Dakine, Arcade Belts, and Coal Headwear!
July 14, 2016