Best Park Yet for 2017
The heavy snowfalls during Whistler's winter season have created perfect conditions for building a summer park up on Blackcomb glacier and allowed our crew to create our best park and mogul lines to date.
The new park design includes a 65 ft 'big jump', 35ft to 55ft 'medium line' and 10ft- 20ft 'progression line'. Our park building guru, Ty Weed, and head digger, Colin Sutherland got extra creative and added a hip jump, transfer take off and a number of new rail set ups to the mix.
The mogul section is a bump skier's dream, boasting 11 lines, all skied in by the Canadian National Mogul team.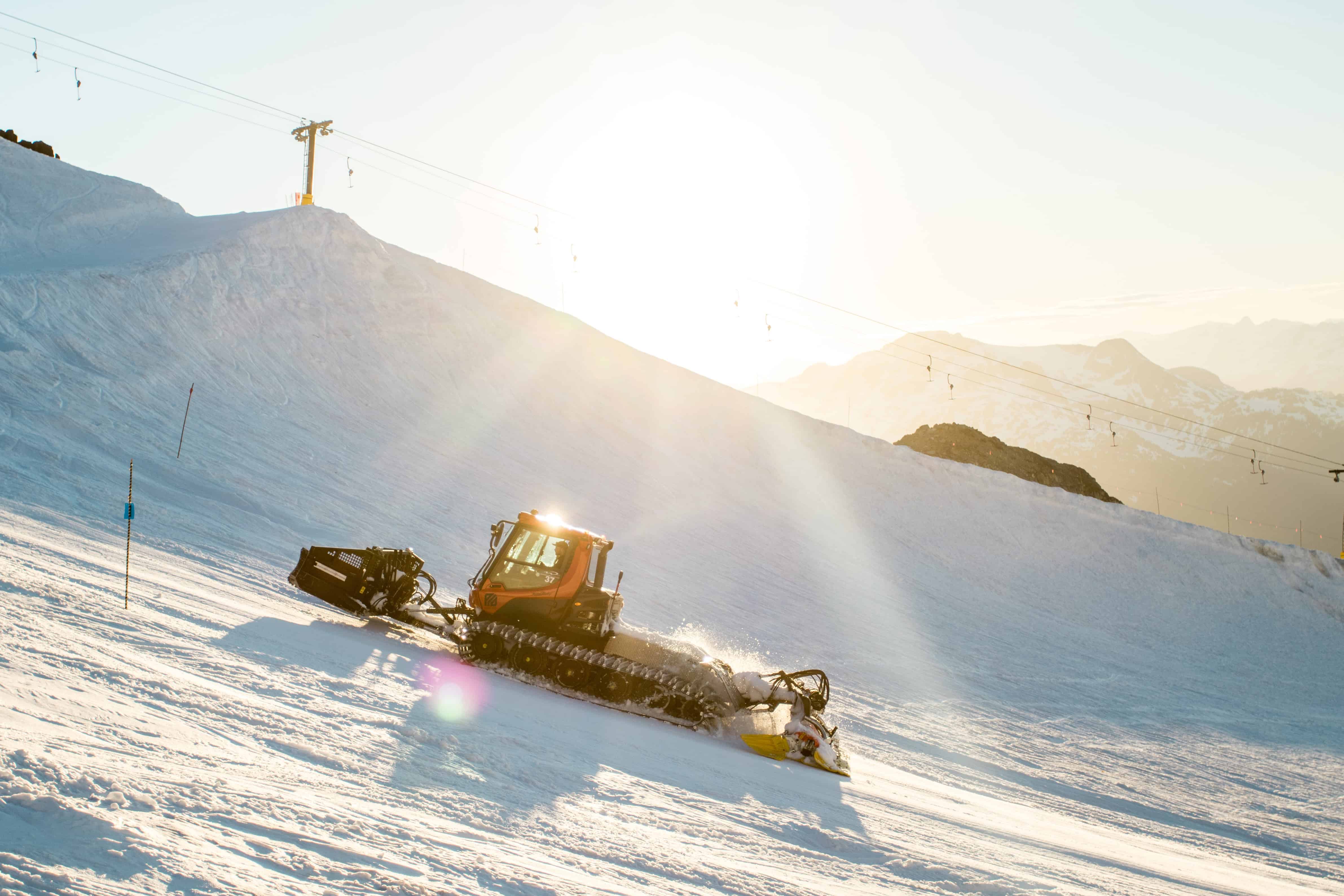 Even though we're already over halfway through Summer camp sessions, at the end of the day we're still enjoying the ski down to the mid-mountain Rendezvous Lodge. Sunny days, plenty of snow and an epic lane set up are making this summer one to remember!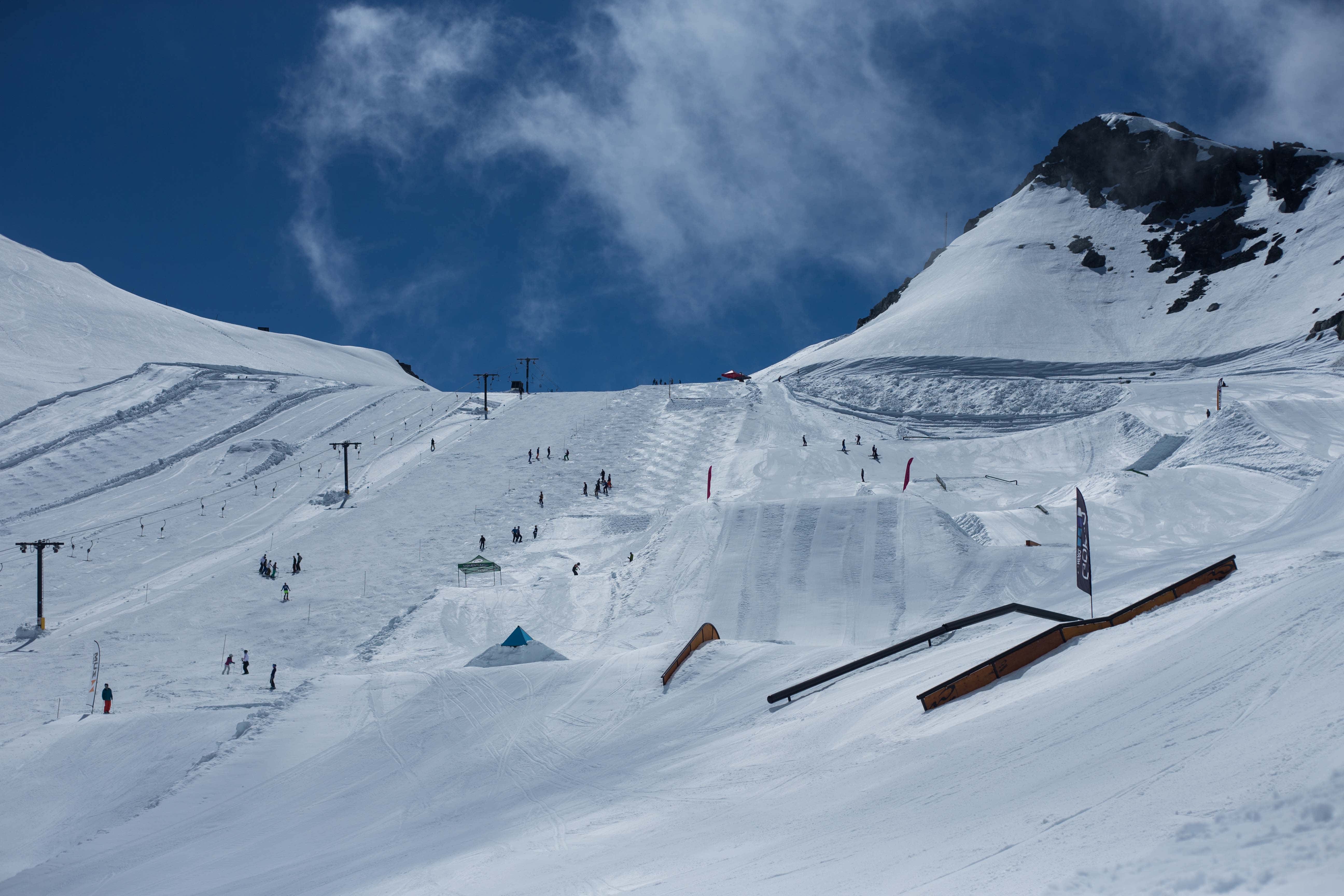 July 4, 2017