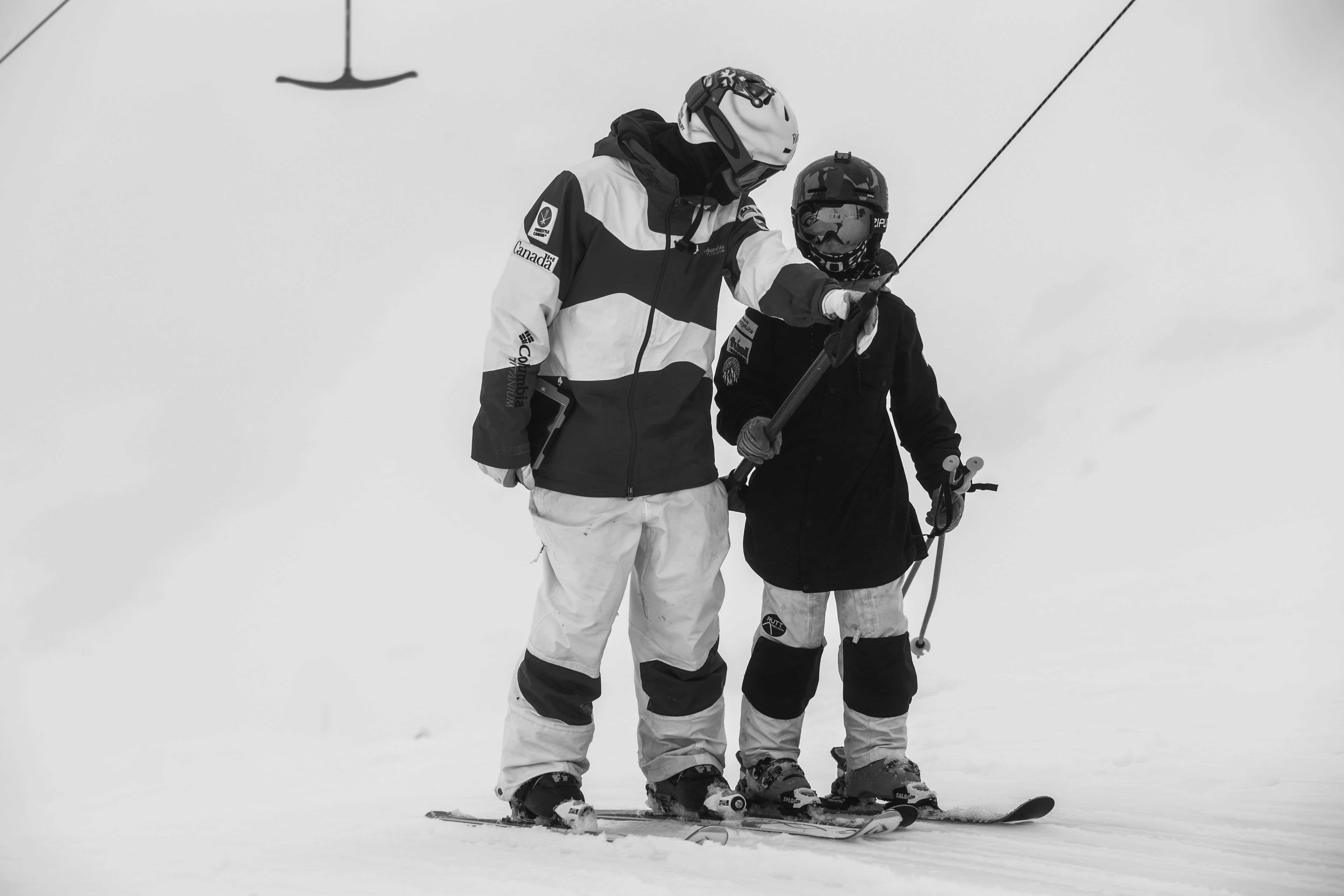 Session 2 Recap
Session 2 at Momentum Camps was 'All Ages Week'. We had kids, youth, adults and parents all learning new skills on their skis. From 6 yr old Effie, taking her first turns in the moguls, to her Mom, Vivian who spent the whole week trying to keep up with her over the jumps.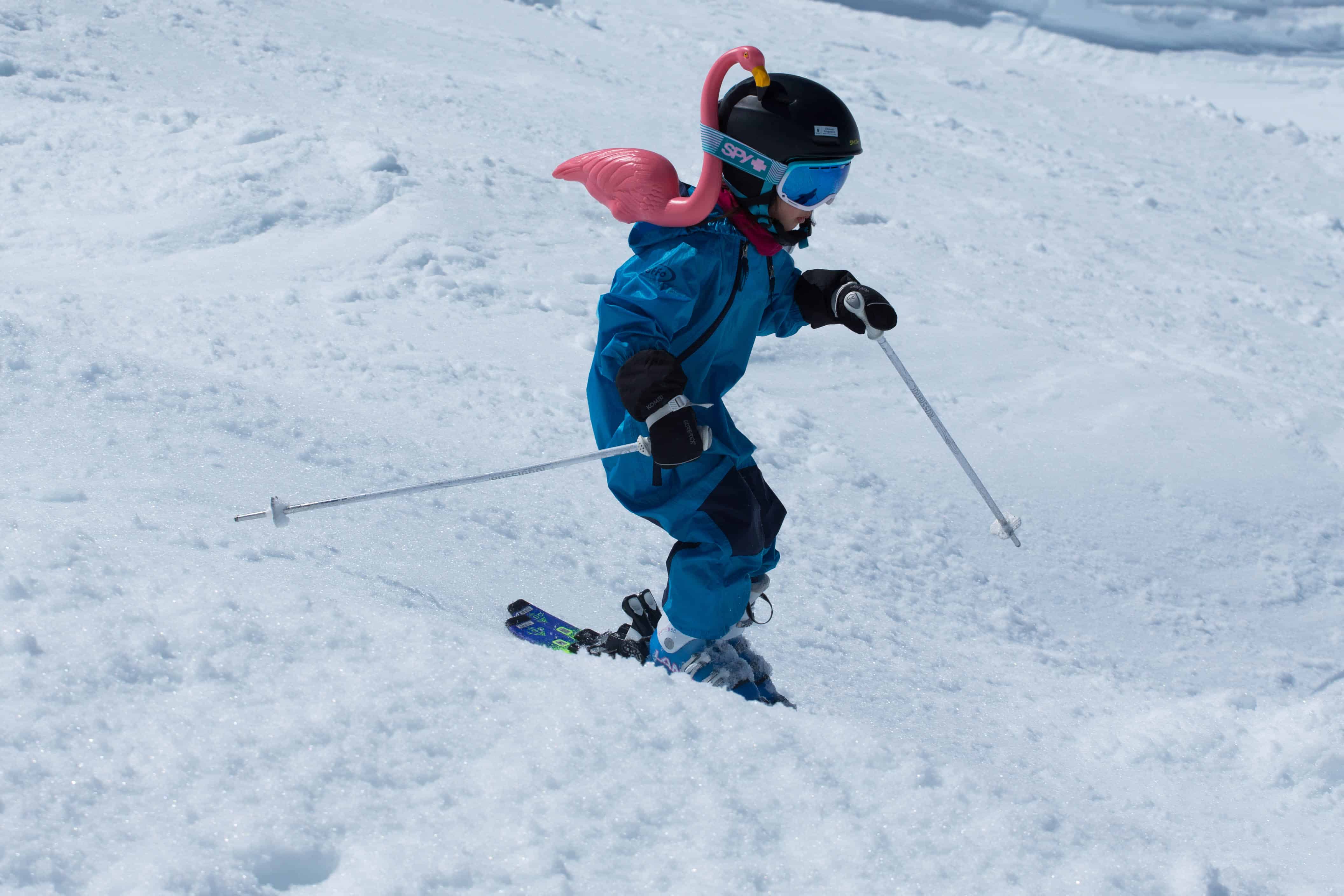 We were lucky enough to have Canadian mogul royalty, Mik Kingsbury and Phil Marquis, coaching during Session 2. While these guys were in the middle of prepping for the upcoming 2018 Winter Olympics with the Canadian team, they managed to take time out of their busy schedules to coach the next generation of mogul skiers. In addition to these Canadian team veterans, we also added Canadian team rookie, Brenden Kelly, to the mogul coaching team. He not only impressed us in the bumps, but also turned heads by hitting our biggest kicker in the park (65ft) on his mogul skis.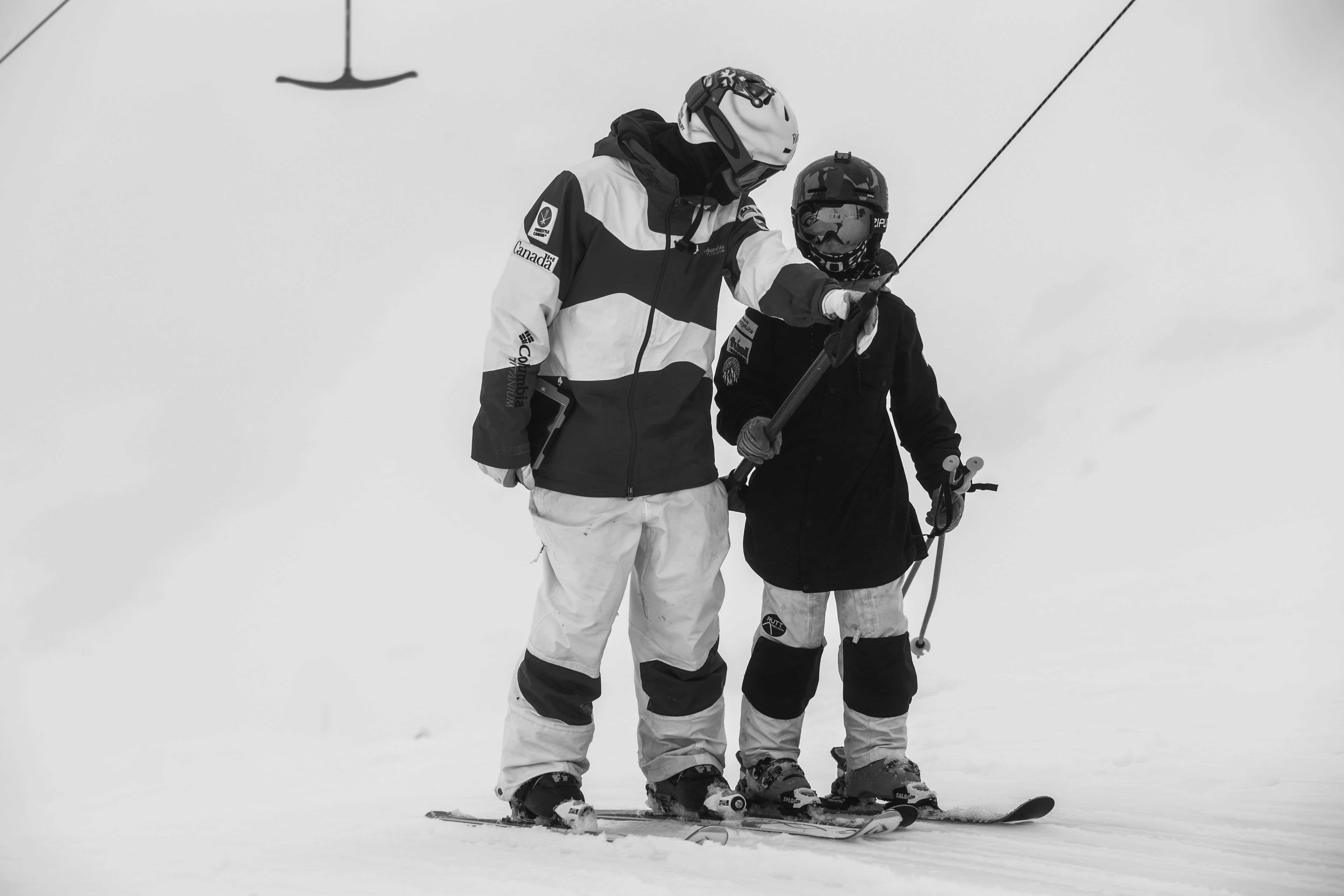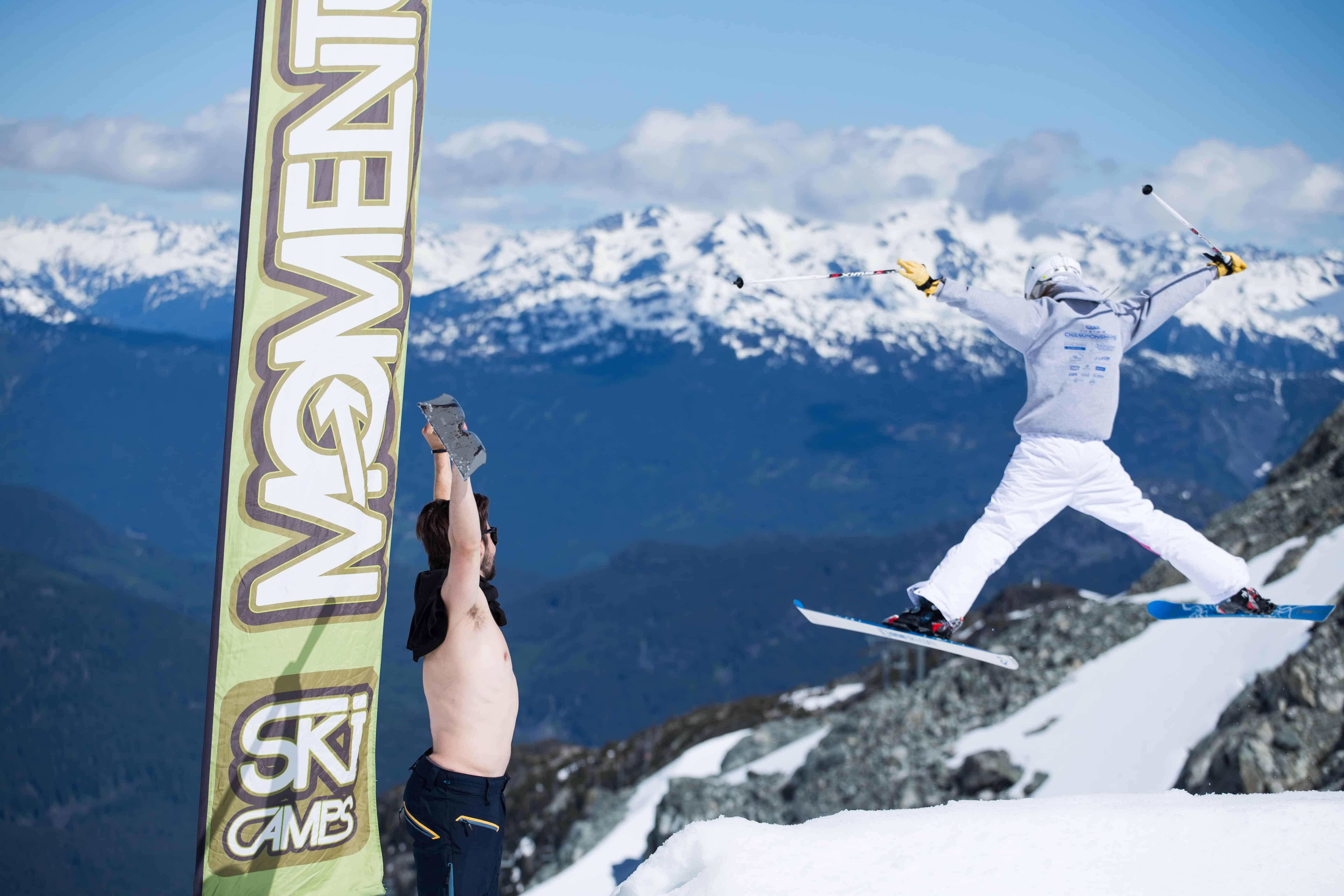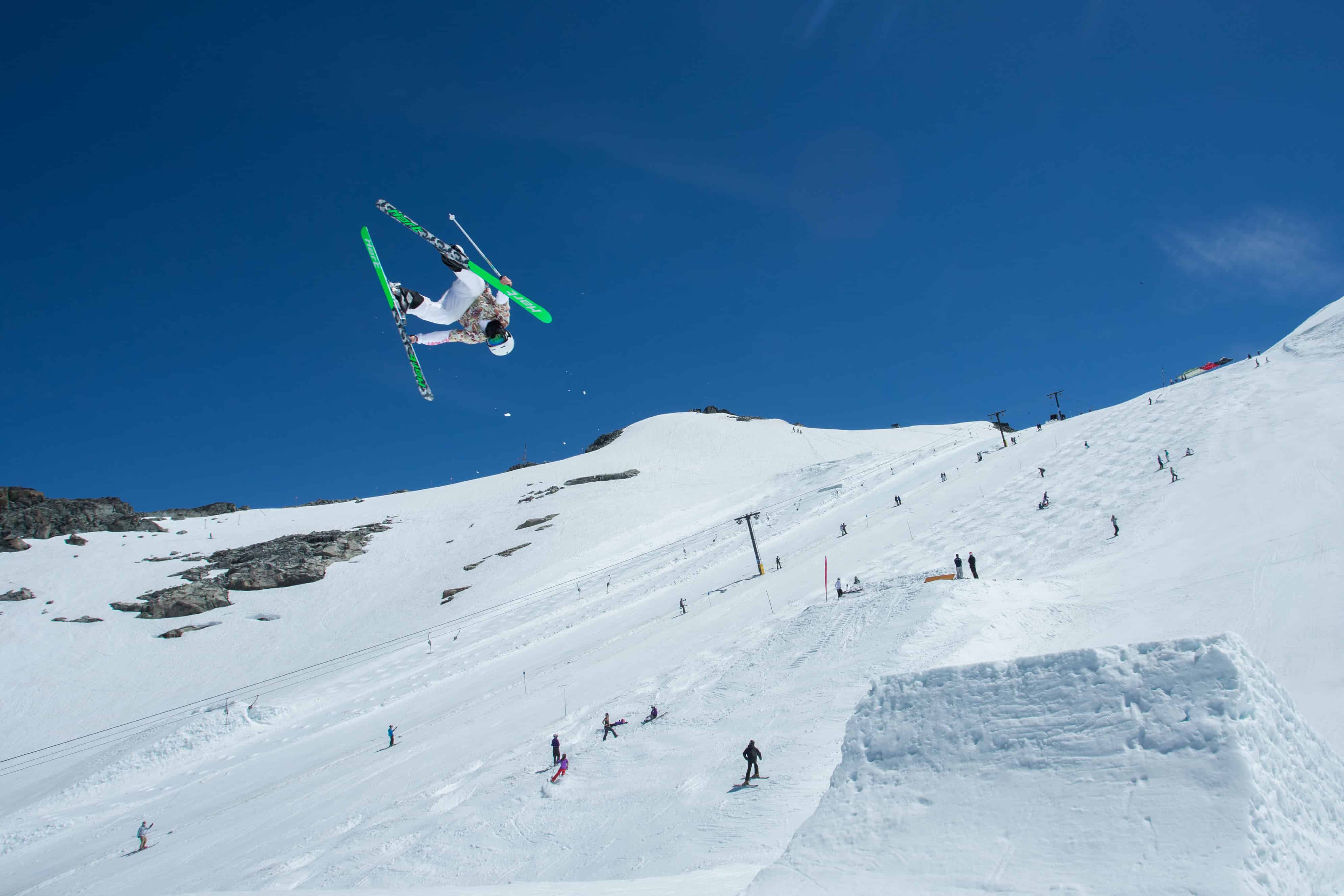 Our park coaching line up was also on point with Sandy Boville, Matt Margetts and Noah Wallace teaching campers to slide rails, spin jumps and flip into the airbag.
After ski summer activities had our days filled to the brim. Sunshine and warm weather had us all wanting to play outdoors as much as possible. Whether it was stand-up-paddling, soccer, water ramps, trampolines, the skate park or biking- everyone had a go.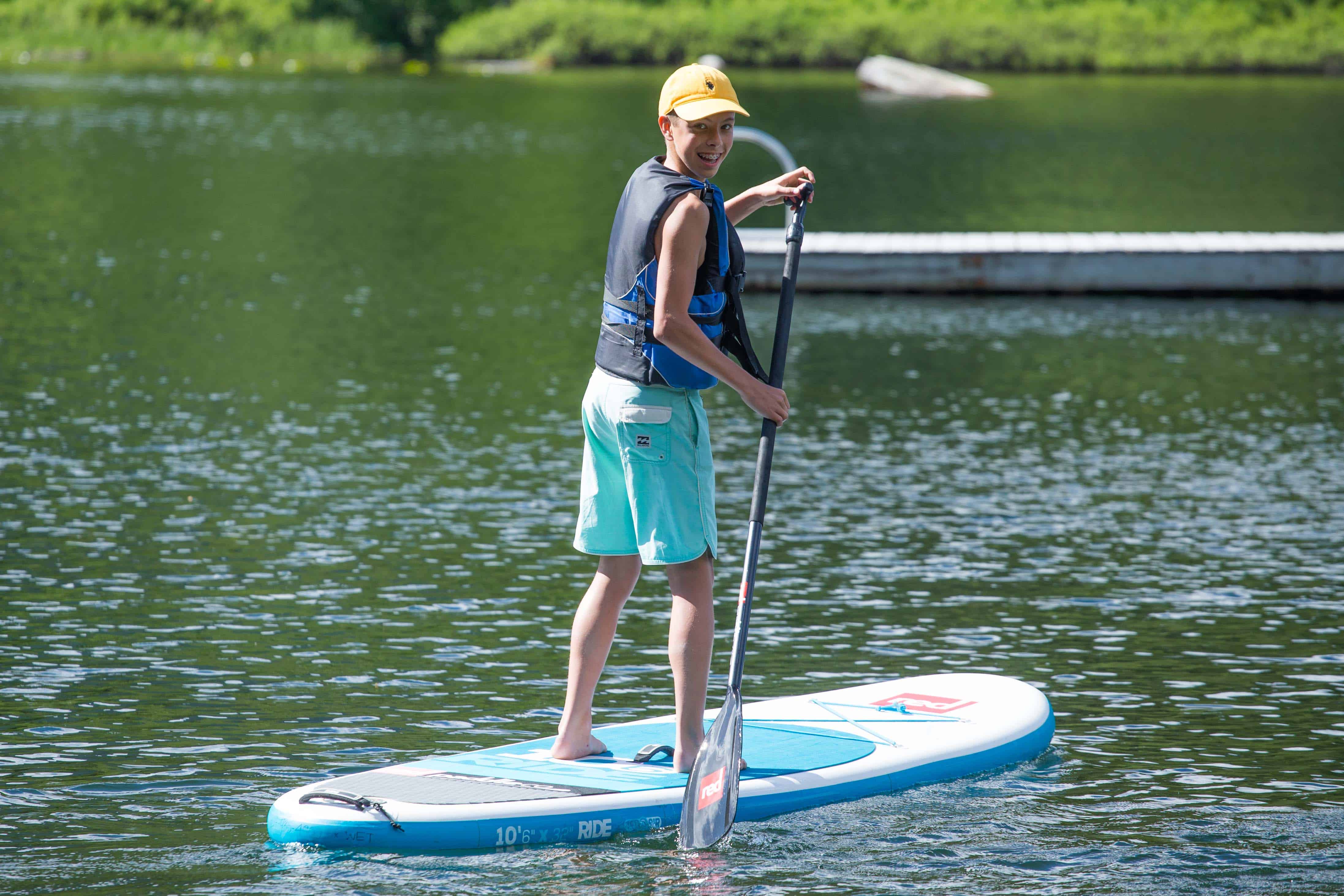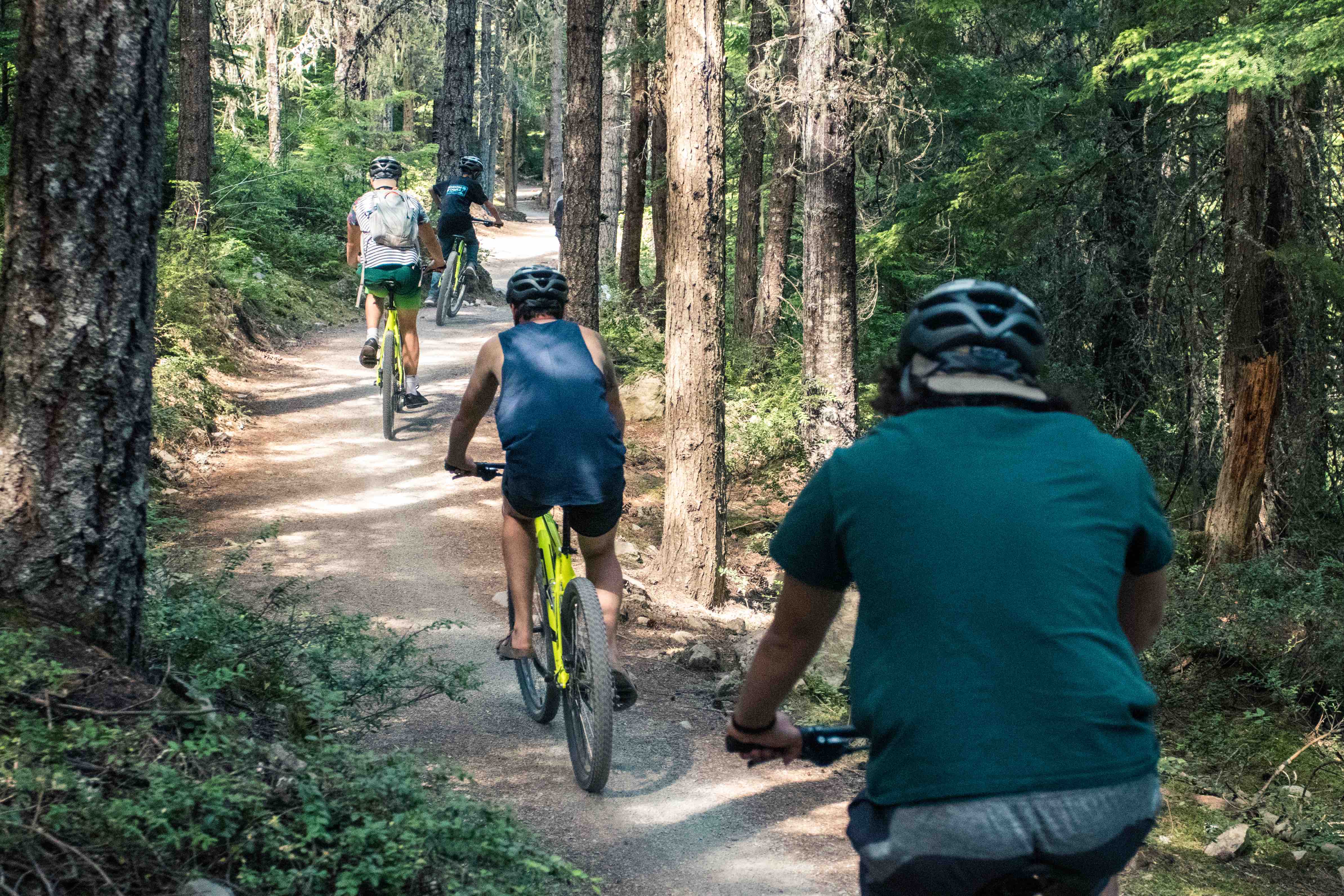 For more highlights, check out the Session 2 edit
Momentum Ski Camps // Session 2 – All Ages Week from Momentum Ski Camps on Vimeo.
June 24, 2017