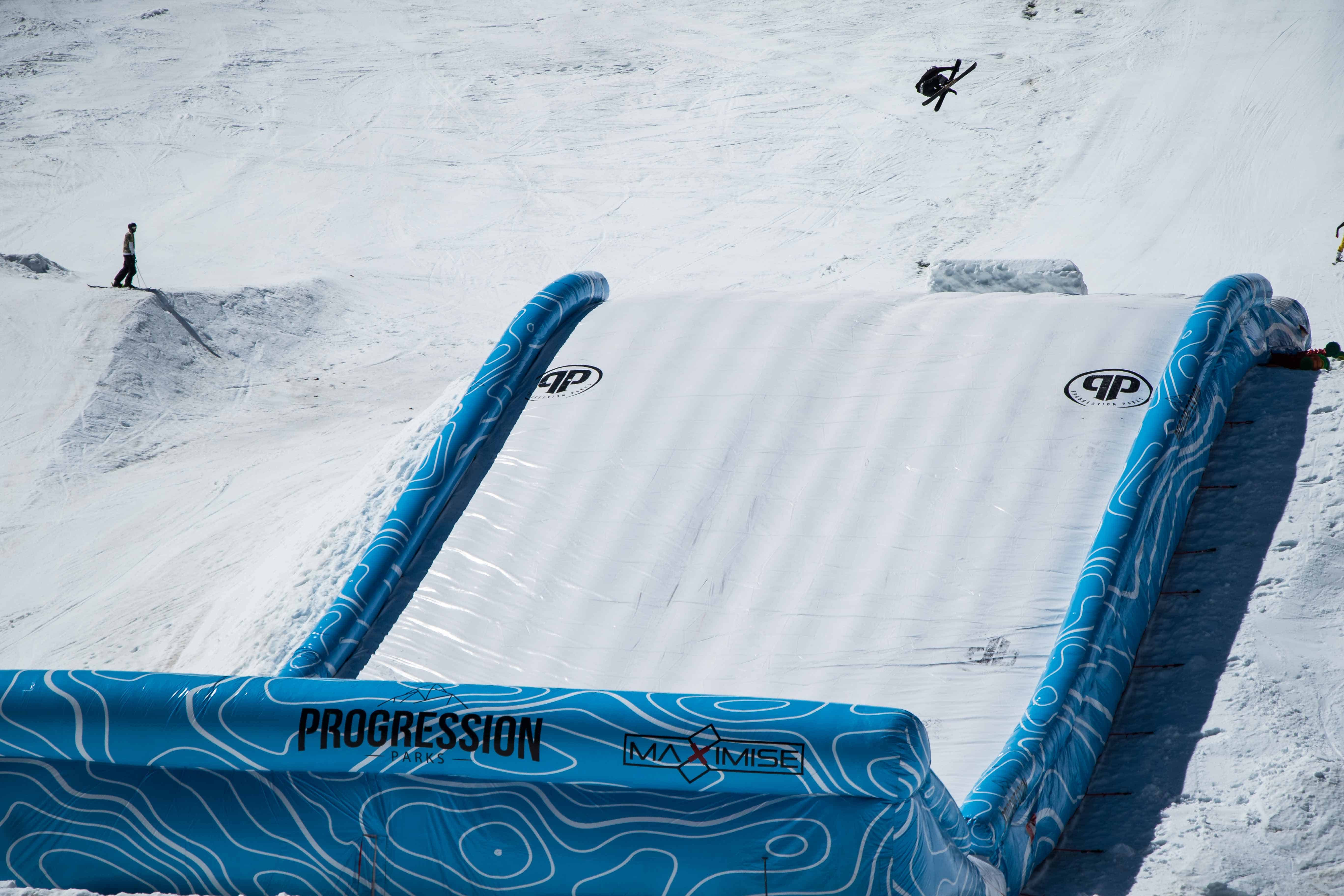 Return of the Landing Bag
We're excited to announce that Progression Airbag's Landing Bag will be returning to our camp this summer. It will be up and running every day (weather permitting) in Session 2, 3, 4 and 5. It will also be available for private use, on request, in Session 1.
The Landing Bag is a downward sloping airbag, which has revolutionized on-snow air awareness and freestyle training. It allows athletes to learn new tricks in the safest possible environment. The slope of the bag mimics the gradient of an actual landing instead of just a flat pillow and thereby decreases impact upon landing.  The Progression Landing Bag has been used by Canadian and US Freeski and Snowboard teams in preparation for the 2018 Winter Olympics. Don't miss the chance to have access to this amazing training tool!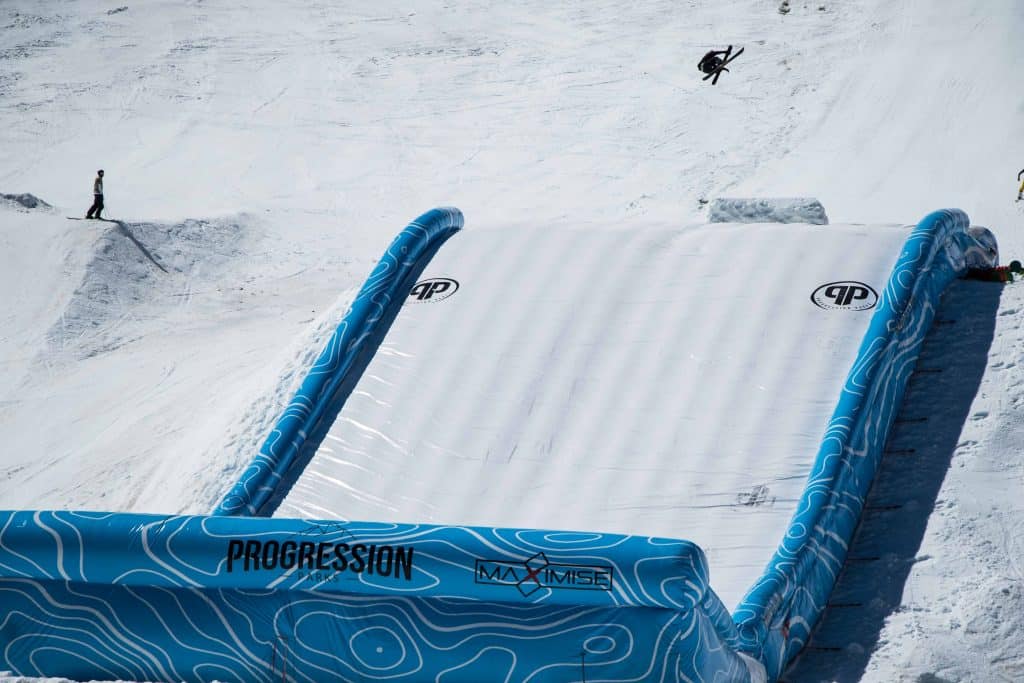 April 23, 2019