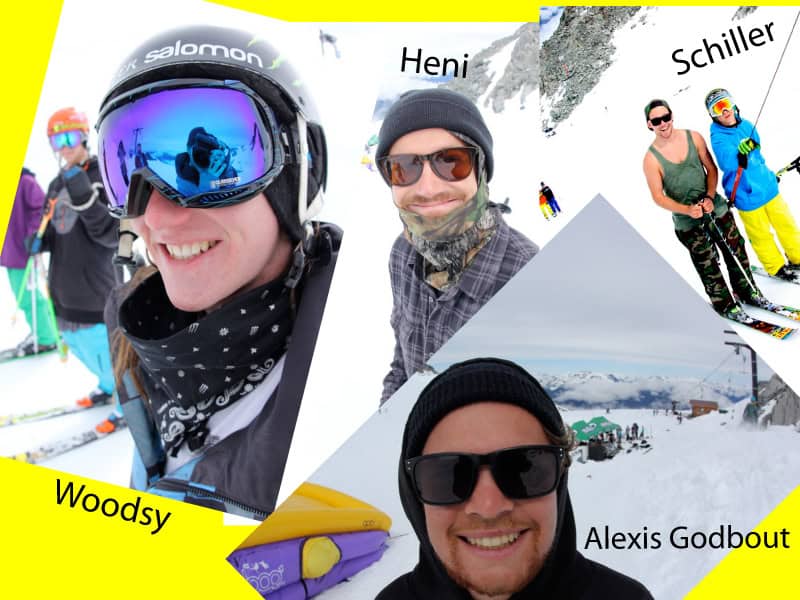 Session 1, 2012 – Day 2 Update
It's Official, Camp has Started!!!
As campers flew into Vancouver's International Airport. They we're greeted by Camp Mom, Becky, and Ferrari Instructor/Momentum Driver, Robbie.
With a fresh wrap, the new Suburban, fitted with 22′ rims, TVs playing ski movies in the head rests, plus more… whisked the campers up to the Sea-to-Sky highway to Whistler B.C.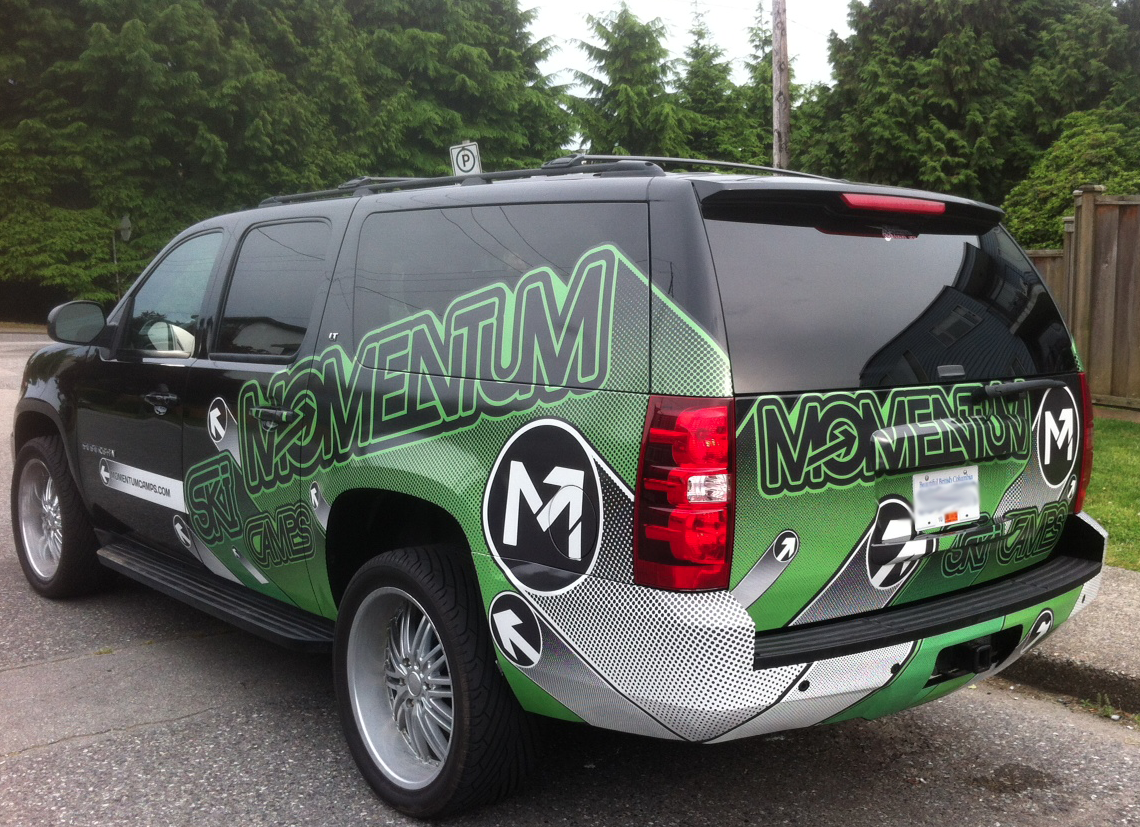 The campers got settled into the hotel.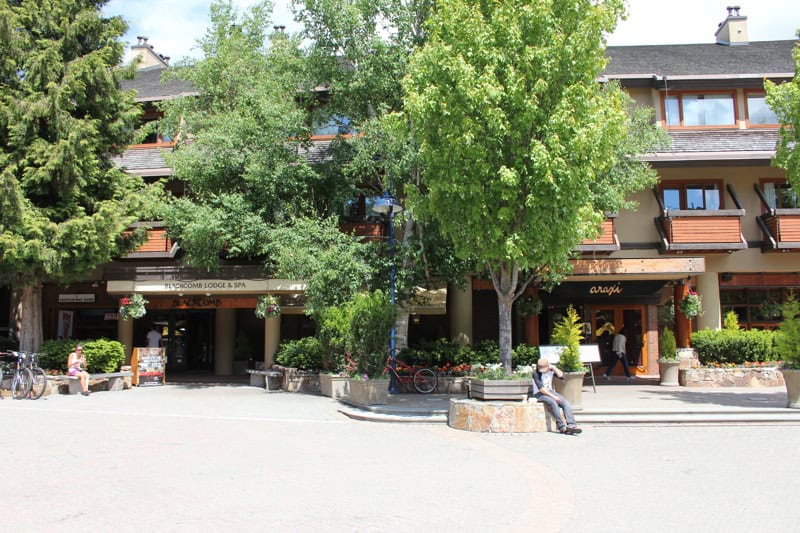 Greeted by Jill and Becky.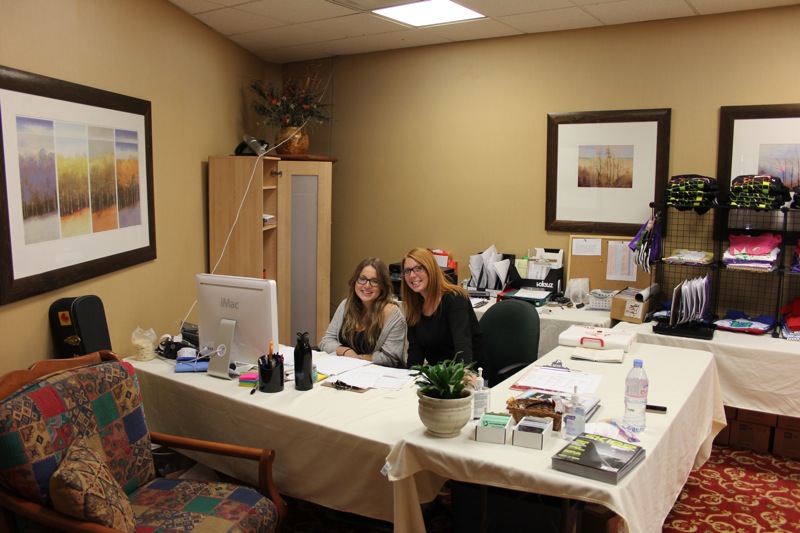 Then were off the the welcome meeting. We're they were introduced by Mike Riddle, TJ Schiller, Alexis Godbout, James 'Woodsy' Woods at the UK halfpipe team, Mike Henitiuk, Josh Bibby, Sarah Hogg, Andrew Clough, Tami Bradley, Chris Wong, Ken Rodes, plus many more!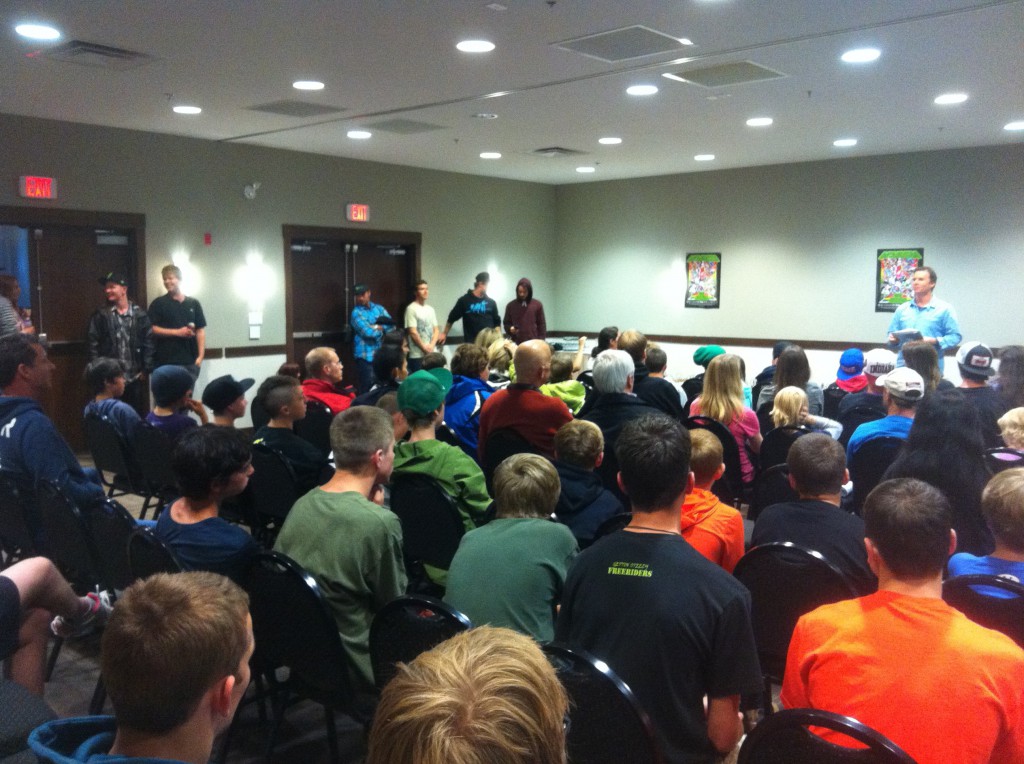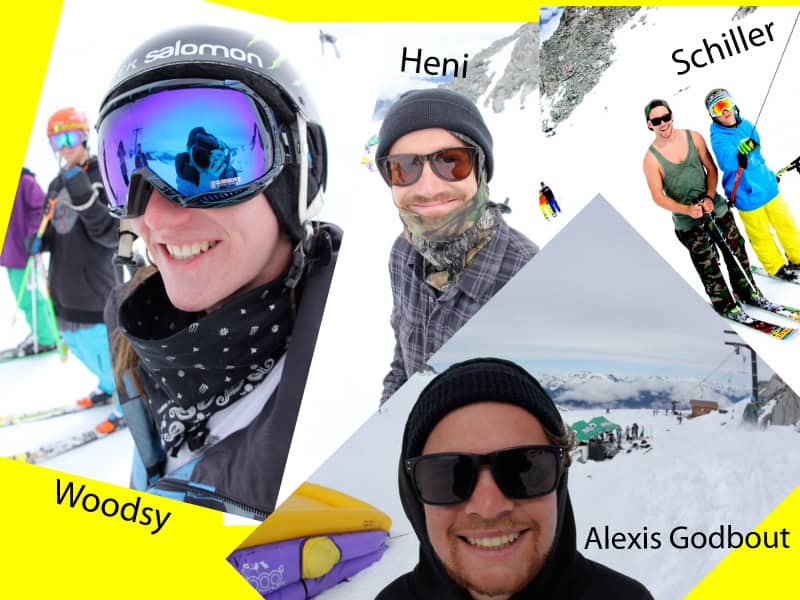 In the weeks prior, while all the girls and boys were safe at home, the Digger's lead by Mike Shaw, set about building a diabolical park…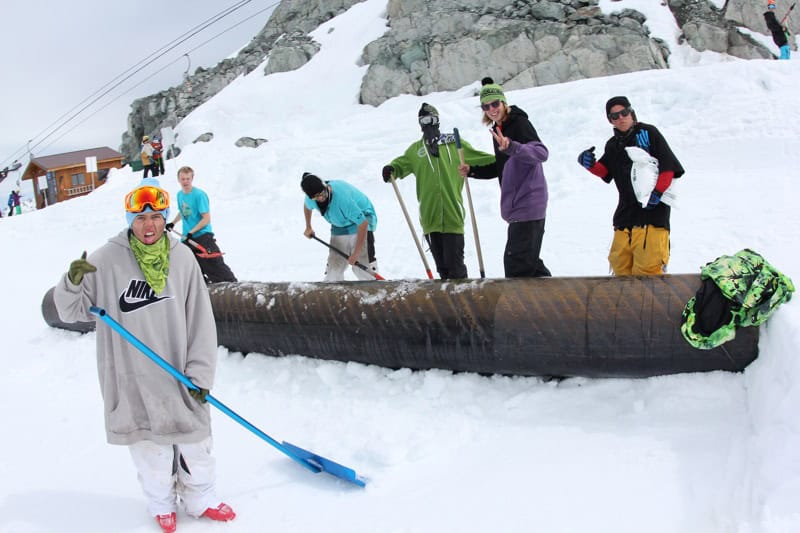 With a 22′ Halfpipe. (Currently be used by the Canadian, UK, Russian, and soon the NZ National Halfpipe Teams)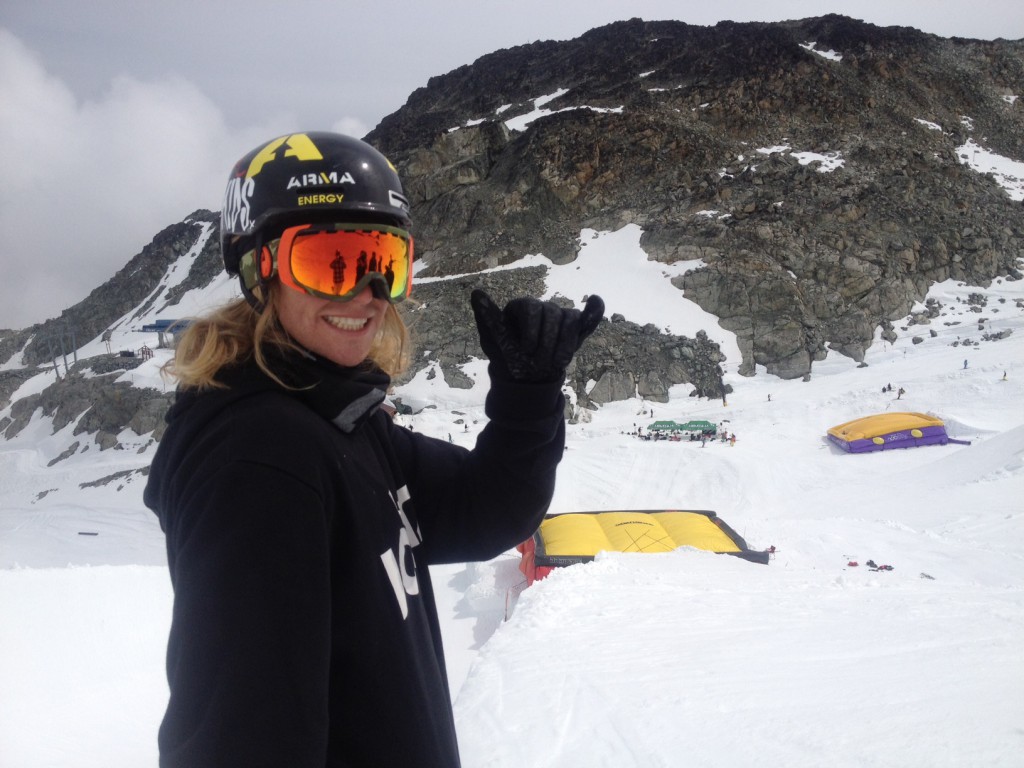 Matt Margetts about to drop in!
…a clever Switch-Back Rail road…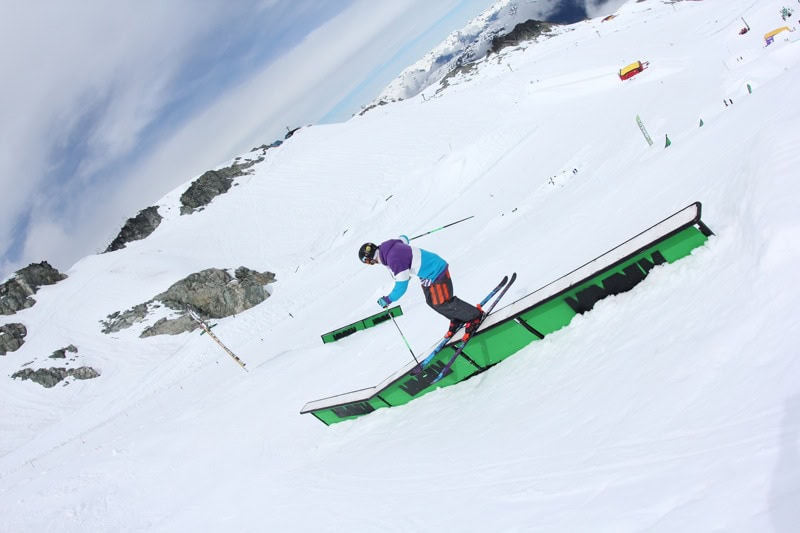 …tons of Rails and Jumps…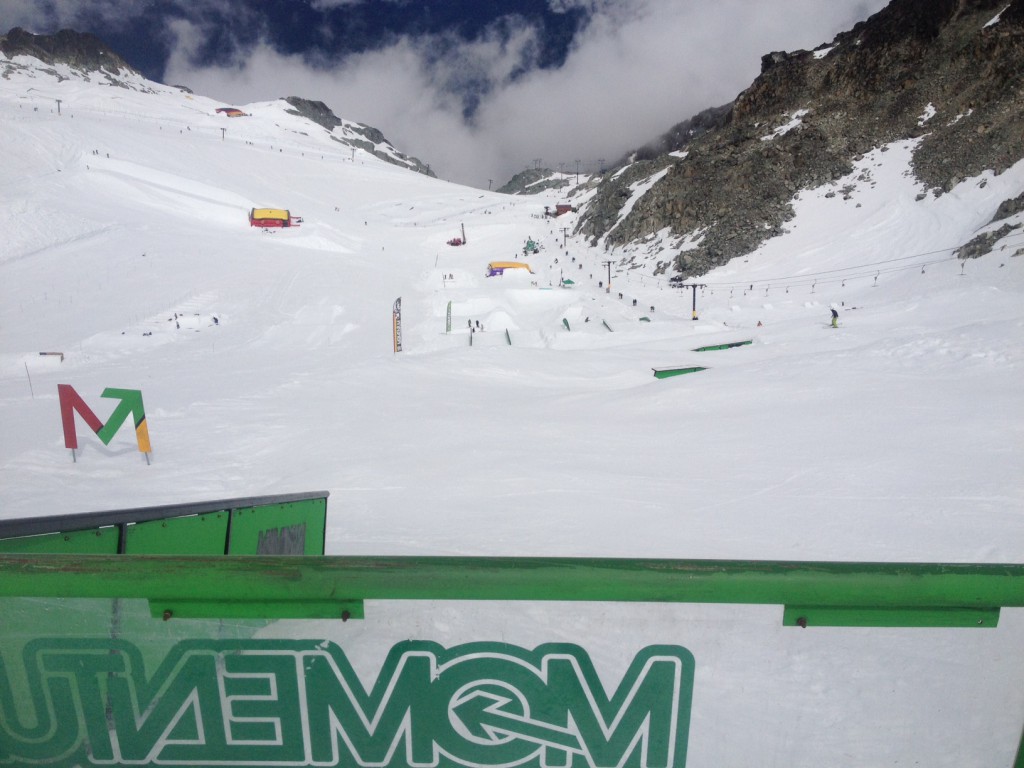 …24′ Skullcandy Stairset, with Director/Owner John Smart atop of his ship…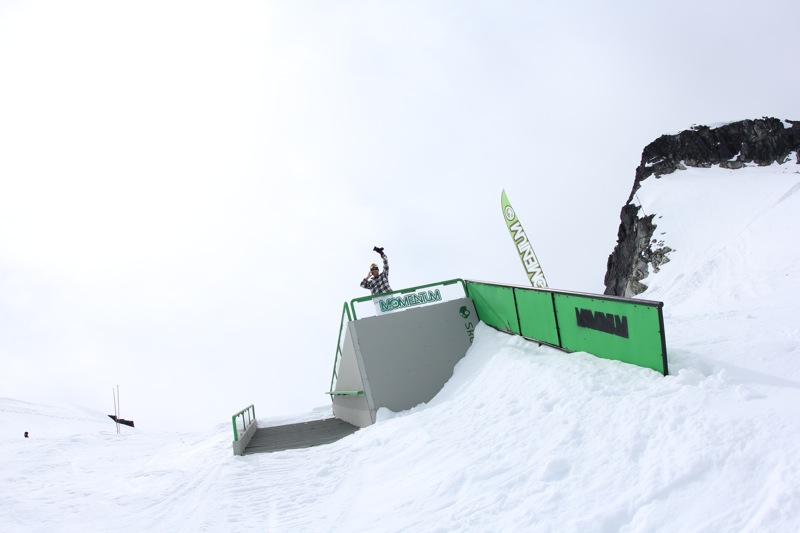 …2 Airbags…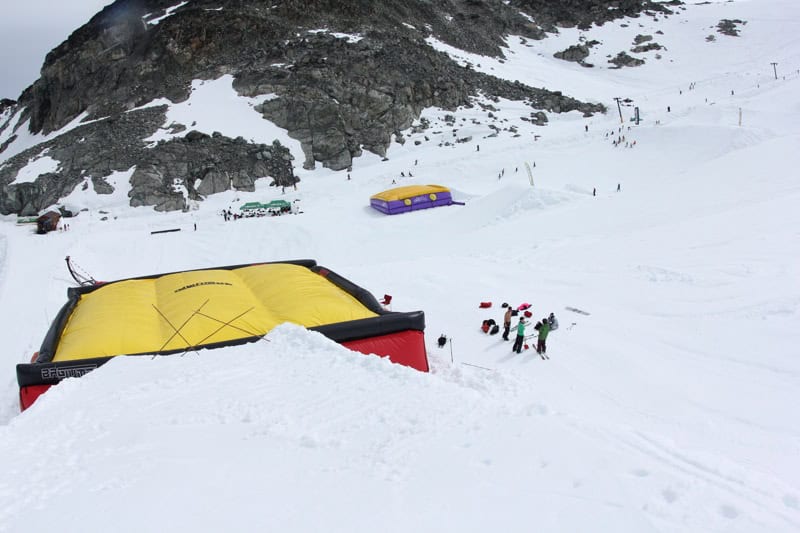 …and this is just the start…
June 24, 2012