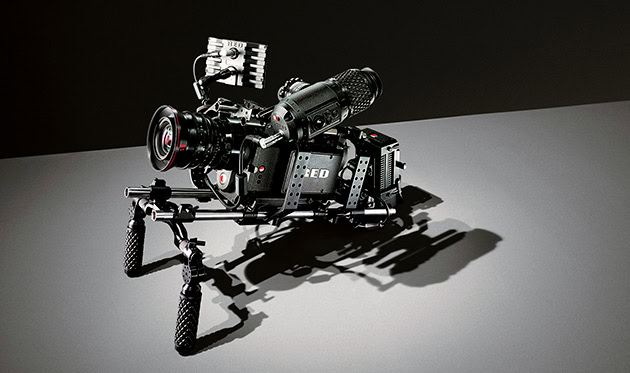 RED Camera with Charlie Grinnell
We're proud to officially announce that Charlie Grinnell will be joining us for Momentum Exposure. He'll be bringing his RED Camera with him to do some high-end camera training!
Charlie has worked with ESPN, Red Bull, Poor Boyz Productions and Voleurz to name a few.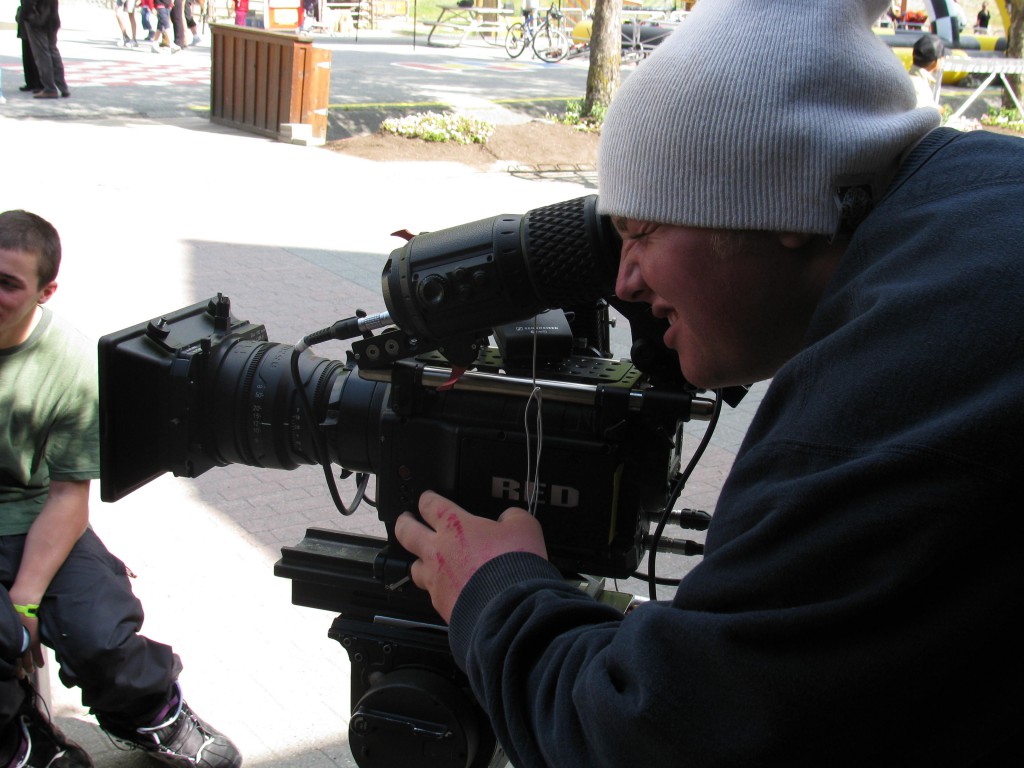 Exposure in its inaugural year is shaping up to be one of the most impressive culminations of industry expertise.
These are your teachers: Johnny DeCesare from Poor Boyz Productions, Darren Rayner from Voleurz, Blake Jorgenson, Doug Bishop & Jeff Schmuck from Newschoolers.com and now Charlie Grinnell.
Camp starts on July 6! If you haven't signed up already click HERE to do so now!
June 30, 2012