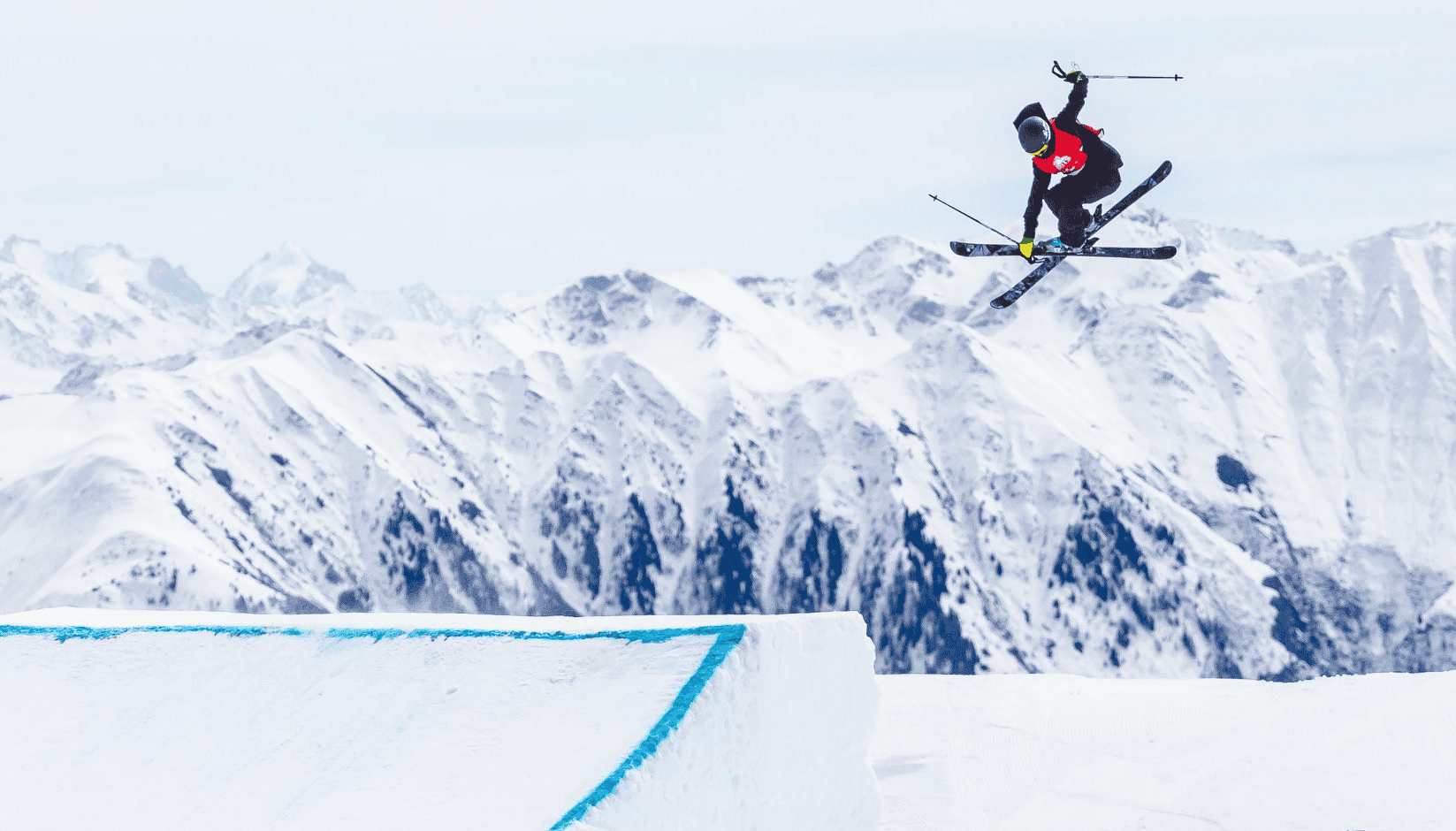 Spirit of Sarah Scholarship Awarded to Young Scottish Skier
Momentum Camps and the Sarah Burke Foundation are excited to announce that the 2018 'Spirit of Sarah' Scholarship has been awarded to 14 year old Kirsty Muir from Aberdeen, Scotland. Kirsty is the first European skier to win this award and will attend Momentum's summer freestyle ski camp, held on Blackcomb Glacier in Whistler, B.C.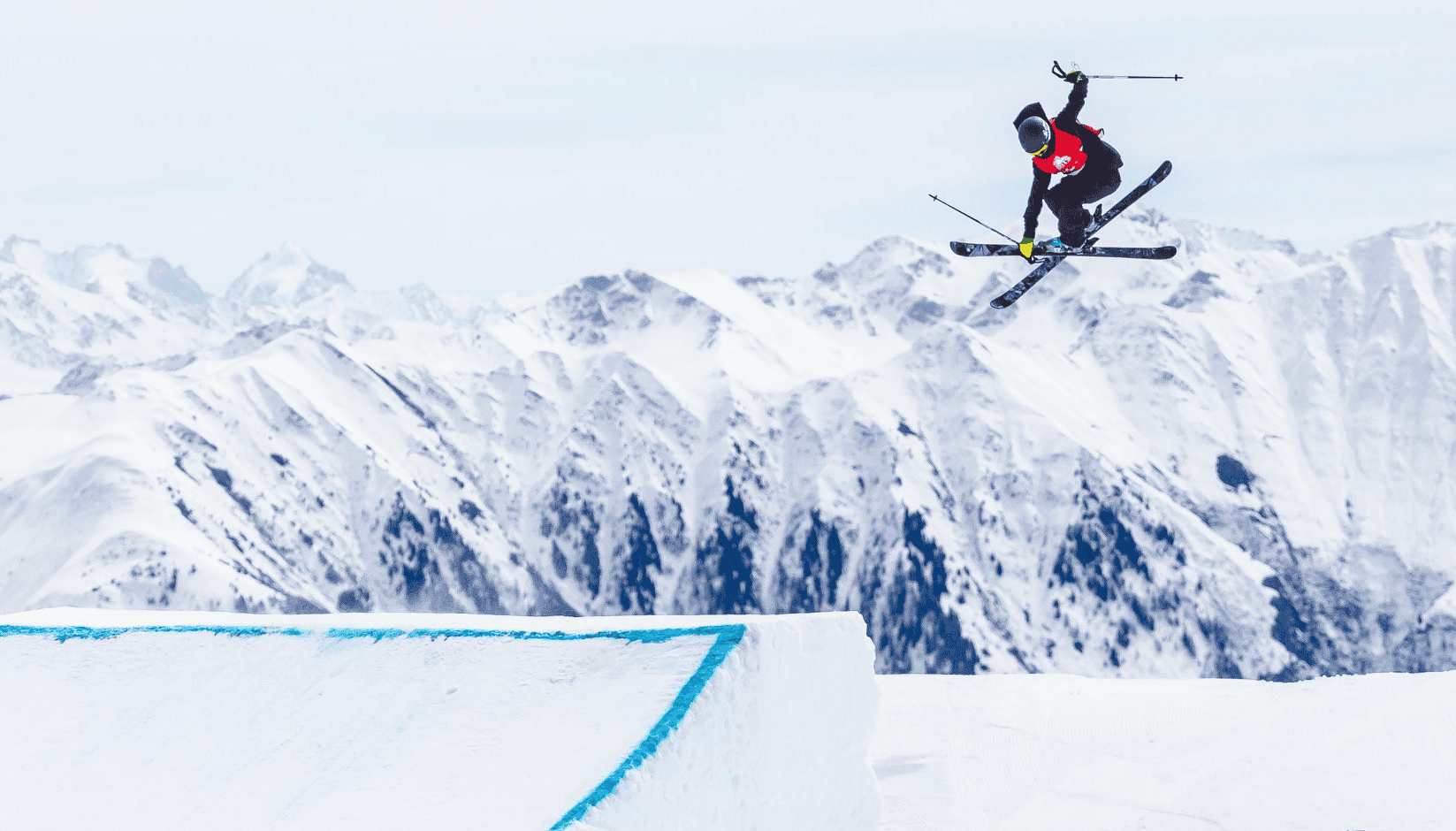 The 'Spirit of Sarah Scholarship' was created in honour and memory of long time coach and former camper Sarah Burke, who died in a tragic ski accident in 2012. One of the causes dear to Sarah's heart was encouraging young girls to follow their dreams and believe in their skiing abilities. She inspired so many young women through her incredible skiing talent and strength, but more importantly through her demonstration of modesty, kindness and her wonderful approach to life. Sarah was a camper with Momentum for 4 years and a coach for 11 years.
After much deliberation by the judges, Kirsty's application stood out, not only for her progressive and determined approach towards skiing, but also due to her genuinely uplifting and positive attitude – characteristics that Sarah Burke, was also well known for.
This young Scottish lass was introduced to skiing at the wee age of three and has done most of her skiing on a plastic slope. By the age of six Kirsty started freestyle skiing after noticing that "the jumps at the dry slope at Aberdeen Snowsports Centre looked like a lot of fun." Eight years later, Kirsty now has big goals of one day making it to the Winter X-Games, the Dew Tour and the Olympics. But, at the same times she wants to "be the best that [she] can be and also have fun and enjoy every moment."
Camp Director John Smart says, "We greatly look forward to meeting Kirsty and helping her progress towards her skiing dreams. Sarah was a long time camper and coach with Momentum and it's important for us to keep her memory alive with this ongoing scholarship. She was a great advocate of women in sport and a true role model to young girls."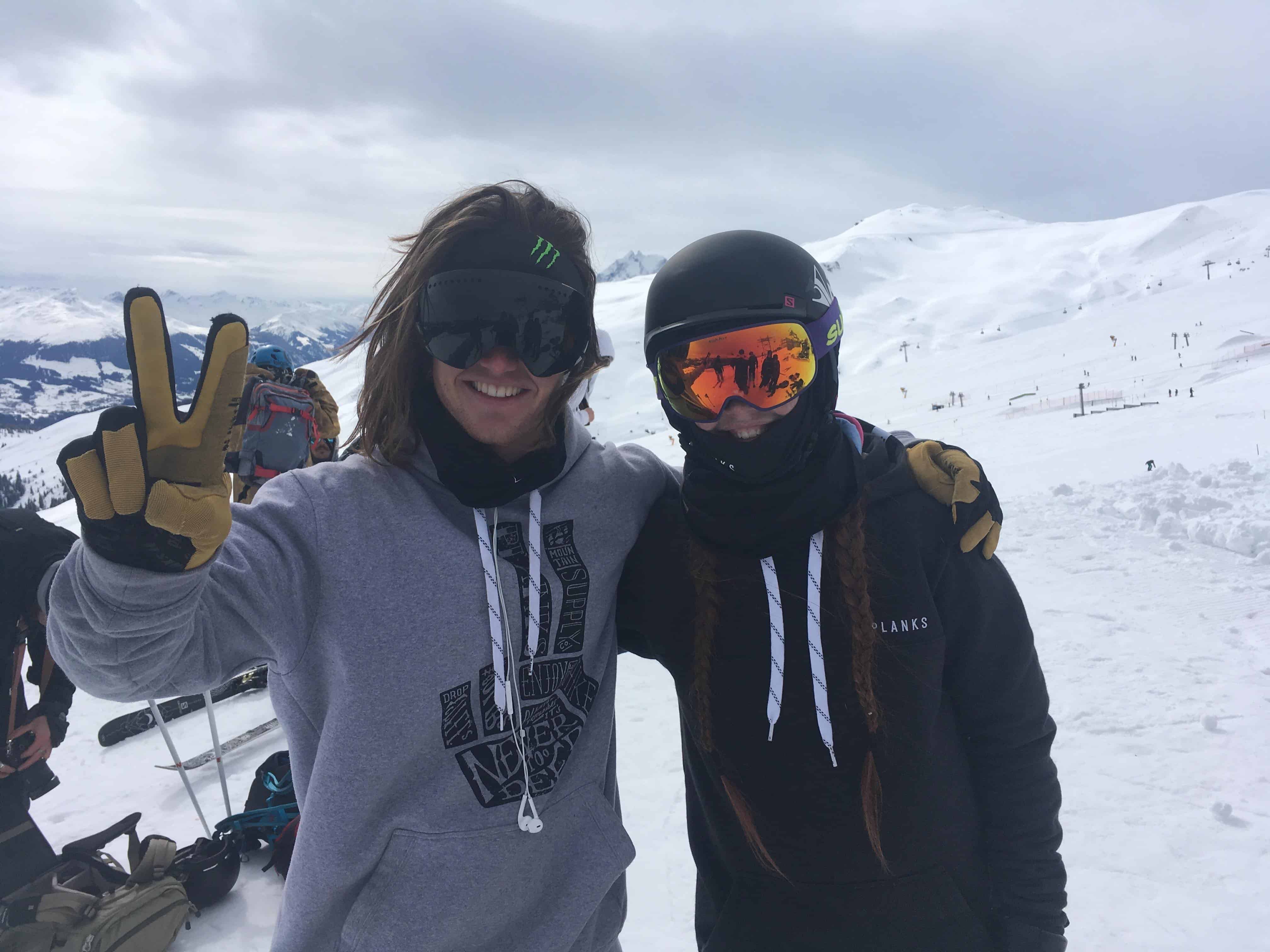 Kirsty with British freeski legend and Momentum coach, James 'Woodsy' Woods
While Kirsty's skills were first honed on the Scottish dry slopes, she has easily transferred them across to snow and is now pushing boundaries on the rails and in the air. She lists Sarah Burke, James 'Woodsy' Woods, Kelly Sildaru and Sarah Hoefflin as the skiers that most inspire her. As luck would have it, Kirsty will be skiing alongside both Woodsy and Kelly Sildaru at Momentum Camps this summer.
June 6, 2018