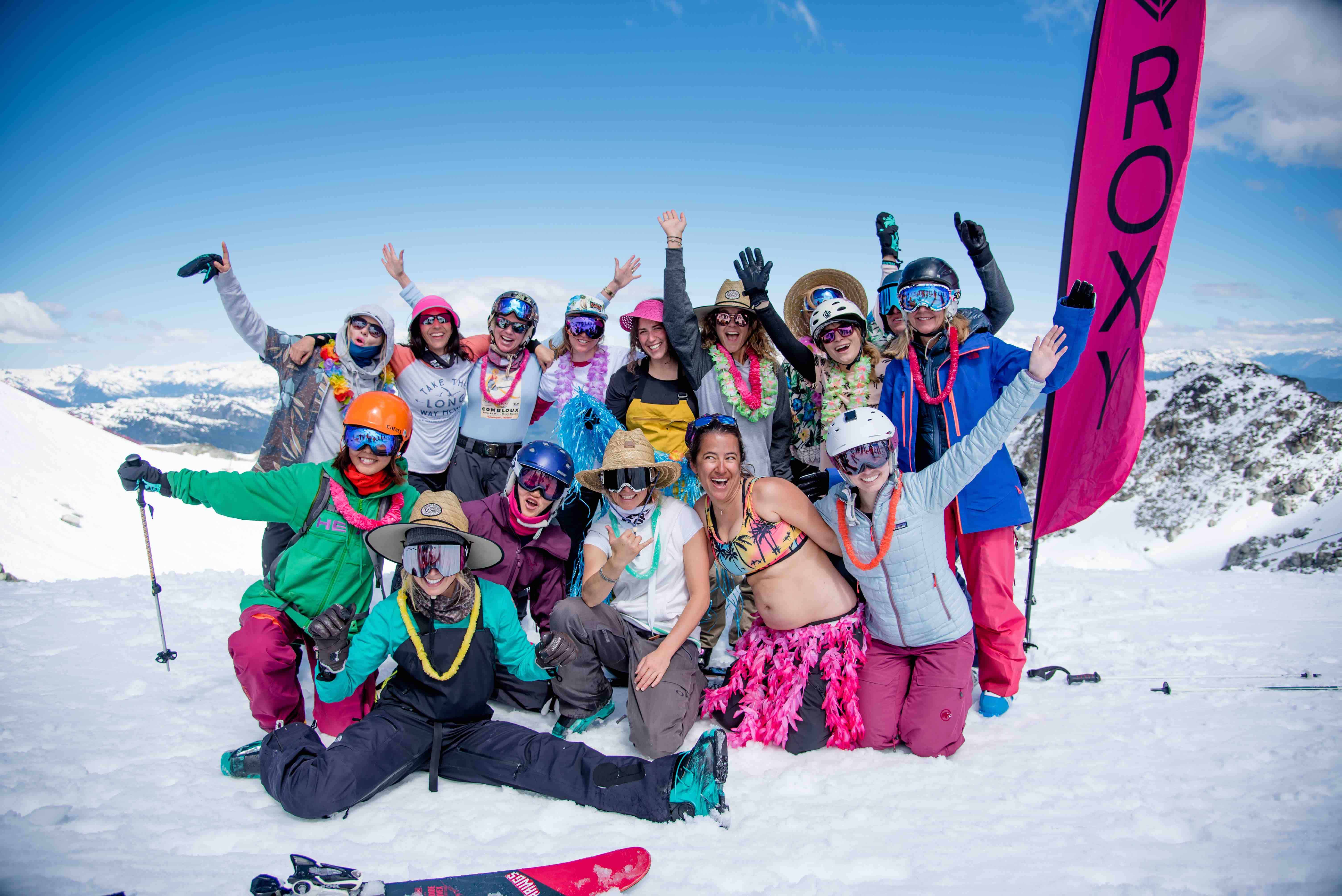 Stellar Start to Summer Skiing
We've started off summer skiing on Blackcomb Glacier with a bang. Being Adult Week, Session 1 was focused on 19+ shredders, learning new skills in the bumps and terrain park. We were surprised by two days of light fluffy powder snow, which we were able to lap on our own private T-Bar, followed by warming conditions that allowed us to get into the true spirit of summer skiing; Blue skies, slushy moguls, soft landings and afternoons spent on the après patio celebrating new friends.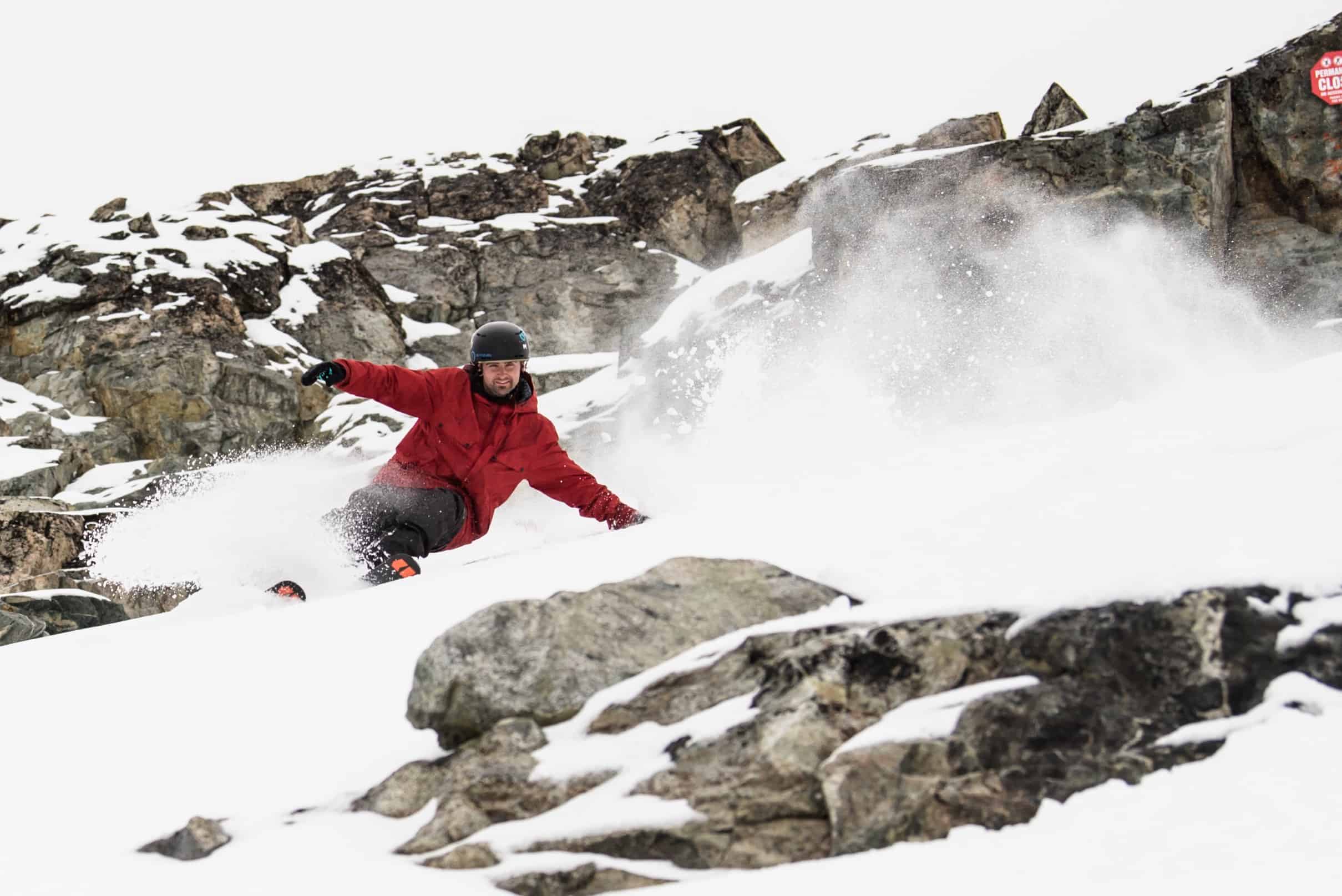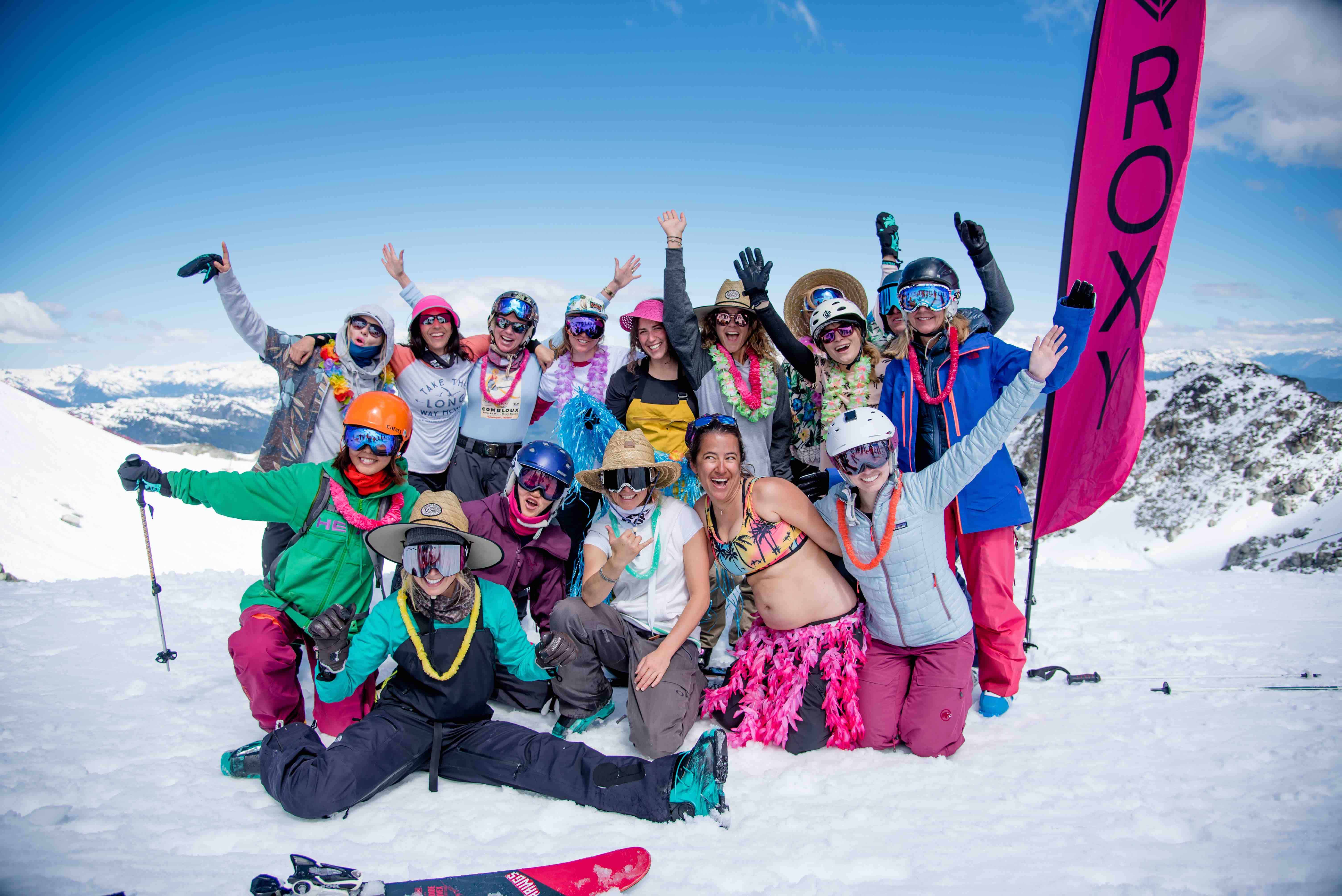 We had a few special guests at this year's adult camp, with one thing in common- Winter Olympic gold medals; freestyle skiing legend Jean Luc Brassad (Lillehammer, '94), current freestyle skiing king Mikael Kingsbury (Pyeongchang '18) and Canadian halfpipe princess Cassie Sharpe (Pyeongchang, '18). To celebrate the trio's achievements, we threw a gold party in their honour. There was no shortage of shiny outfits and gold sparkles on the dance floor.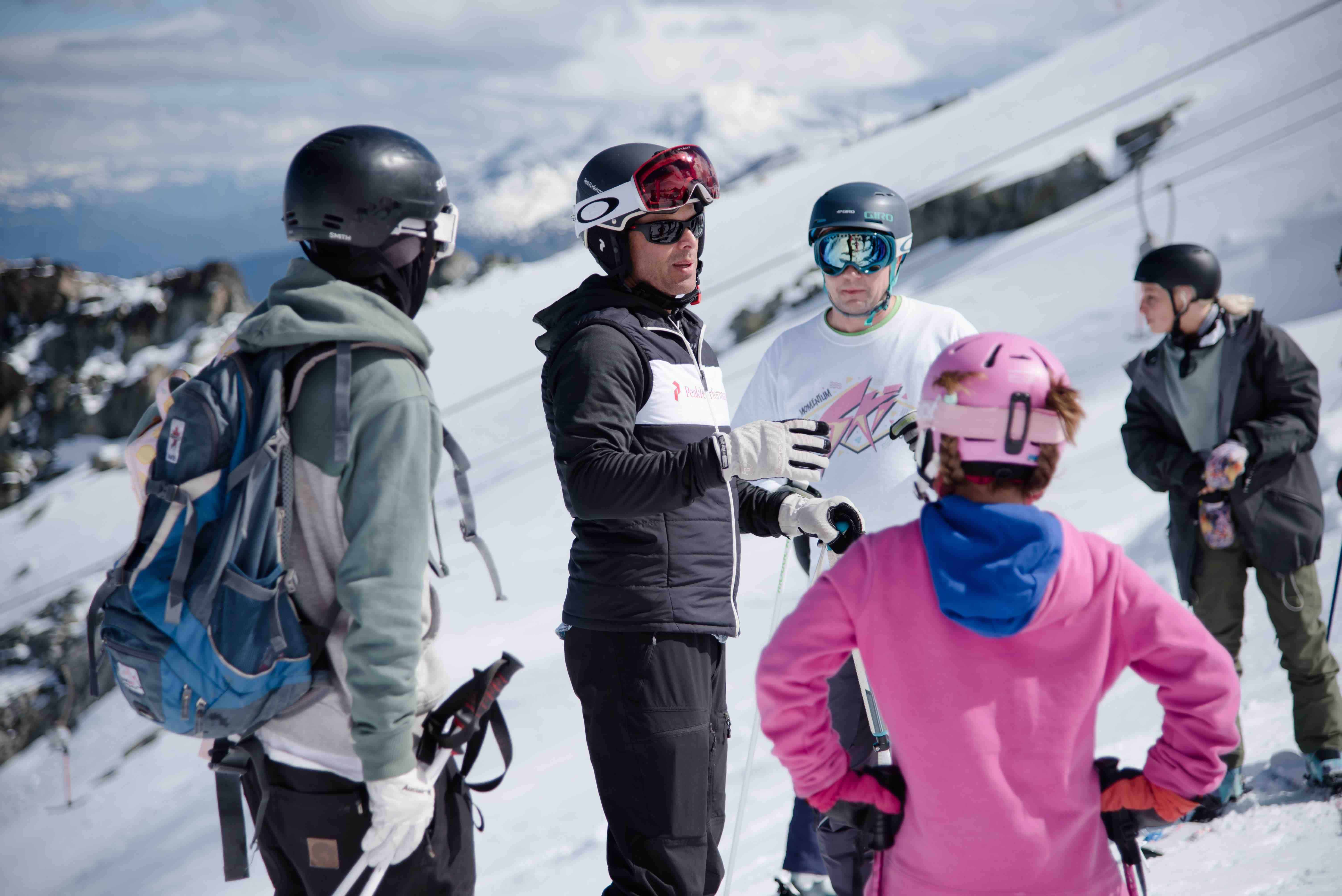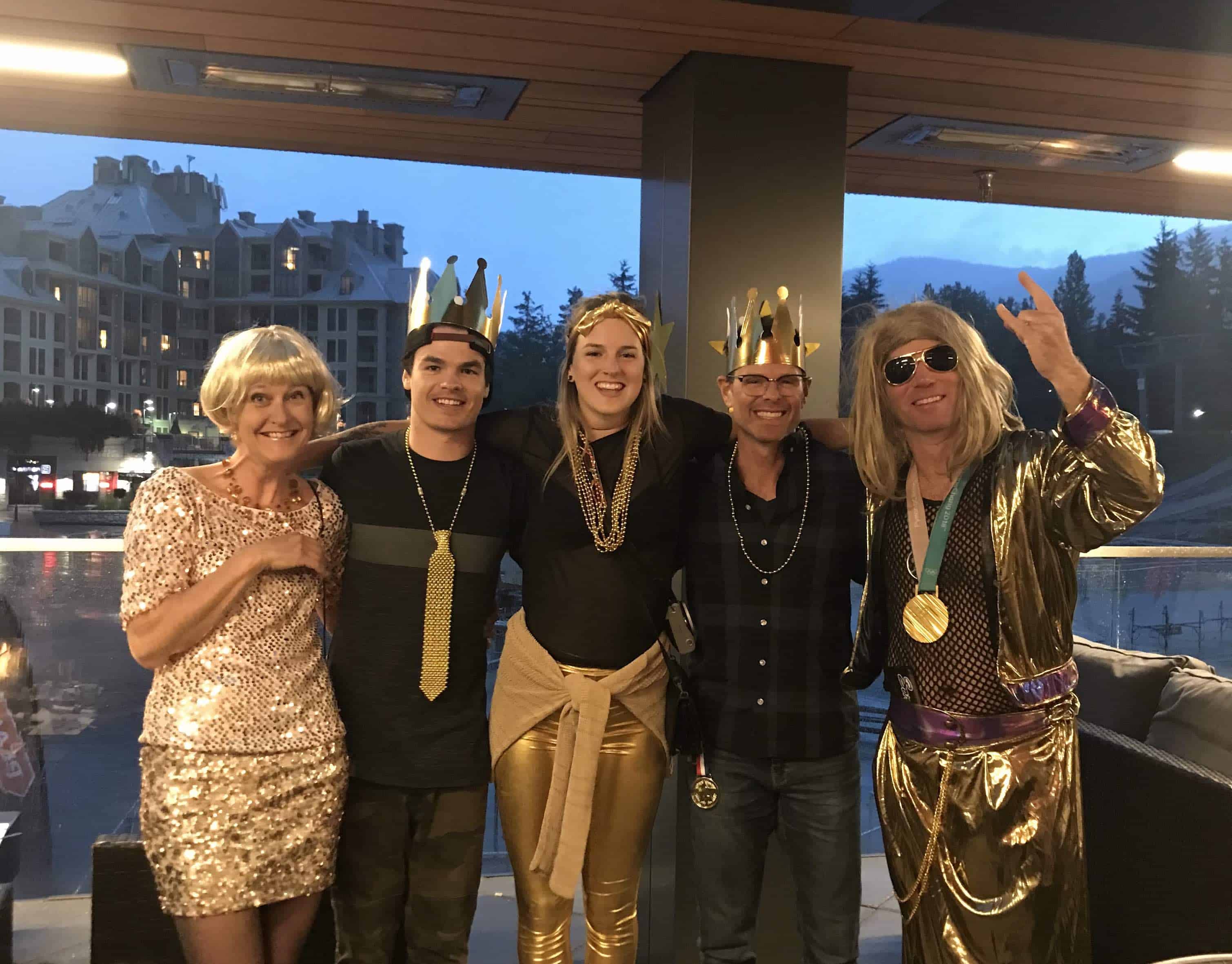 Stay tuned for our Session 1 video recap.
June 22, 2018