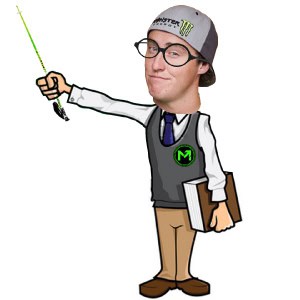 Tom Wallisch Win a Free Camp
 Welcome to Professor Tom Wallisch's newschool way of teaching!  All Contest Details are found: HERE
The GoPro Video Assignment is currently underway! Click HERE to check it out!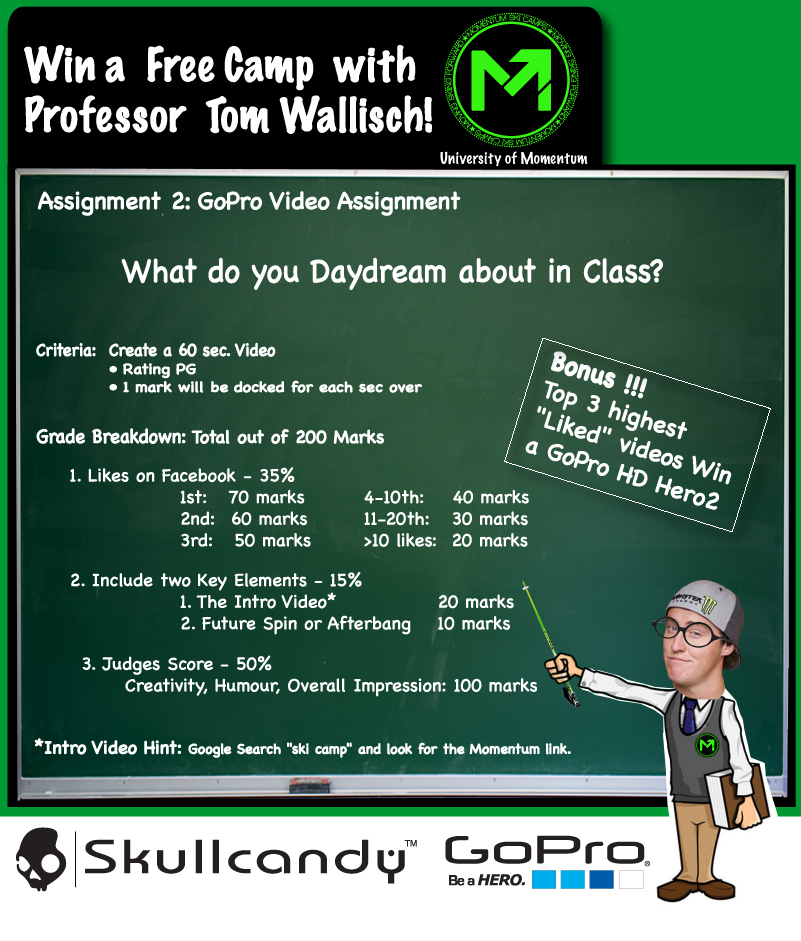 The Marks for the Skullcandy Photo Challenge have been posted! Check them out HERE! Congratulations to the Top 5 highest voted photos; Evan Look, Victor DeMaio, Shanti Payne, Jared Thornton, and Shawn Plepel, you'll be taking home Skullcandy Prize Packs!
Here are some of the judges top picks: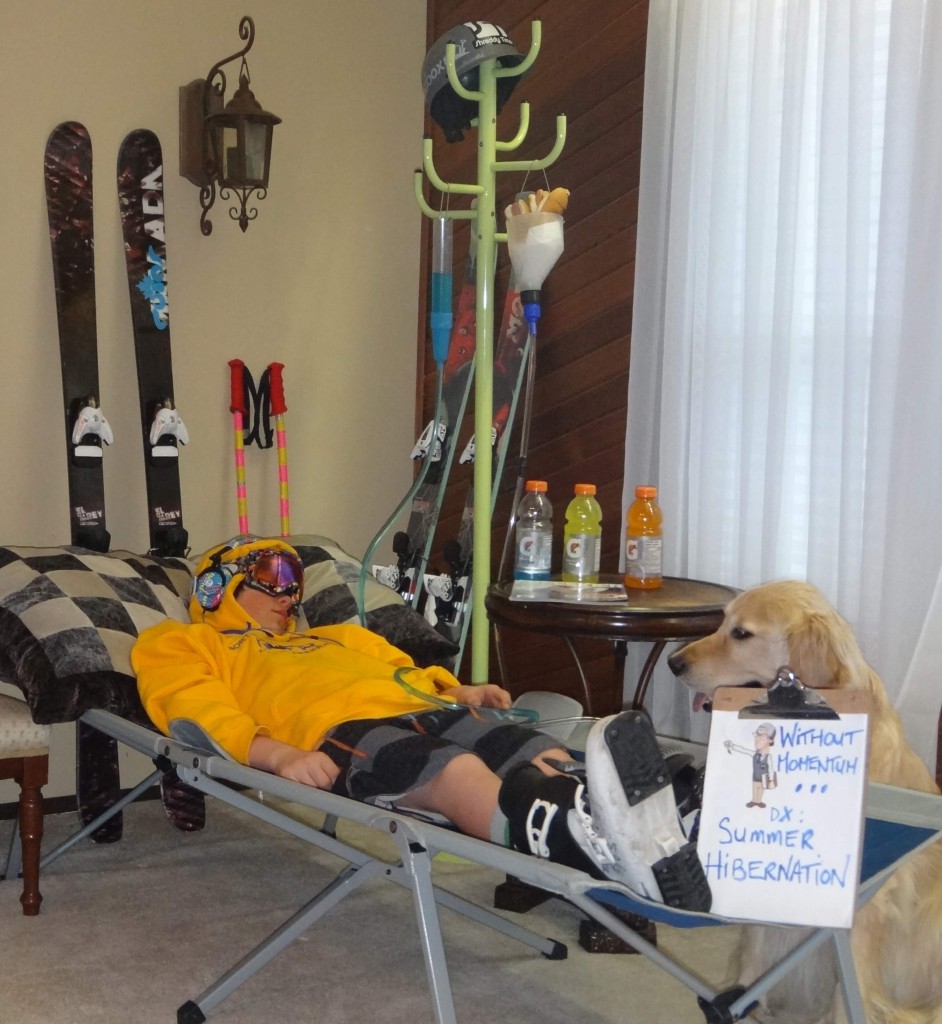 Jared Thornton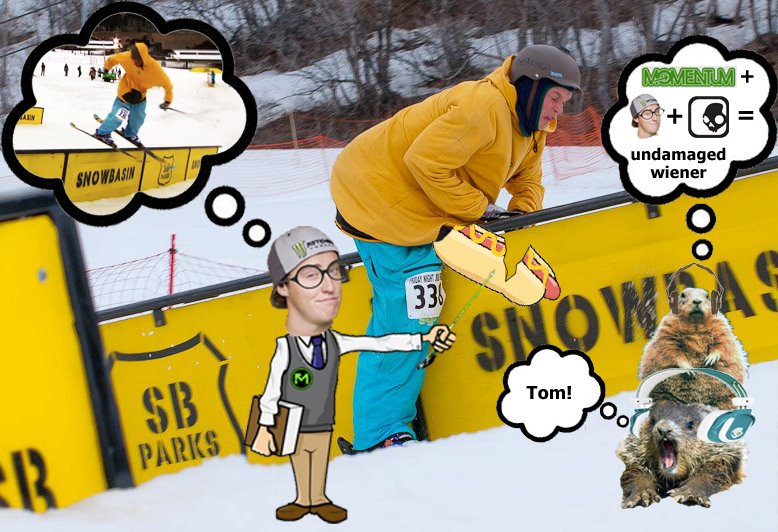 Ayden Damitio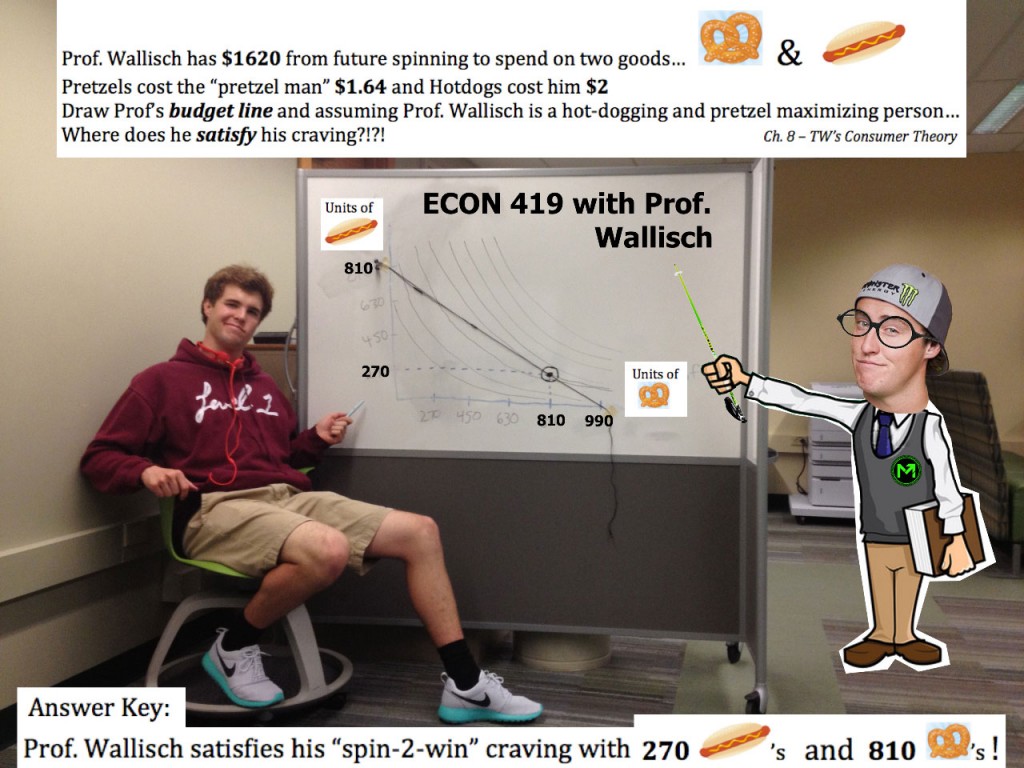 Shawn Plepel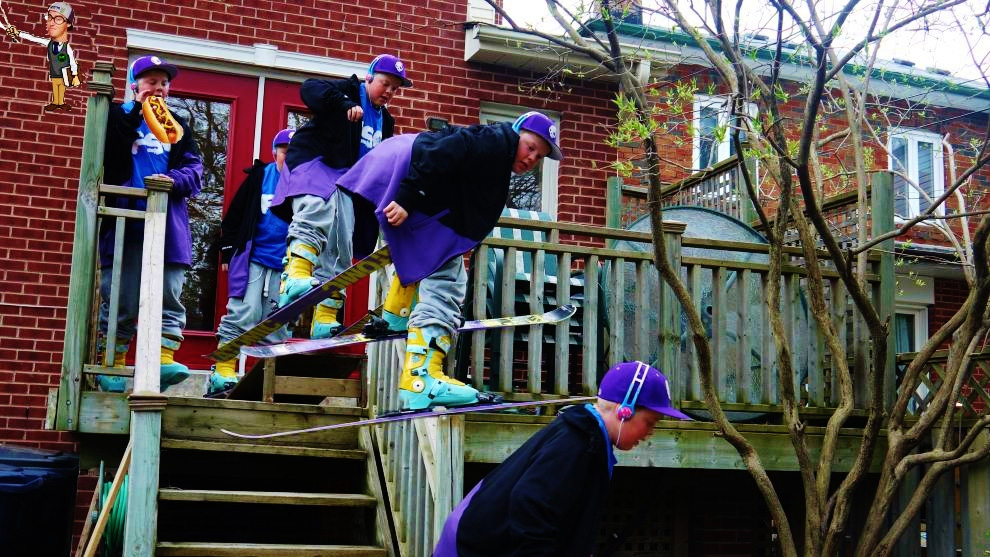 Taylor Nullmeyer
We would like to Thank everyone that have participated so far!
If you're interested in Signing Up still start: HERE
April 17, 2012