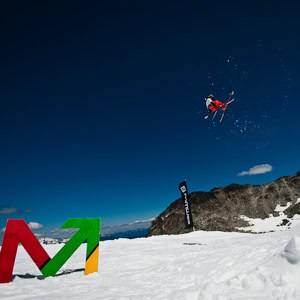 James Woodsy Woods Triple Cork 1440!
After coaching campers for the past two weeks and training with his fellow Great Britain national teammates, James Woodsy Woods decided to try something new. A triple corked 1440!
Rocketing down the Whistler Blackcomb glacier at least 60km/h James Woodsy Woods lines up on the take off of the 80 foot step-up…. and hucks a massive triple corked 1440!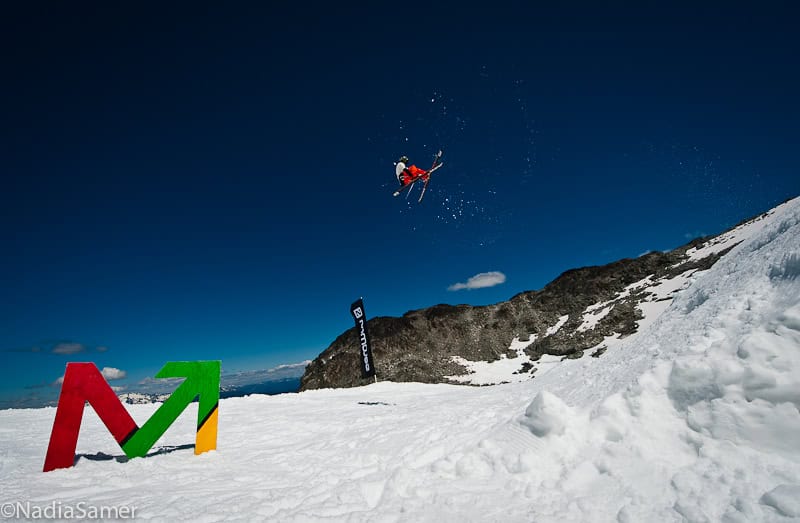 ….wait for the Session 3 edit!
As one of Momentum's favourite coaches and former campers, Woodsy has had a steller season, winning this year's World Cup Crystal Globe in Slopestyle.
July 6, 2013