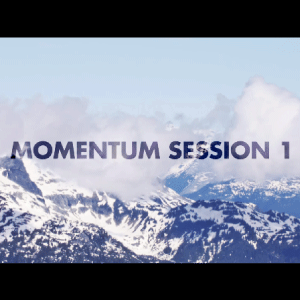 Momentum Camps – Session 1 Recap
After months of anticipation, crossing off days on the calendars, finally summer is upon us… and Session 1 was a great week!!!
Flying into Vancouver International airport and then being whooshed off to paradise. Campers and coaches were ready to experience the #BestSummerEver. With the largest park in our 22 year history, it was time to get the shred on!
Extra lanes have been added to accommodate all the new features!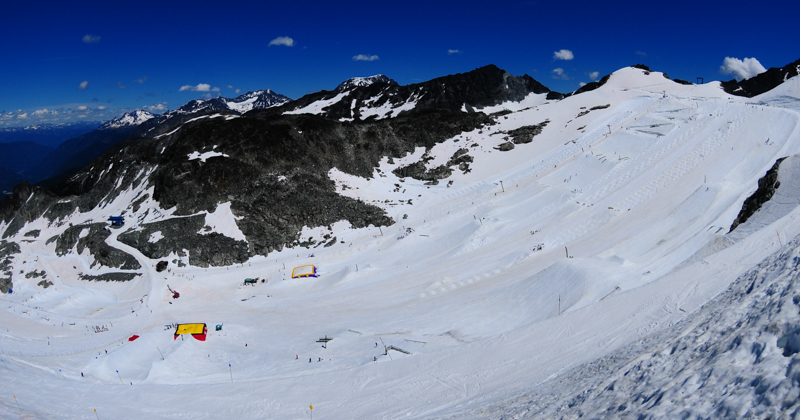 Let's walk through the park….Start off with the Switch-Back rail line, which has been extended.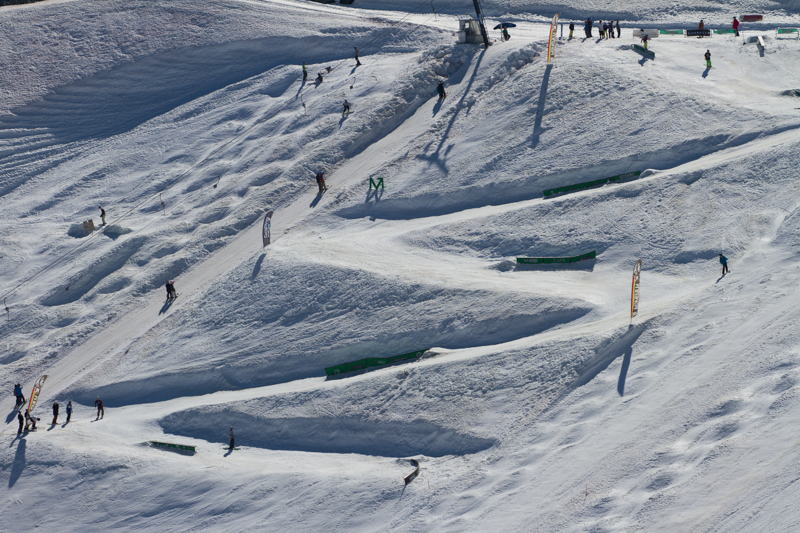 Which runs into the main jump and rail lanes.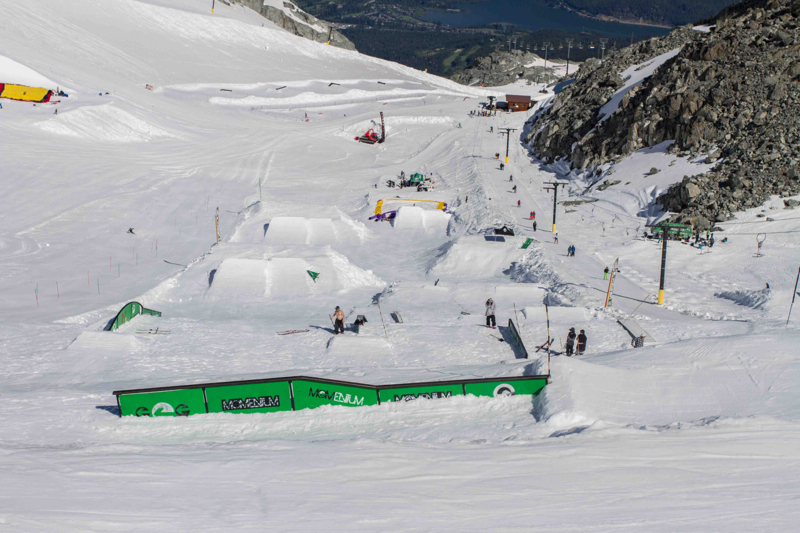 Send it off the medium jump line.     Photo: Head Digger Mike Shaw grabbing nose.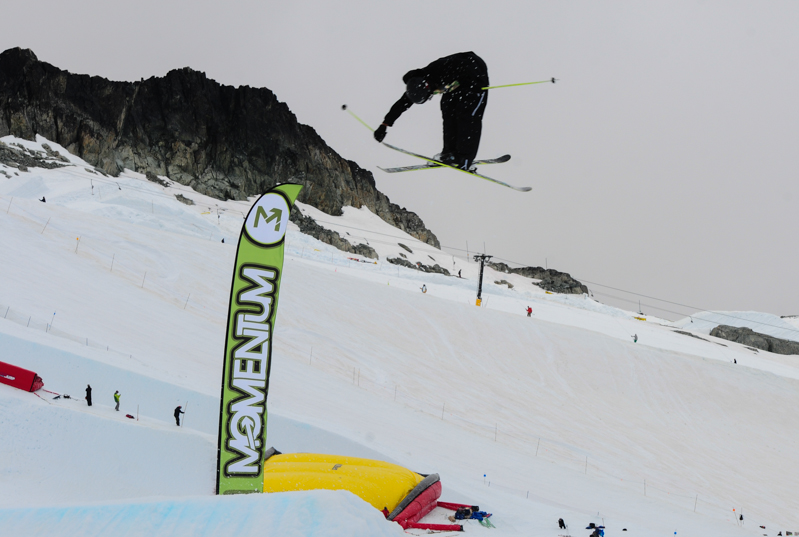 Finish that off with a hit into the airbag.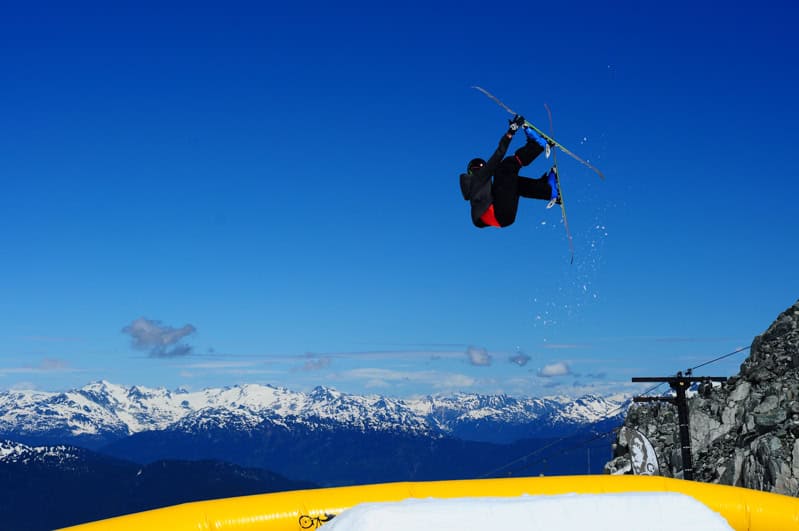 Then jump onto the private t-bar to take another lap down the Moguls, XL Jump line, Rail-road and Halfpipe! No line-up = Fast-lapping.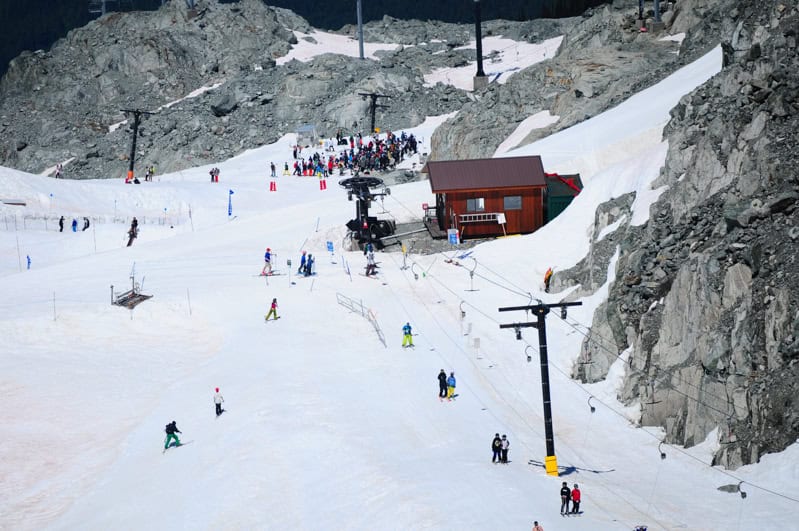 The XL jump line features a 55′ into an 65′ double step-up plus our famous 80′ step up with a landing bigger than ever. Digger Brendan Reid demonstrating how it's done. With Noah Morrison and John Smart watching on.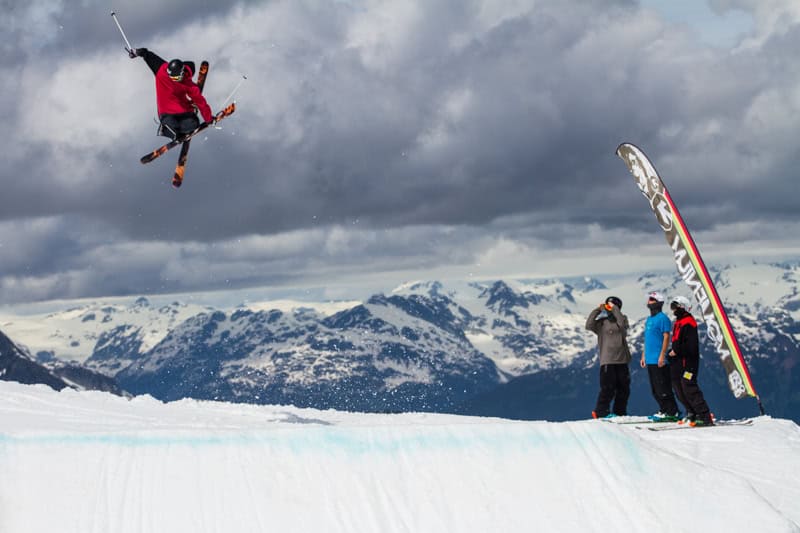 Mike Heni and camper sessioning in unison some new jibs on the Rail Road.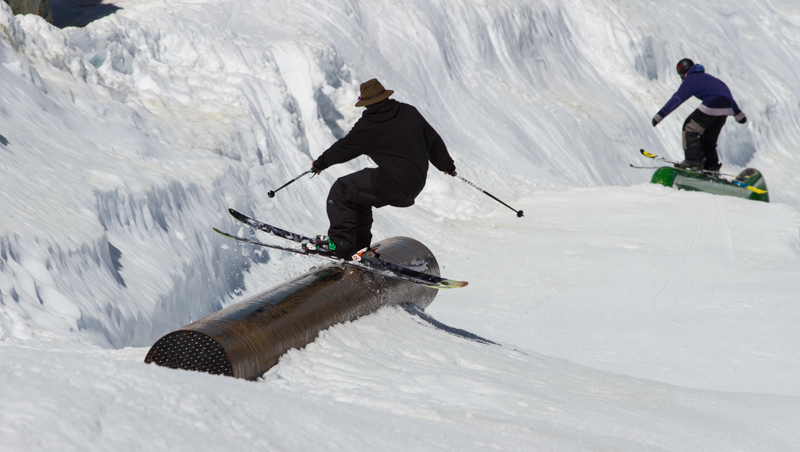 James Woodsy Woods testing out the new double elbow.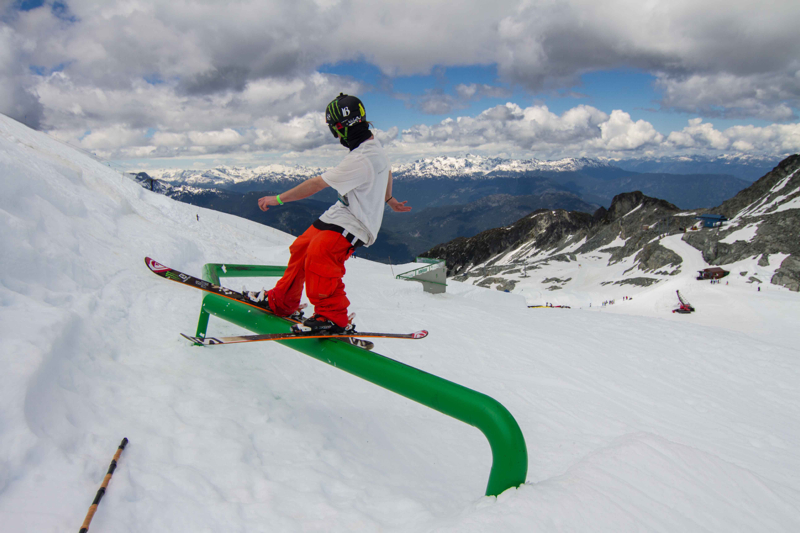 Followed up with the Skullcandy close-out…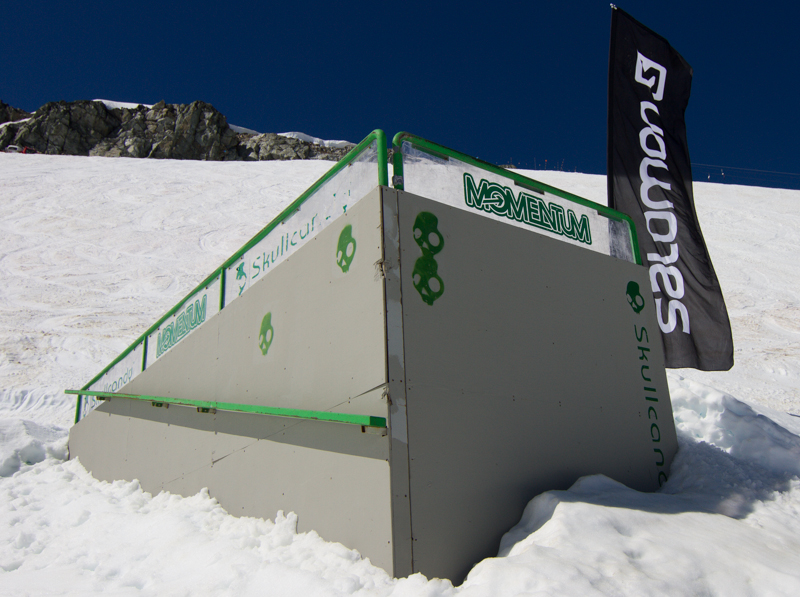 and stairset.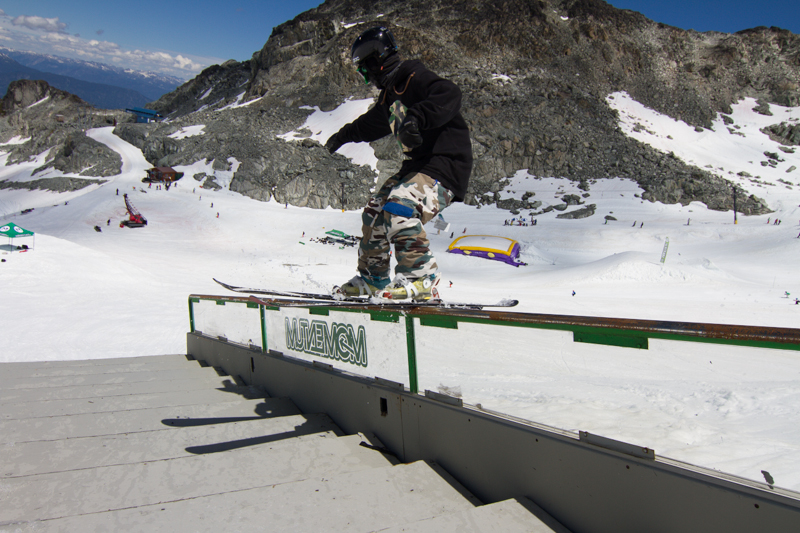 plus multiple mogul lanes!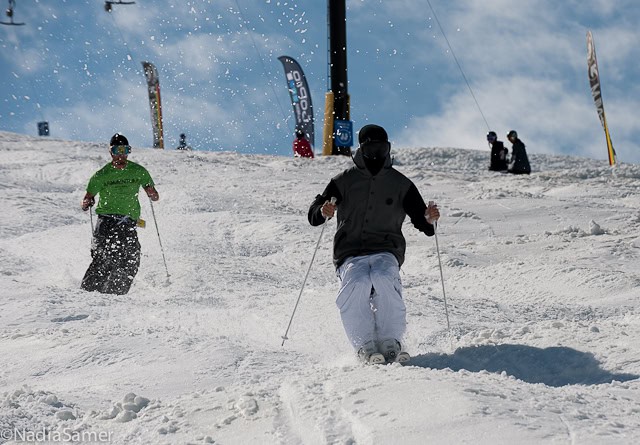 Our star-studded line-up of coaches are back with TJ Schiller as head-coach. James Woodsy Woods, Noah Morrison, Corey Vanular, Mike Henitiuk, Josh Bibby, Alex Wilson, Chelsea Henitiuk, Clay Renwick, Tami Bradley and Ken Rhodes coaching Session 1.
TJ and his crew.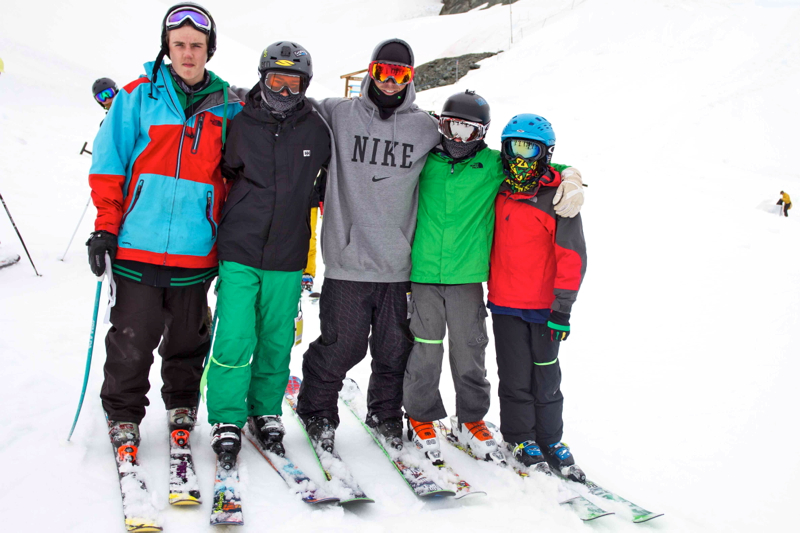 Woodsy and his camper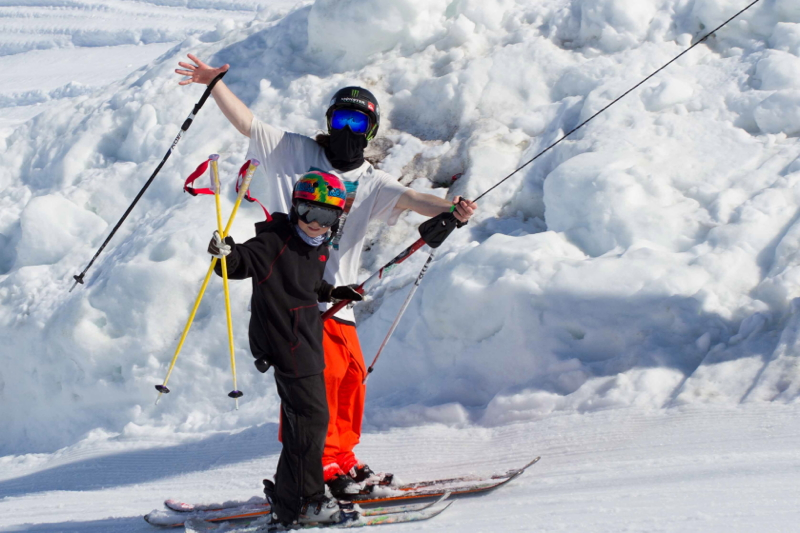 Corey Vanular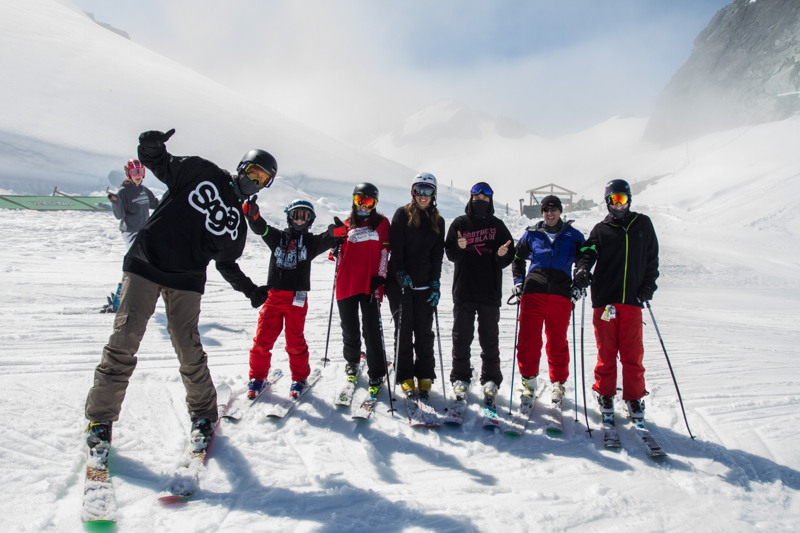 Tami Bradley
Chelsea Henitiuk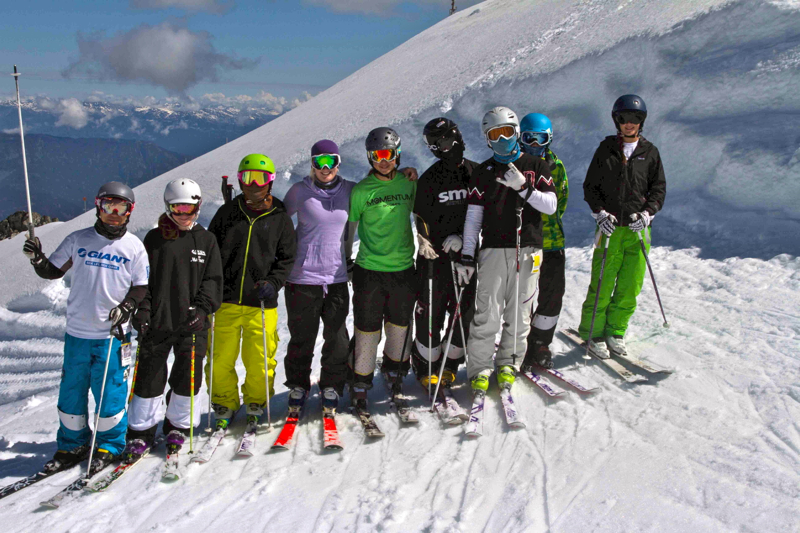 8 National teams have chosen Momentum to train at this summer, including: Canadian, USA, New Zealand, Russia, Great Britain, Japan, Brazil and Australia.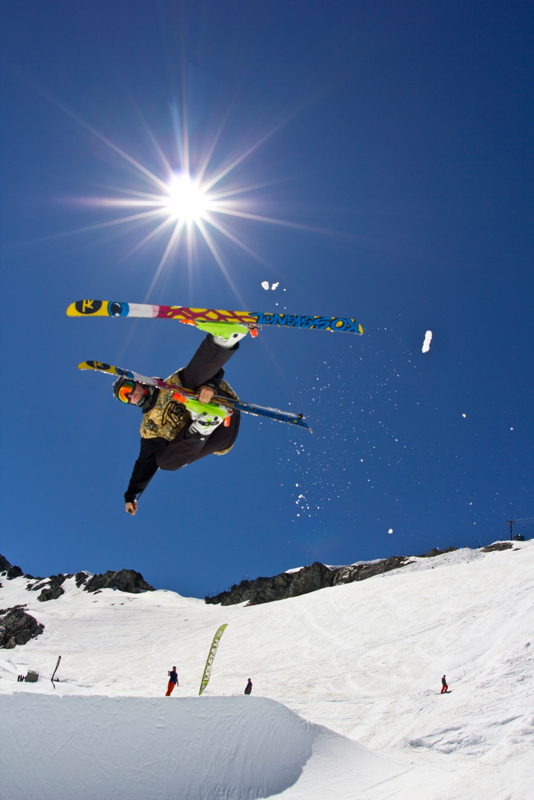 With the Olympics approaching this winter, Justin Dorey getting some practice time into 22? Halfpipe with 50×50 airbag and deck bag.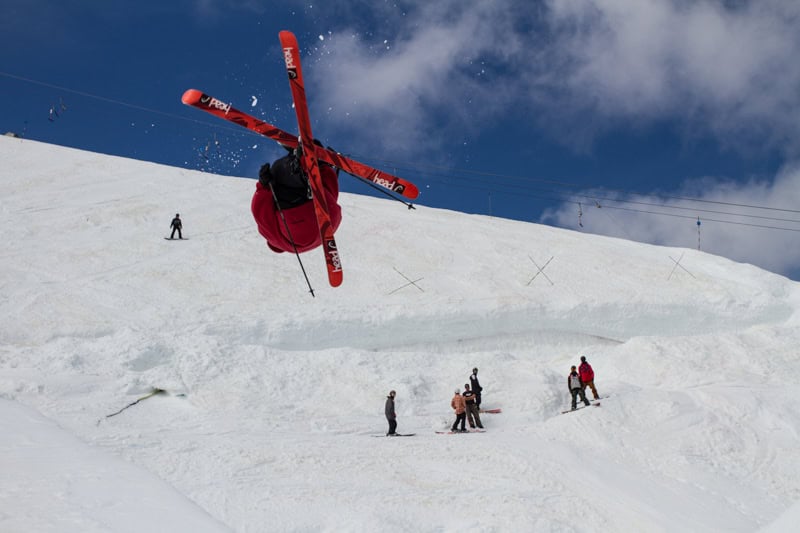 Follow a full day of skiing with some activities. Paintball, Waterramps, Mountain Biking, Sailing, Trampolines and more!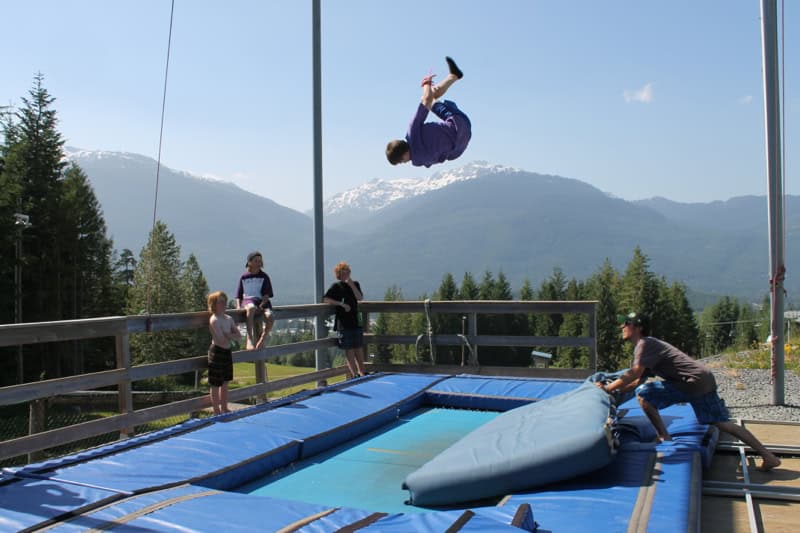 Greeting from Gillian! Holding down the office.
Campers and coaches have been eating well after skiing and afternoon activities. Here at Tappen Village.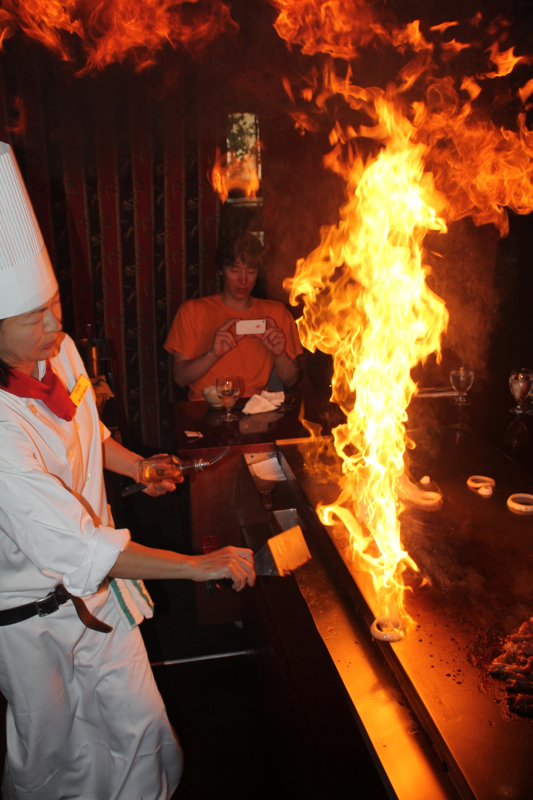 Video Review with Mike Henitiuk.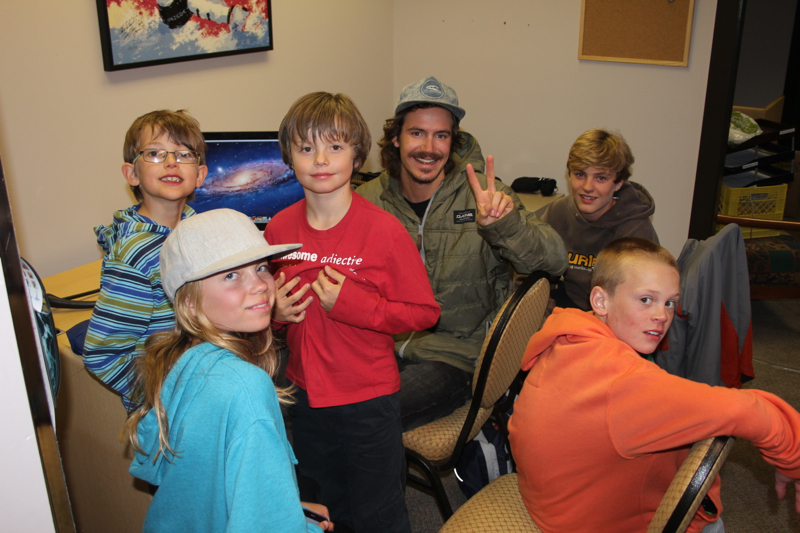 Awards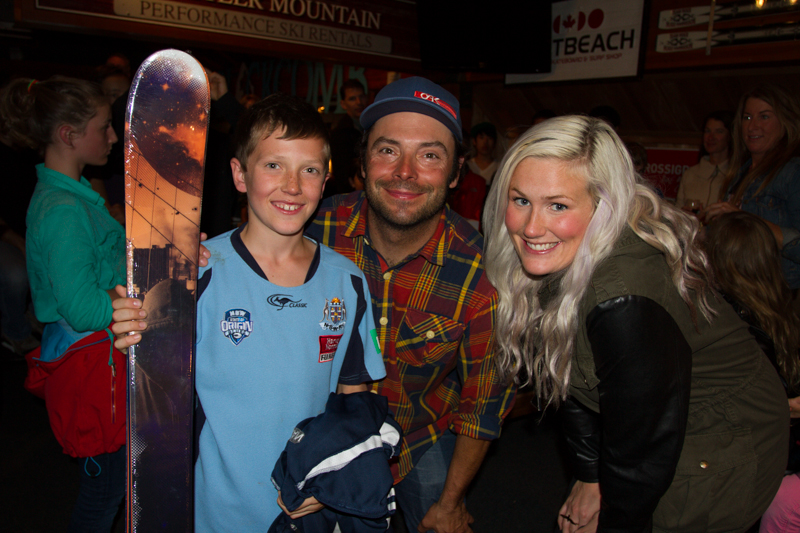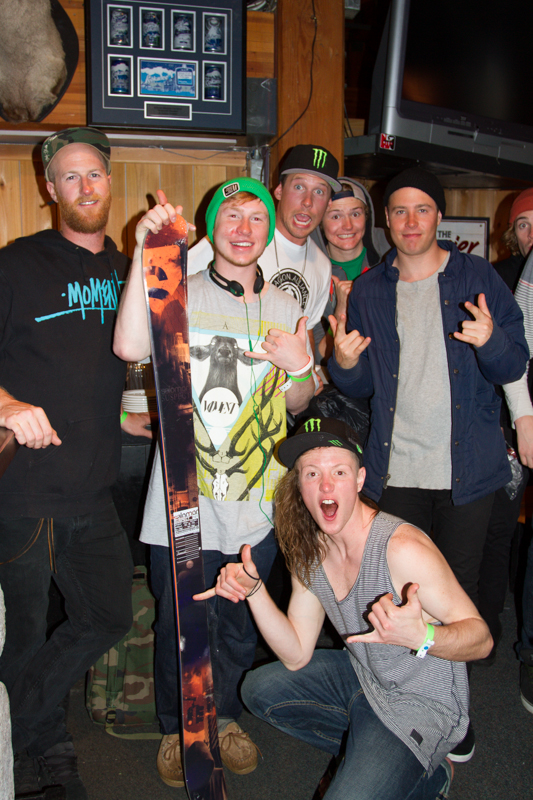 Followed up with a challenge for a GoPro, Skullcandy's and Giro goggles.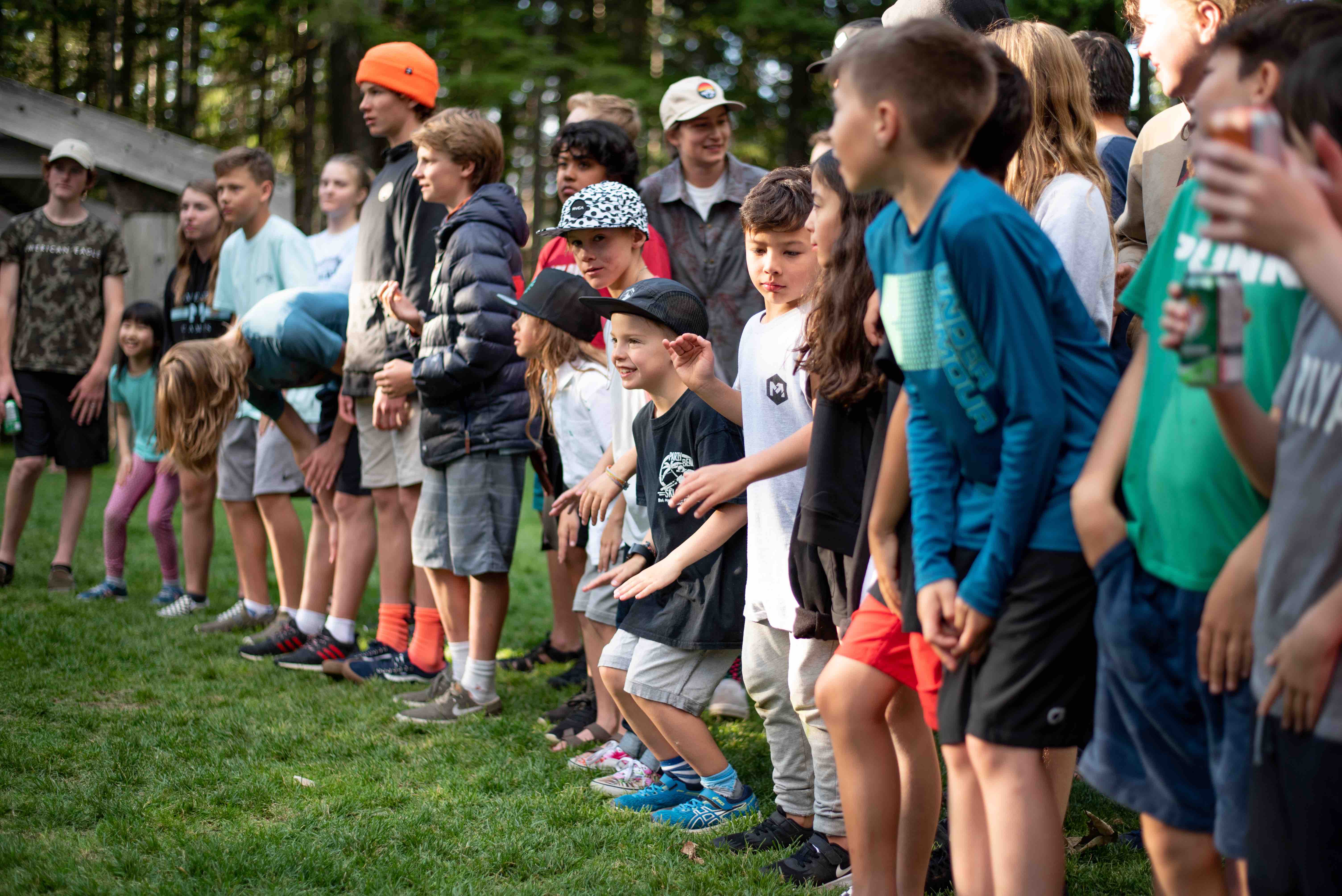 Momentum Camps – Session 1 Edit 2013


July 1, 2013