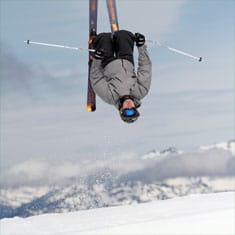 Momentum Session V (Adults Only!)
Session V – Adults

Fun in the sun with the afternoon shoot on the big booter going off!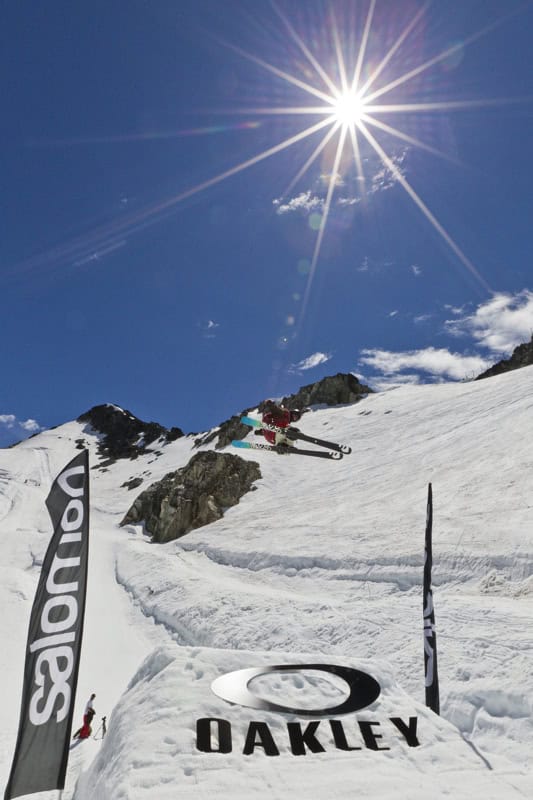 …with a plethora of film and photography stars on hand to capture the action,  staying as tight as possible!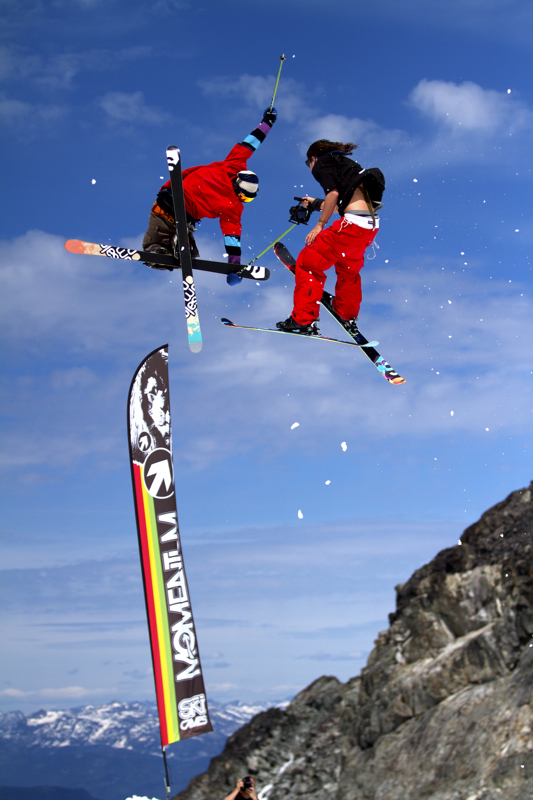 Vincent Gagnier and Antoine Choquette on follow cam!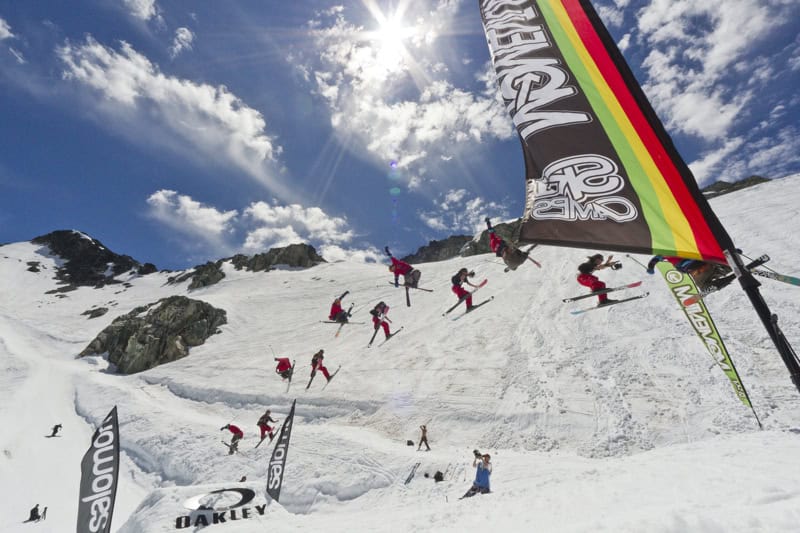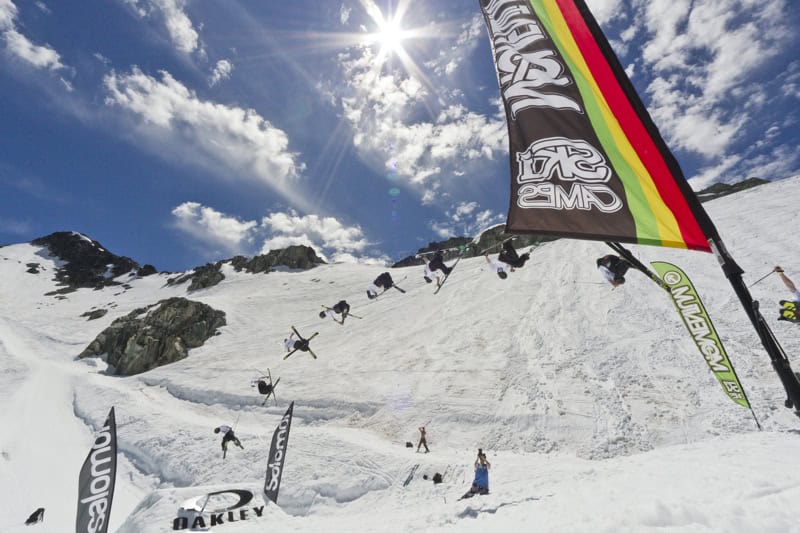 Adult Week was a great success this year! With as usual during this session an almost exclusive run of the glacier as most other camps have ended.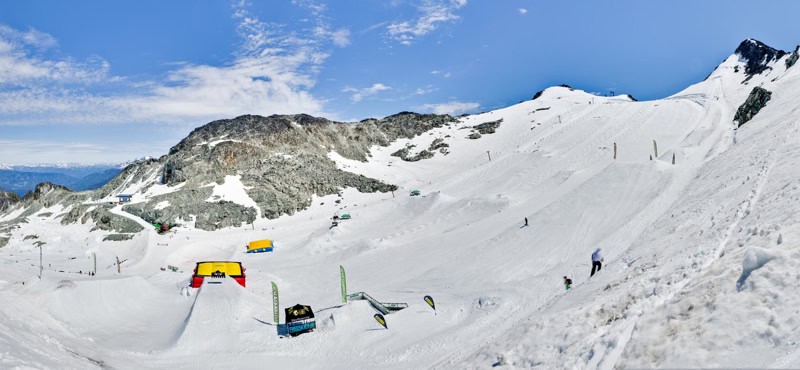 During the day off between camps an entire new Mogul course was built from scratch…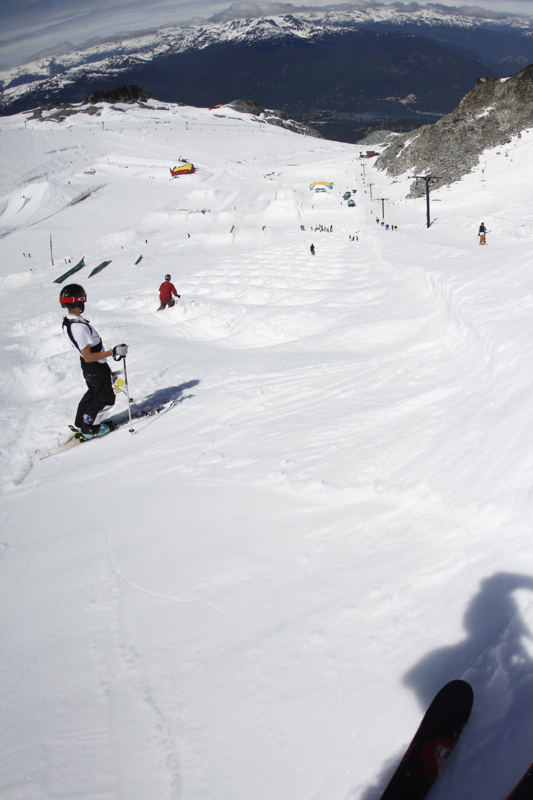 600 perfectly made bumps were created by 10 skiers in 4 hours!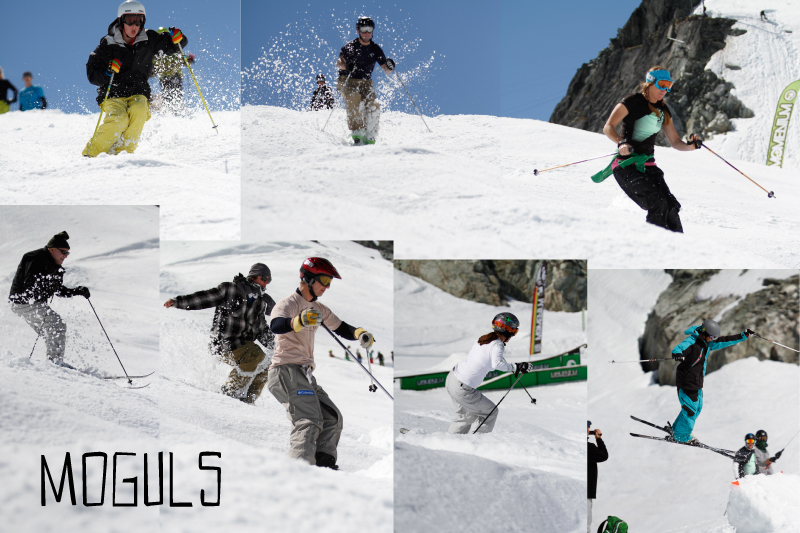 Freeride
The Freeride campers started out with a few bruises…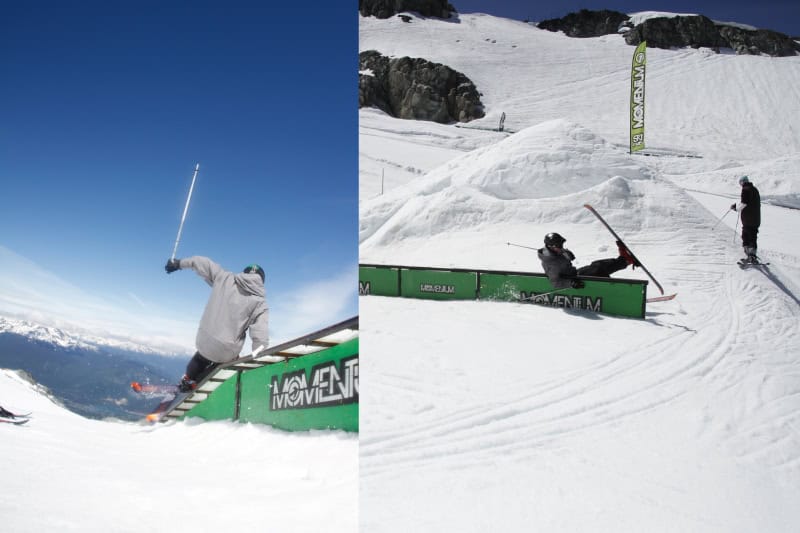 …but after some inspiration form Dave Crichton, the rails were on lock-down!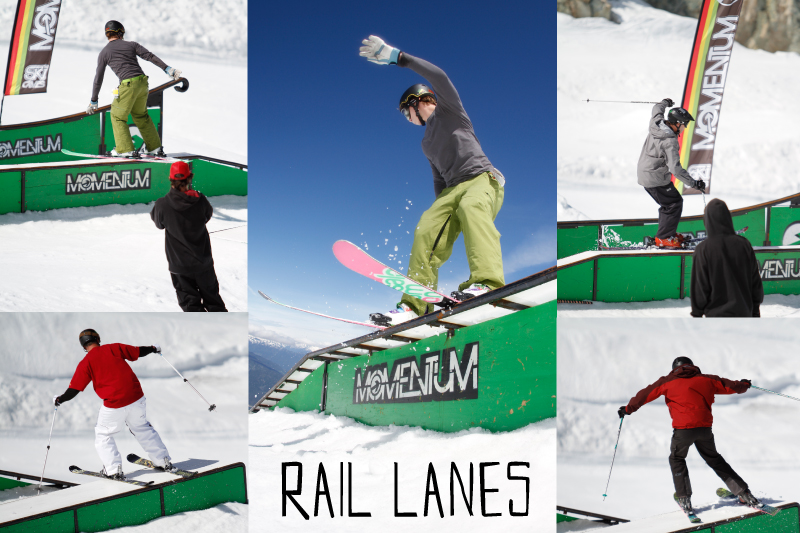 Confidence was boosted as any imaginable trick could be tested into the Airbag!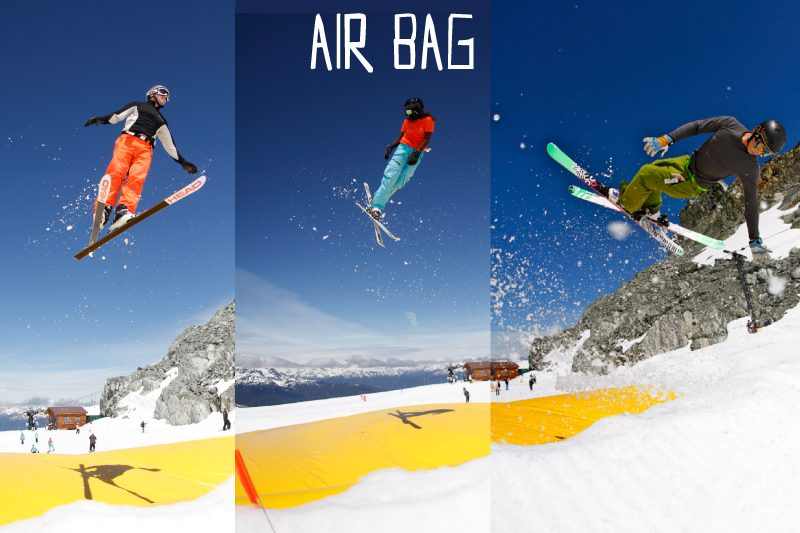 Once tricks were landed into the Airbag, the next step was to take them to the Jumps!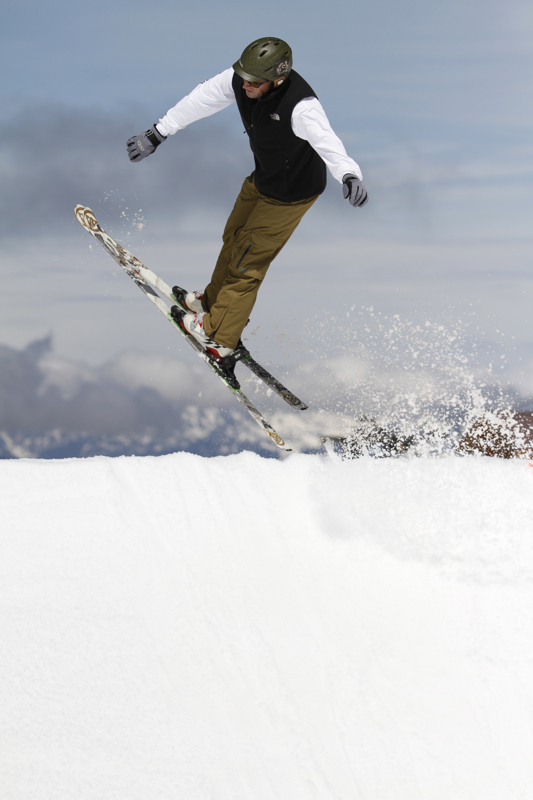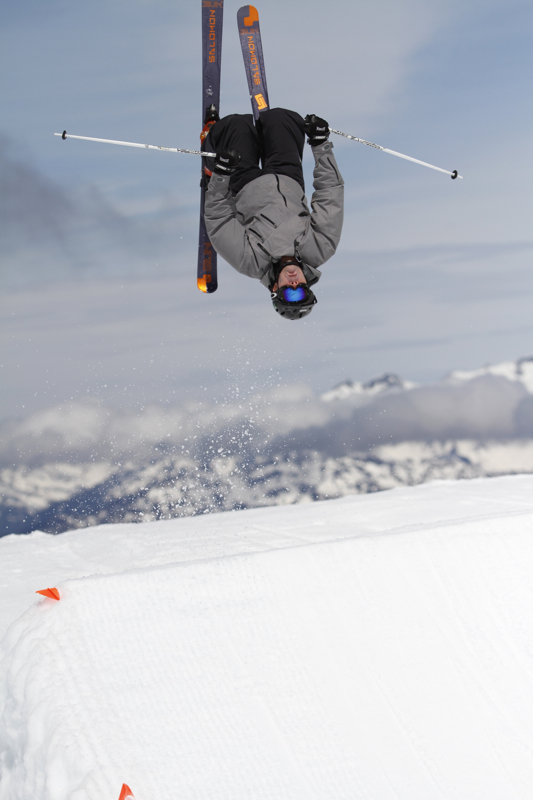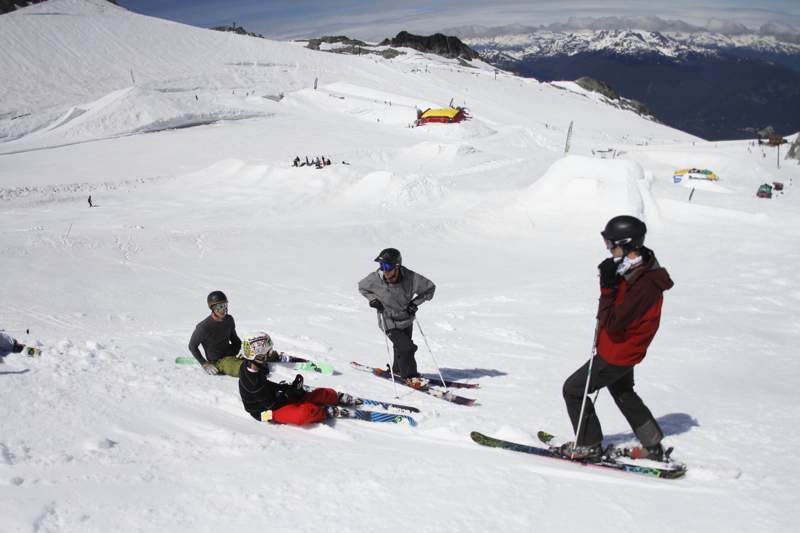 After conquering the park…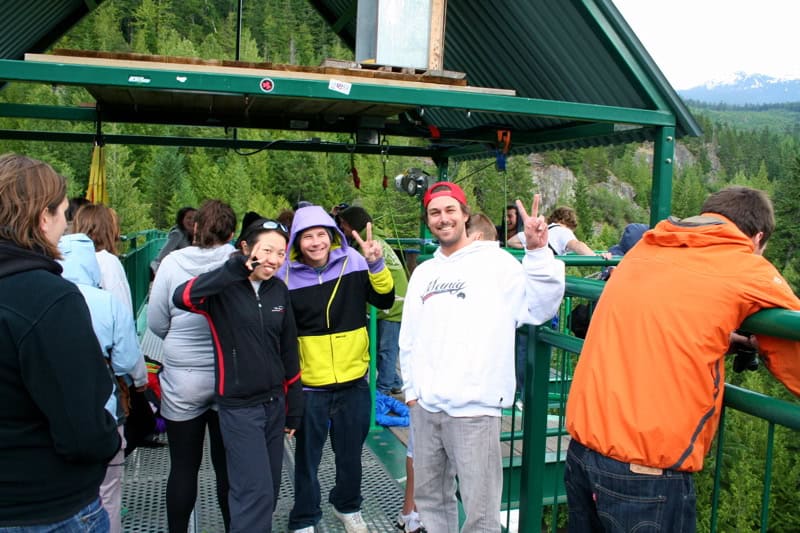 …some of the group headed over to the Whistler Bungee to conquer any lingering fear of heights, by jumping off a 160 foot bridge!
plus found some other ways to to play with gravity…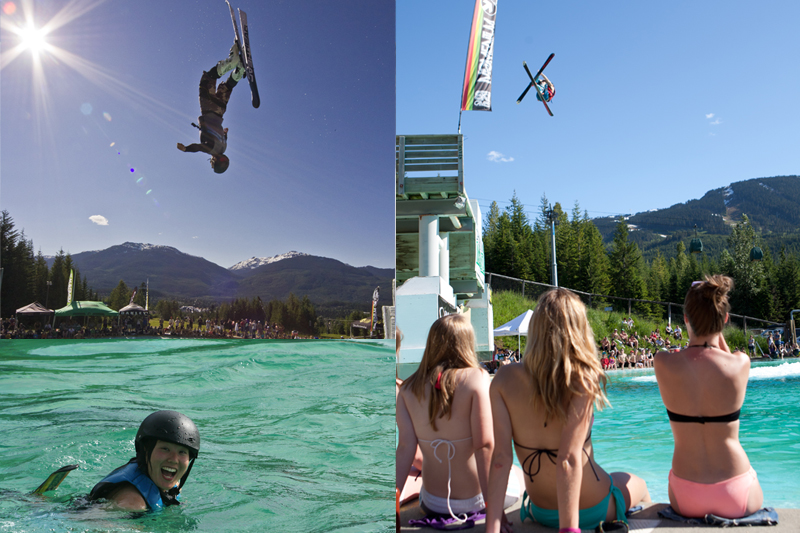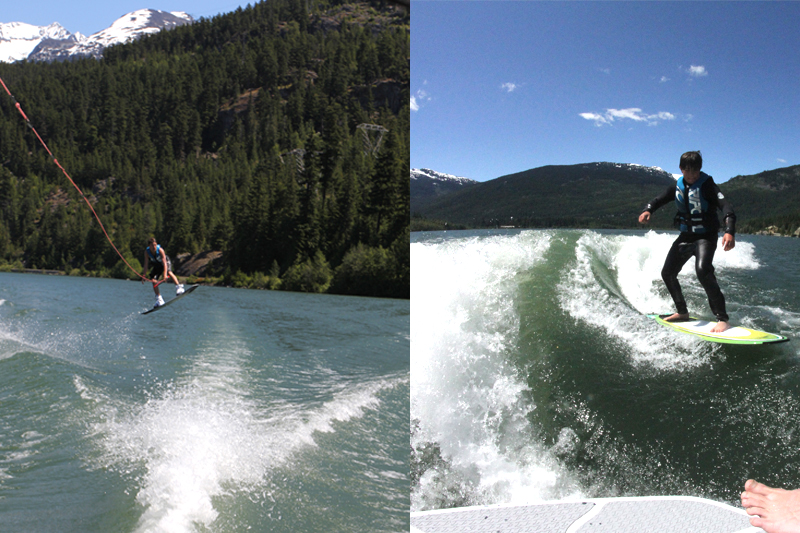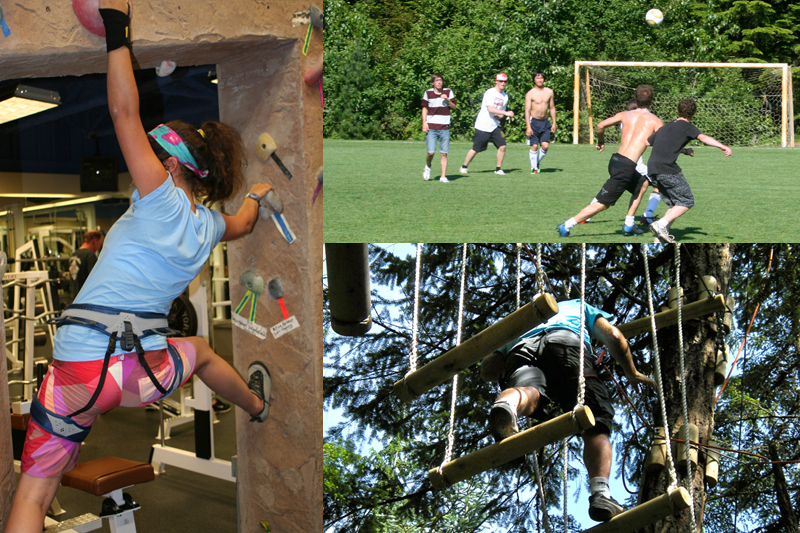 Then came the Night Life
The week started out civilized with…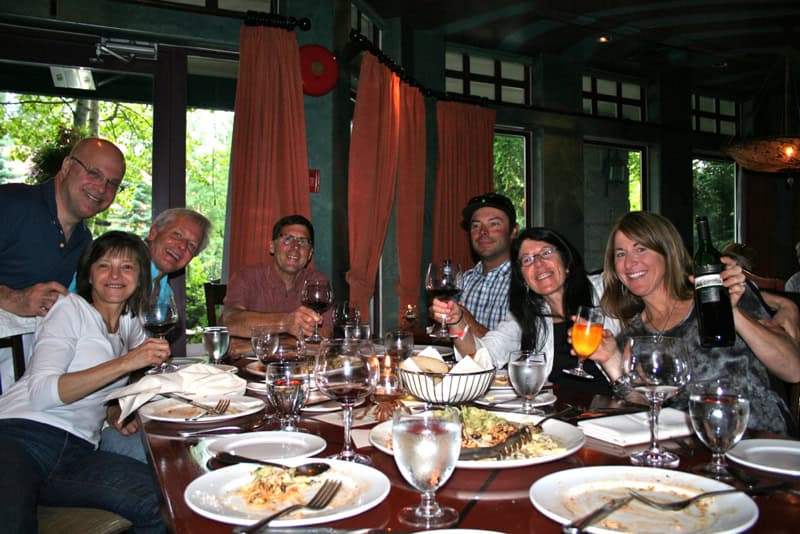 Lovely glasses of wine at Quattro's Restaurant, 21 Steps, …
…then we went to Sushi Village…Sake Margaritas started the night off!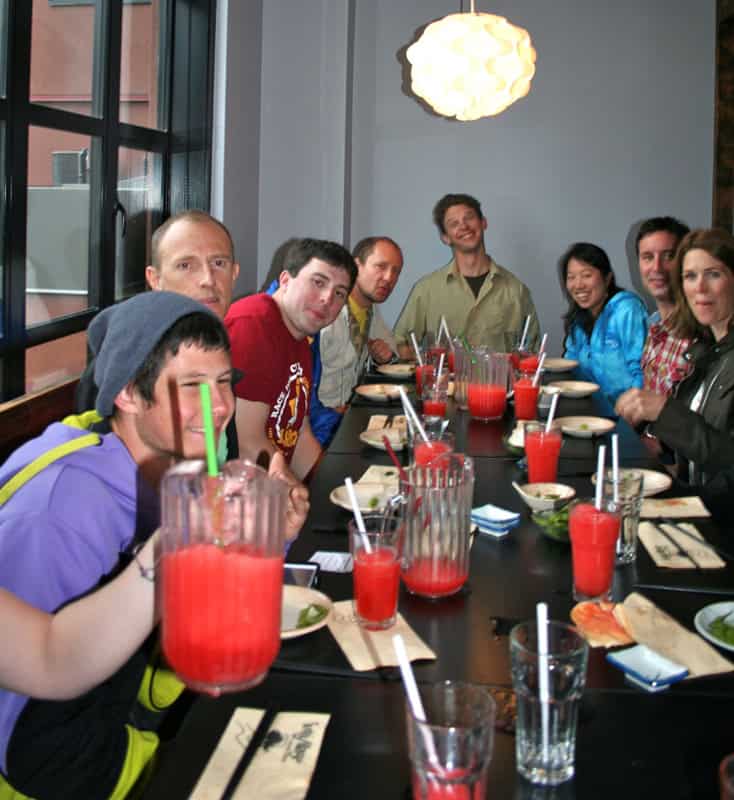 Then the Dumbos came out! John pouring while absorbing and knee rolling!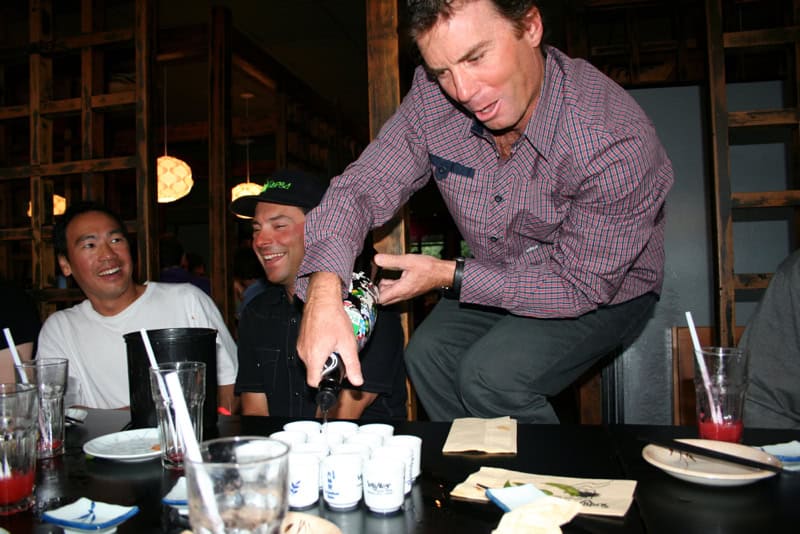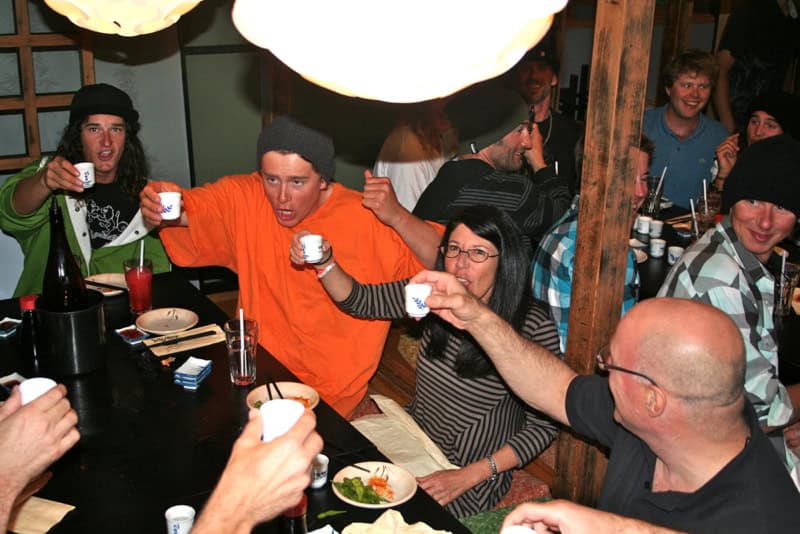 Dania Assaly with her own special way!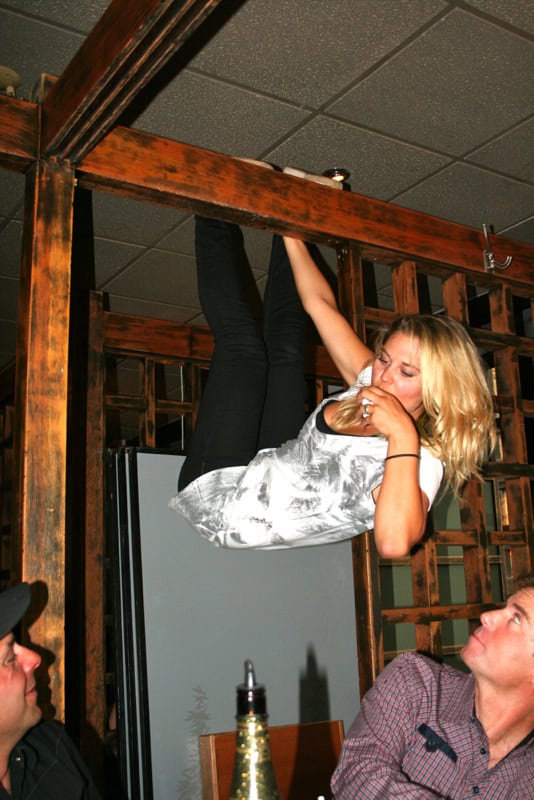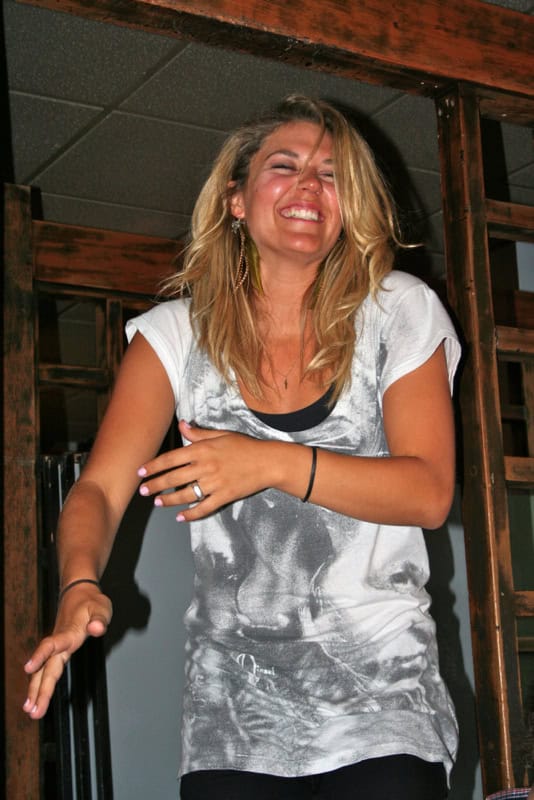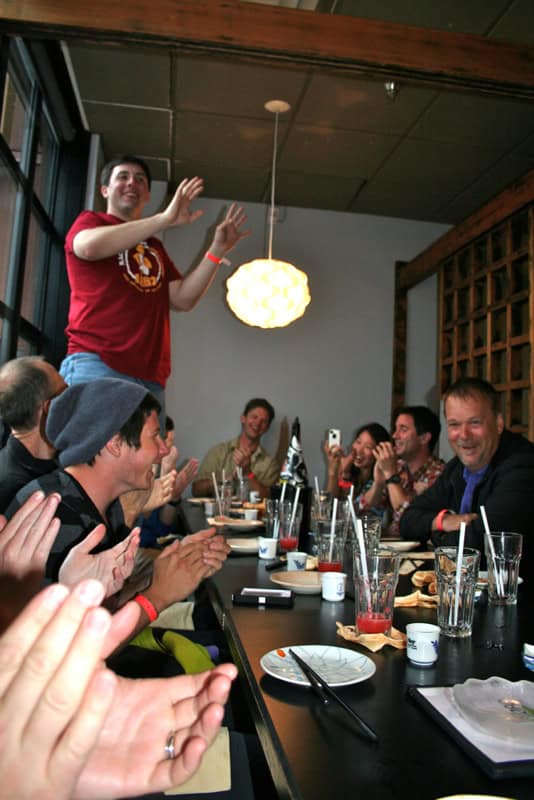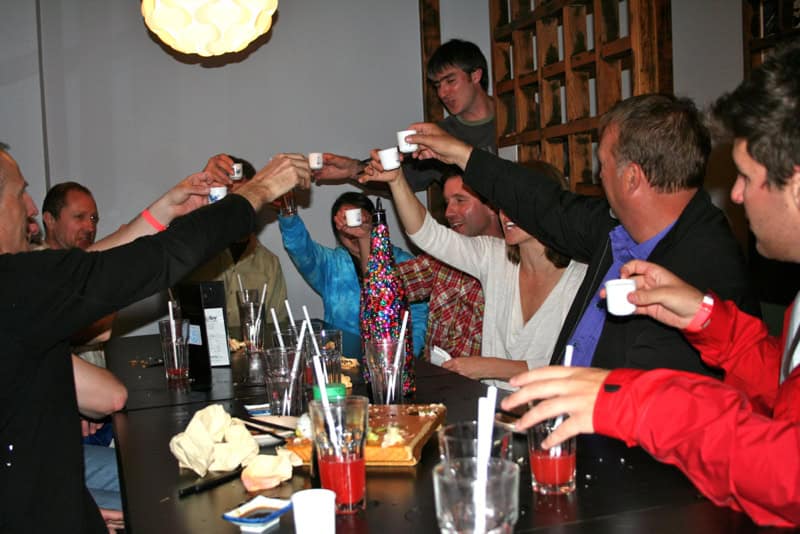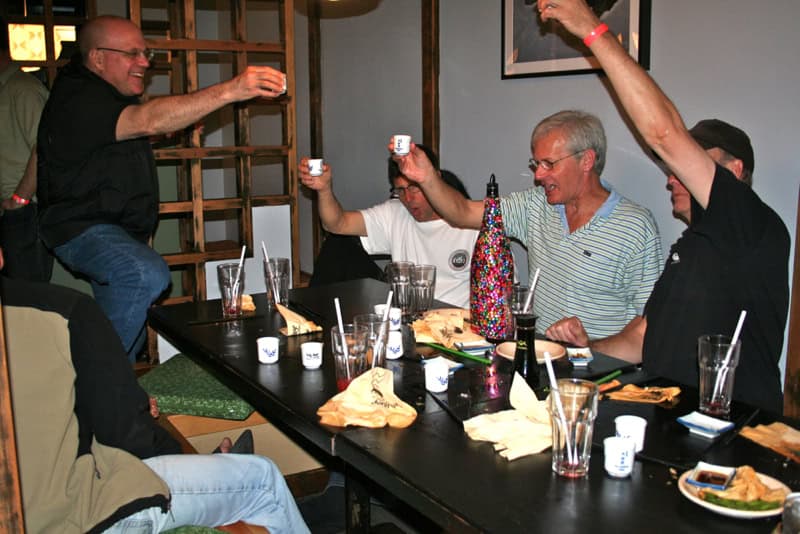 …and then shirts started coming off…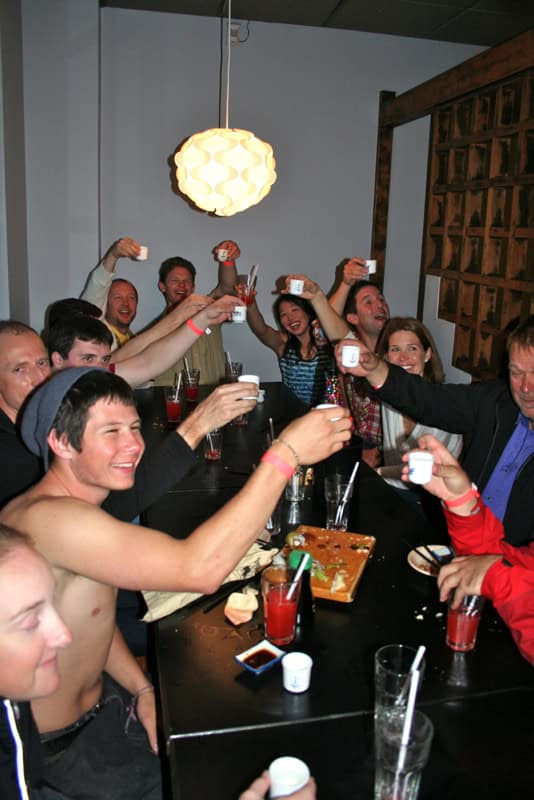 …and that meant only one thing……we're off to the bar!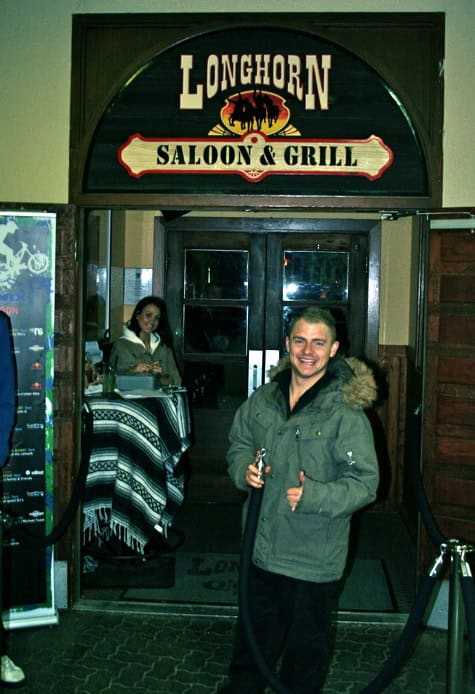 Conveniently located directly across from Sushi Village was the Longhorn!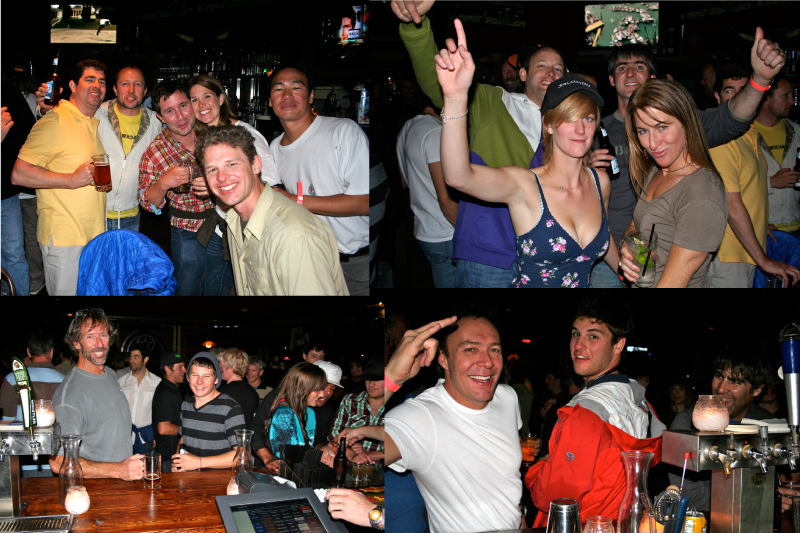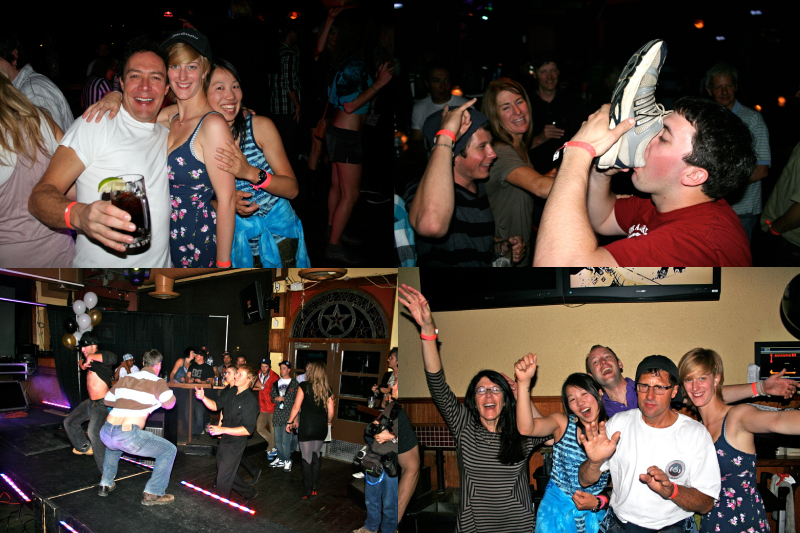 The boys were hauled off the stage so the Miss Trail Bunny 2011 Contest could take over – with all proceeds going to Canadian Spinal Cord Research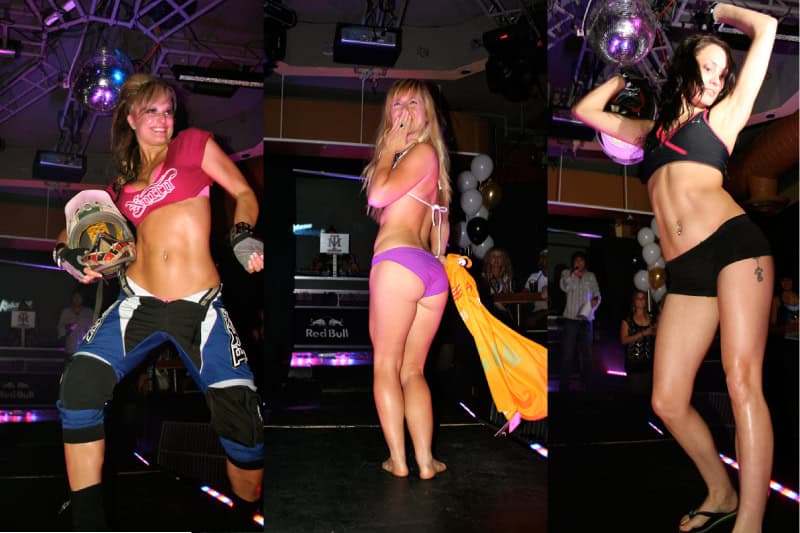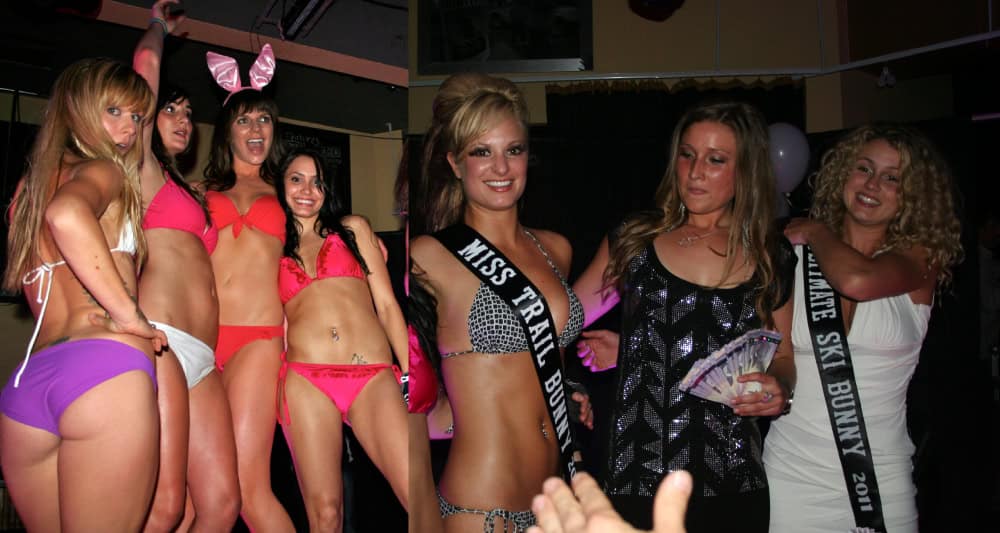 The final dinner at Blacks restaurant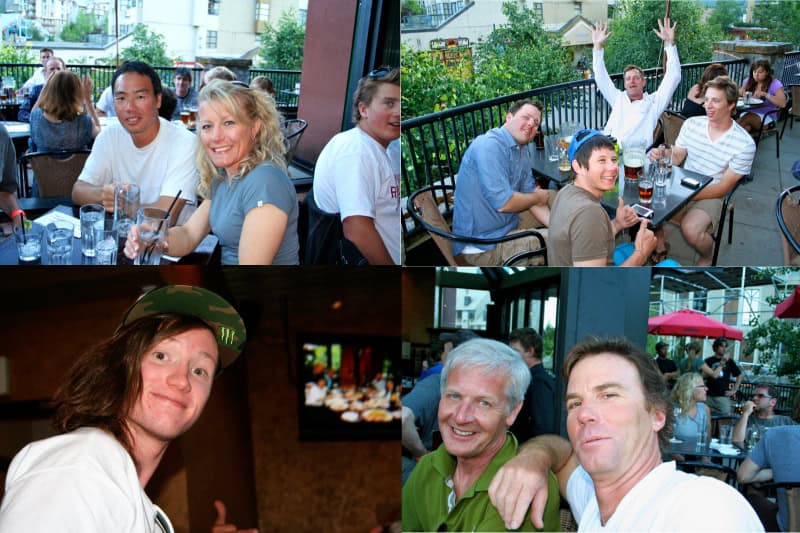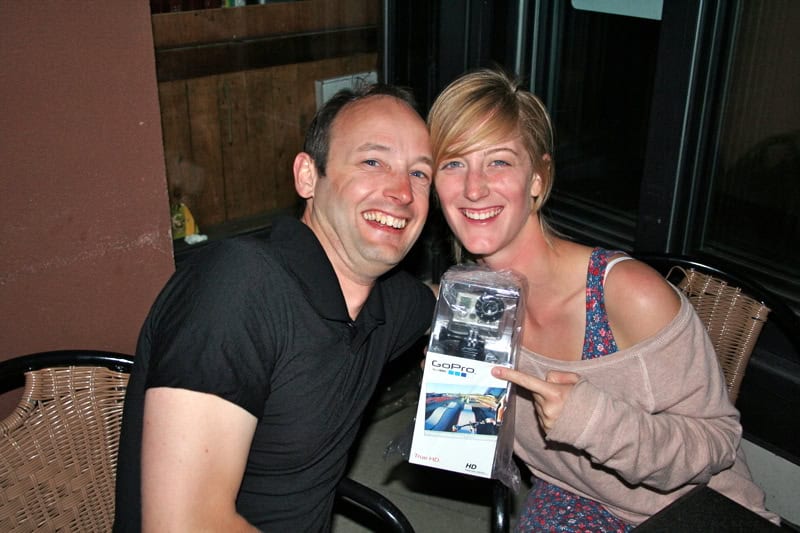 Adults need GoPro's Too!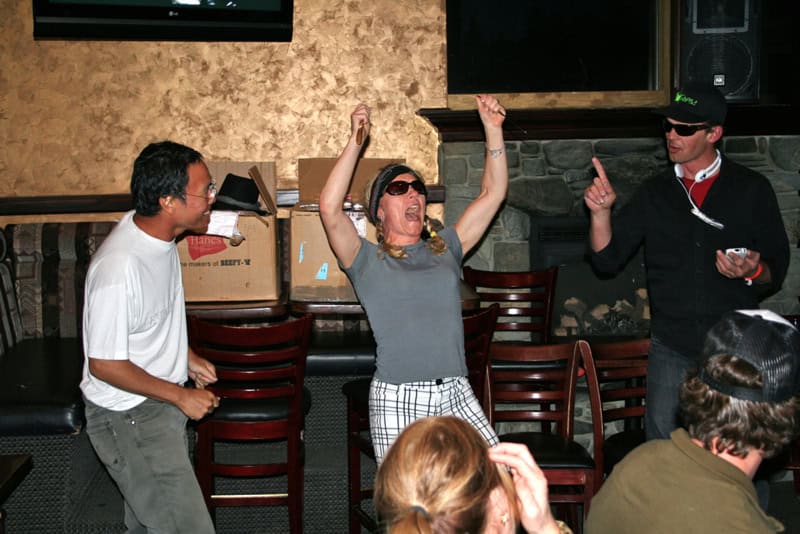 An interpretation of John Smart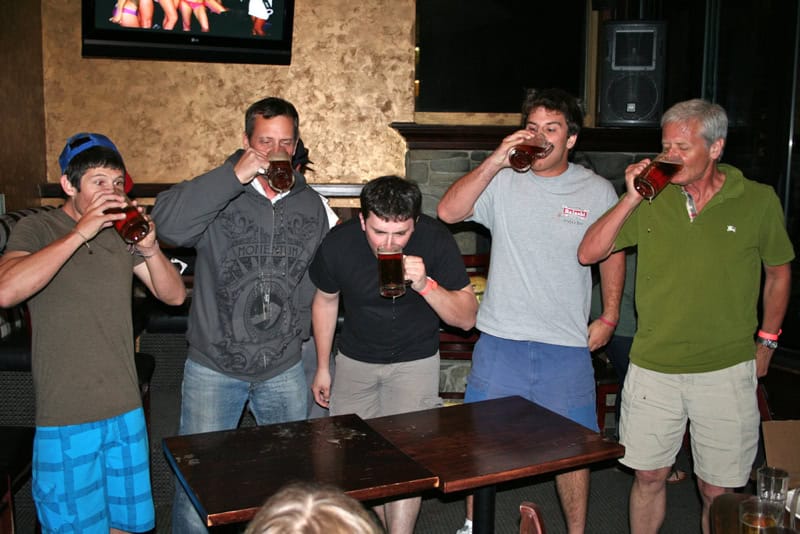 A chugging contest…
A ton of Prizes and Swag!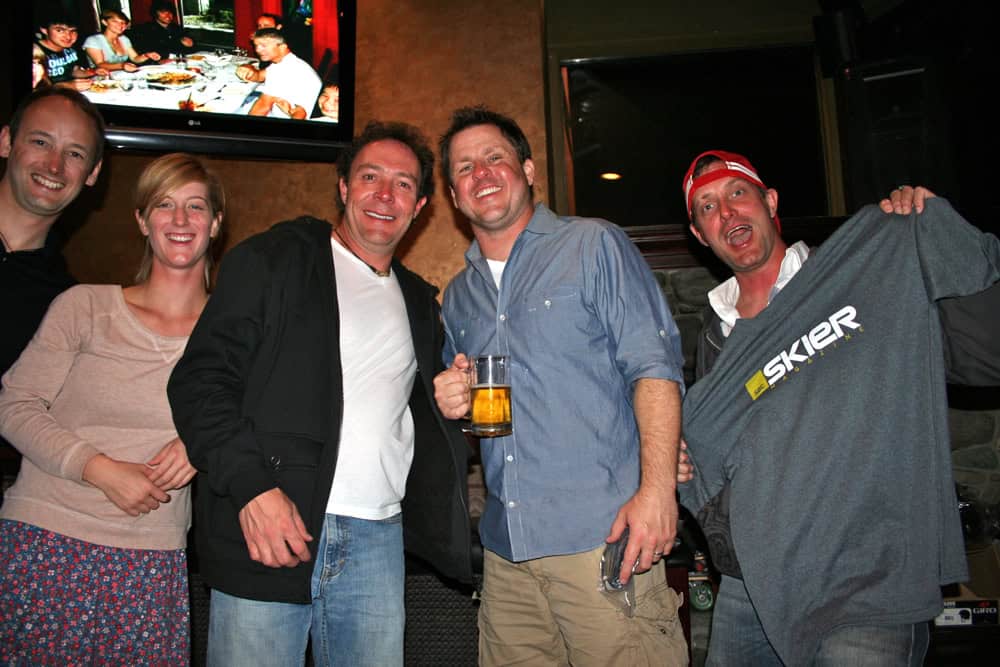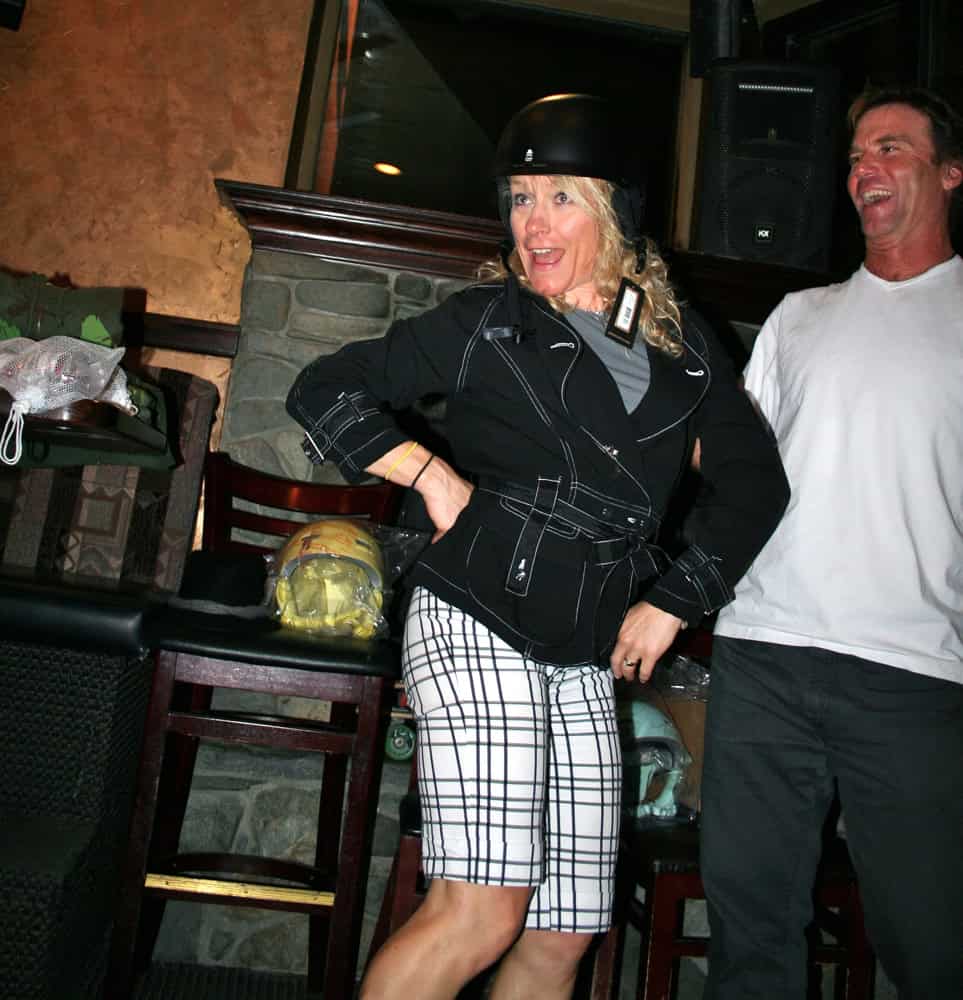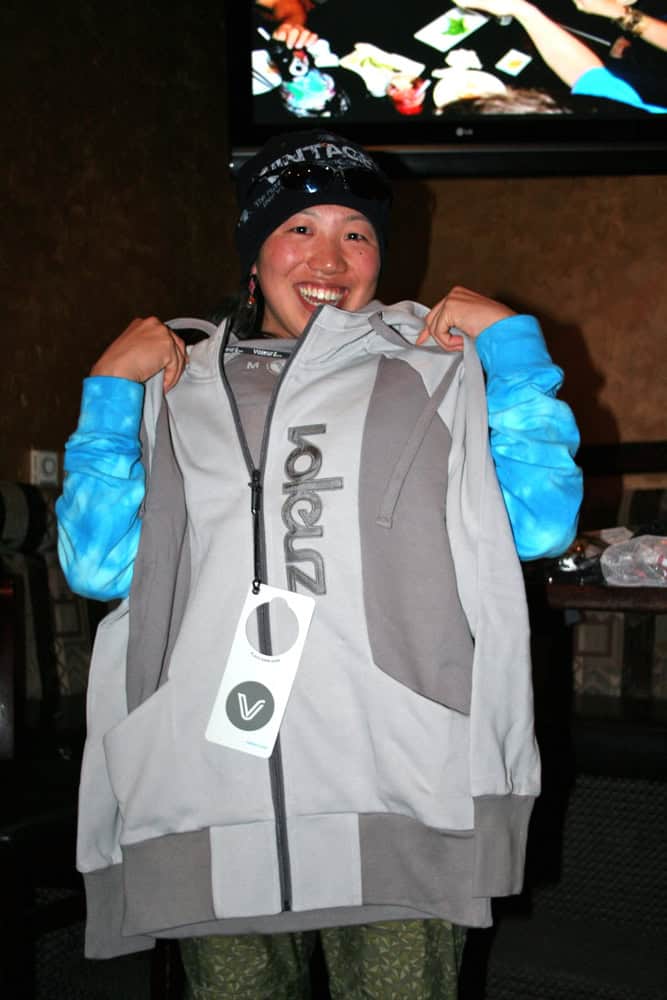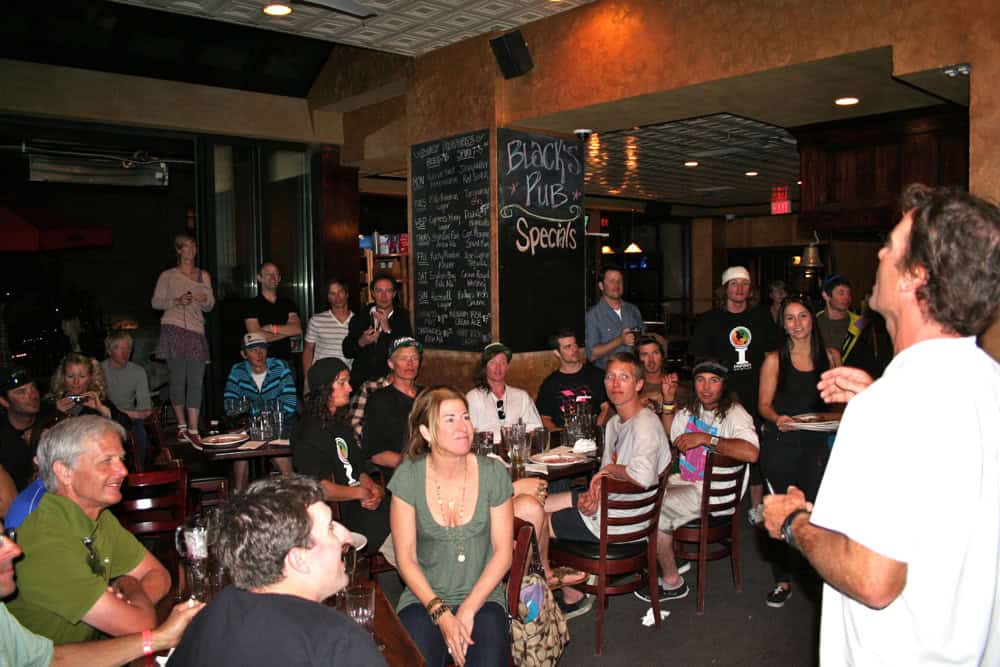 Thanks to all of you… our Campers, Coaches, Diggers and Sponsors!
For sharing and celebrating 20 Great Years of Camps!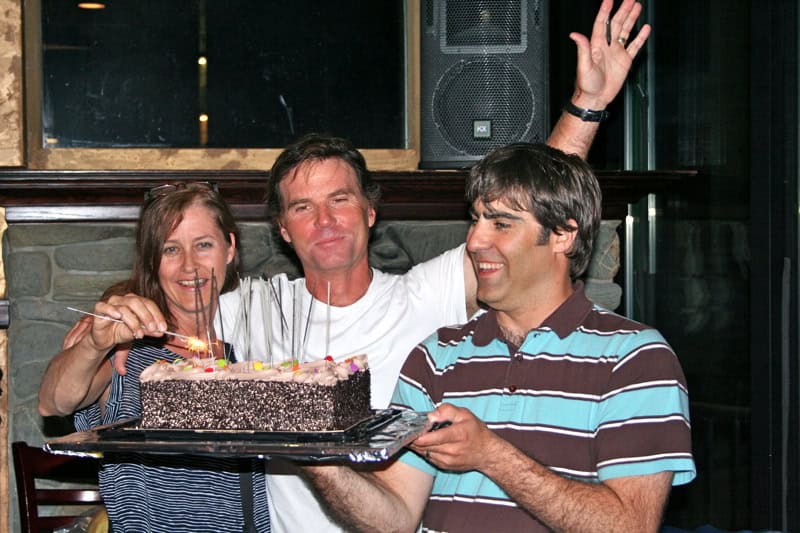 After such a great summer we'd like to offer everyone the chance to Win a Free Camp!
Also check out the latest 20 Candles Contest: Watch the Video – Play the Contest on our Facebook Page.

October 24, 2011