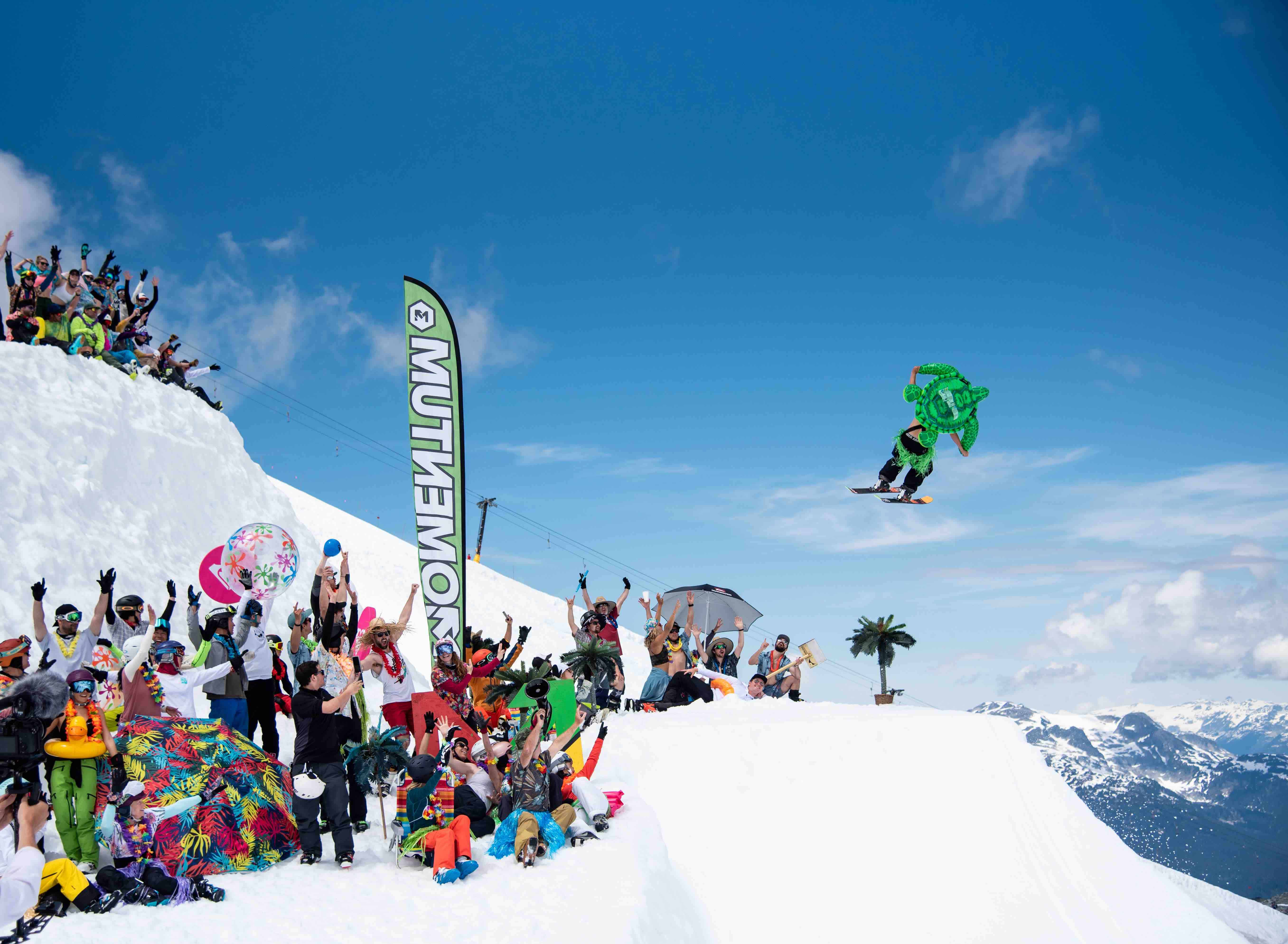 Session 1 Recap- Adult Week
Photos by Meghan Lahatte.
Nervously watching the forecast prior to our first week of Summer Camp, we were pleasantly surprised that the sun icon was being featured on the regular.  The dreaded 'Junuary' was avoided and replaced with perfect summer skiing conditions. Adult campers were quick to take advantage of sunny skies, soft landings and slushy bumps. The progression was unreal, with campers learning new tricks and making fast break throughs with their mogul skiing skills.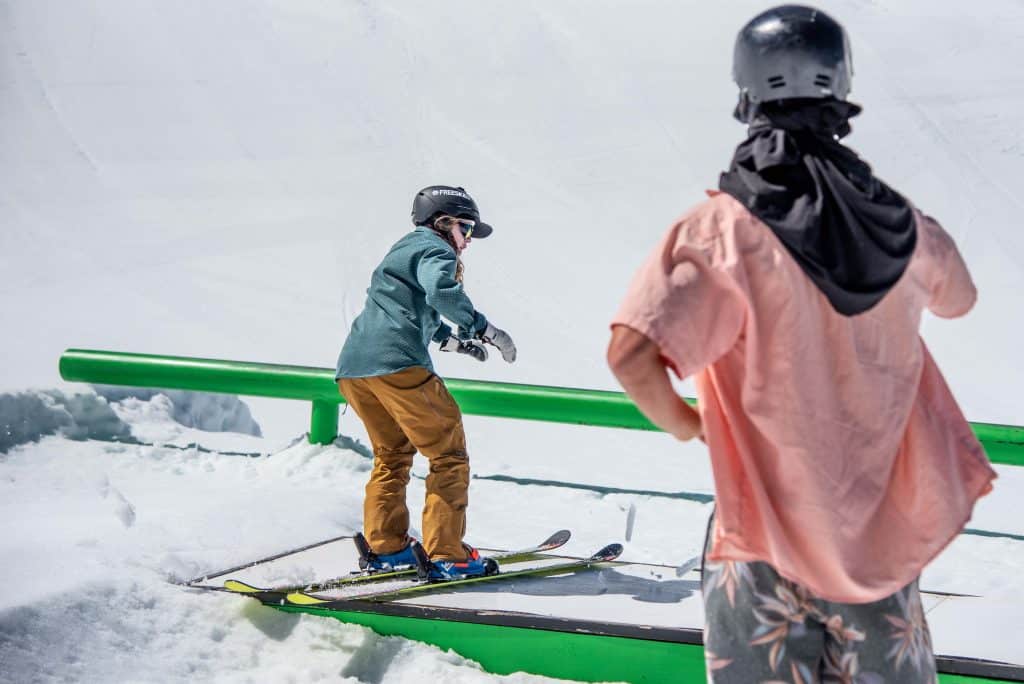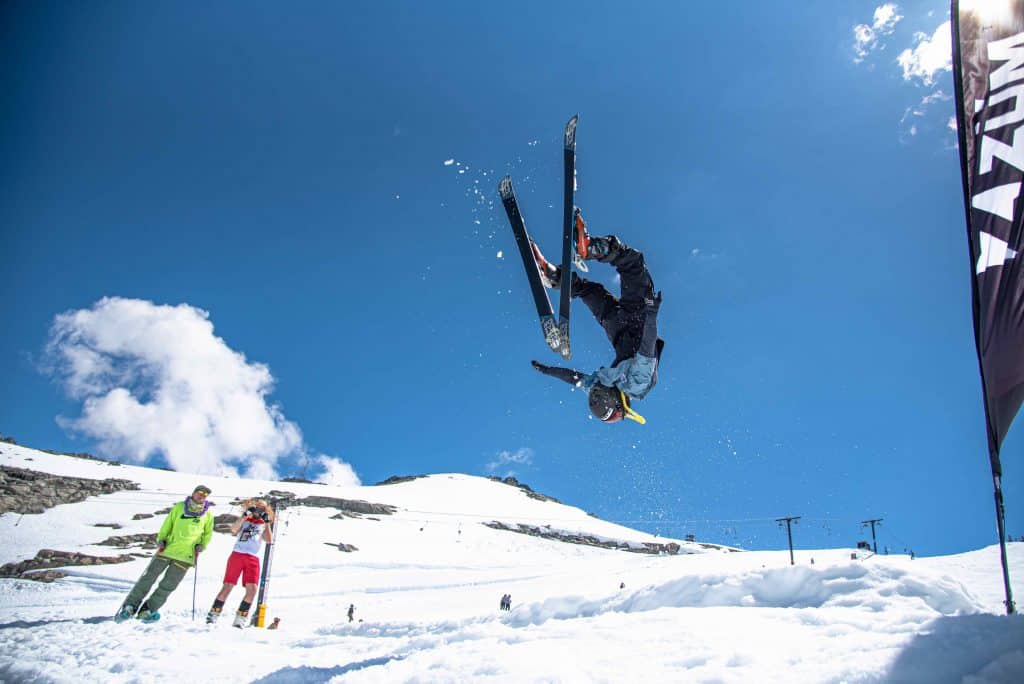 The mogul jump was popping off with campers landing their first back flips and three-sixty spins.
In addition to Adult Campers, we also had the Canadian National Freestyle Team training alongside us. With these girls and guys ripping down the 250m mogul line with seamless technique, we didn't have to look far for an injection of inspiration.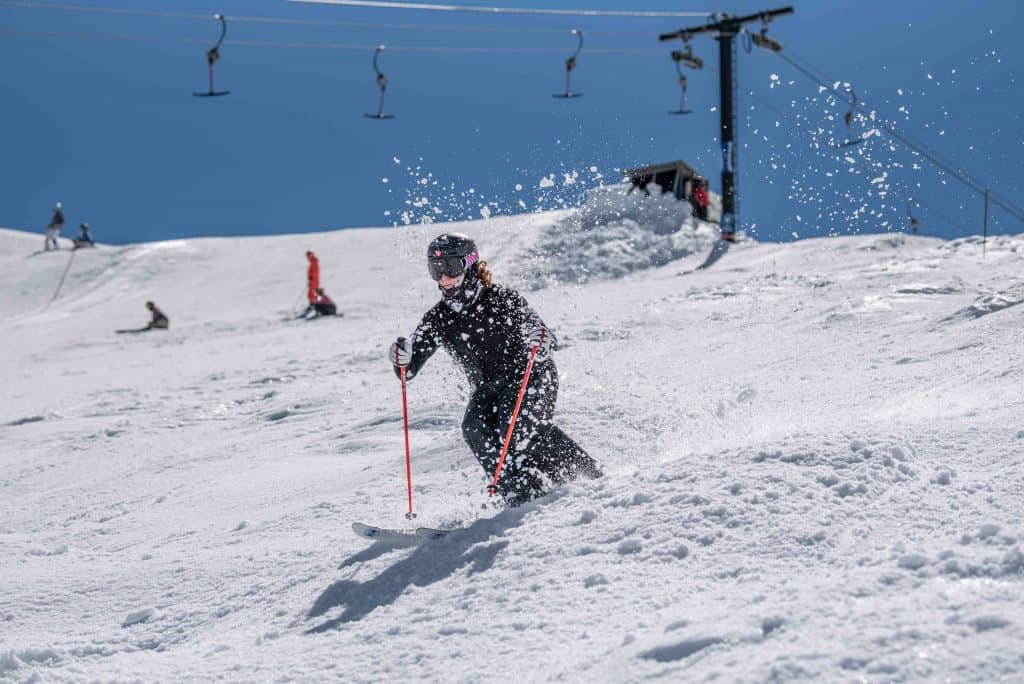 Even after huge days on the glacier, the adults still found energy to take advantage of activities in the village: SUP-ing, rock climbing, mountain biking, bungee jumping and more.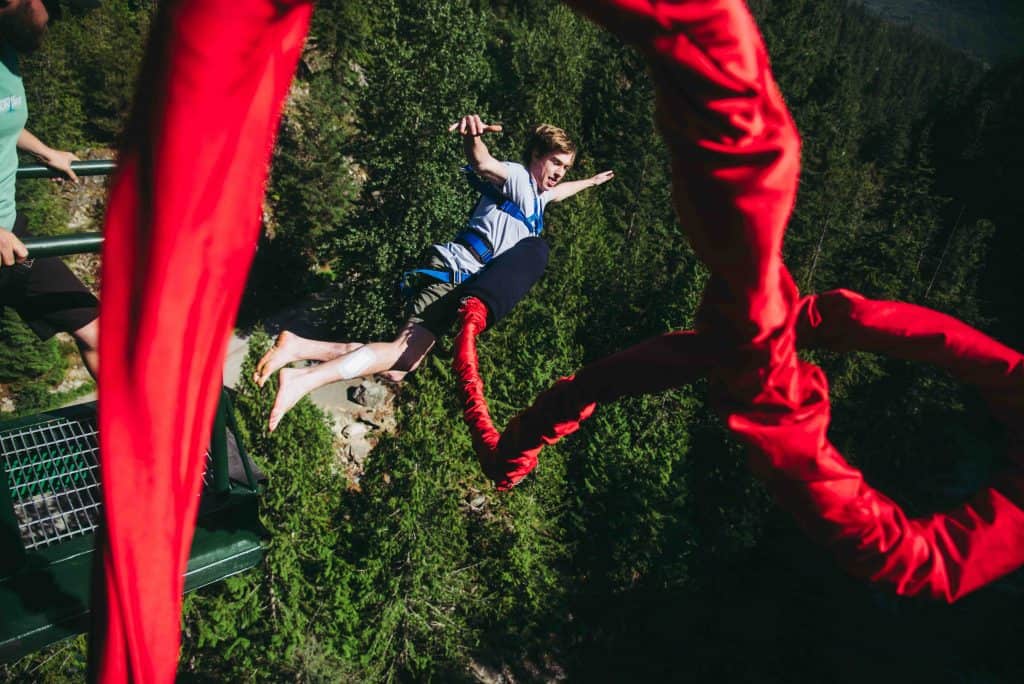 With all the nice weather, we felt compelled to take the beach party up to the glacier. With Hawaiian shirts, leis, pool toys and a big speaker in tow, we danced, shredded and celebrated the sun.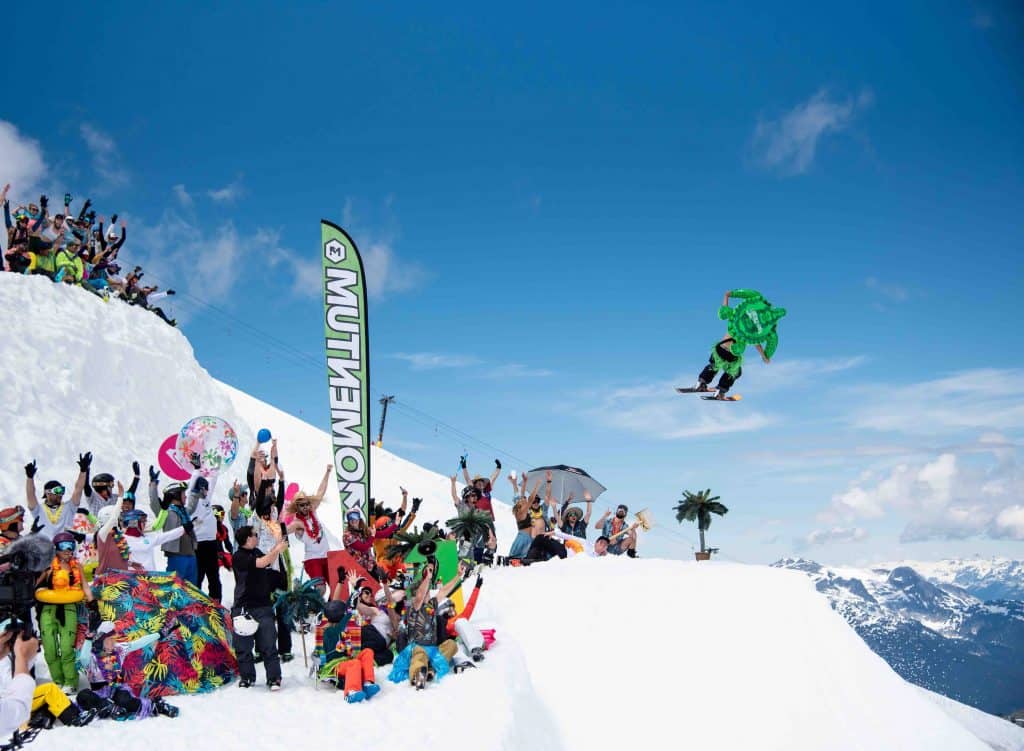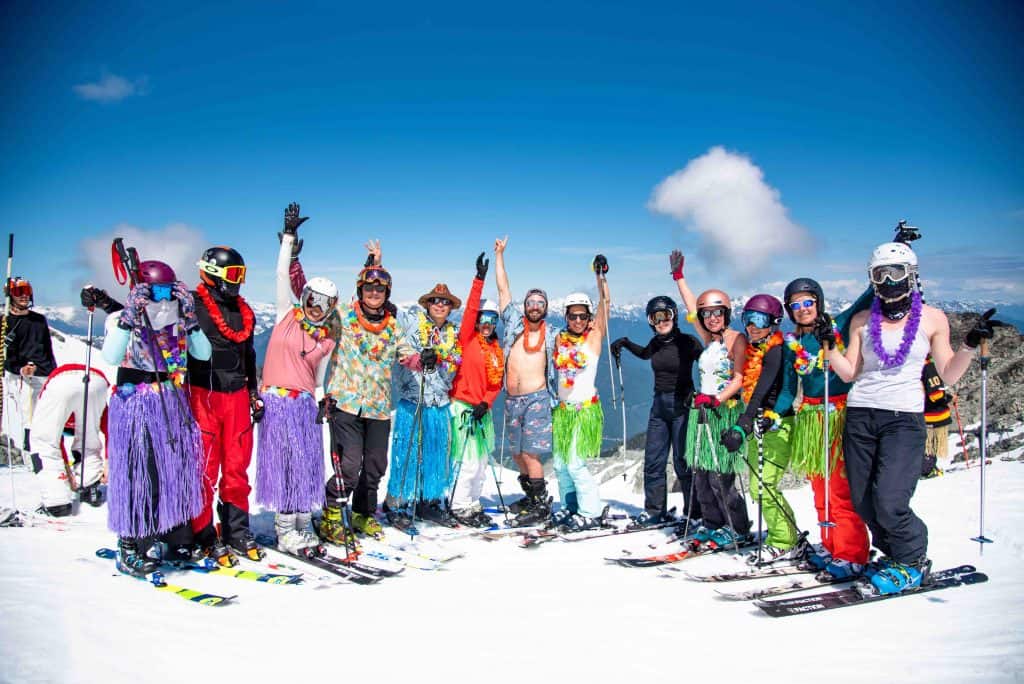 The party wasn't just on the hill. With 'Sushi Night' at Sushi Village, a Havana themed dinner at Stones Edge and a Rocker Party at the GLC, the good times just kept rolling.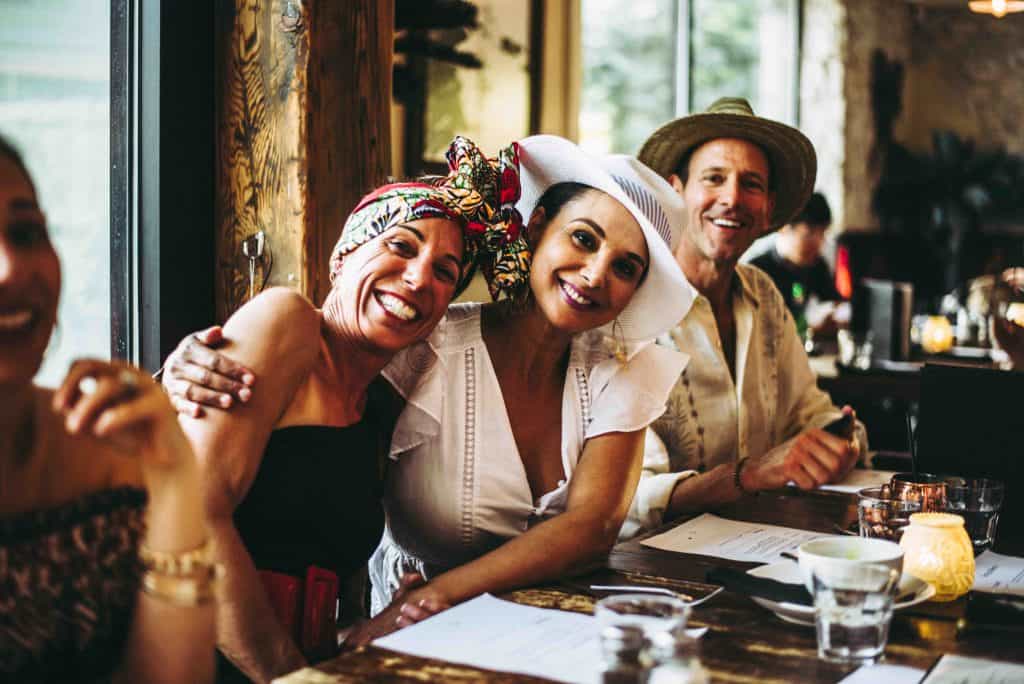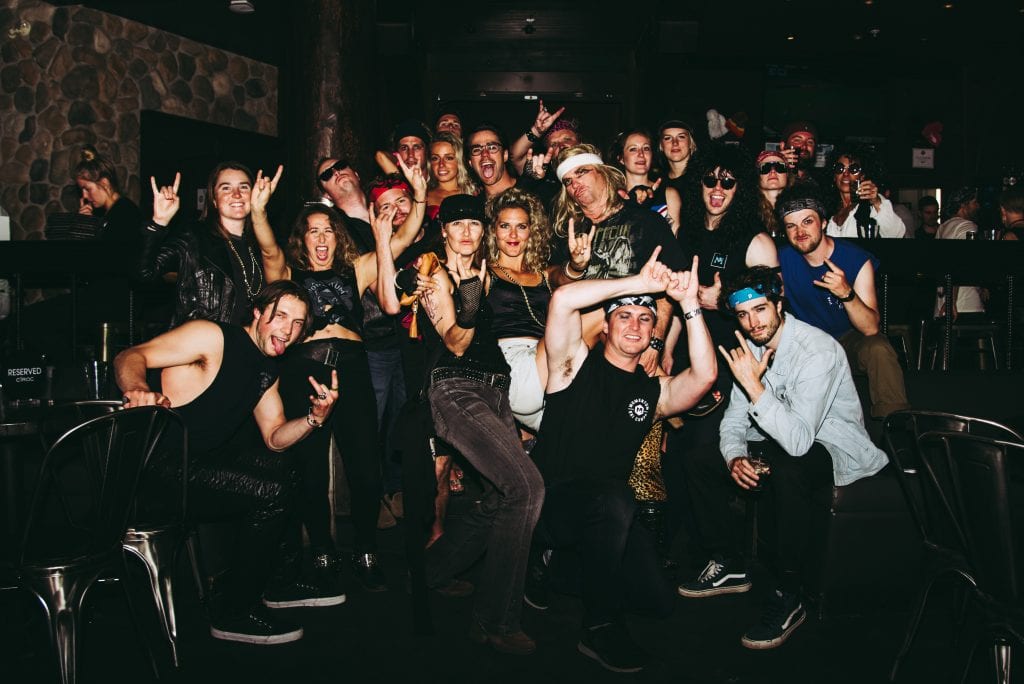 To put it in a nutshell, Adult Week was a 10/10. For more action, check the Session Edit below (filmed and edited by Brody Jones and Colby Eubanks).
June 24, 2019