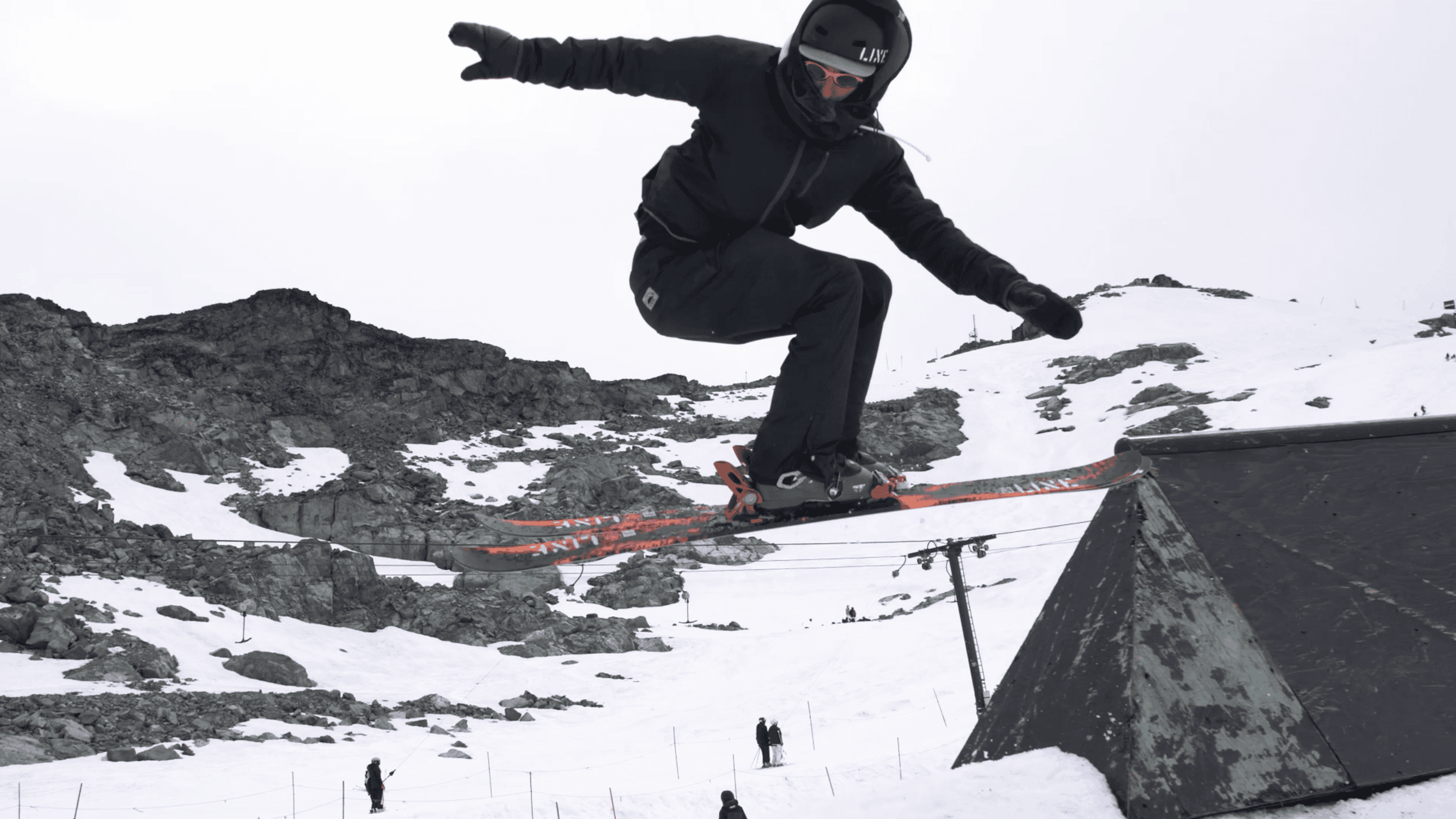 Session 3 Recap Video
Session 3 has been our biggest session of the summer with Park, Moguls and Big Mtn all firing. The Armada Skis crew joined us on the glacier to coach, alongside Olympic mogul skiers and two of Whistler's best known backcountry skiers.
Skiers: Callum Pettit, Austin Ross, Khai Krepela, Sandy Boville, Dean Bercovitch, Phil Casabon, Tess Johnson, Mikaël Kingsbury, Brenden Kelly
2018 Session 3, Momentum Camps from Momentum Ski Camps on Vimeo.
July 3, 2018