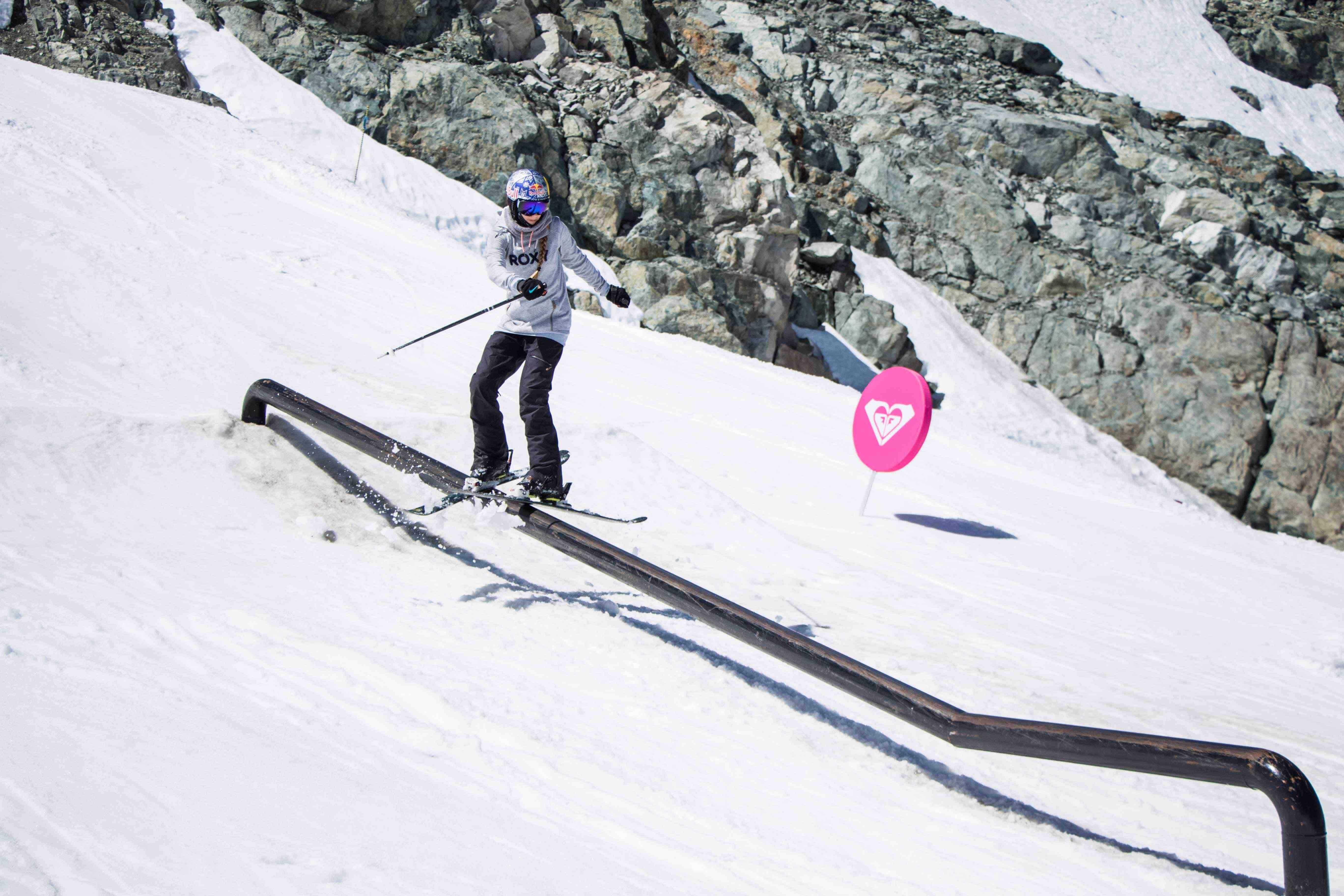 Session 5 Edit
Session 5- we saved the best til last. Final session edit of the summer: Girls Week, Big Mountain Camp and the addition of a new landing bag!
Ft. Jennie-Lee Burmansson, Megan Oldham, Kelly Sildaru, Maxwell Moffatt, Henry Sildaru, Magnus Granér, Cassie Sharpe, Kirsty Muir, MAXIMISE and Progression Airbags
Filmers: Carlo Mion, Brody Jones and Jackson Madden
2018 Session 5, Momentum Camps from Momentum Ski Camps on Vimeo.
July 31, 2018