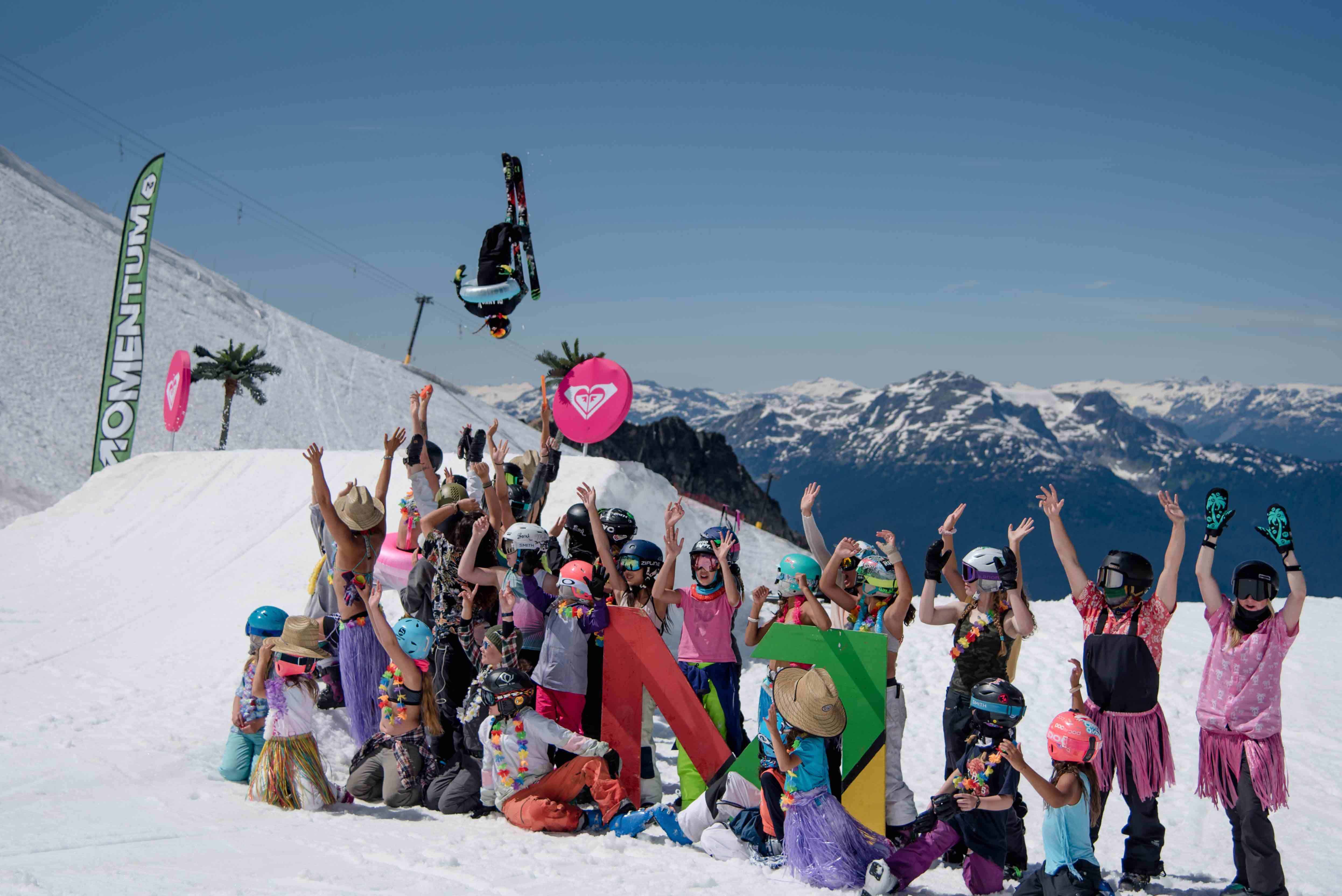 Session 5 Recap
Our last session of the summer and what a way to end it. We had a week straight of sunny, blue bird conditions, a lineup of new star coaches and finally met our Spirit of Sarah scholarship winner, Kirsty Muir who travelled all the way from Scotland to join us for Girls Week.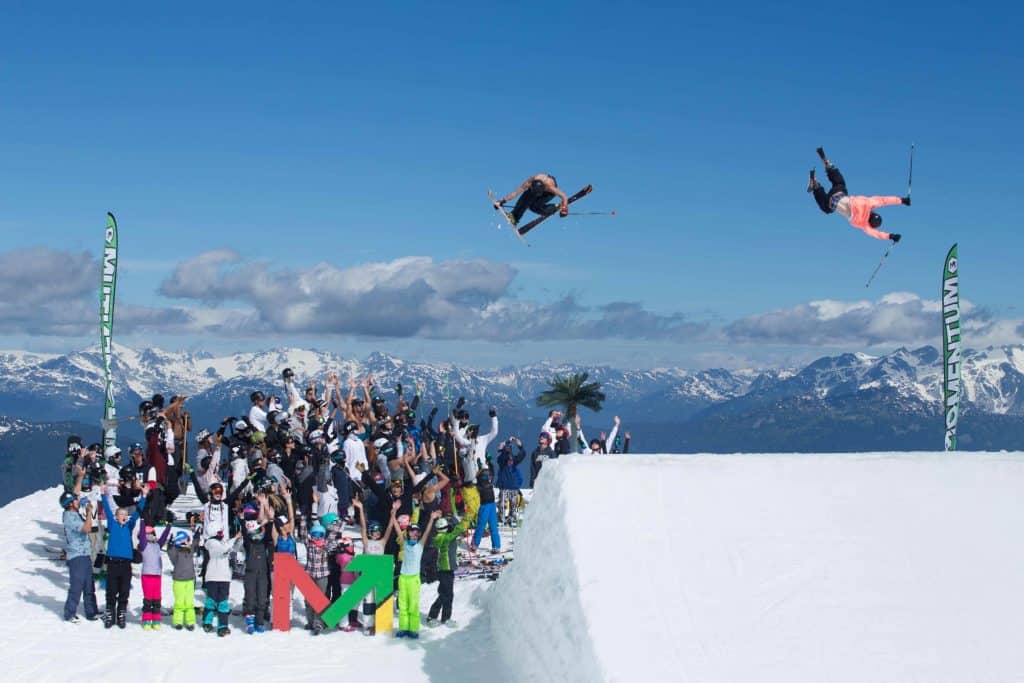 GIRLS WEEK
Sarah Burke was instrumental in getting Girls Week this off the ground and we have continued to keep her legacy alive at during this special week by  mentoring, inspiring and coaching the next generation of freestyle and freeski female athletes. This year our female coaches included Cassie Sharpe (2018 halfpipe gold medallist), Tatum Monod, Yuki Tsubota (Canadian slopestyle team), Taylor Lundquist, Dania Assaly, Danika  Mazur and Rachel Belliveau. We also had guest appearances from Roxy team skiers Kelly Sildaru, Jennie-Lee Burmansson and Dara Howell.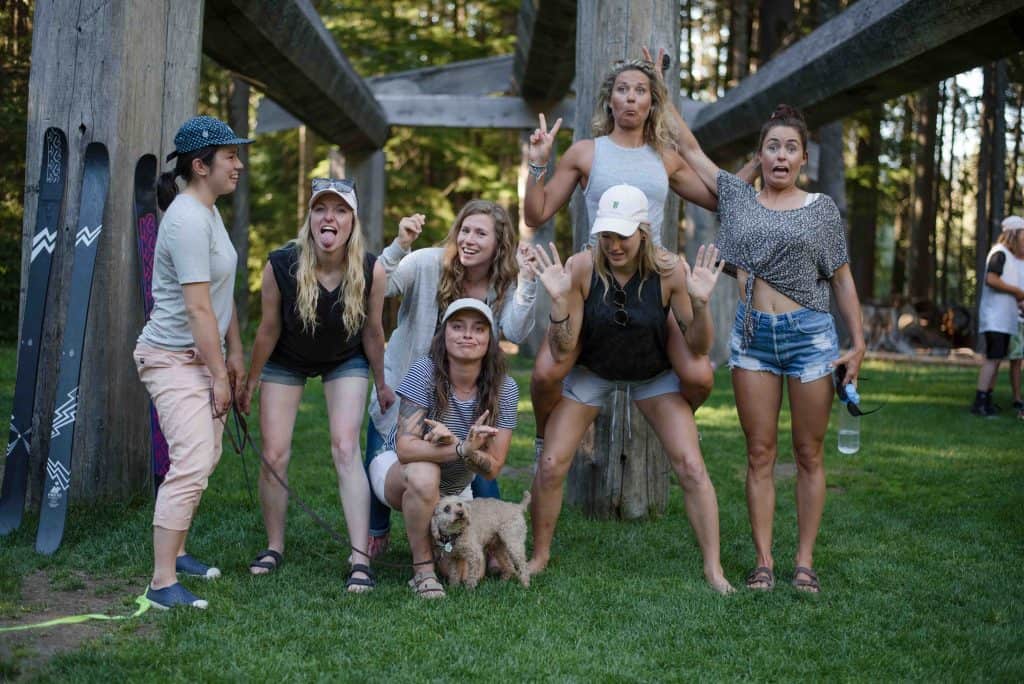 Girls coaching line up; Yuki Tsubota, Danika Mazur, Rachel Belliveau, Taylor Lundquist, Dania Assaly, Cassie Sharpe, Tatum Monod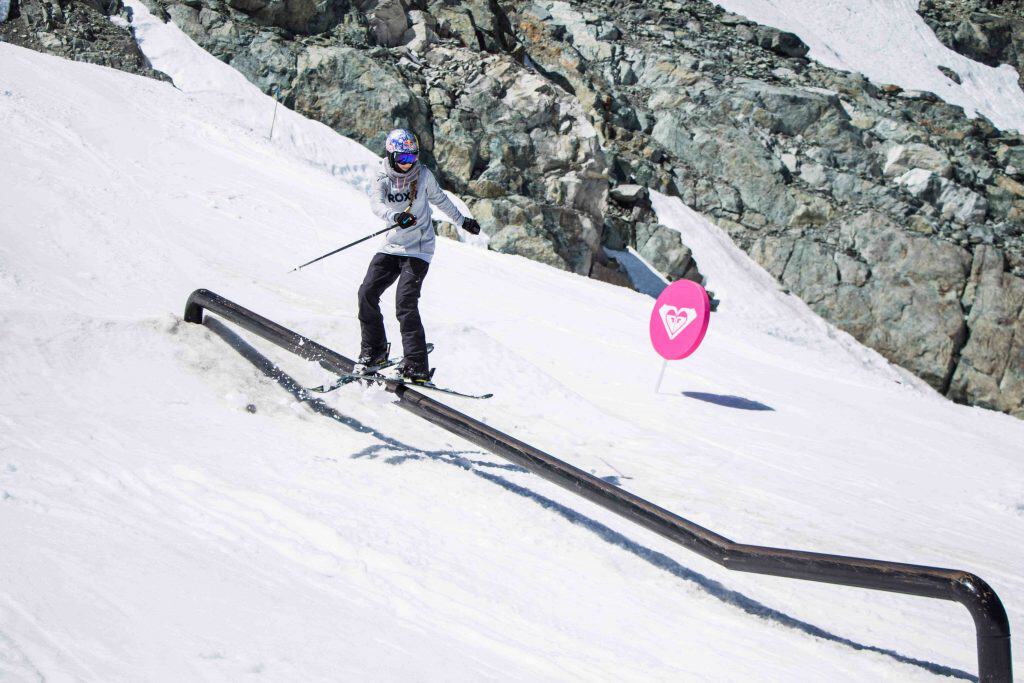 Kelly Sildaru tricking through the rail section
We also finally met our Spirit of Sarah scholarship winner, 14 year old Kirsty Muir. Kirsty flew all the way from Aberdeen, Scotland to take part in the camp, and damn, did she make the most of her time here! Kirsty stomped all the tricks on her bucket list while also taking out the girls rail jam on the last day.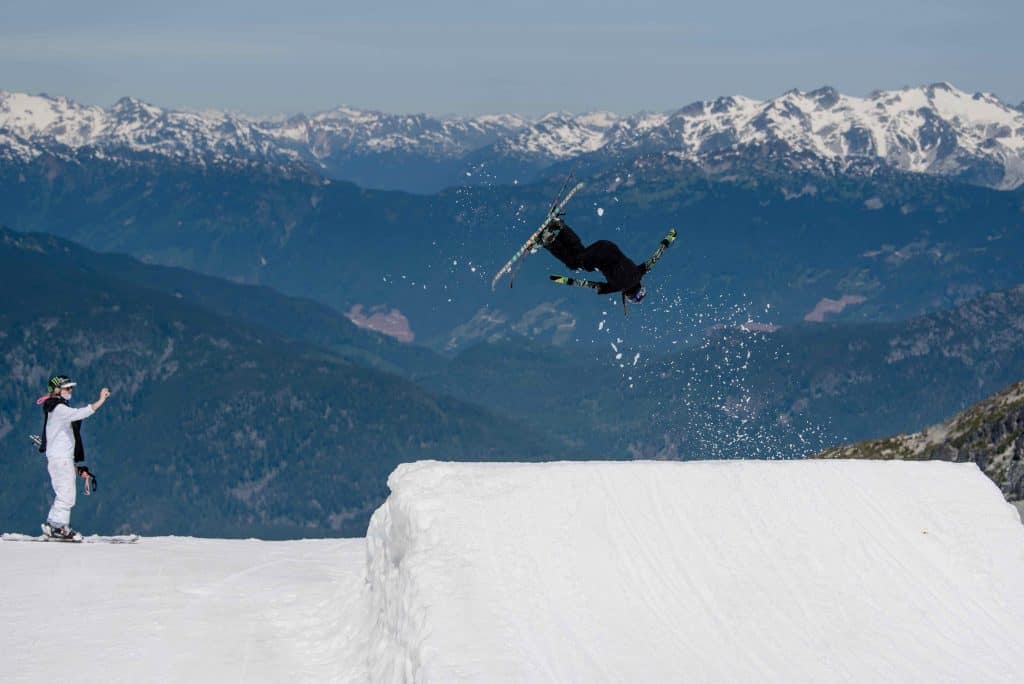 Cassie Sharpe coaching Kirsty on her corked 7
As a Girls Week tradition, we held the ladies only afternoon on-hill photo & film session. After hanging out at the Horstman Hut for lunch, games and a good serving of candy, the girls and their coaches headed back into the glacier with our 7 person media crew. The girls tore up the lane until last lift was called and they were forced to head back to our village base camp.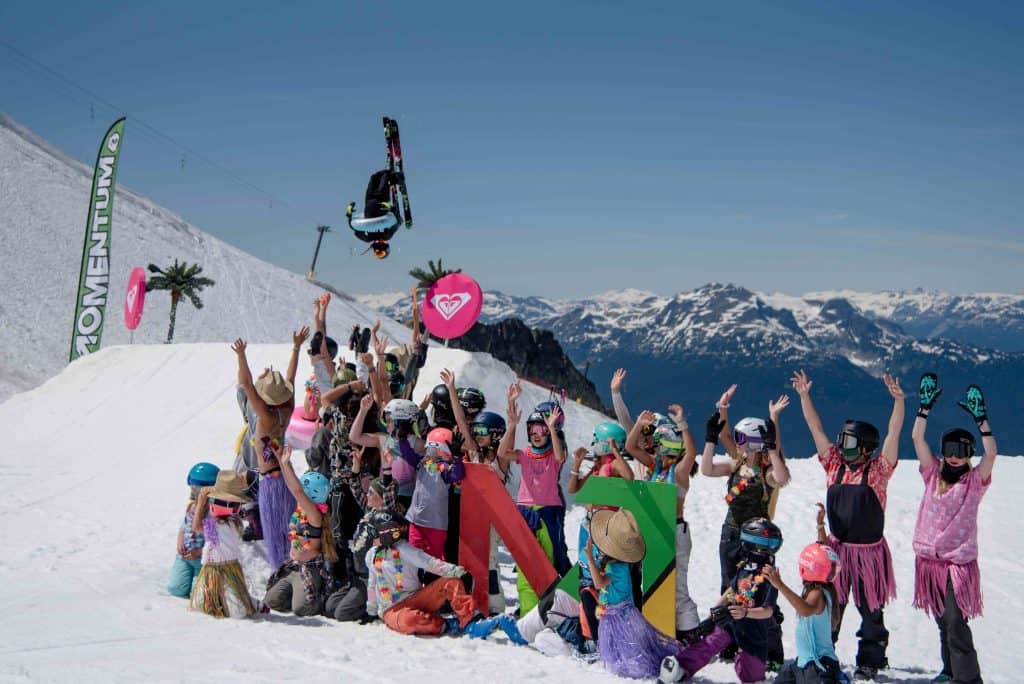 LANDING BAG SETUP
After much anticipation the Progression Airbags x Maximise 'Landing Bag' was ready to go on the first day of Session 5. At first there was an air of nervousness surrounding this monolithic training aid, but after the first few campers took their test jumps, it was soon realised that this new piece of equipment would fast track the progression of many of the campers. Singles, doubles and even triple flips, corks and rotations were thrown, many of which were taken directly to snow and stomped first try.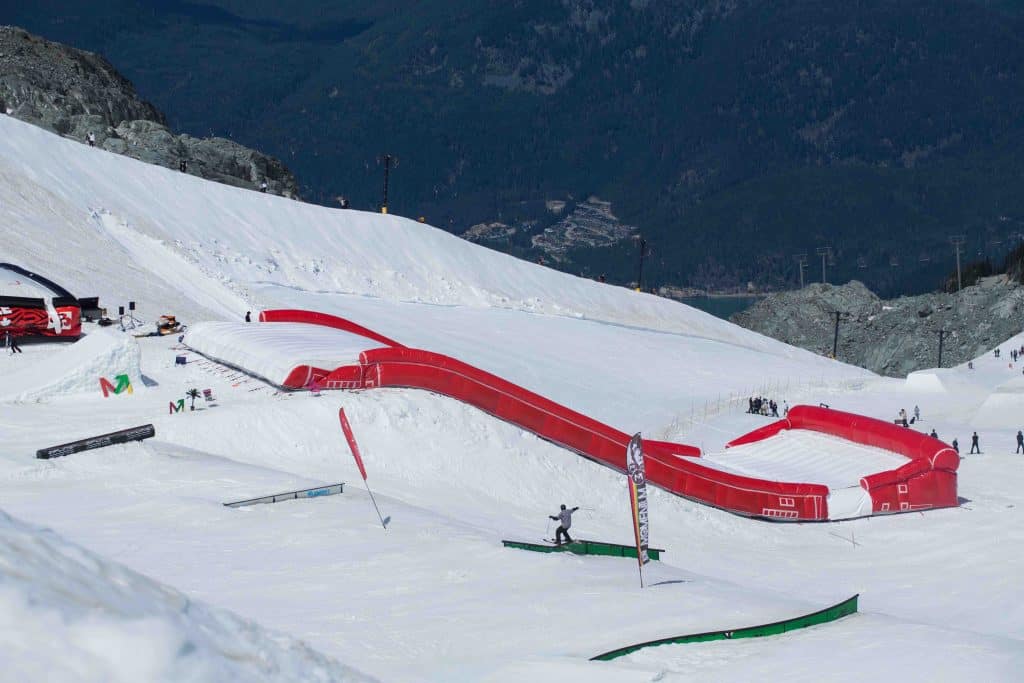 BIG MOUNTAIN
The second round of Big Mountain campers also joined us for Session 5, this time with coaches Stan Rey and Tatum Monod leading the charge.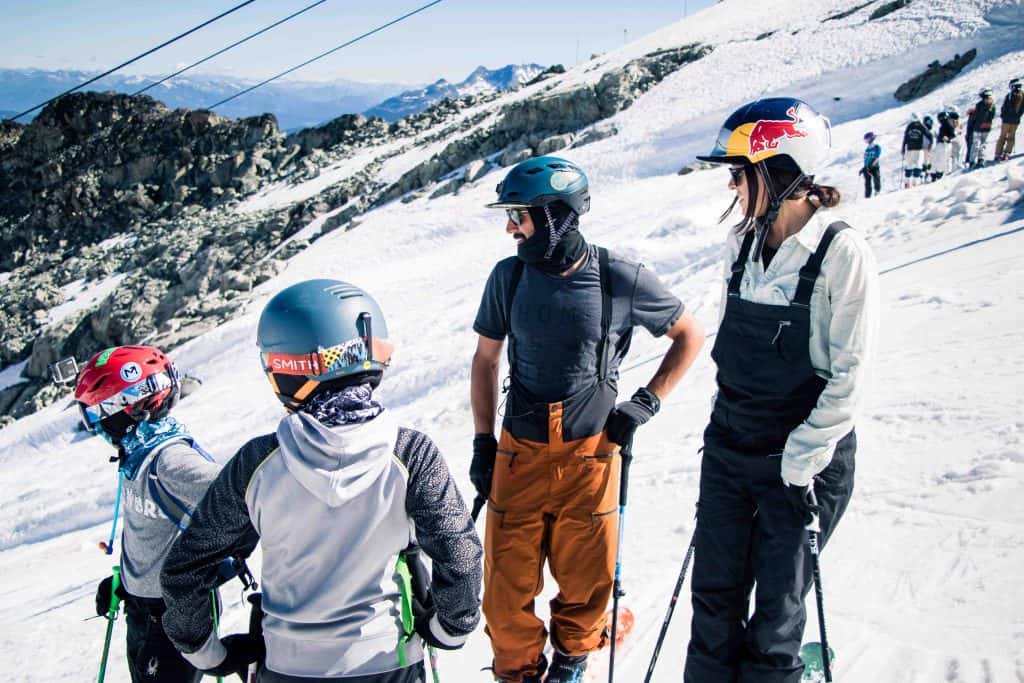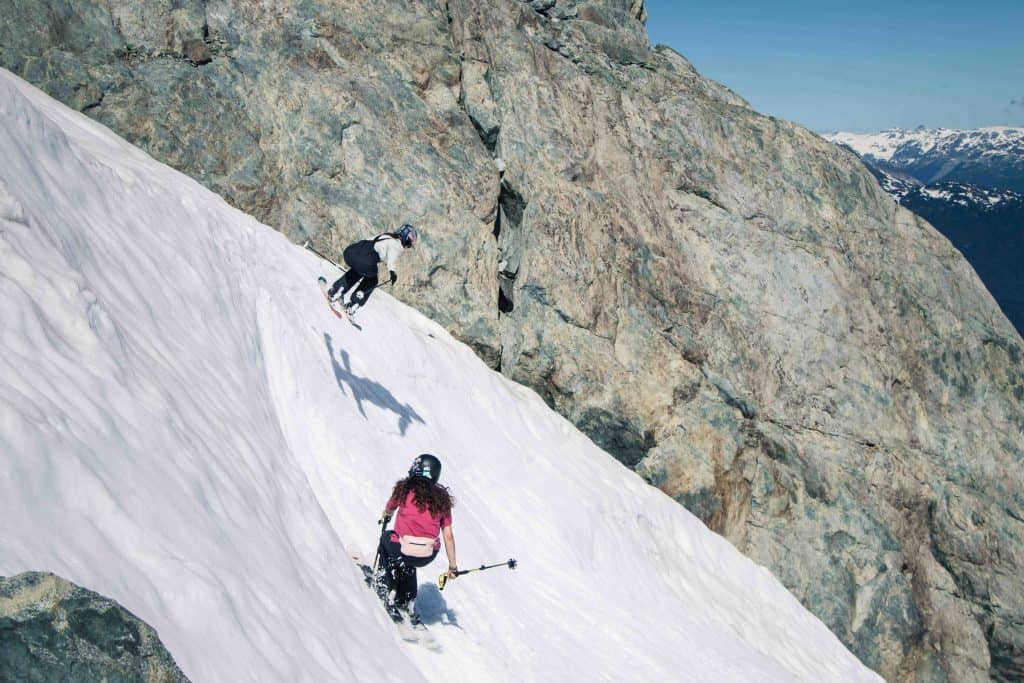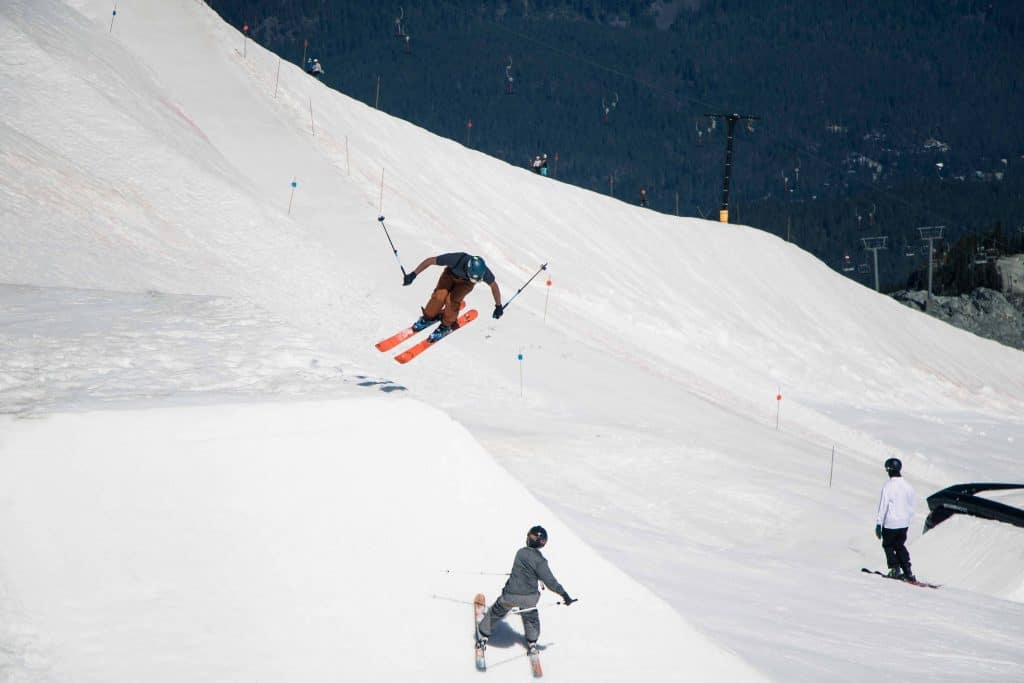 Tatum and Stan leading by example
The Big Mountain kids explored the surrounding terrain, searched for trannies (natural and man-made) in the lane and used the airbags and jump lines to learn new tricks. On top of that they had two classroom sessions and one on-snow day of mountain safety, hosted by Altus Mountain Guides. During these courses they covered backcountry safety, avalanche awareness and companion rescue.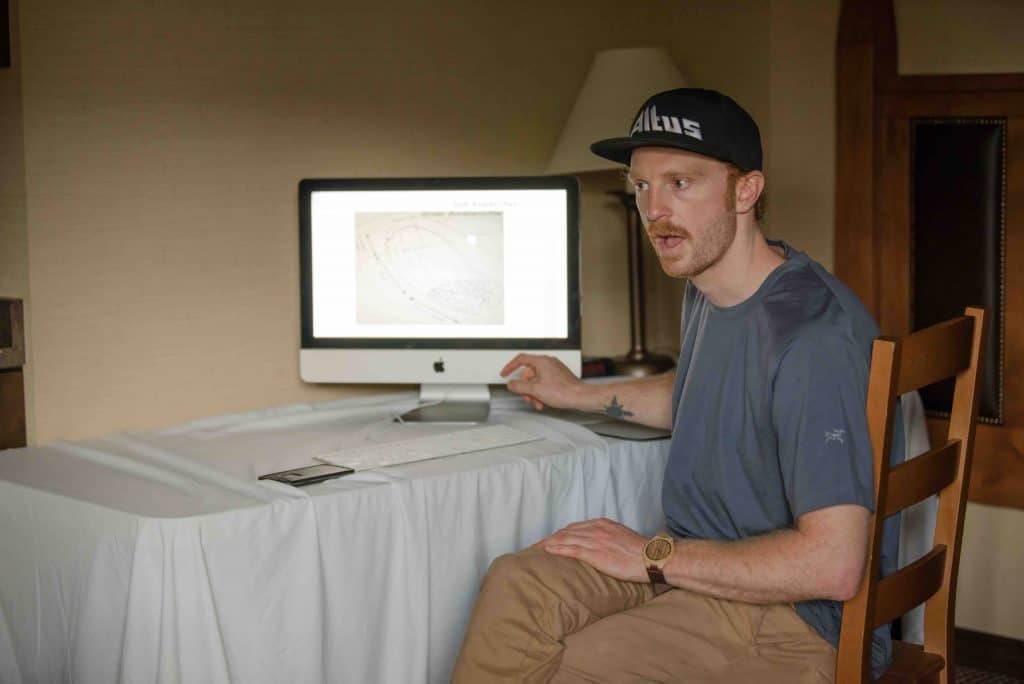 SLVSH
Slvsh founder (and 2014 Slopestyle Olympic Gold Medallist), Joss Christensen, stuck around for the final session to coach park  and also to film a new wave Instabanger edit with swerve king Magnus Granér. Keep your eyes peeled for this to drop on slvsh.com later this year.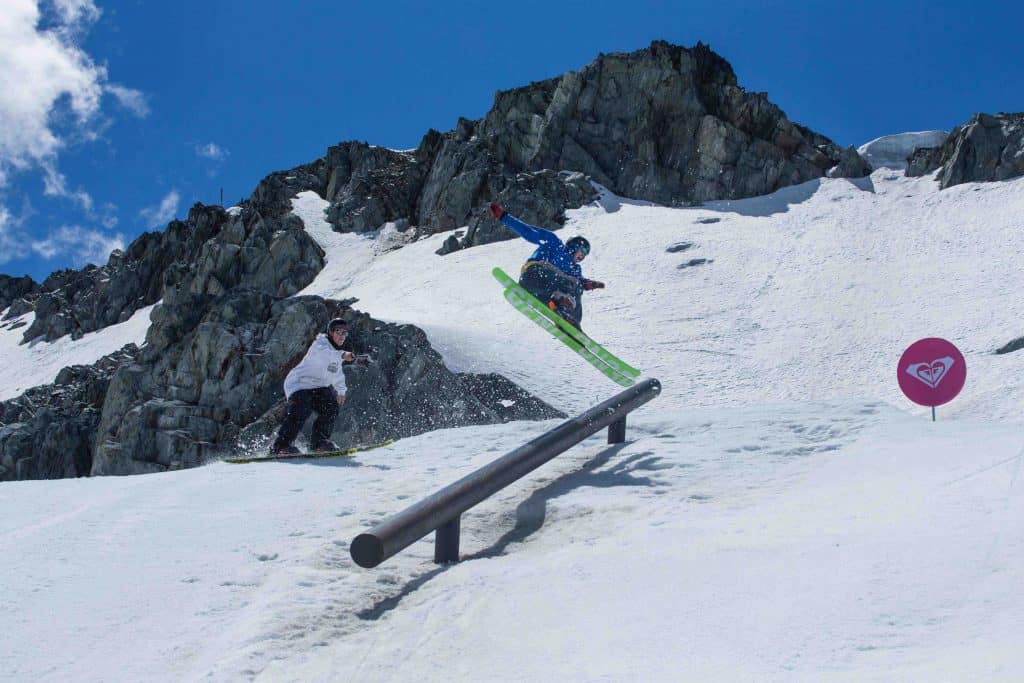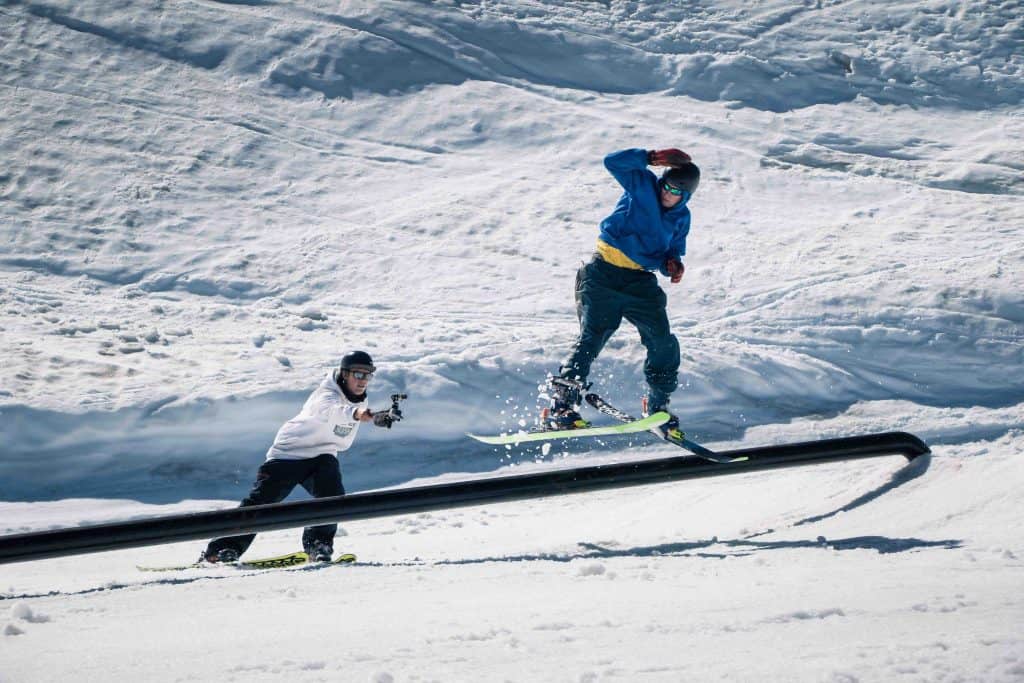 Joss and Magnus on the SLVSH grind
AWARDS PARTY
At our final awards party we had a surplus of swag to give out including 6 pairs of skis from our friends at Armada, K2, Line and Roxy, Full Tilt Boots, plus prizes from all our other sponsors. We made sure that no camper left empty handed! Thanks to all the campers who made this summer another best summer ever! We're already counting down the days til next year.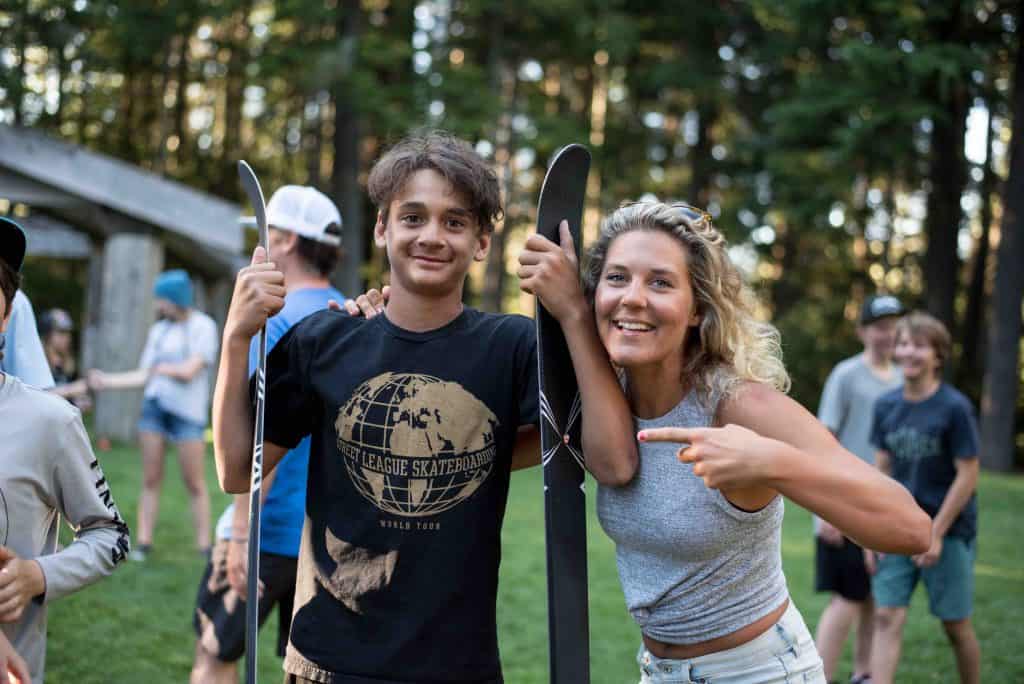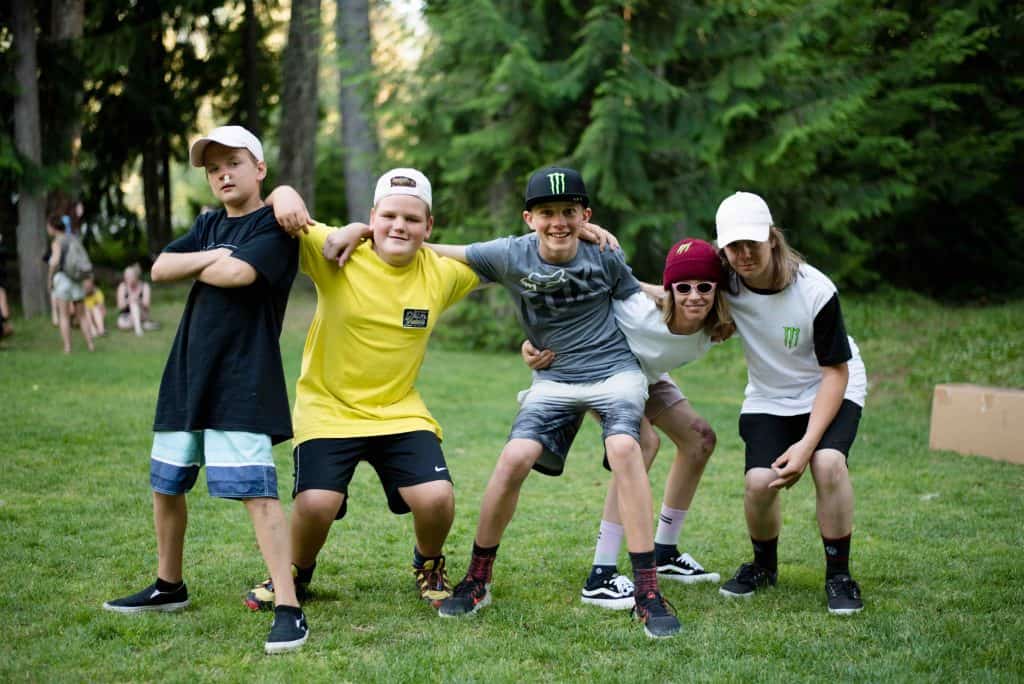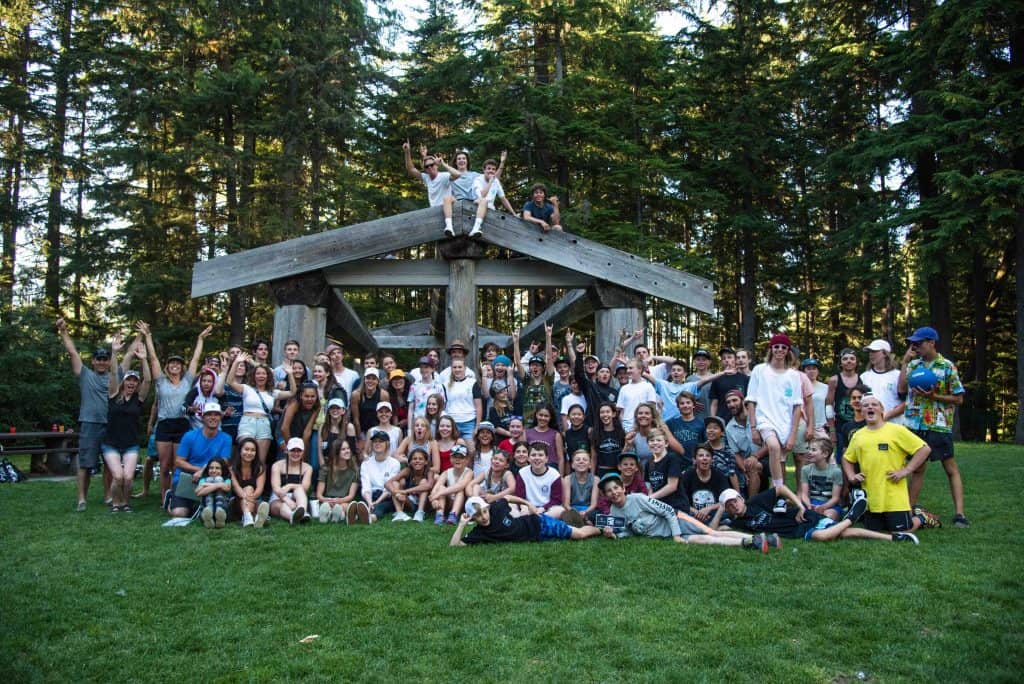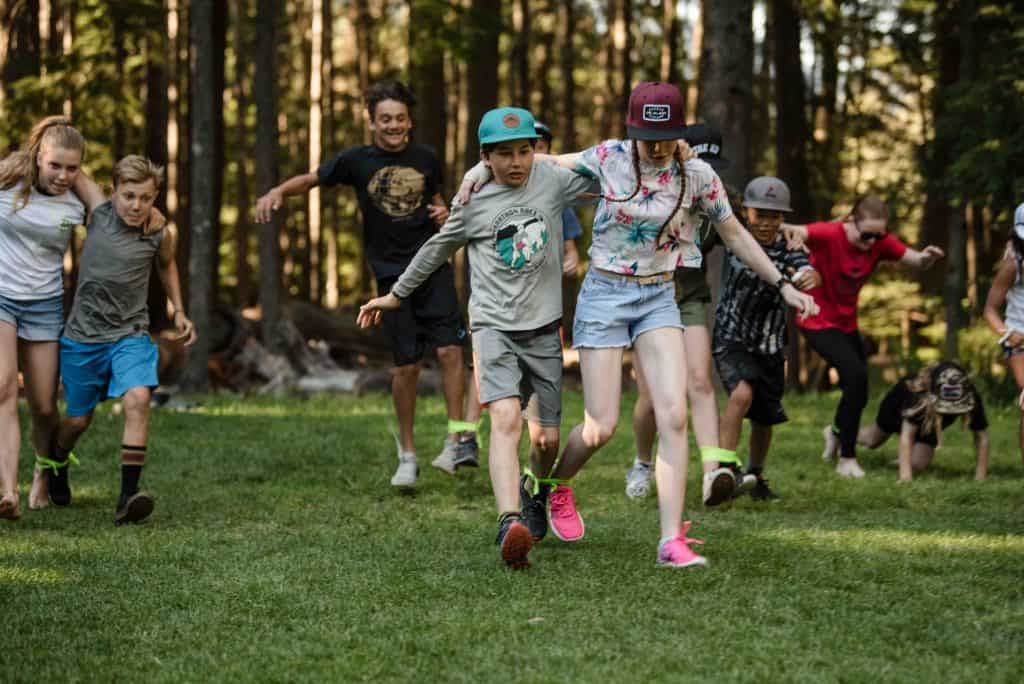 July 20, 2018