All Momentum Softgoods are available to purchase on-line and can be shipped to anywhere! Great for Birthdays or Christmas!
No GST on US Orders. Current exchange rate means savings of 40% on listed prices!
You can also purchase Gift Certificates for Summer Camp, Winter Clinics or Softgoods which can either be shipped or picked up at the camp/clinic. Contact us at info@momentumcamps.com for details/questions.
Custom Backpacks – $75 Cdn + GST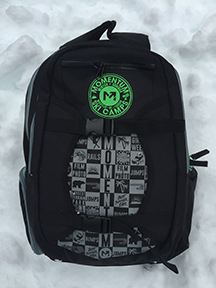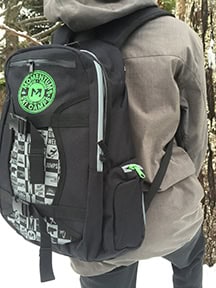 25L Pack Double compartment Pack. Includes built in computer sleeve, fleece lined goggle and sunglass pocket.
Custom Spring/Summer Gloves – $40 + GST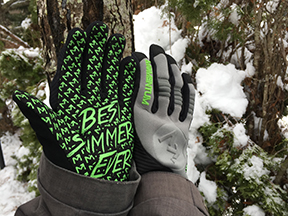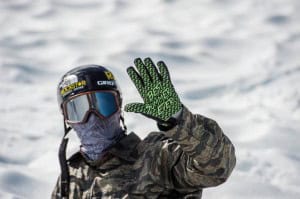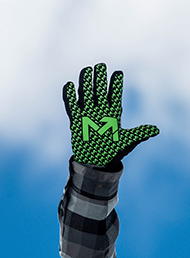 Spring Pipe Gloves with extra sticky grip and neoprene rubber backing
Unisex Custom Pullover Hoodies – $69 Cdn + GST
LA DESIGN :  Navy + Black  or  Ash + Black
TOPO DESIGN:  Black or Navy + Ash
SNAP BUTTON HOODIES – $59 Cdn + GST
Men's Casual Hoody – Tan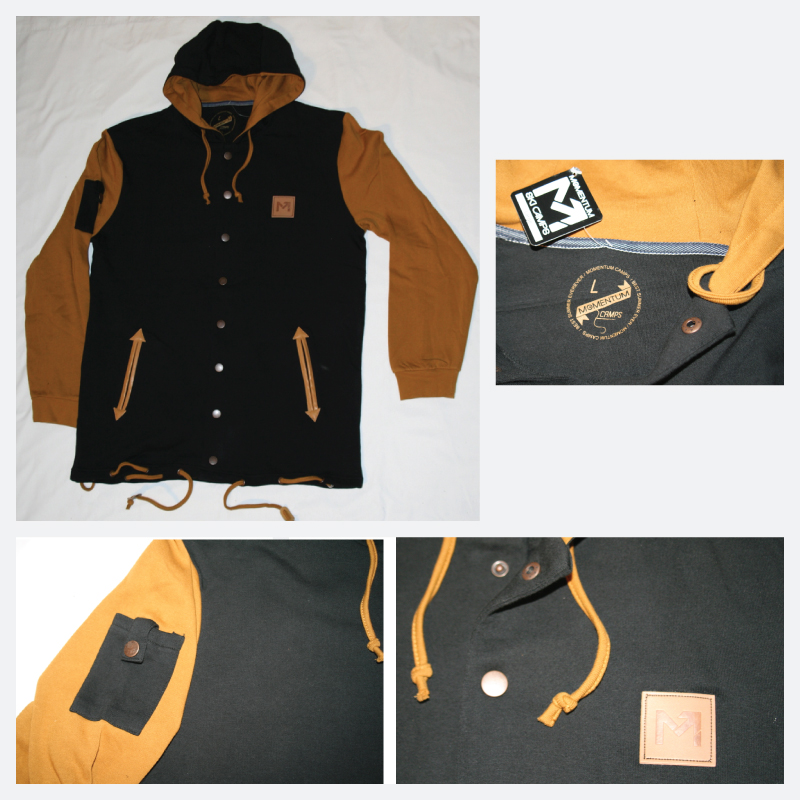 Men's Tanks – $20 + GST
Native Design:  Black , Charcoal or White
Camp Burst Tee:  Military Green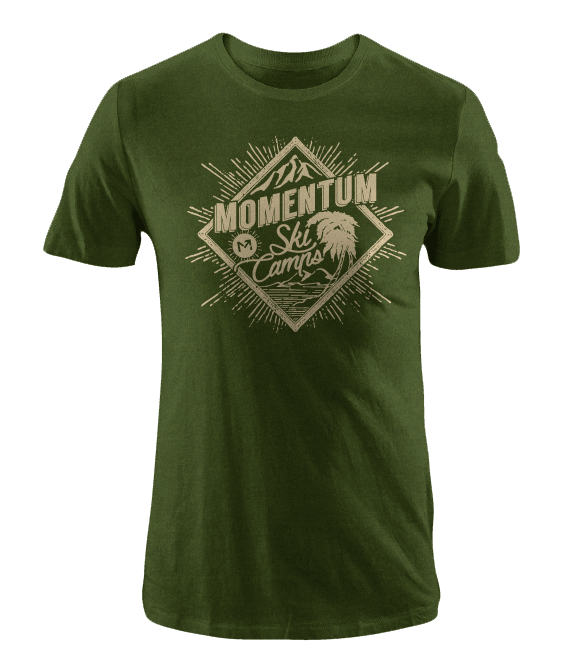 Backward Tee: Multi Colours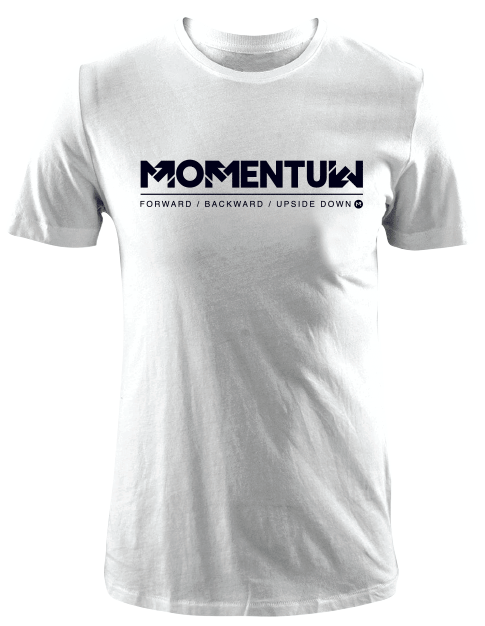 Native Tee:

Camo on Black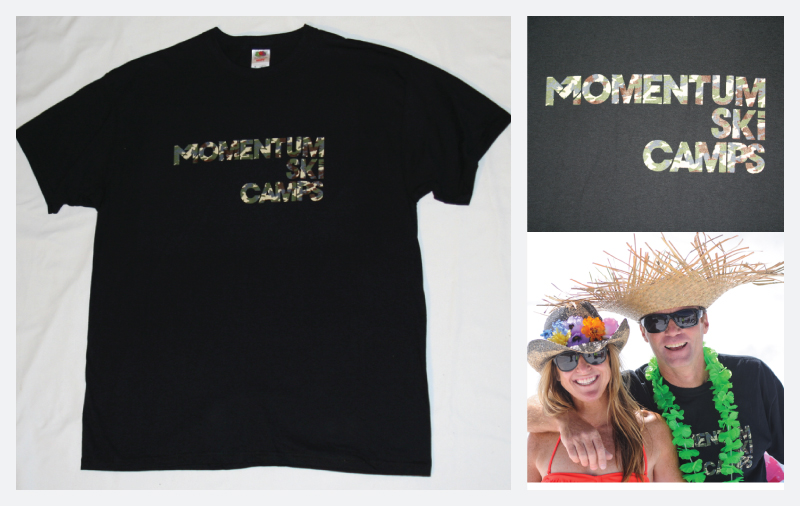 Camo on Tan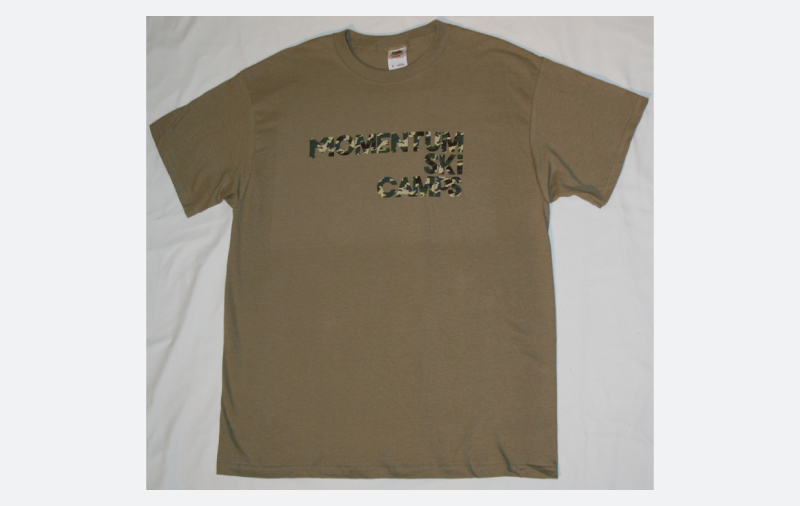 Orange on Grey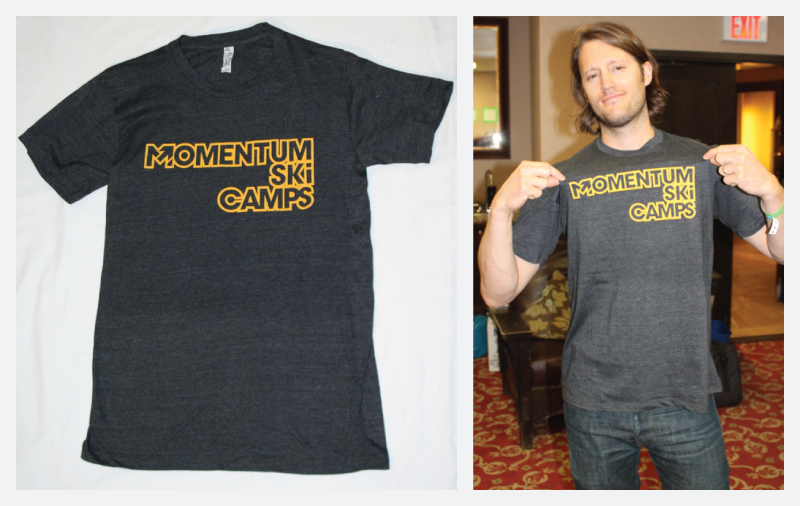 White on Blue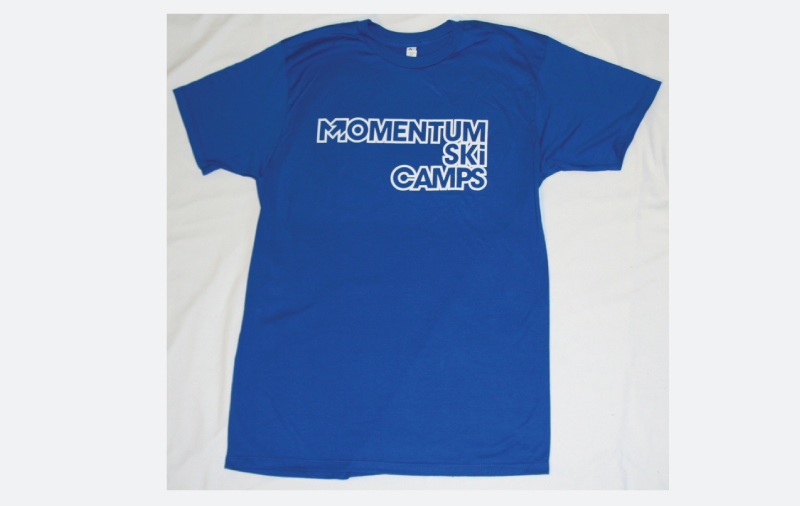 Black on White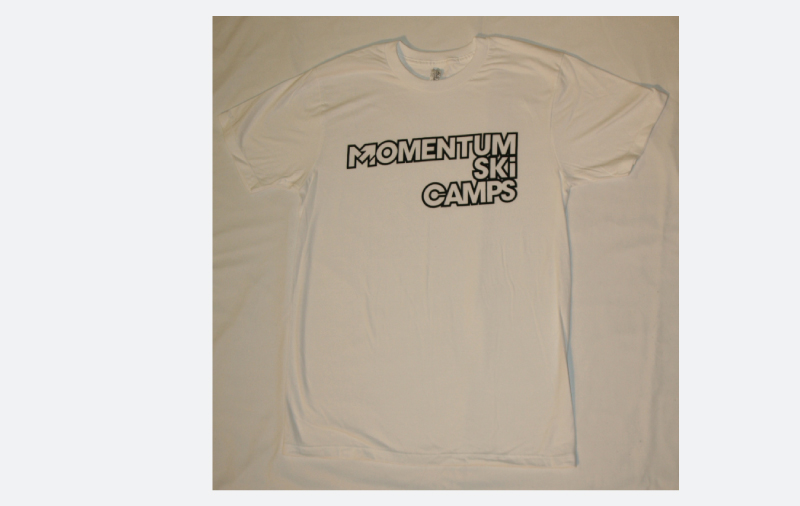 Rasta on Black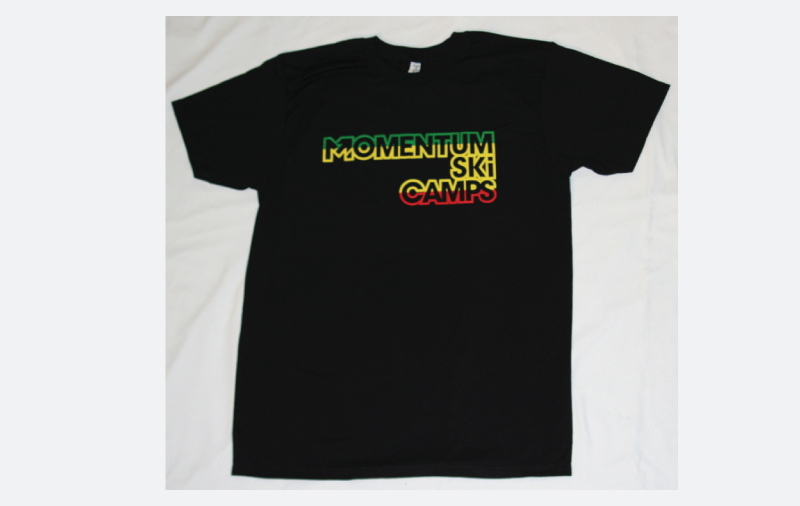 Women's Black Hoody – One size fits all : $59+ GST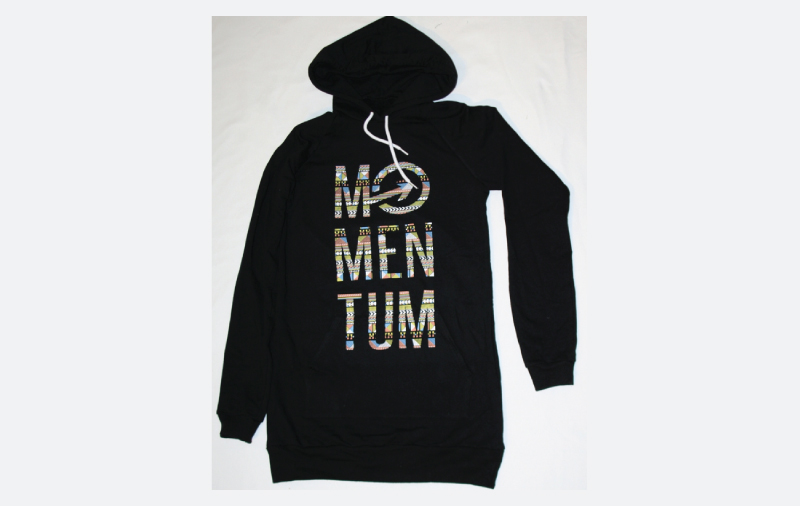 Women's Tees – $25 + GST
Ladies Palm Tee:

Ladies LA Tank:

Women's Blue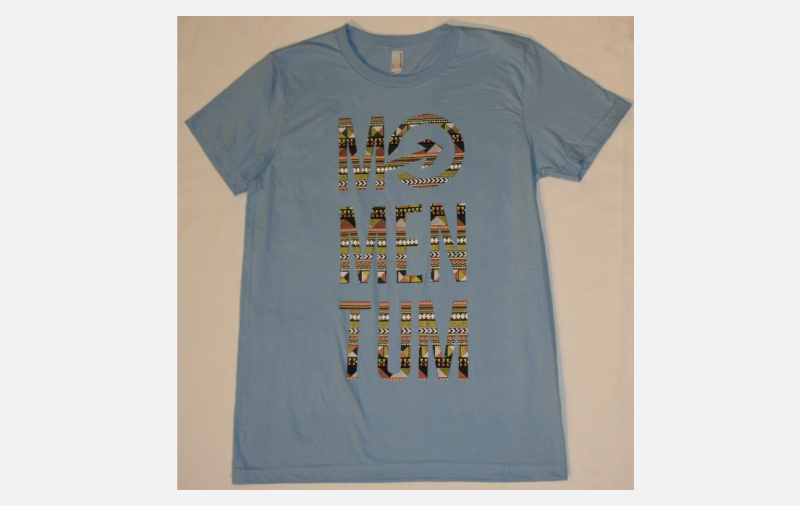 Women's Yellow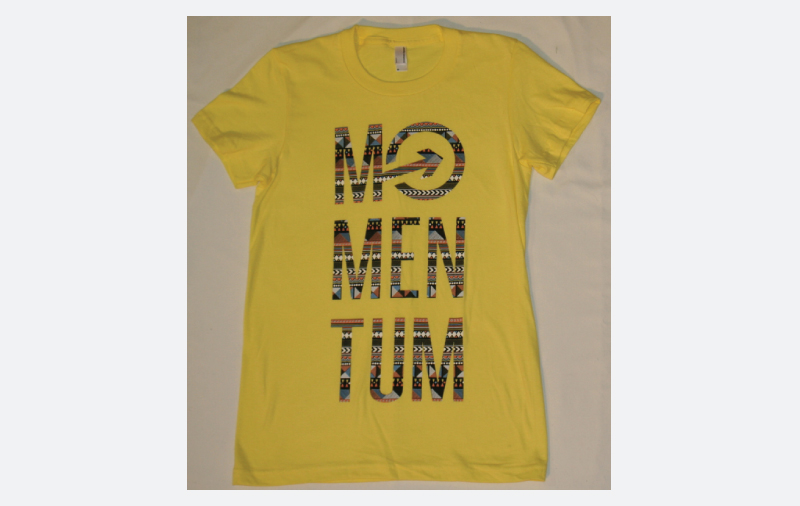 Women's White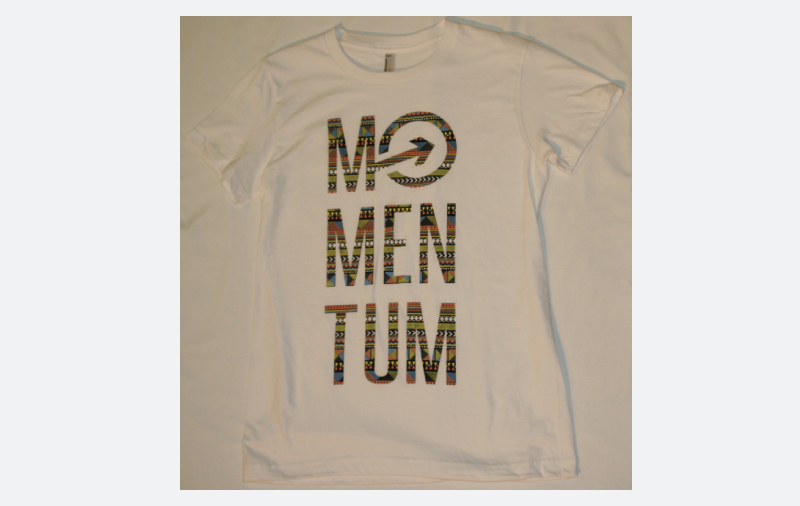 Other Merch – New Era Hats (Black or White) – $30 + GST
Gift Certificates:  You fill in the Value or Item – we can customize the certificate and email to you.