---
Congratulations to Thomas Galarneau winner of this summer's contest!
View the winning entry here
---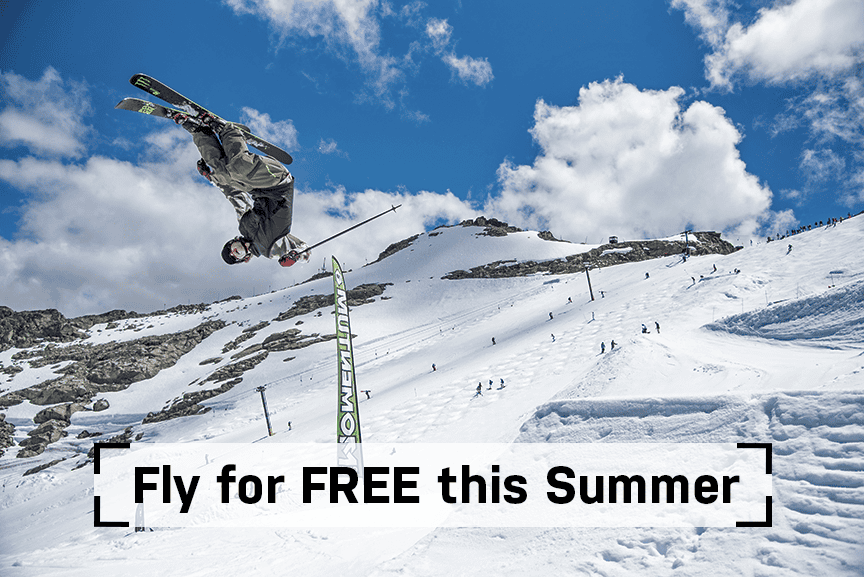 This is your chance to ski and be coached by X-Games Gold medallist Colby Stevenson and Win a Free all-inclusive camp to Momentum this Summer! So get off the couch and wake up your inner ski demon to help you win this thing.
---
The rules are simple,
But like any good challenge, it's going to take something special to Win. Create a 1-minute video showing what you are doing to get ready for camp while confined by the safety rules of COVID-19. This is your chance to be creative, show us your off-season training routine, your downtime activities, your determination to win. Make it funny, entertaining, creative and impress us. Colby will be judging with a panel of pros and picking their favourite video.
Winner receives:
One Free Full Package Camp to any 2022 Youth Session.
What do you need to do to Win?
Create a video that is 60 seconds or less. Showcasing what you are doing to get ready for camp. Be creative and make the video entertaining and funny.
Upload the video to Vimeo, Youtube, or Instagram.
Email us here the link to your video with the subject line "Win a Free Camp with Colby".
Critical Dates: Contest now closed!
Entries close April 30th, 2020
Winner will be announced this weekend – we had a lot of entries!
To inspire you,
Here is the winning video from a similar contest many years back from a camper who is now a member of Canada's National Slopestyle Team and is one of our select diggers during Summer Camps, Mark Hendrickson.