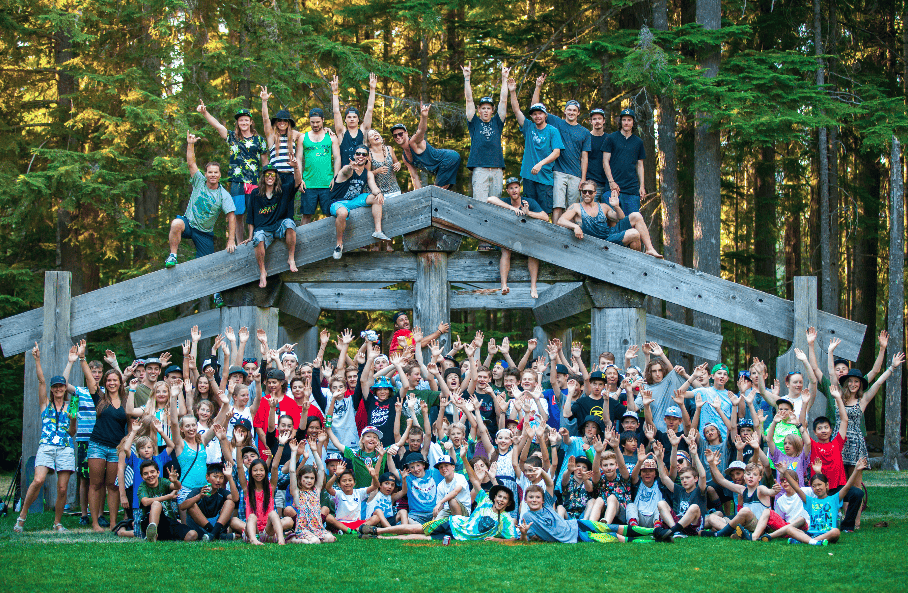 Momentum Session 2 – Photo/Video Recap
---
The second session of the summer was greeted with never-ending sunny skies and a motivated group of campers that were hungry to ski! With it being our Olympic Week, our coaching roster was stacked with Sochi and past Olympians. On top of a star-studded lineup of pros, session 2 also played host to an awesome Canada Day celebration, constant entertainment from none other than Colby James West, as well as our Canadian National Mogul training in our lane.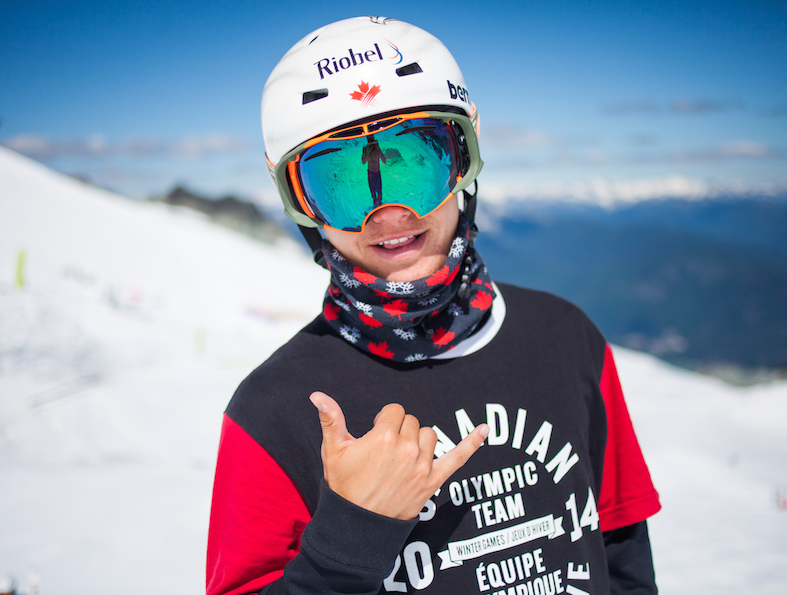 Olympic Silver Medalist and overall World Cup champion Mikael Kingsbury
On the freeride side, the coaches were: Joss Christensen, Nick Goepper, Justin Dorey, Corey Vanular, Paul Bergeron, Vincent Gagnier, Matt Margetts, James Woodsy Woods, Josh Bibby, Colby West, Mike Henitiuk, Riley Leboe, Mack Jones, Noah Morrison, and Brenden Reid.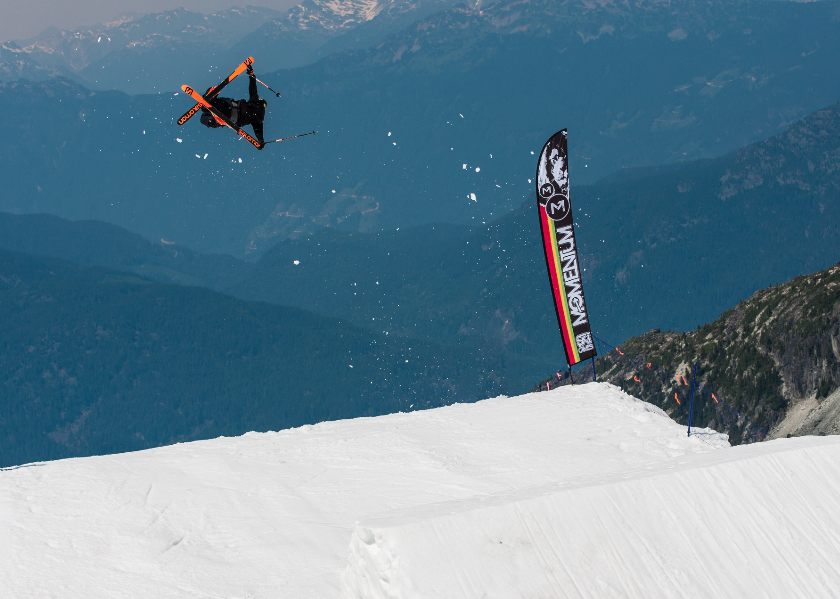 Vincent Gagnier grabbing double tail
Over in the moguls, the coaching lineup consisted of: Sochi Olympians Phil Marquis, Mikael Kingsbury, and Audrey Robichaud, as well as Eddie Hicks and Tami Bradley.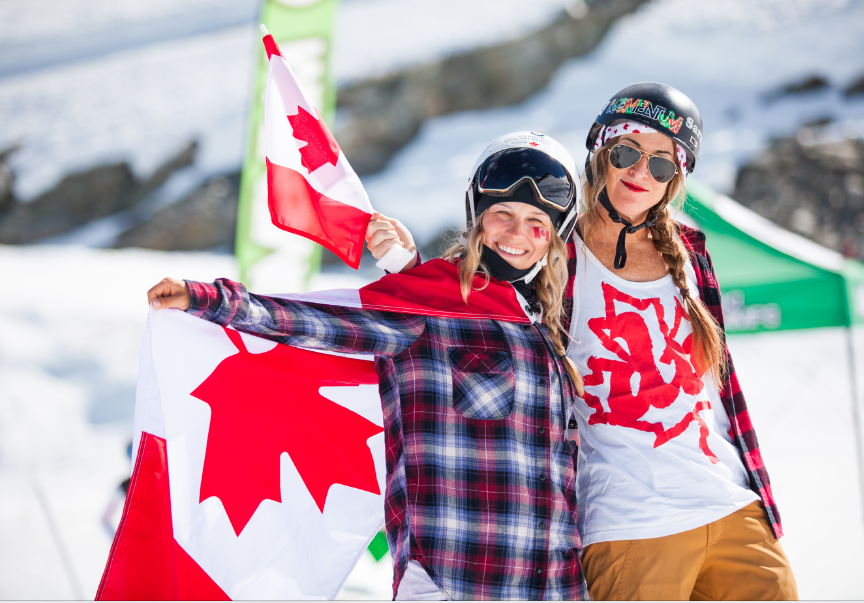 Audrey Robichaud and Tami Bradley showing their Canadian pride!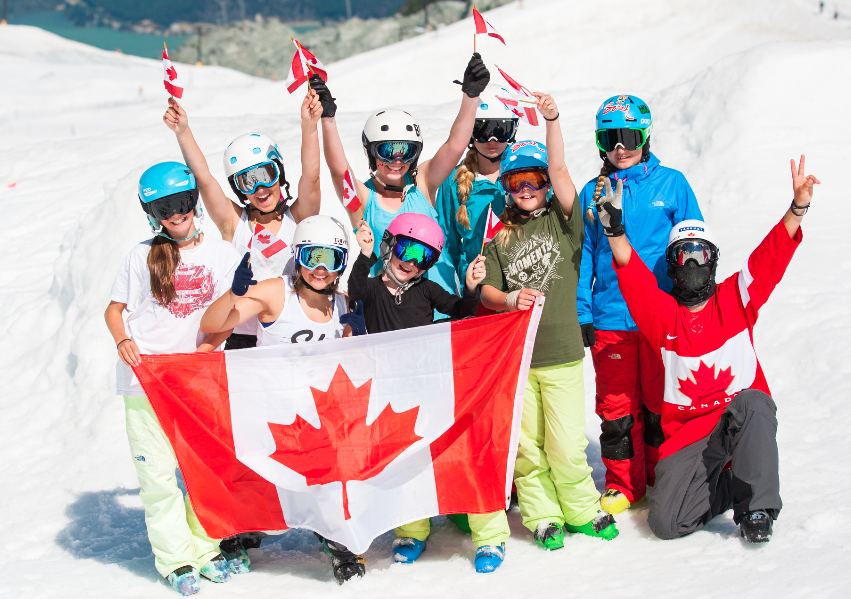 Everyone got into it on Canada Day!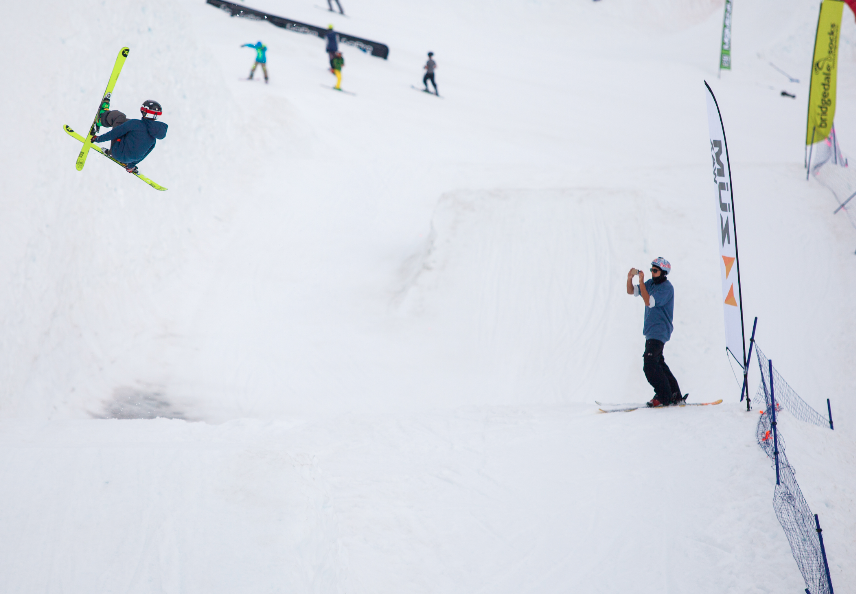 Nick Goepper filming his campers with his GoPro Hero 4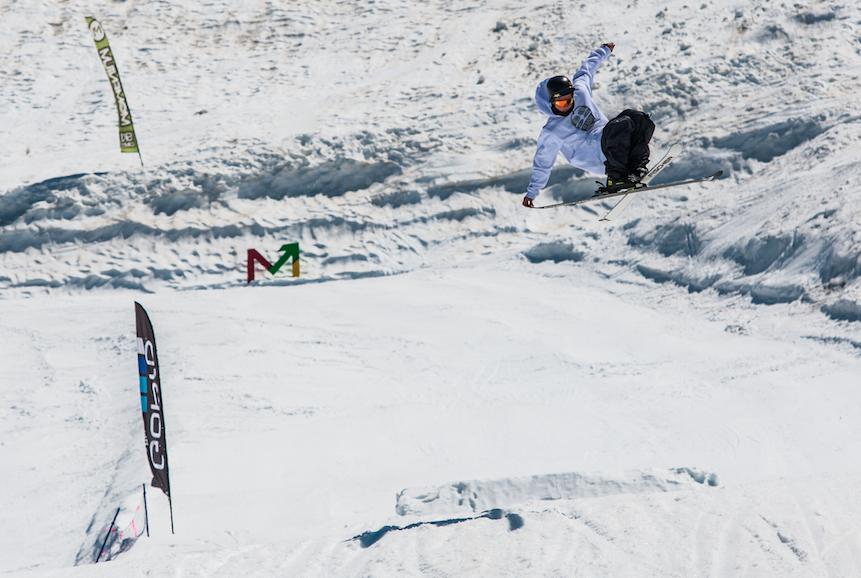 Making sure the medium jump line is up to his standards!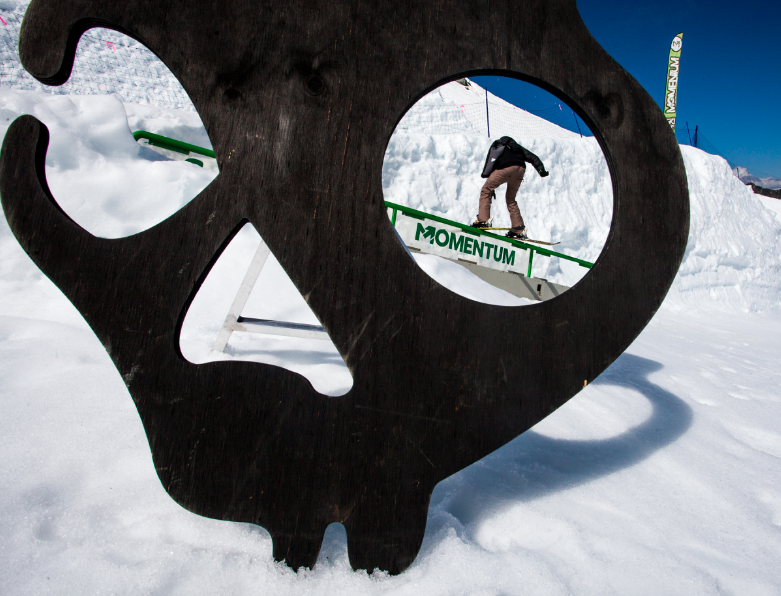 A unique look at the Skullcandy stairset feature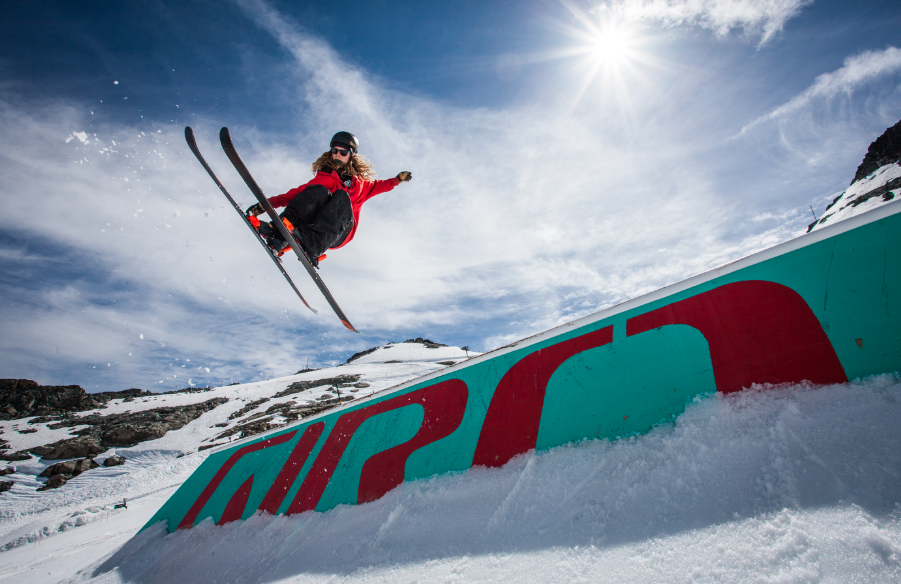 Digger Keaton Carlson showing there's more than one way to hit the Giro A-frame!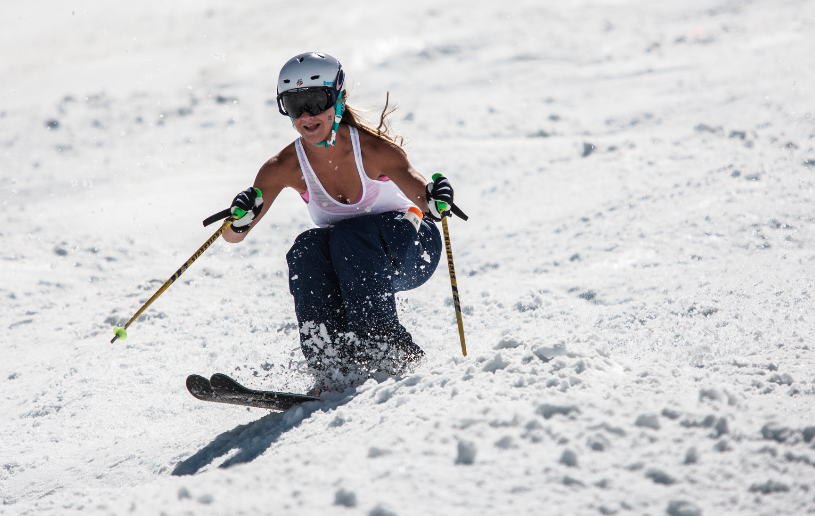 The sun was out, which clearly meant the guns were too.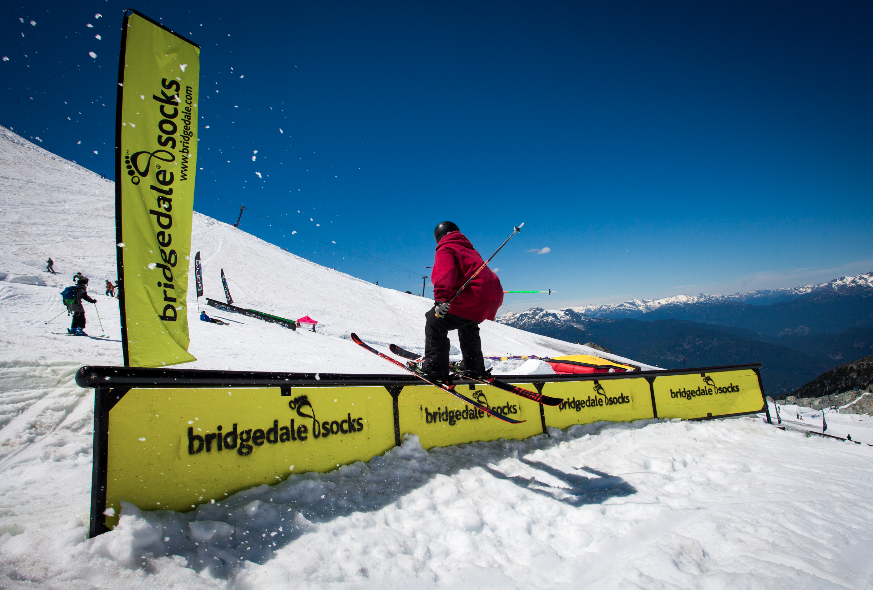 The Bridgedale C-rail has been the source of some big spins out this summer!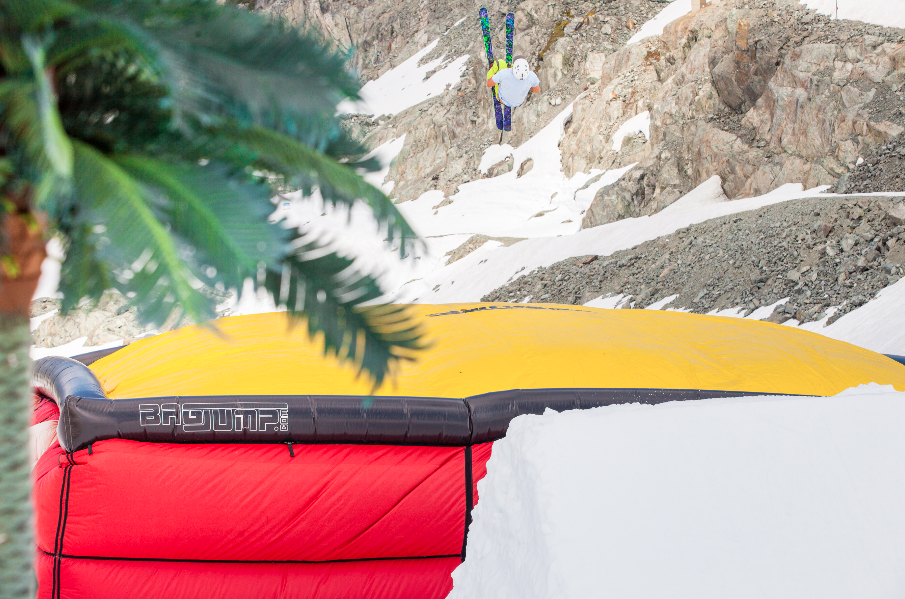 One of our two airbags, perfect for learning singles and doubles!
As always, once the skiing stops, the fun most definitely doesn't – it's time for activities!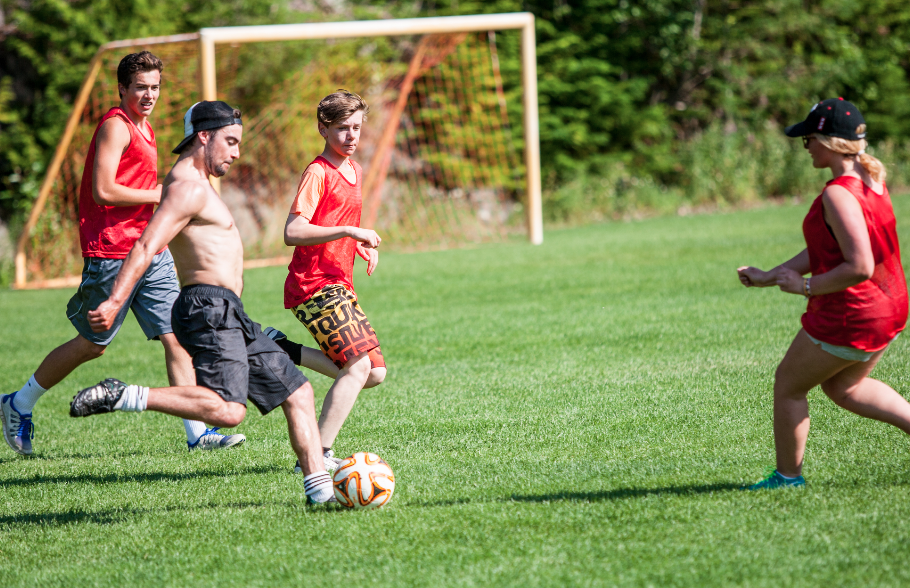 Phil Marquis lining up a goal!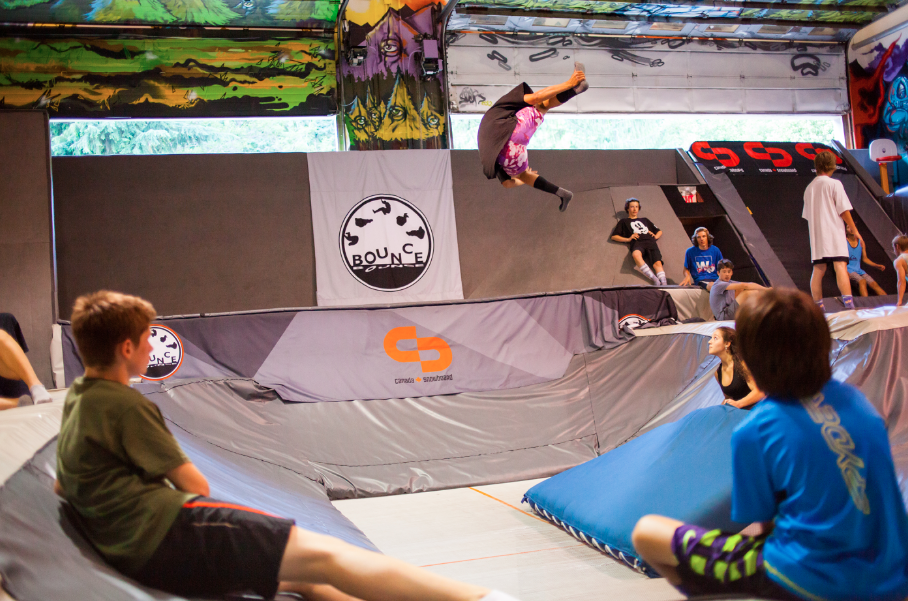 Campers have been stoked on learning new tricks on the super tramp at Bounce!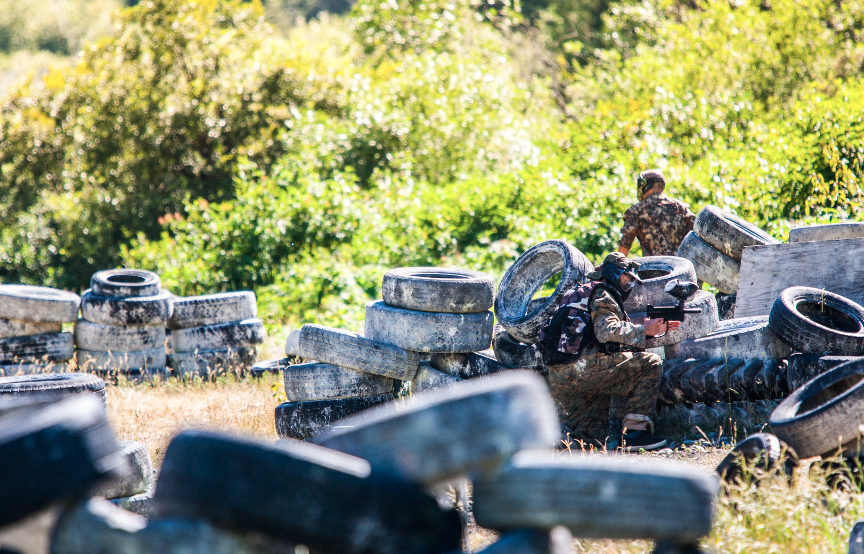 Who doesn't love a good round of paintball! Coach Matt Margetts has become quite a force.
The end of session awards party was a great time – balloons were tossed, songs were sung, and many a prize was won.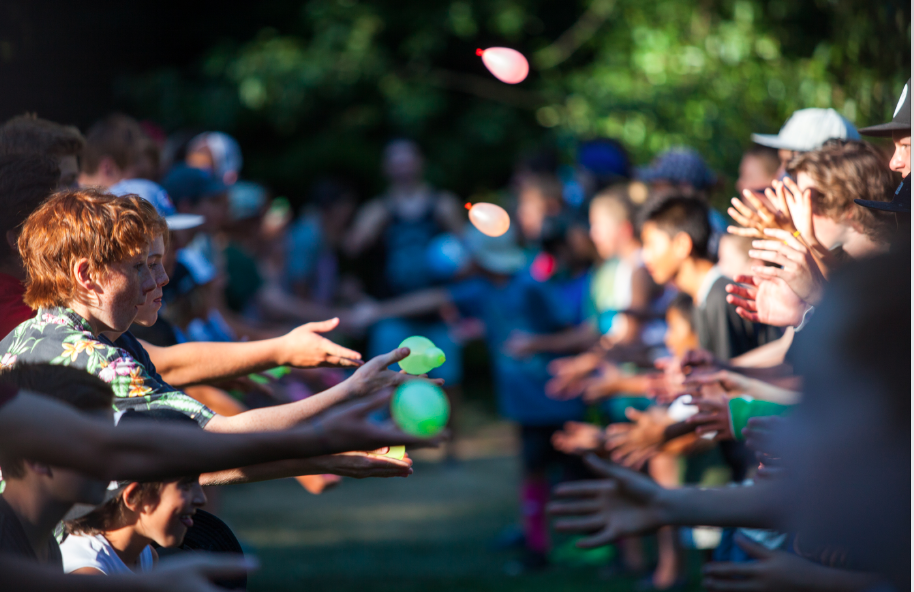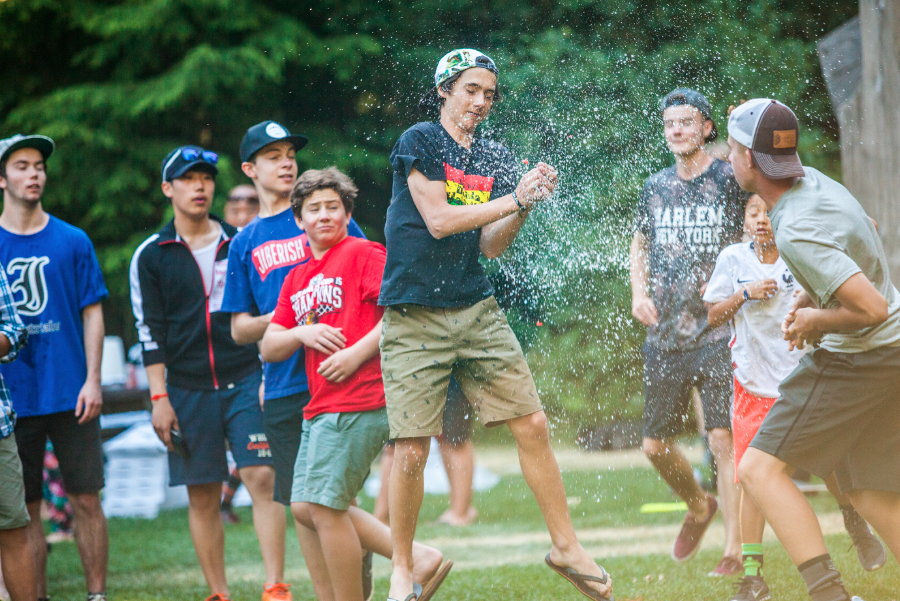 Sometimes things don't always go so well.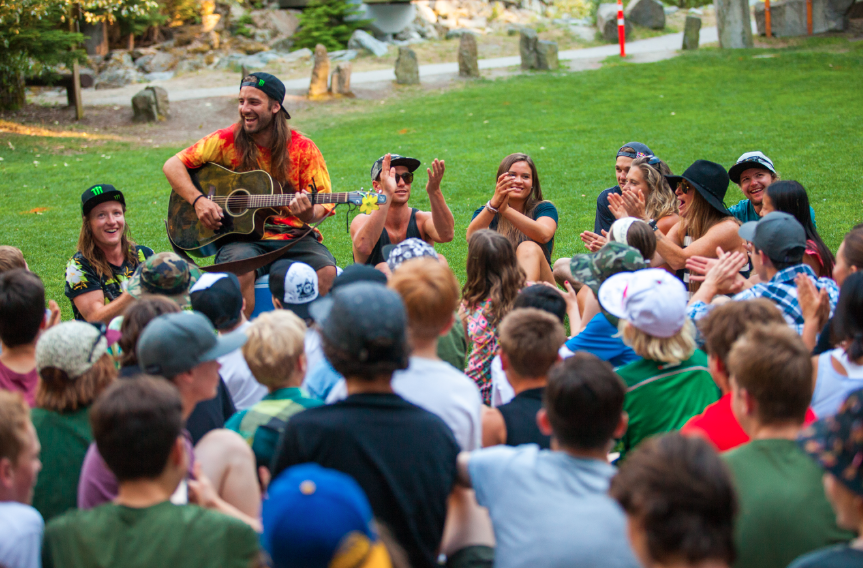 Colby West debuted his original Momentum song for the whole camp!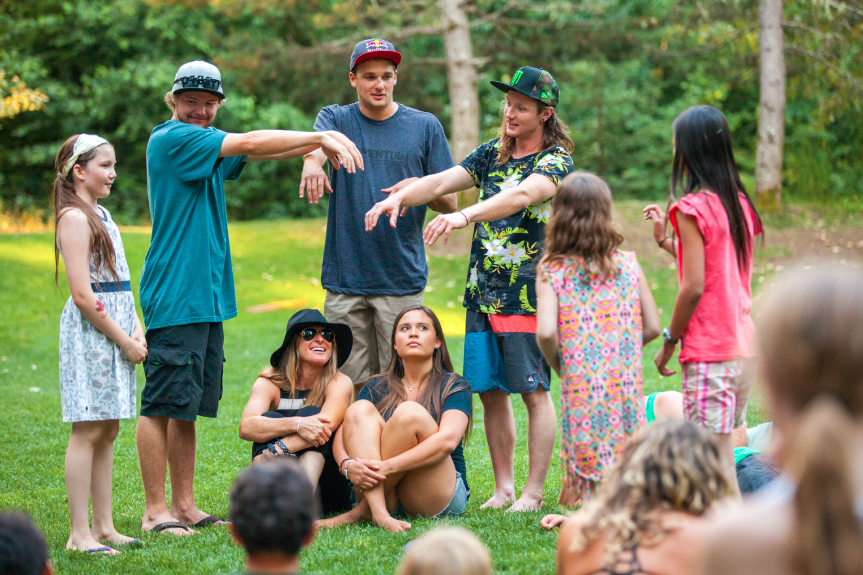 Noah Morrison, Nick Goepper, and James Woods joining in on one of the camper skits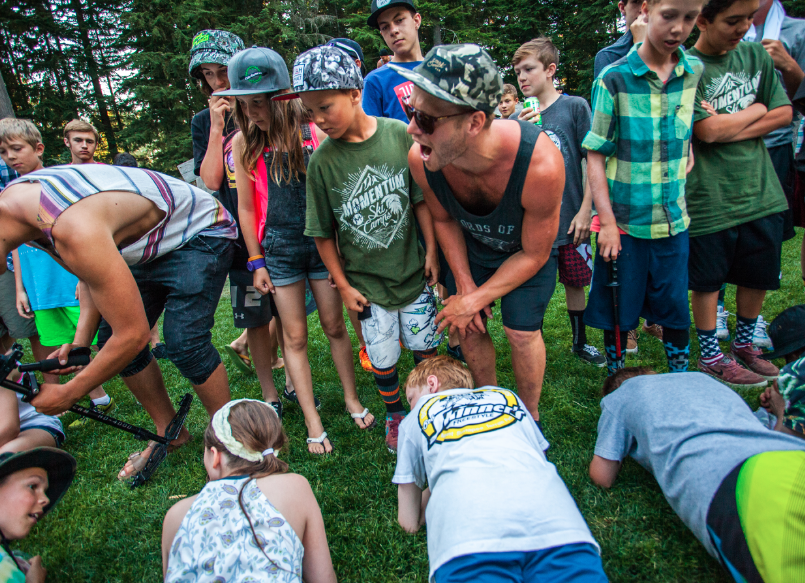 Matt Margetts cheering on campers in the challenge to win prizes from GoPro, Skullcandy, and Giro!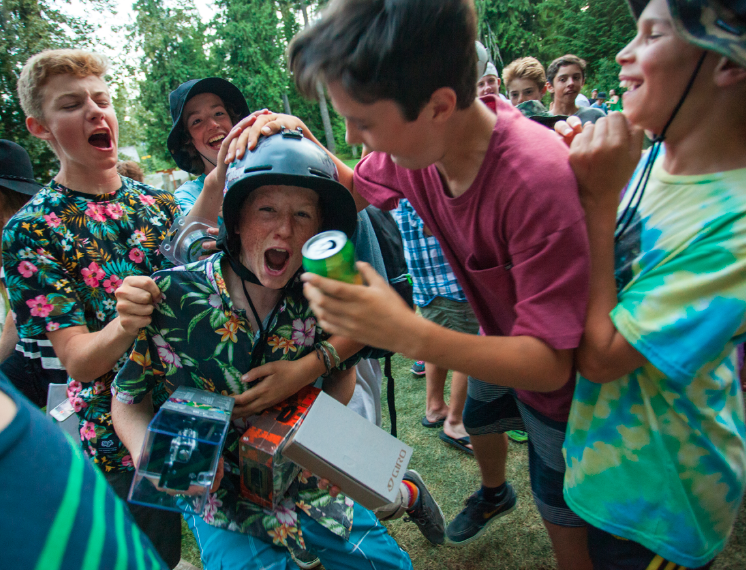 The big winner! Stoked!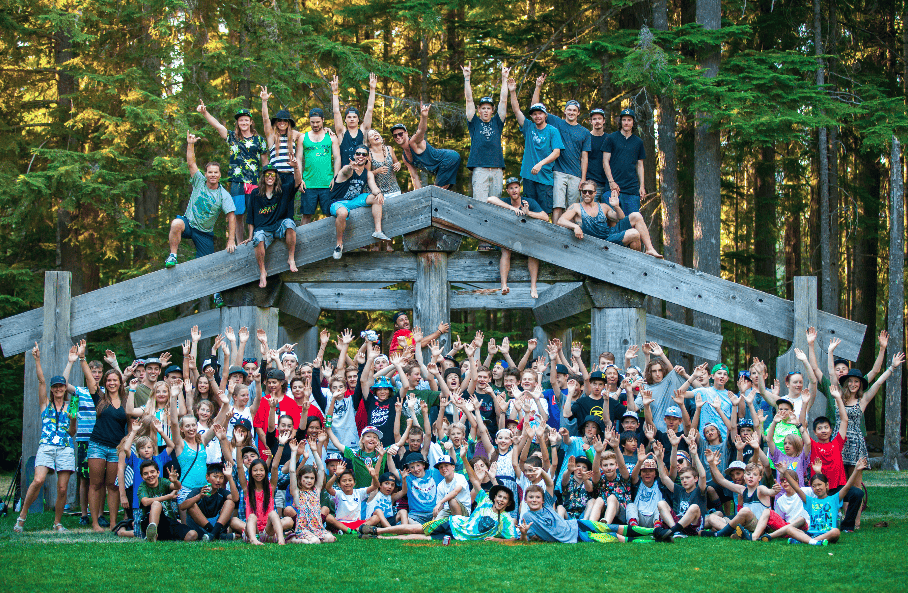 The entire session 2 group – campers down low, coaches up top!
As always, a massive thank you to our sponsors: Giro, GoPro, Skullcandy, The North Face, Zum Wax, Roxy, Armada, Bridgedale, Discrete, Clif Bar, IDone, KINeSYS, Dakine, and Lululemon!
Check out the session 2 recap video to see exactly how much fun we had!
See you next week for more glacier action!
July 15, 2015