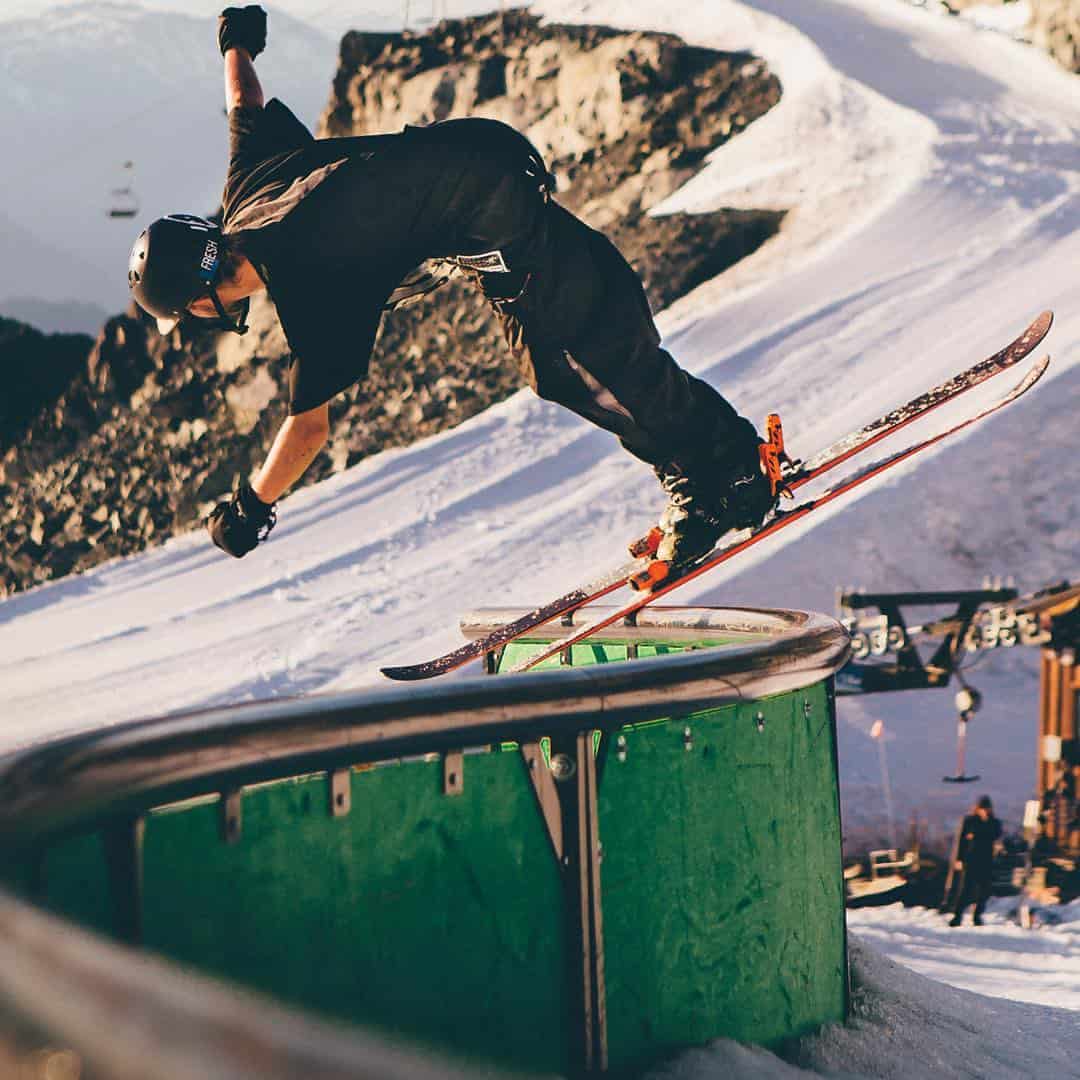 Newsletter: Camp Spots Filling Up Fast!
SUMMER IS COMING …

Summer is approaching and camps are starting to fill up fast! Be sure to sign up early if you want to pick the session that works best for you.  Sign up here.
INSIDE DEALS
FREE CAMPS:  For anyone who can click buttons, sign up here. For Girls only, we also have the Spirit of Sarah Scholarship. Deadlines for both are May 1st, 2017.
BRING A BUDDY: Bring a buddy who has not been to camp before and earn $100 discount off your own camp for each bud! Just make sure they list your name when they register.
AMERICANS:  Take advantage of the exchange rate and save up to $800! The Canadian dollar is VERY cheap right now.
TEAMS & GROUPS:  If you are part of a team or large group we have discounts and other training options available for you. Contact us for more info.
NEW TERRAIN PLANS
Every year our park and mogul lanes get better.  This winter, Whistler has been absolutely hammered with snow and it doesn't look like it's going to stop anytime soon.  With all this snow our options and plans become easier and more fun. Let us know now if you have any special requests or suggestions and we will see what we can do for you! Last year you asked for an S Rail so we made you one 🙂
COACHING LINE UP!
Our roster of coaches is built on the best in the biz from Olympic, World Cup, X-Games Gold medallists, to the pros who are out there creating the best skiing edits in the world.  Check out our incredible list of coaching talent here
SPECIAL WEEKS
Camp starts with a bang on June 9th with our Adult Only Week. June 17th is Family Week(Youth and Adults). Our Action Sports Film and Phography camp takes place June 24th and Girls Week starts July 2nd in session 4.  Don't get scared off Boyz as Session 4 is not just for girls, they just get special treatment this week!
Stay Connected
To stay up to date on the latest action or contests follow us on our   blog  •  Facebook  • Twitter  •   Instagram  •   YouTube  •  Vimeo
April 5, 2017