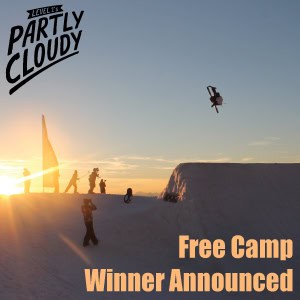 Free Session to Momentum Winner
We would like to announce the winner of the Level 1: Partly Cloudy with a chance of winning a Free Session to Momentum Contest.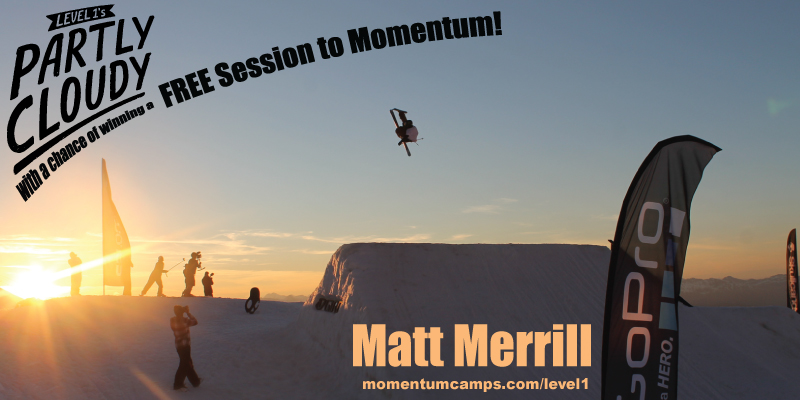 Today was full of sunshine and lollipops for one lucky skier, 18 year old Matt Merrill from Centerville, Utah. He has won a Free Full Package session to Momentum, Summer 2014.
Out of hundreds of entries, Matt's name was selected at random from the online entry form, along with entries from the Level 1 Partly Cloudy Tour. Matt skis out of Park City, Utah.
We look forward to meeting him when he arrives at camp!
Our annual Spirit of Sarah Scholarship will open up for submissions soon.  As always we'll be offering one deserving female a Free session to Girls Week, July 4 – 12th, 2014,  in memory of our late friend, camper and coach, Sarah Burke.
February 1, 2014