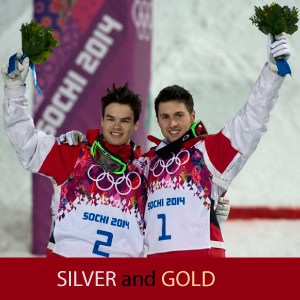 GOLD and SILVER for Alex Bilodeau and Mikael Kingsbury – Sochi 2014 Olympics
A massive congratulations to Alex Bilodeau and Mikael Kingsbury! Gold and Silver in Sochi 2014 Olympics.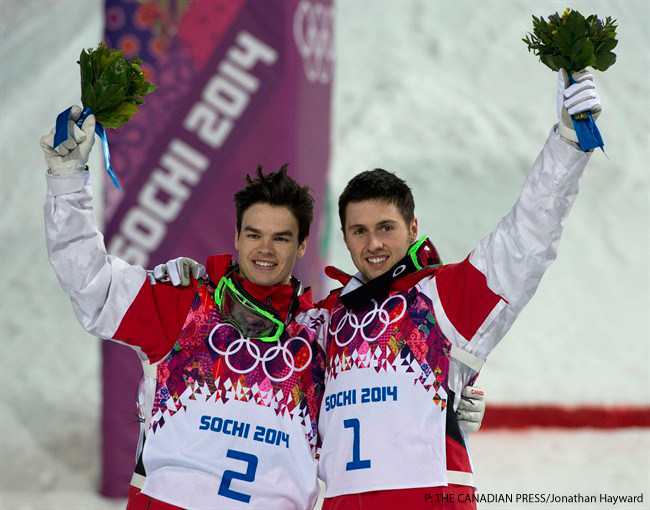 We were on the edge of our seats here at Momentum, cheering on the boys! Even though Mik and Alex were the favourites after dominating the mogul scene for the past few years, the other contestants were skiing hard and making it close.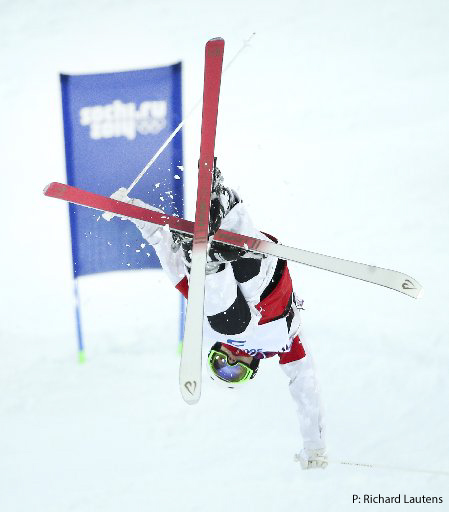 Mik taking to the air.
Alex had a near-flawless final run with a score of 26.31, while defending his title and being the first person to do so in freestyle skiing. Mik had a small stumble in his otherwise awe-inspiring run, taking Silver with 24.71. Credit to Russia's Alexandr Smyshlyaev, for winning bronze for the home country with 24.34 and Marc-Antoine Gagnon who just missed the podium in 4th.
Alex Bilodeau's Gold medal run HERE.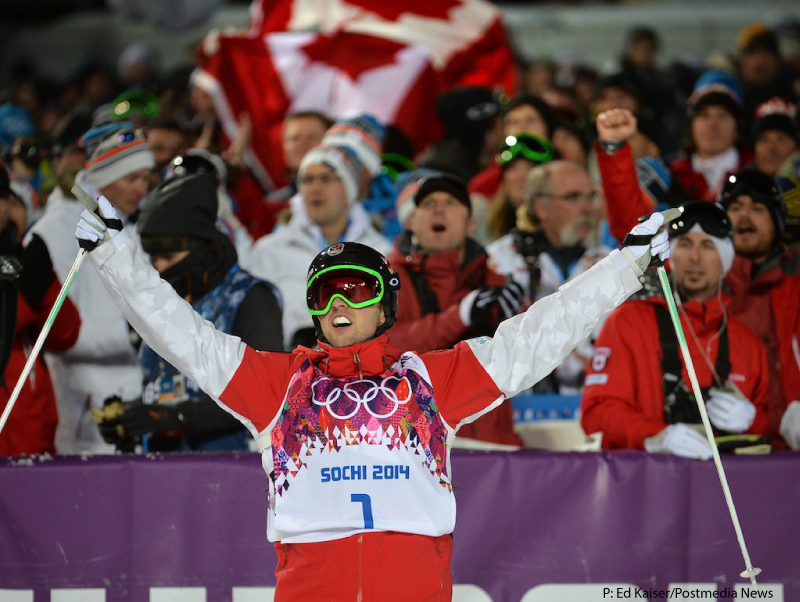 Alex Bilodeau celebrating the win!
Huge credit to Phil Marquis, who was skiing flawlessly all day holding 2nd place before the semi final run, where a few small errors dropped him to 8th.
We're looking forward to congratulating these guys this summer!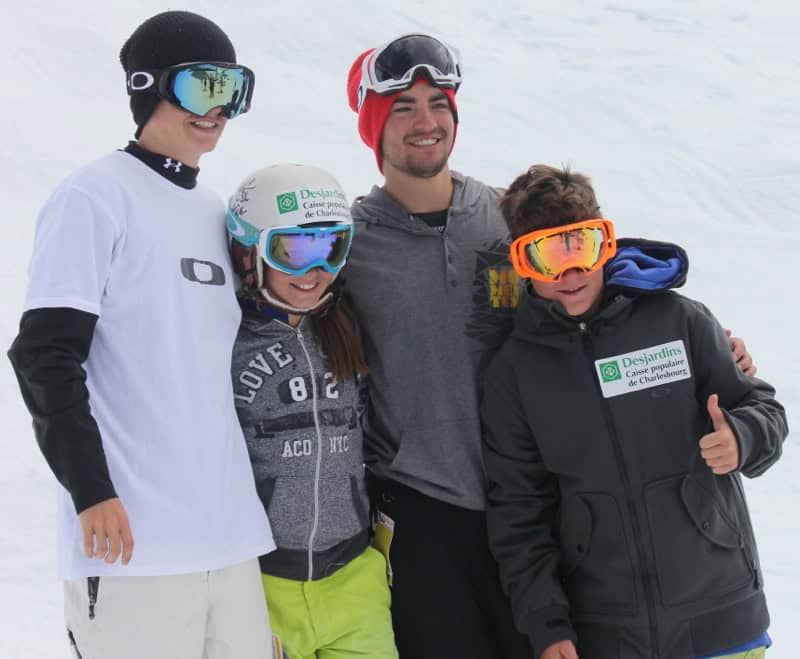 Mik, Phil and some stoked campers Mats and Mia!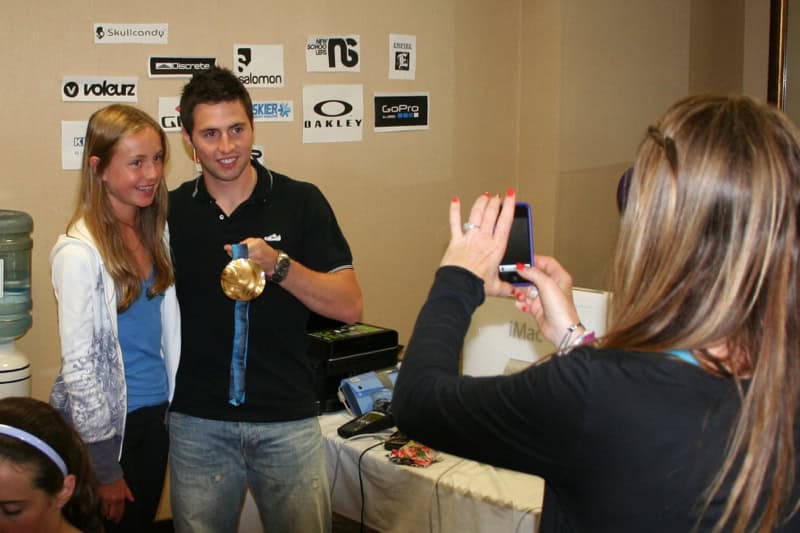 Alex sharing his (first!) 2010 Vancouver Gold Medal with campers.
February 10, 2014