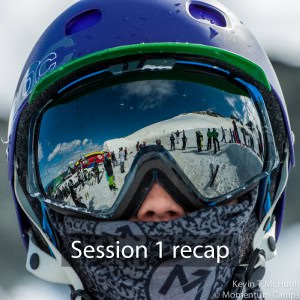 Momentum Ski Camps – 2014 Session 1 Recap
Momentum 2014 kicked off with a week full of sun, fun, good memories and good friends!  Plus the coaching of: James 'Woodsy' Woods, Justin Dorey, Josh Bibby, TJ Schiller, Corey Vanular, Austin Ross, Dania Assaly, Tami Bradley, Chelsea Henitiuk, Mike Henitiuk, Clay Renwick, Ken Rhodes, Eddie Hicks, Tanya Callon, Ryan Johnson and Mauro Nunez. Session 1 was a mix of youth and adults.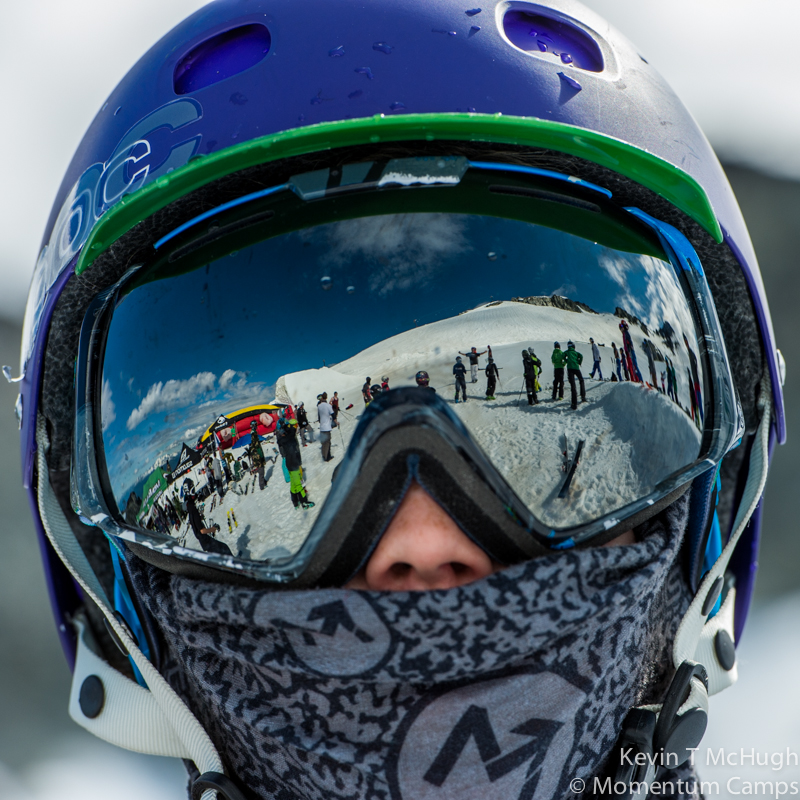 newschool perspective
Excited campers headed up Blackcomb Mountain to the freshly built park.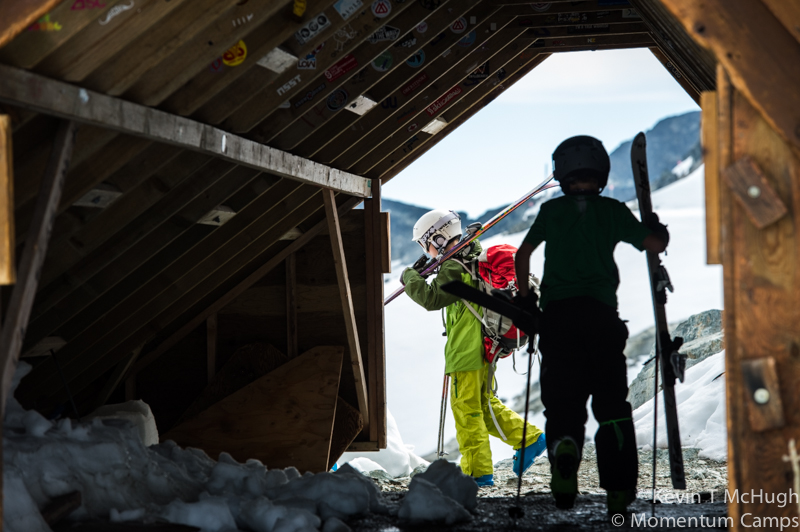 Horstman tunnel and entry into the glacier
Six lanes of jumps, bumps, rails, airbags, 22′ double hit spine, and more! Locking it in as twice the size of any other park on the glacier.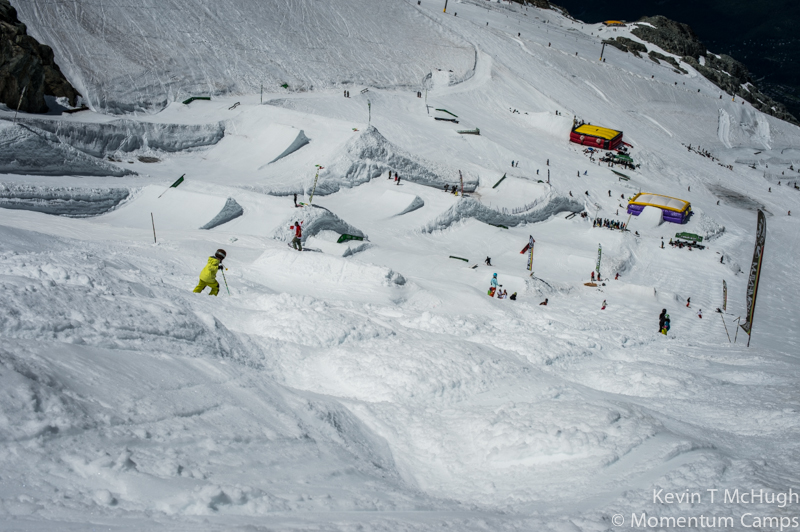 Welcome to Momentum Camps' new layout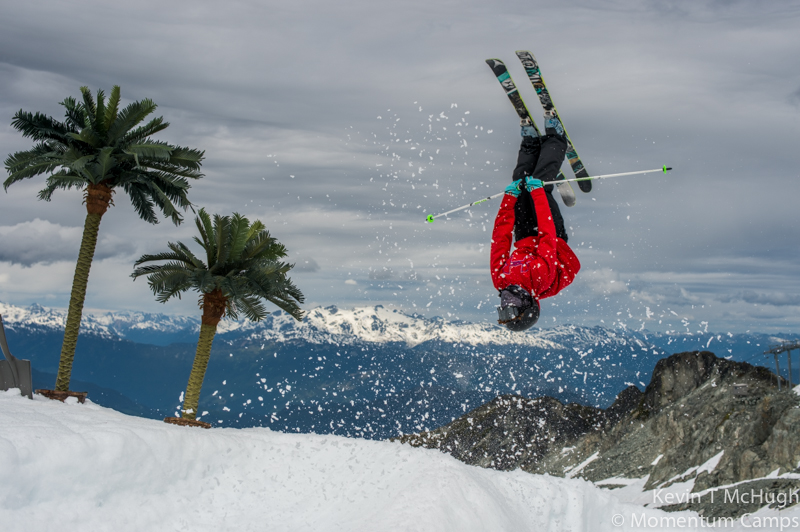 including palm trees!
New features like the Giro 'Toblerone' are stoking everyone out!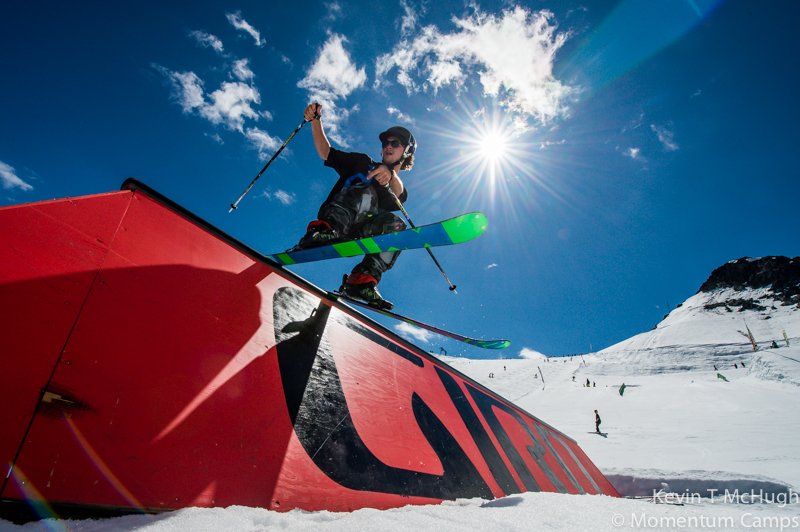 Filmer Carlo Mion tail slide
As well as the Skullcandy stair set is back.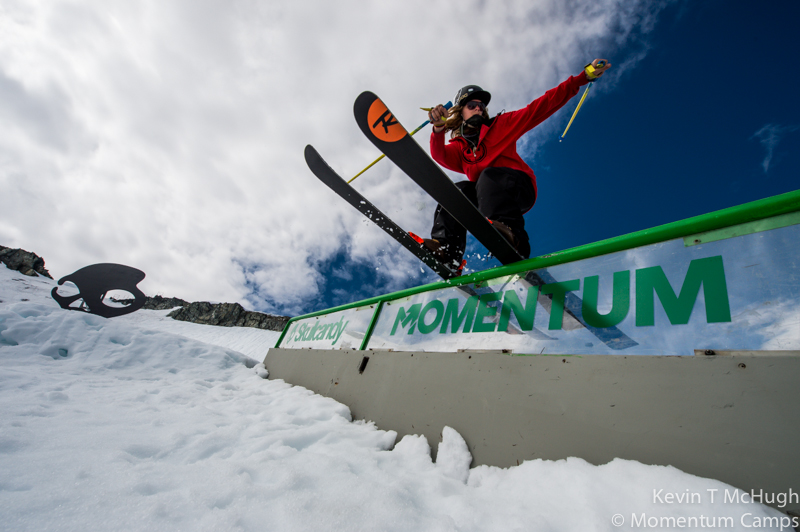 Digger testing out his hard work.
Before taking to the park, it's time for warm-up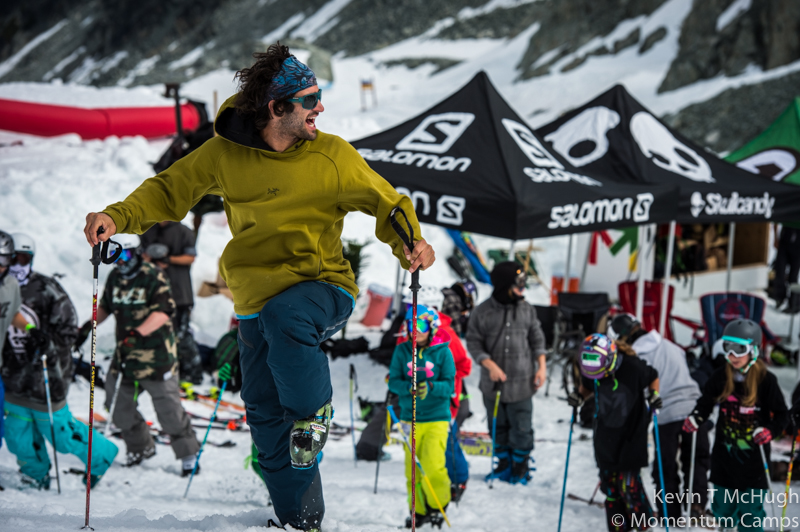 Austin Ross takes the lead
Then it's off to the slopes with their coaches.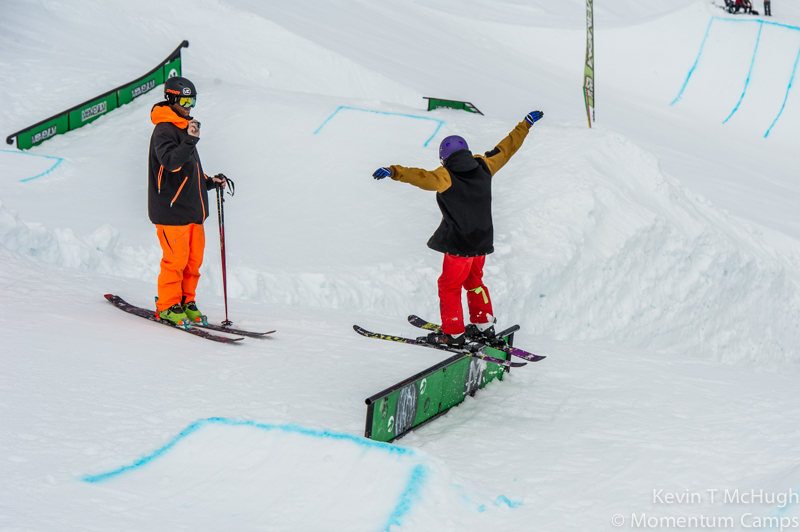 Josh Bibby with camper Kai Dickie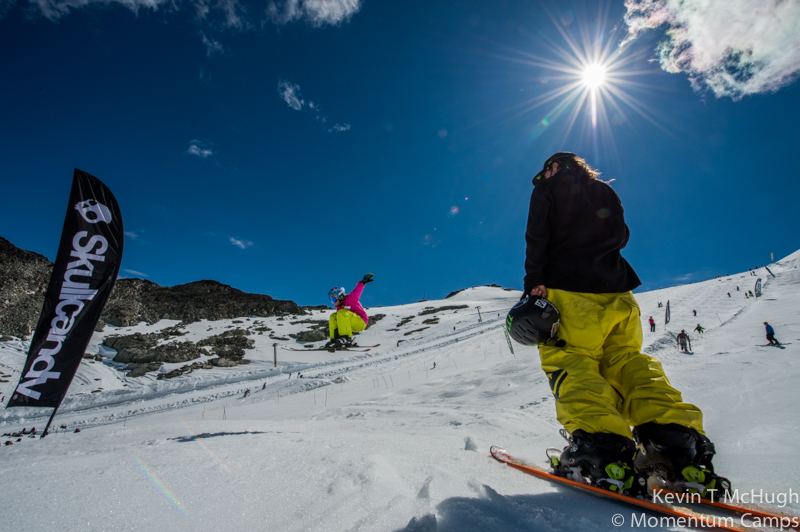 James Woodsy Woods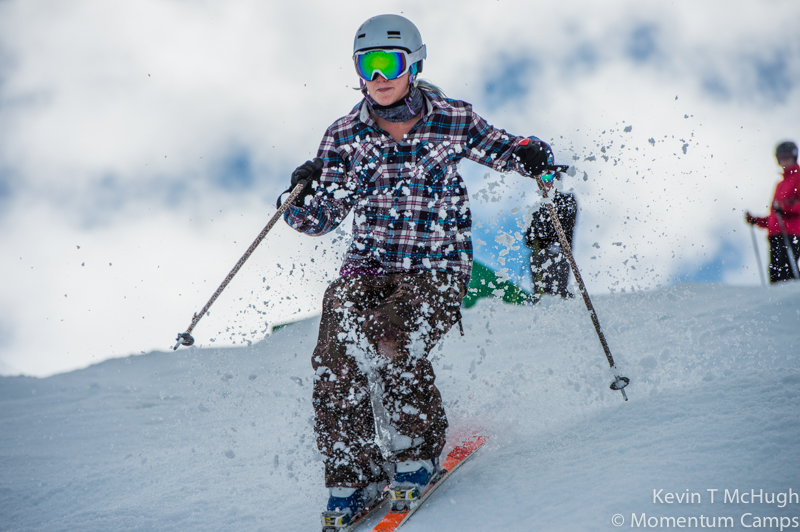 Chelsea Henitiuk spraying the snow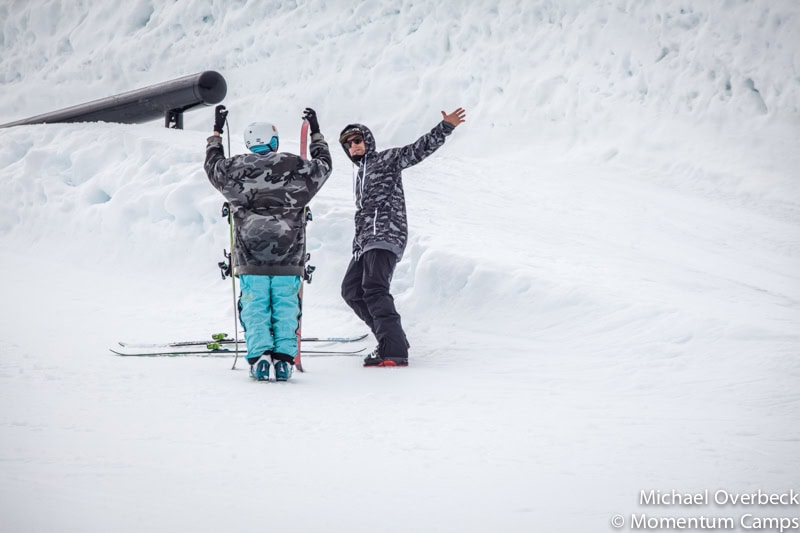 Justin Dorey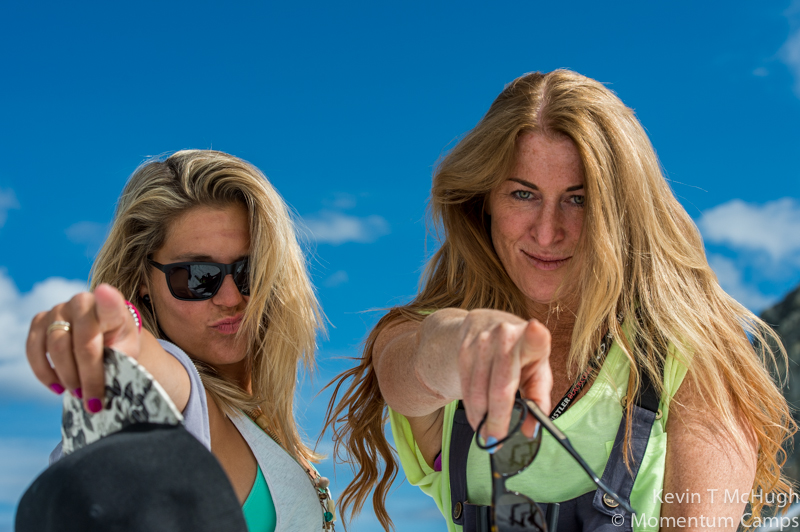 Dania Assaly and Tami Bradley
Thanks to the hard work of our dig crew, the park was in mint shape!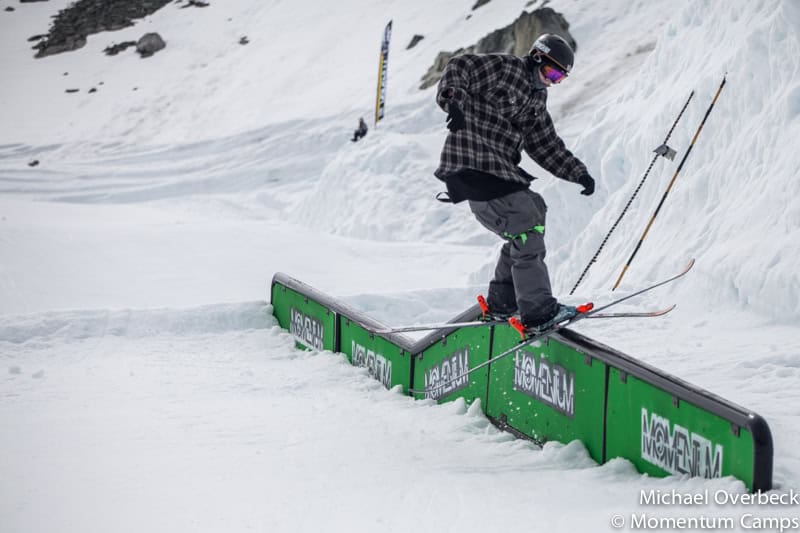 Camper Theo Vivian on the down-flat-down round bar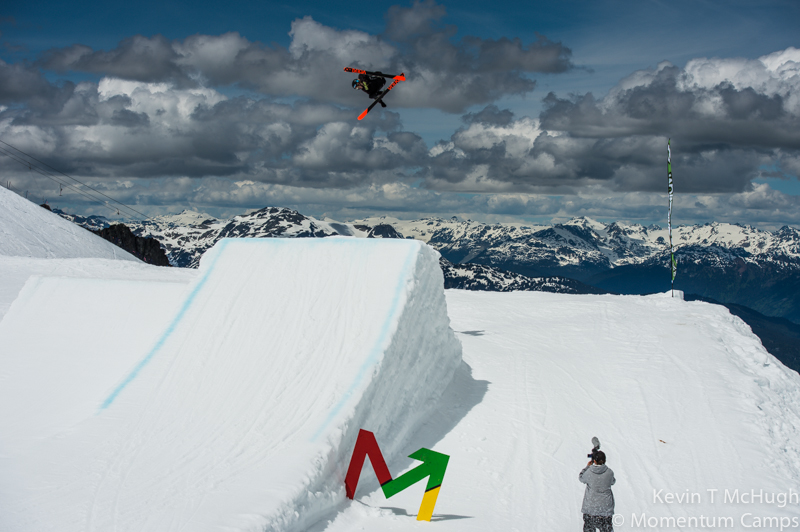 Digger airing off the sculpted 70′ step-up.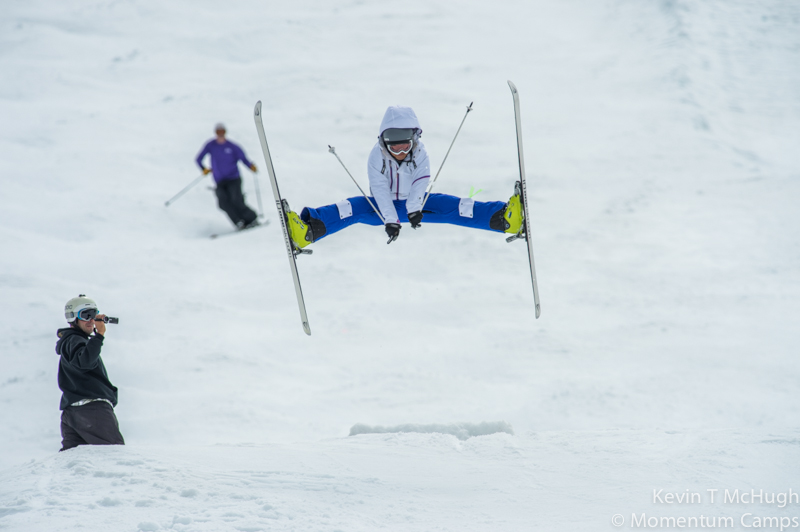 Seven-time adult camper Takeaki Katagiri showing the young groms how it's done with a big kosak!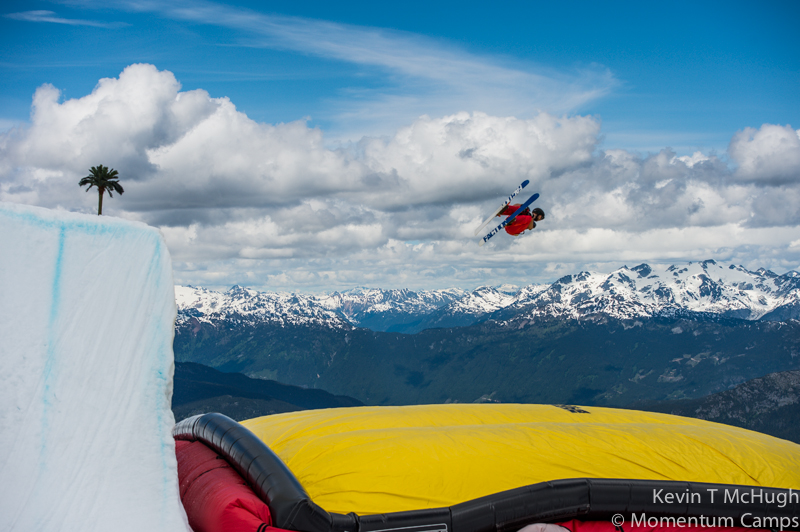 Sending huge off the 22′ spine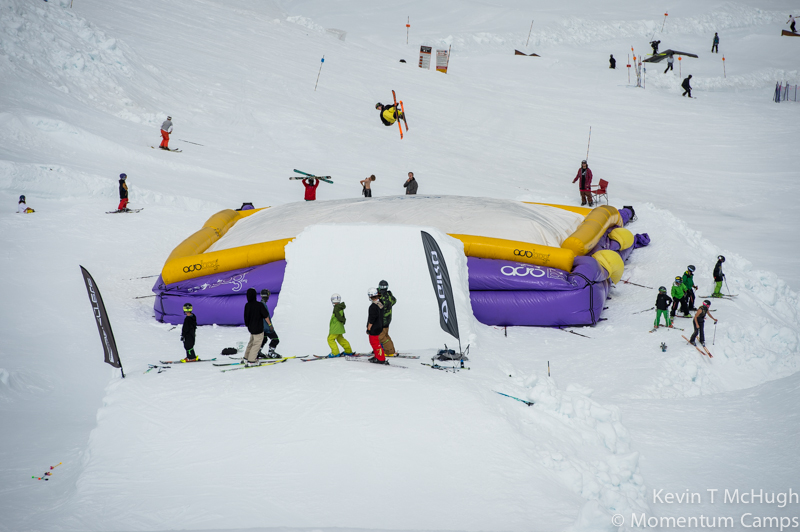 and off the jump into the 50'x50′ airbag
National teams from Canada, Great Britain and New Zealand.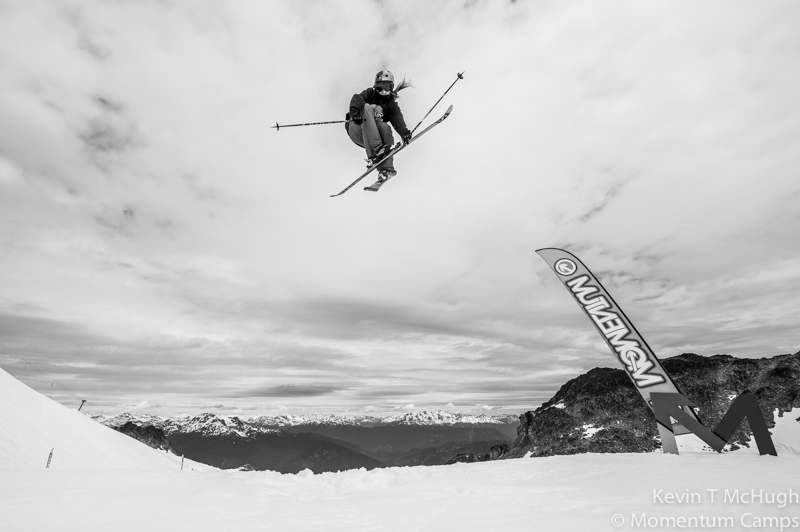 Great Britain's Katie Summerhayes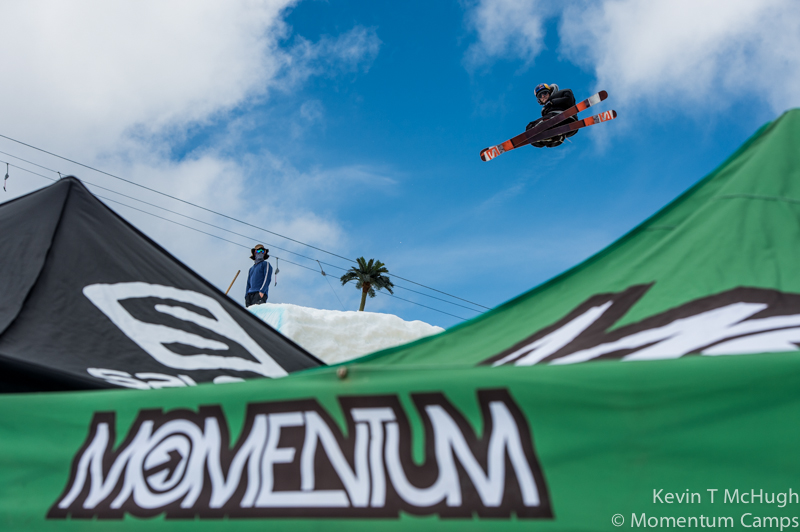 Canadian national halfpipe team member Noah Bowman
After a full day of skiing, it's time for some activities!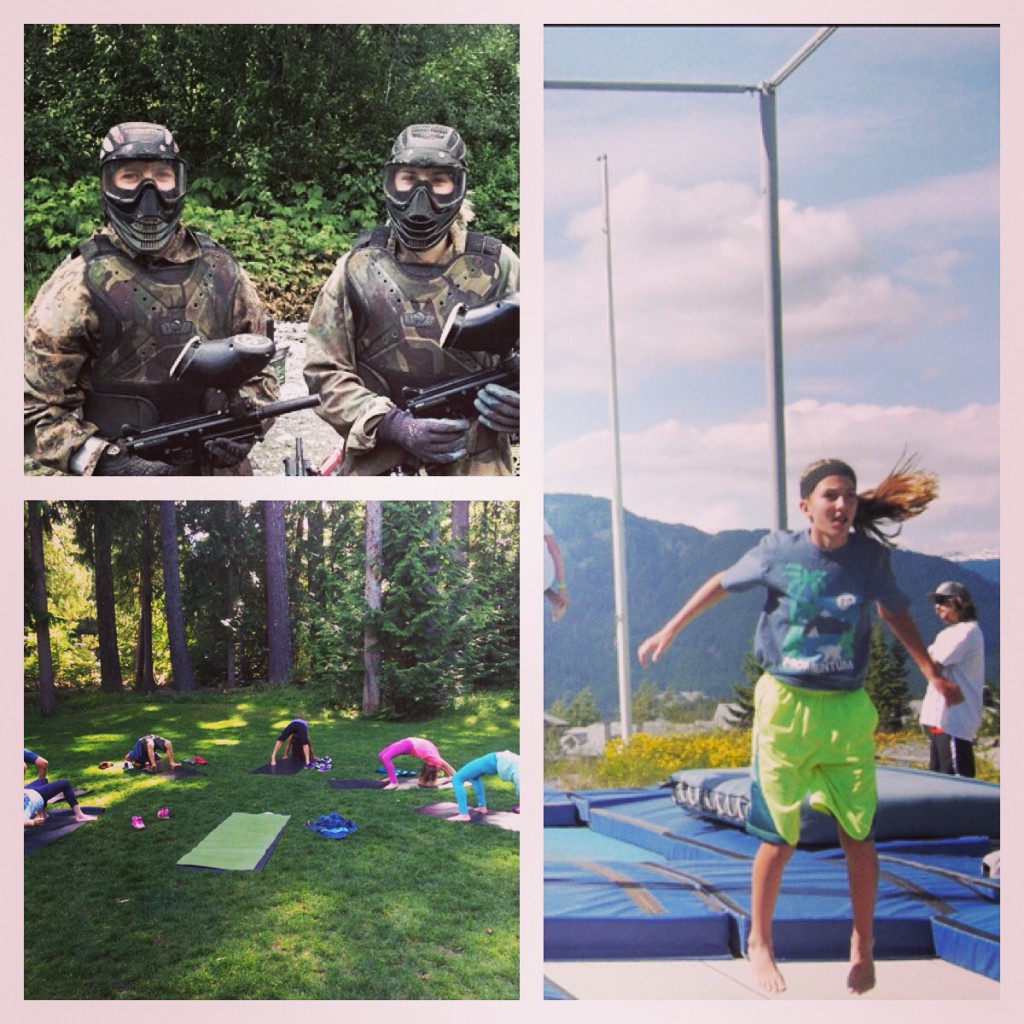 including paintball, water ramps, trampolines, mountain biking, sailing, bounce and more! 
Then off to dinner.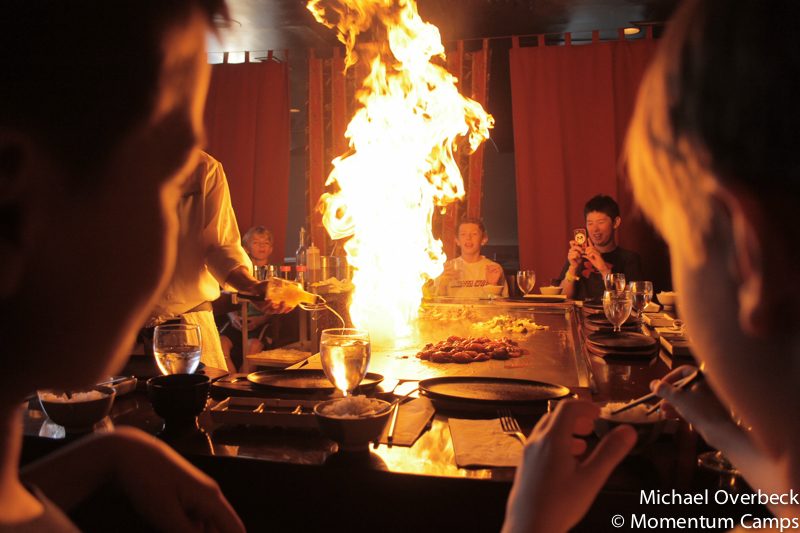 Time for Tappan Village
After a good feed, it's time for additional coaching with review of the footage shot during the day.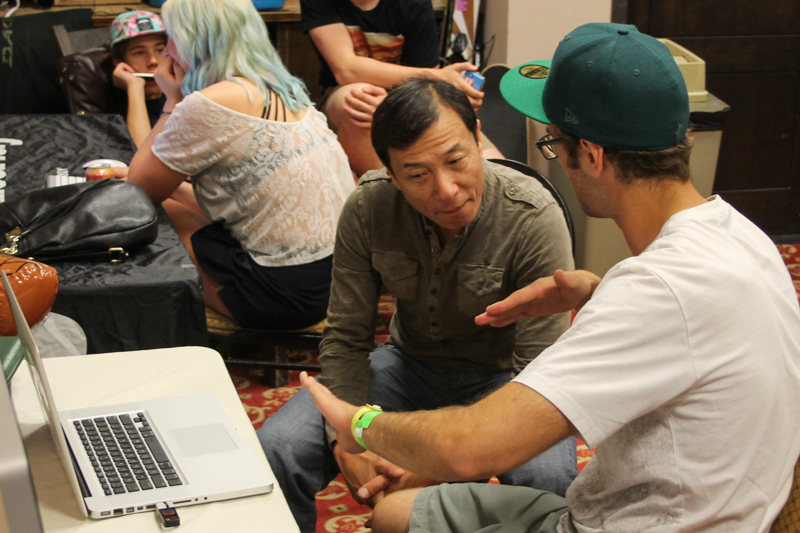 Clay Renwick with one of the adult campers
Then a session on the hotel trampoline or time to explore Whistler village.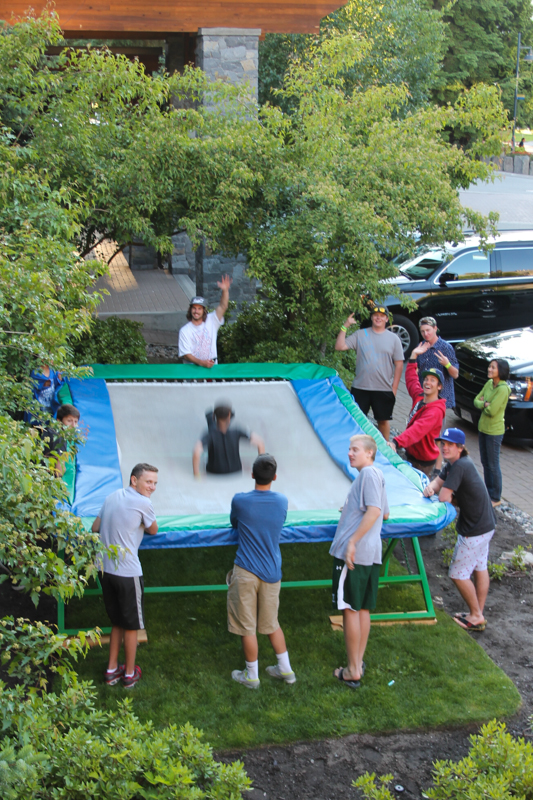 All good things eventually have to come to an end, but what better way than with an Awards Party…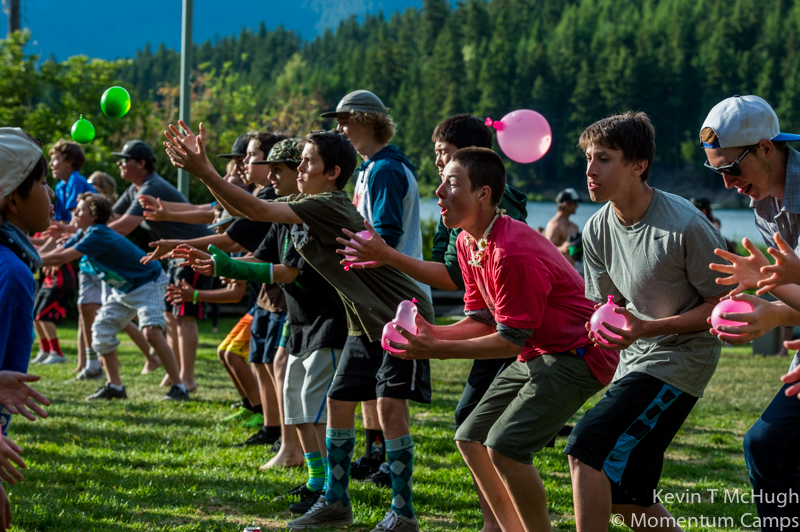 with games like water balloon toss.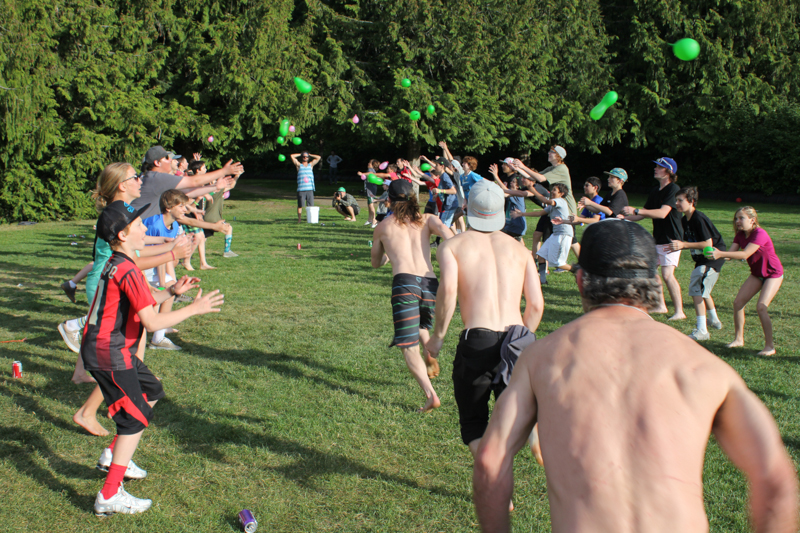 Woodsy, Eddie Hicks and Mauro Nunez made things a bit more interesting
After pizza and more games, it was time for the GoPro/Giro/Skullcandy Challenge.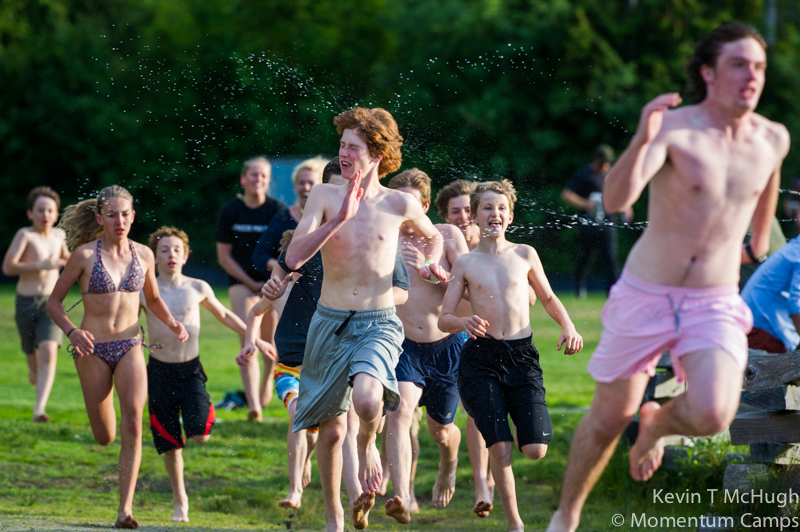 campers started out with a sprint to the lake…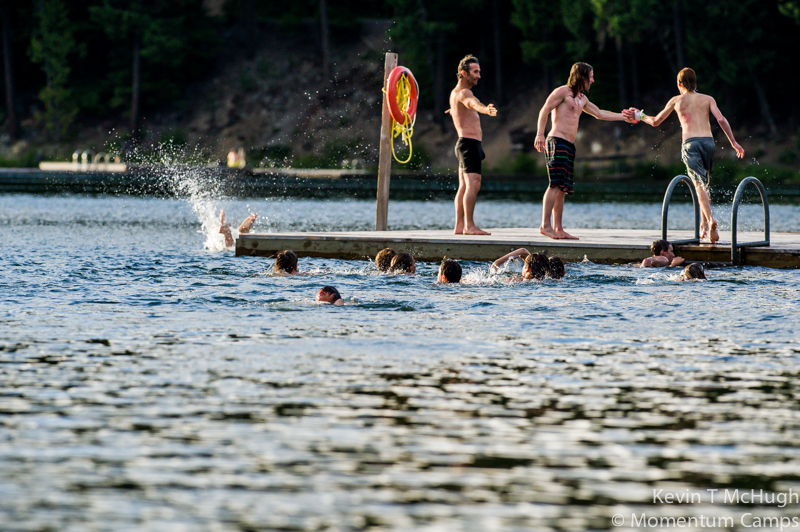 a swim to the dock and back to the beach…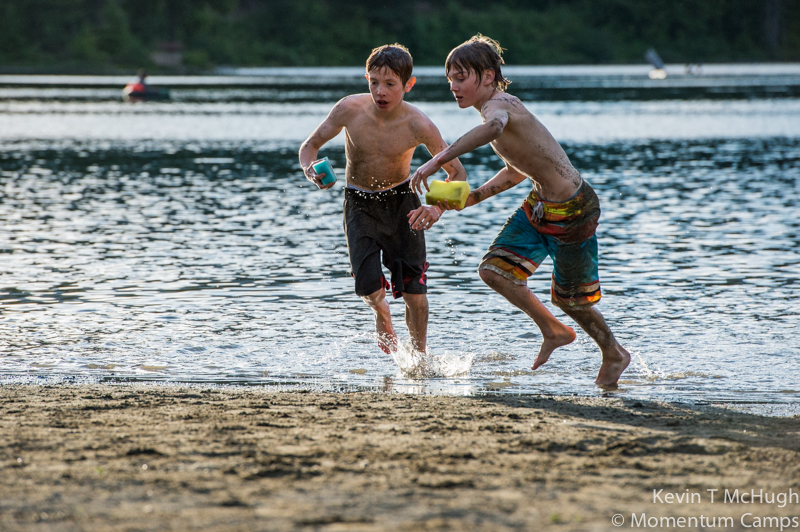 after rolling across the beach, campers were tasked with filling up a bucket using sponges…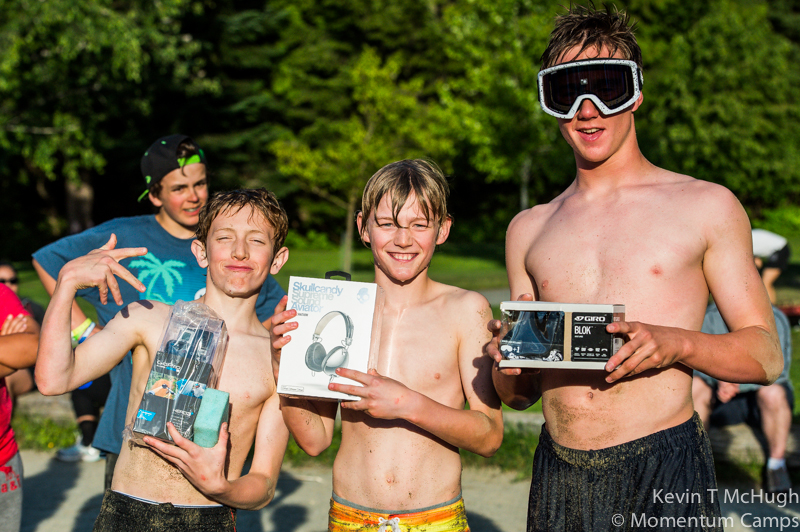 = winning a GoPro, Skullcandys and Giro goggles!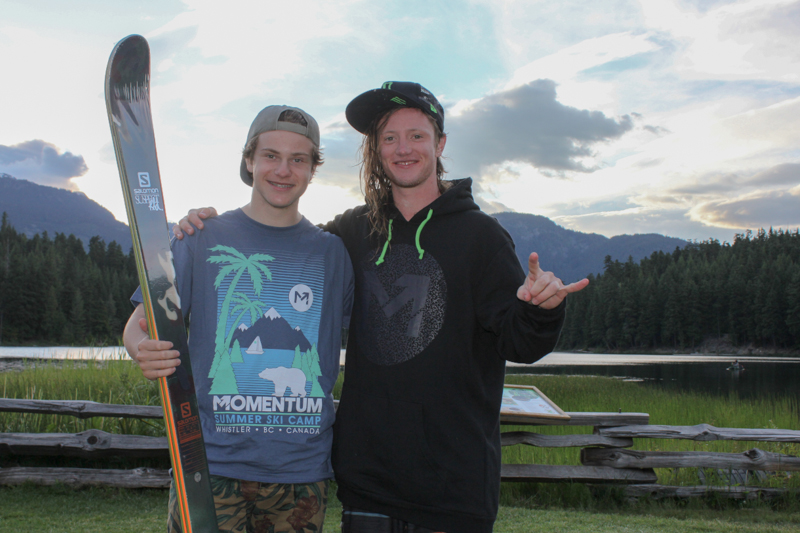 plus more prizes…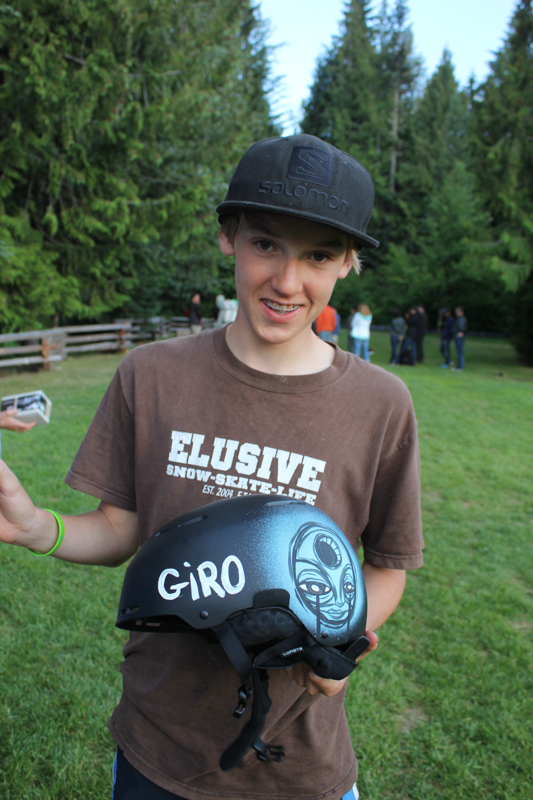 custom Giro helmets…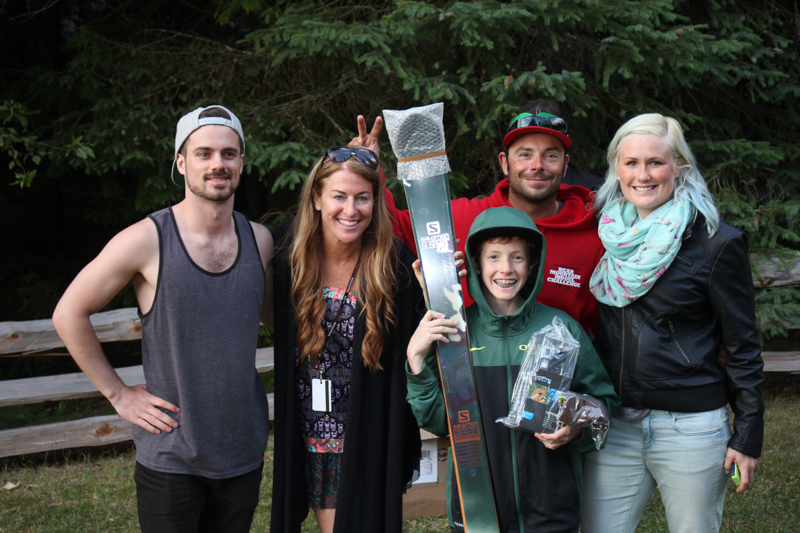 and even more prizes!
Session 1 is a wrap.  Thanks to all the coaches, diggers, campers and the weather (with eight straight days of sun)!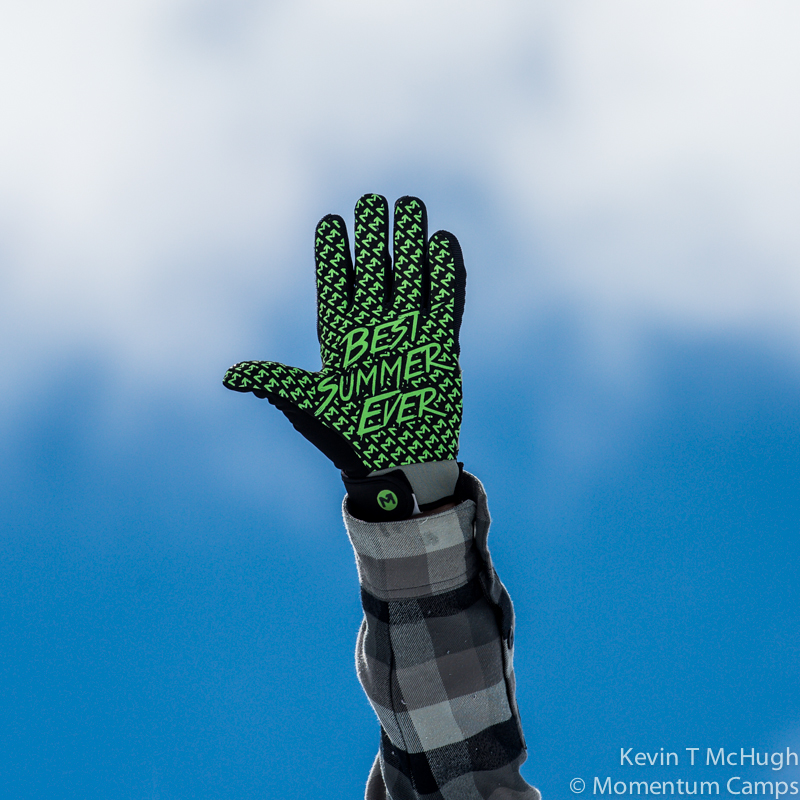 #BestSummerEver
July 1, 2014