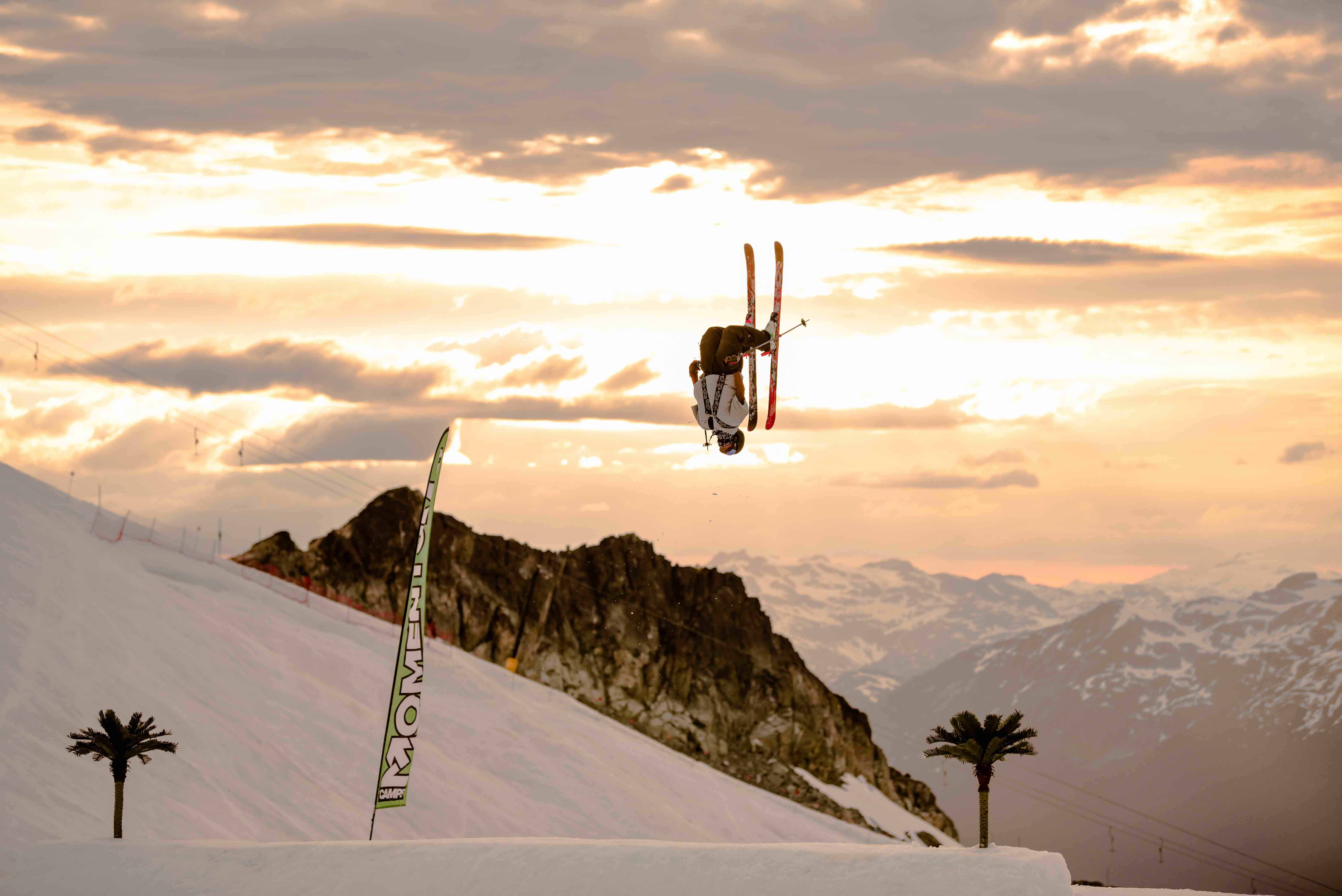 Session 4 Recap
Session 4 was another big one for us. There was so much happening on the glacier that at times it was hard to keep up with all the action.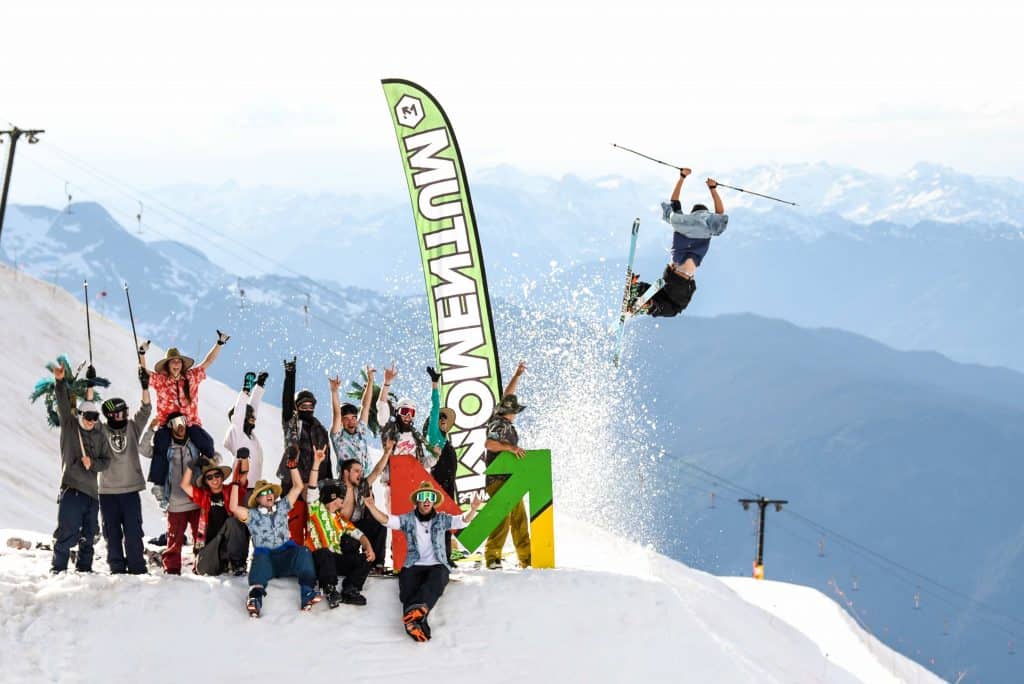 EXPOSURE
We had our Exposure Film and Photo campers team up with profession photographers Mason Mashon and Chad Chomlack, professional producer and cinematographer Jeff Thomas and Forecast Magazine editor Jeff Schmuck. These industry insiders coached campers throughout the week, giving them advice on shooting, editing, presentation and industry careers. Campers were able to shoot on and off the glacier with professional athletes and stacked photos and footage for their final slideshows and videos. These were presented to the whole camp at the end of session Exposure Show.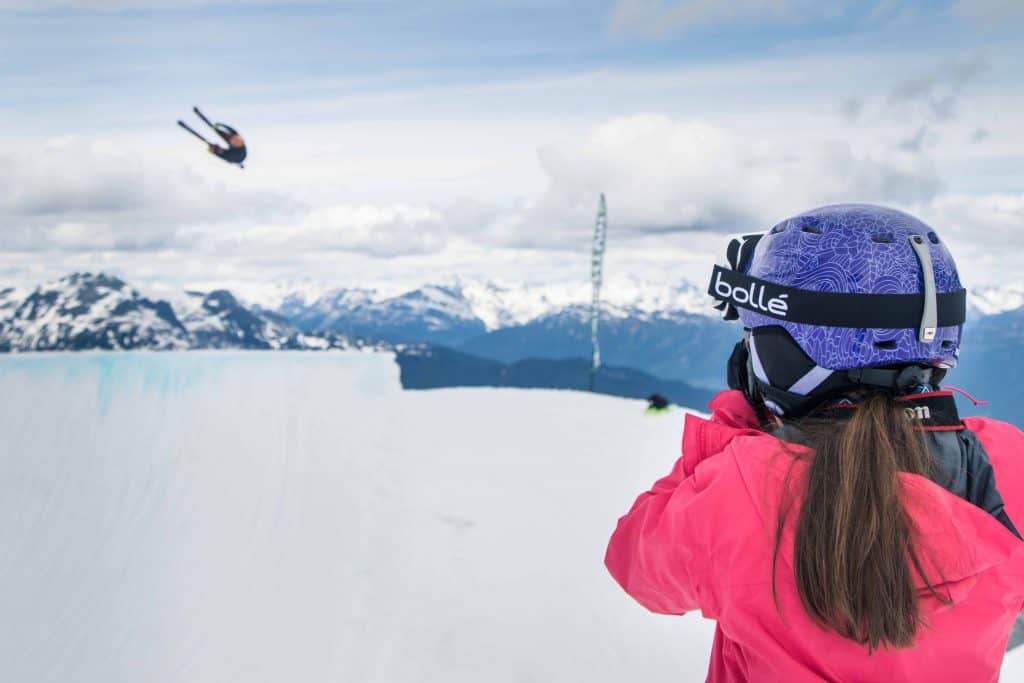 Exposure camper capturing the action at the Sunset Shoot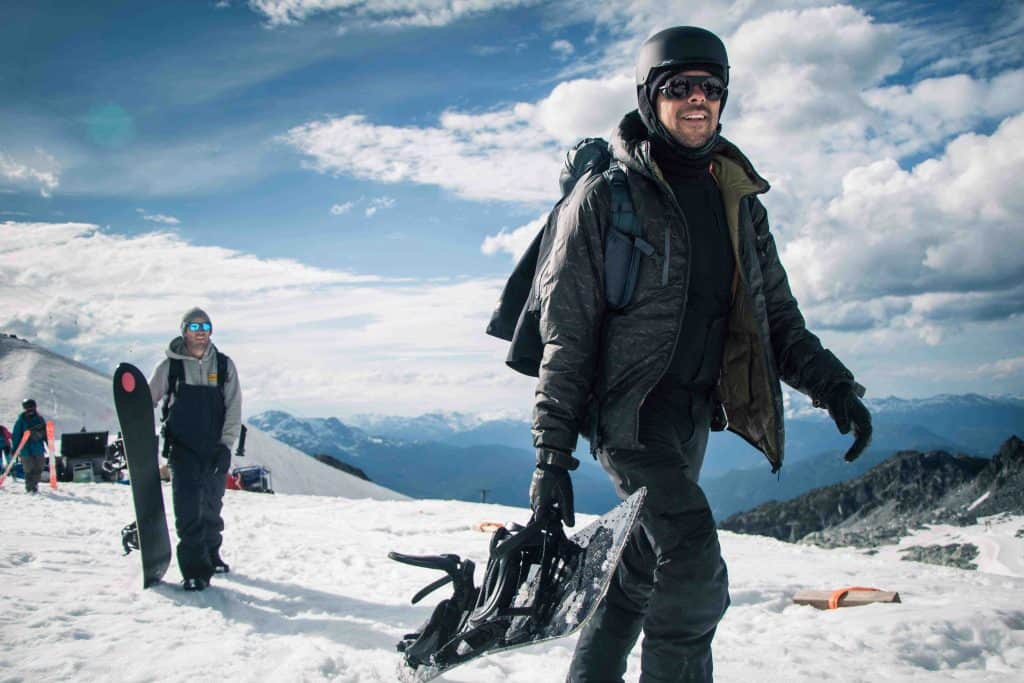 Photo coaches Mason Mashon and Chad Chomlack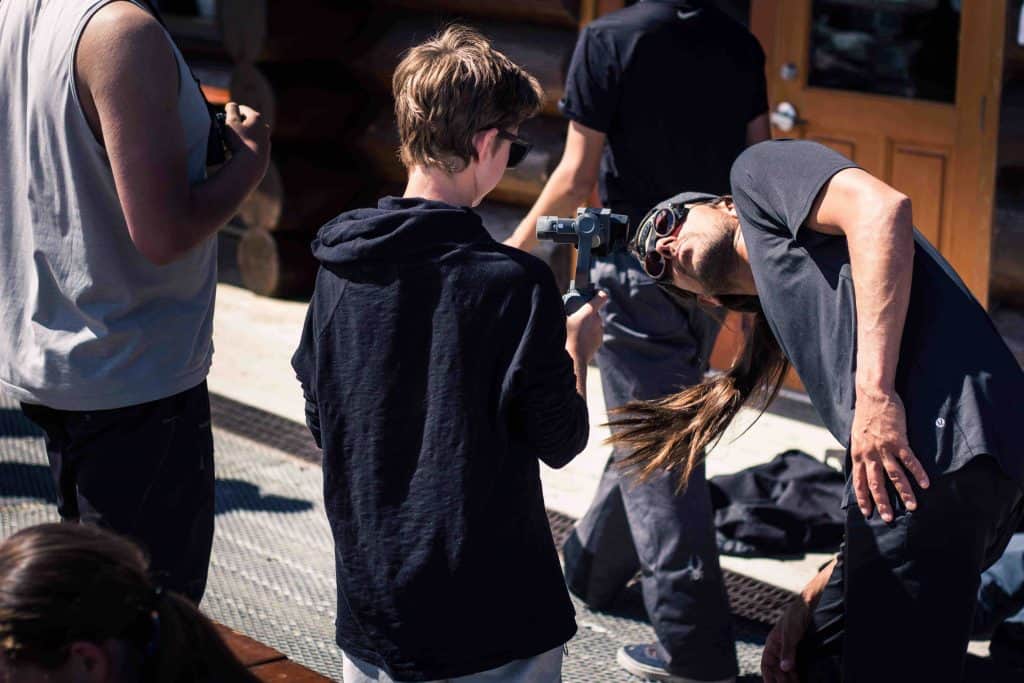 Mason checking his camper's set up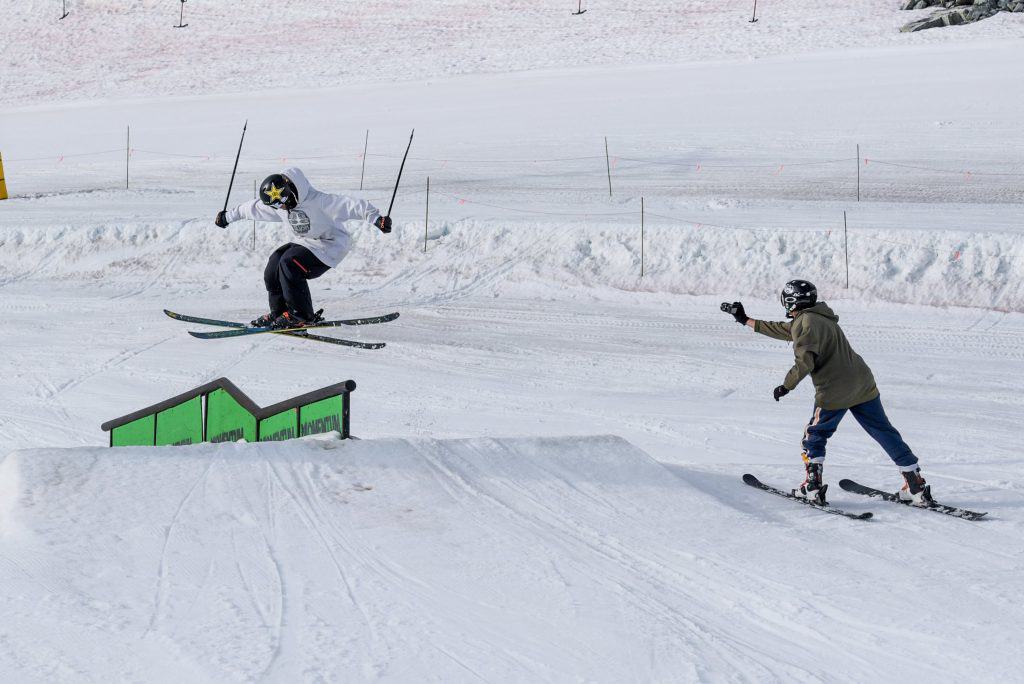 Exposure follow cam of slopestyle gold medallist, Joss Christensen
SUNSET SHOOT
Alongside Exposure Camp was our annual Sunset Shoot. This was organised to give Exposure campers the chance to experience a professionally set up shoot, with the best of the best in snowsports athletes as their subjects. After chilling on the deck of the Horstman Hut in the afternoon sun, the crew headed back into a freshly groomed lane and began sessioning the bumps line and park. Sunset was a moody affair with fiery skies, complex clouds and diffused light. Skiers and snowboarders threw down and the shots captured were magnificent.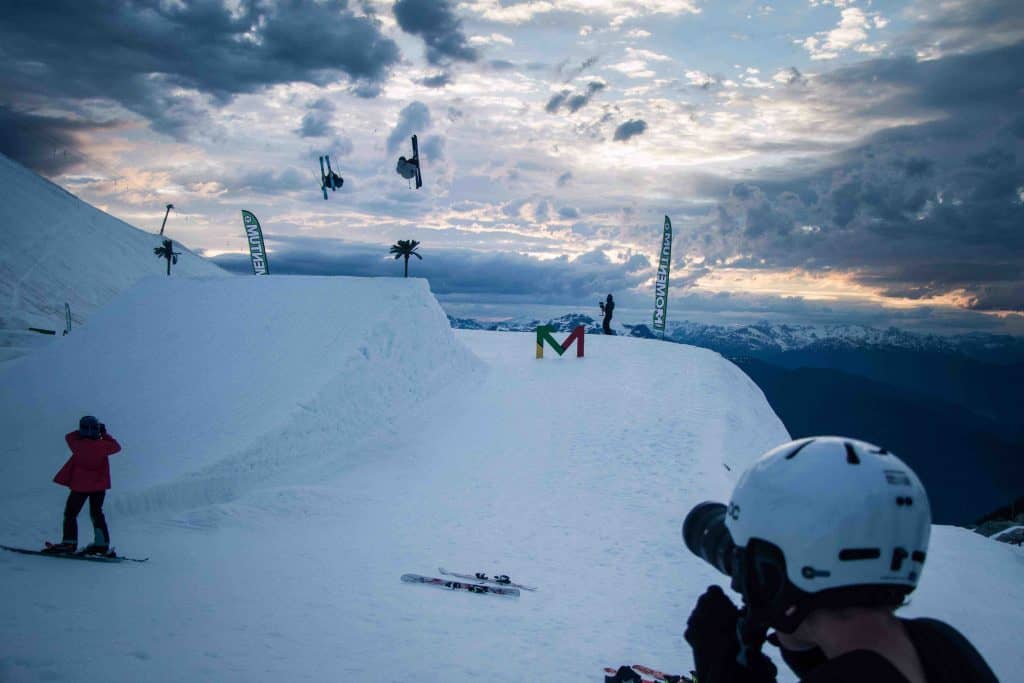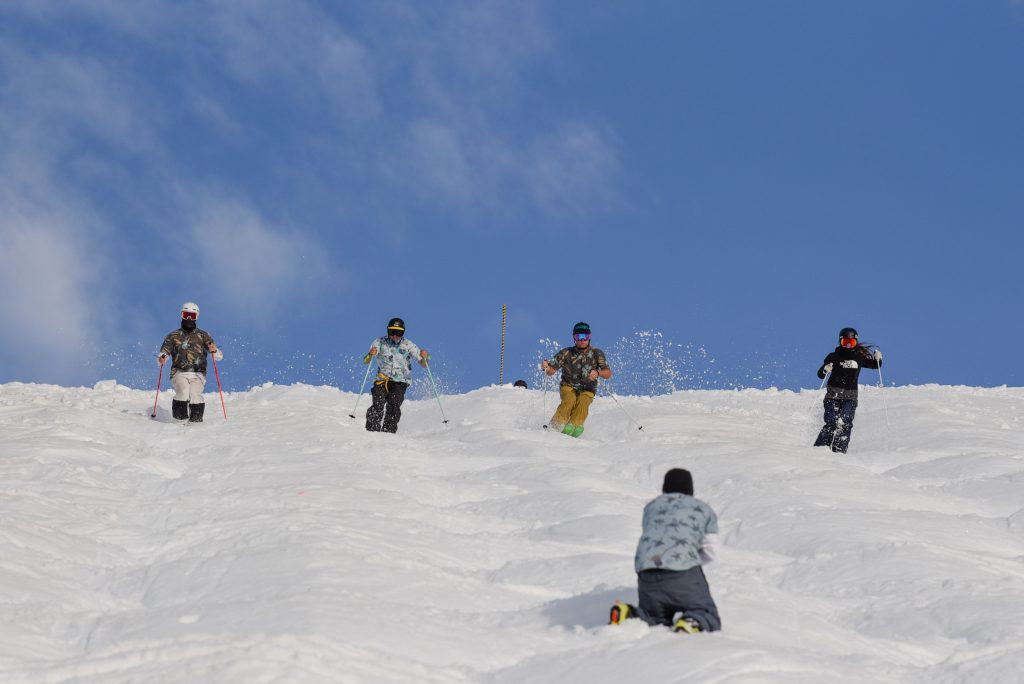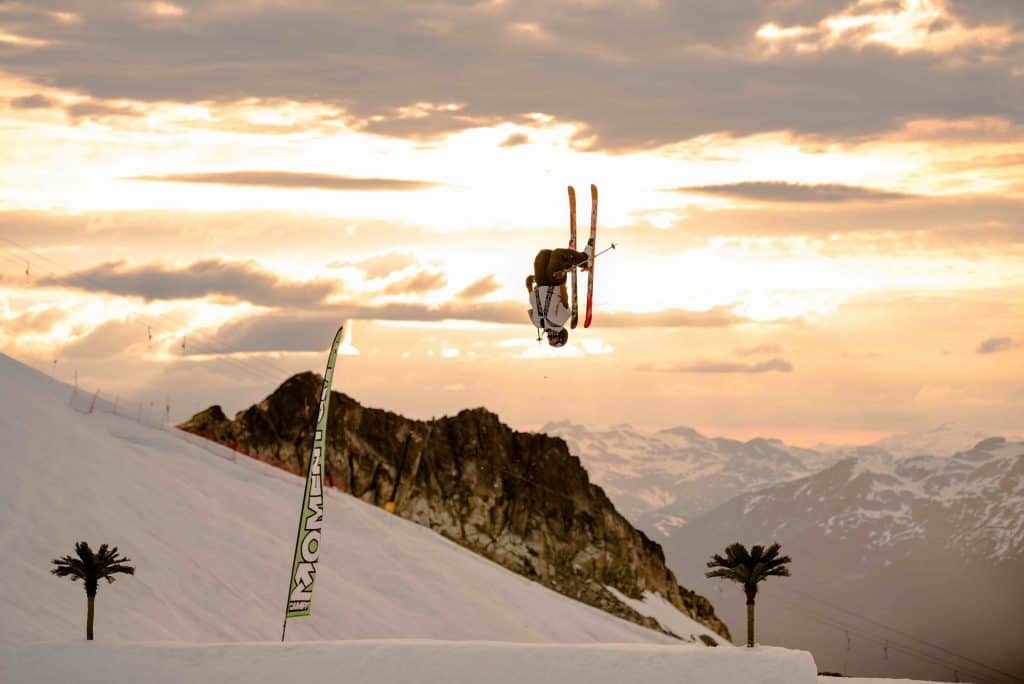 SLVSH
We also had the SLVSH crew join us for the week. In between coaching, the SLVSH man himself- Joss Christensen and local shredder Jake Carney, filmed a couple of intense games throughout the week with a Skimanguy (Magnus Graner) Instabanger to top it off. SLVSH games featuring Mac forehand vs. Dean Bercovitch and Patrick Dew (digger) vs. Rene Monteleone (camper), will be dropping next winter.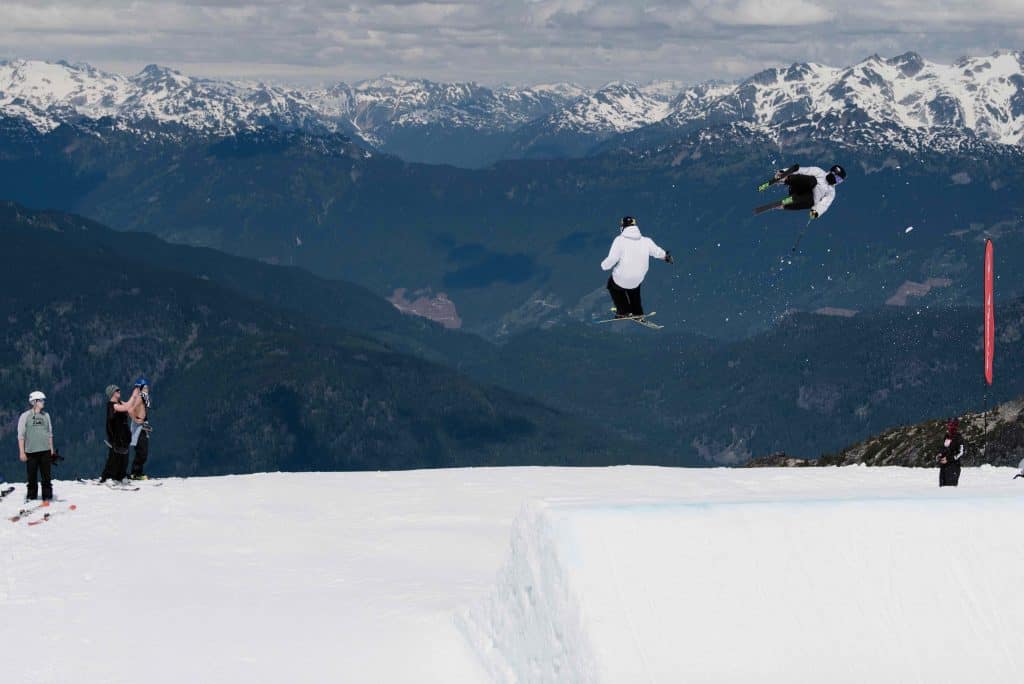 Joss Christensen on the SLVSH follow cam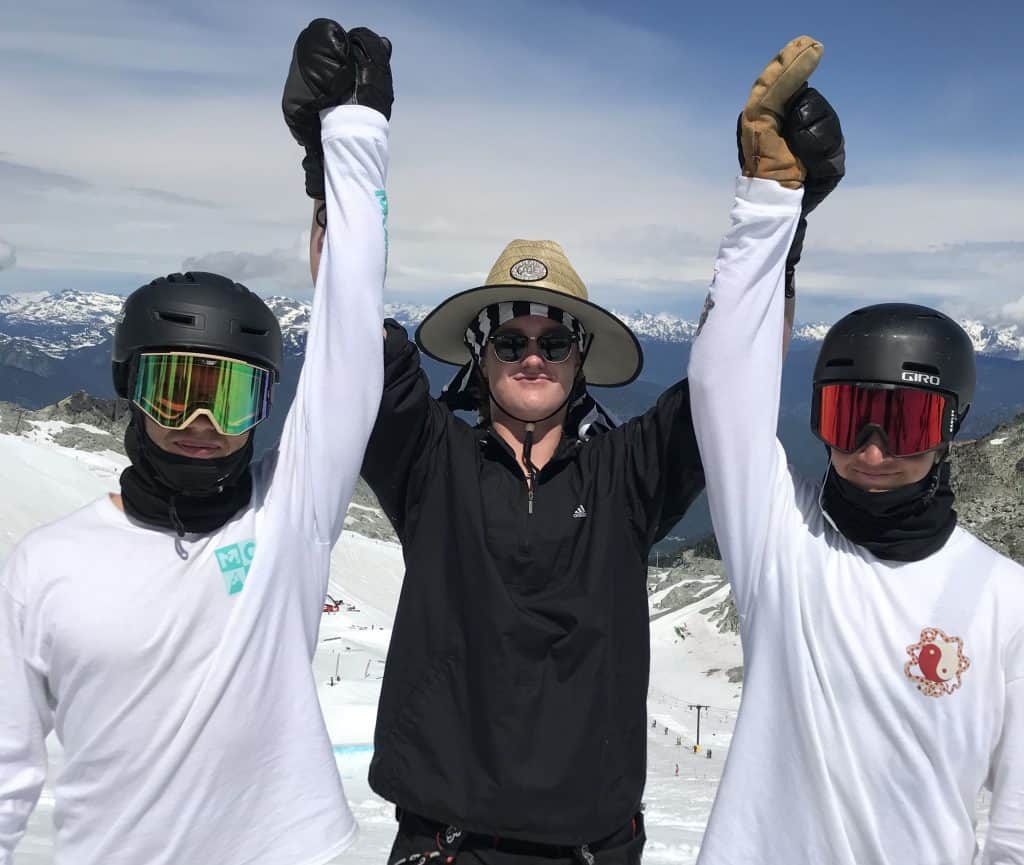 Dean Bercovitch vs Mac Forehand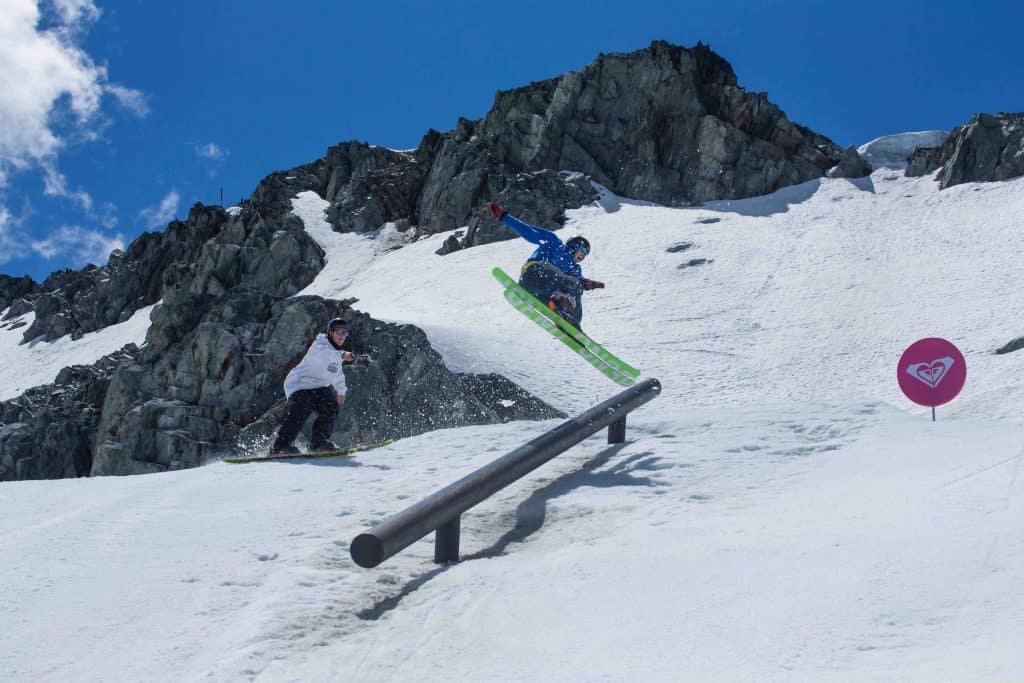 Magnus filming his SLVSH Instabanger
COACHES
The coaching line up for Session 4 included;
Park; Sandy, Matt Margetts, Woodsy, Evan McEachran, Noah Wallace, Joss Christensen, Magnus Graner, Fabian Bosch, Dean Bercovitch, Noah Morrison, Jarrad McCarl
Moguls; Scott Bellavance, Ken Rhodes, Brenden Kelly, Nessa Dziemian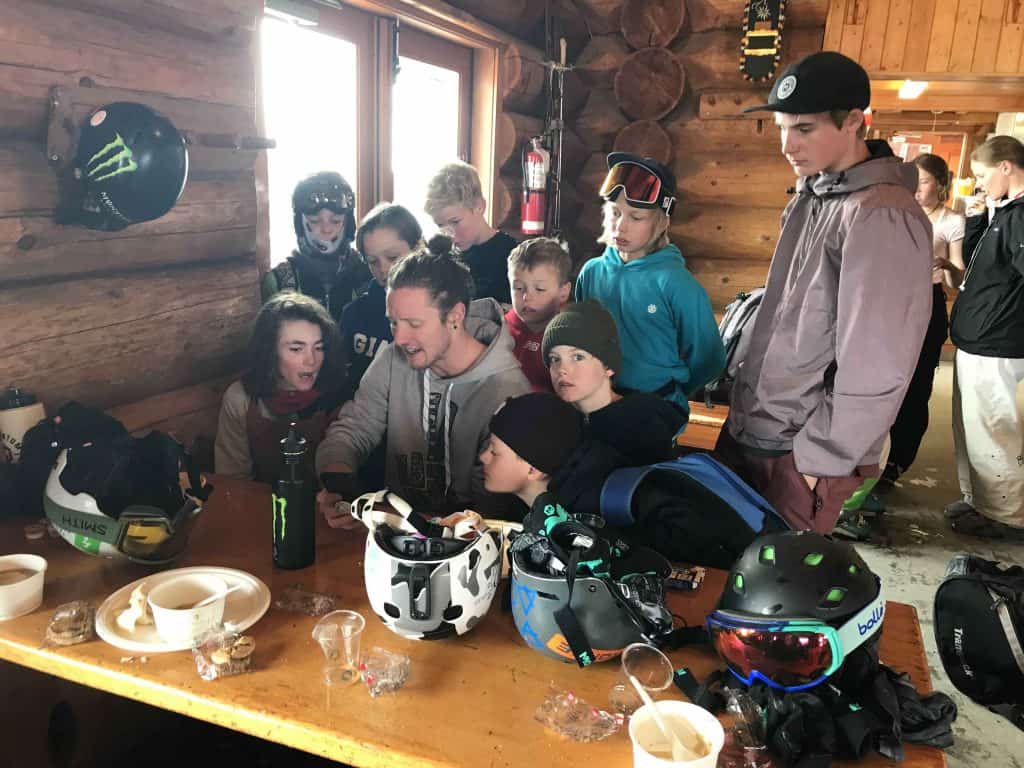 Coach Woodsy looking through some video with his campers
AWARDS PARTY
In summer camp tradition, we ended Session 4 with another awesome Awards Party. Thanks to all the campers, parents and staff that made this another memorable week in Whistler!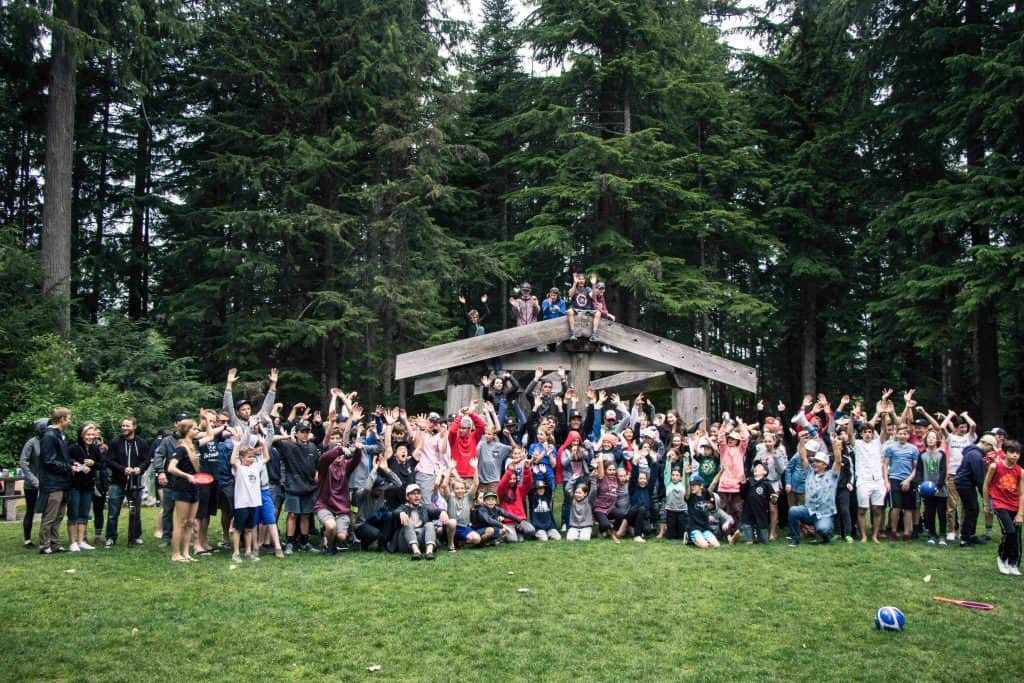 Camp Photo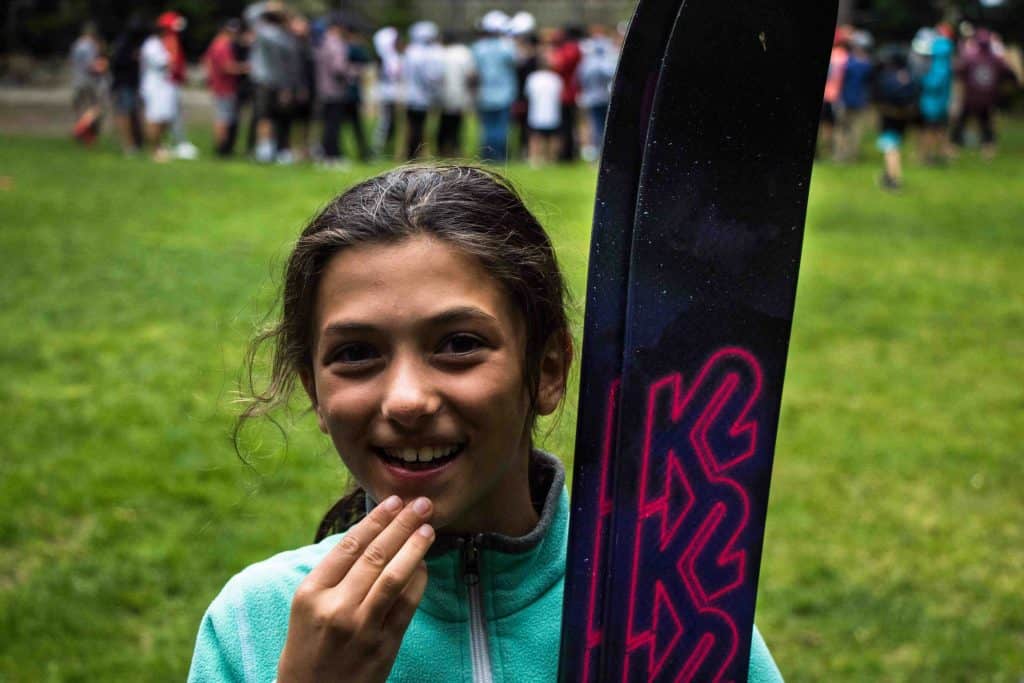 Lucky winner of a new pair of K2 Skis
Weekly Coaches vs Campers dodgeball match
July 16, 2018