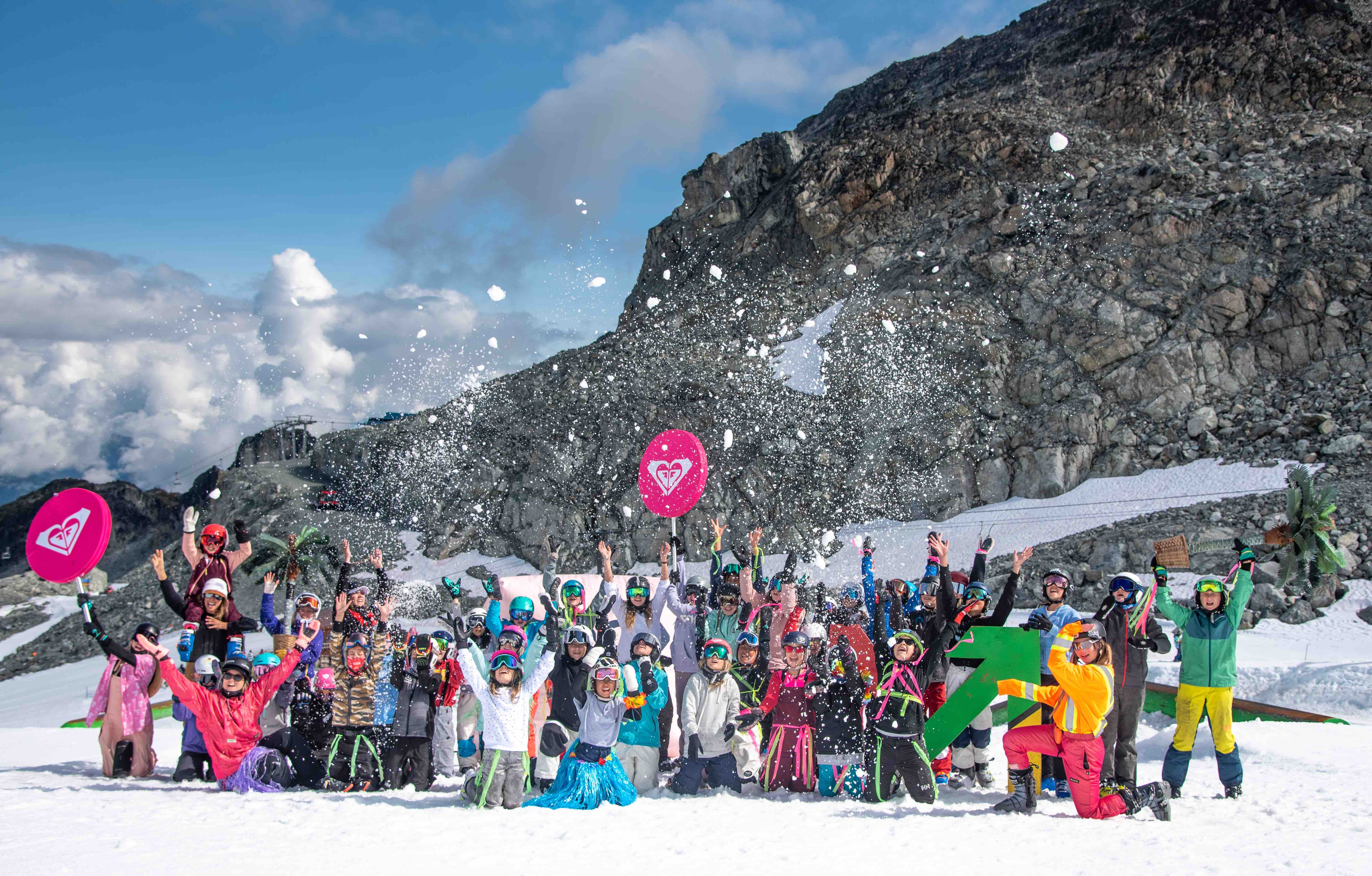 Session 5 Recap- Girls Week
The last session of the summer, but definitely not the least. We finished things off right, with 6 days of non-stop shredding on the Hortsman Glacier atop of Blackcomb mountain. While the boys still had their fun, Session 5 was dedicated to the girls, in honour of the late Sarah Burke and the legacy and inspiration that she left with us at Momentum Camps.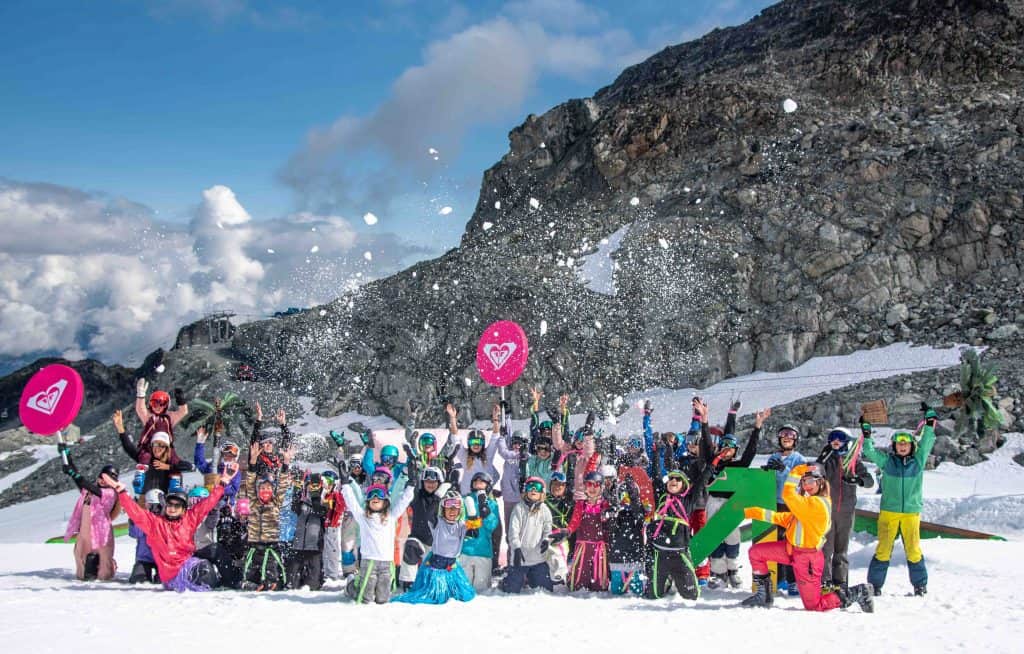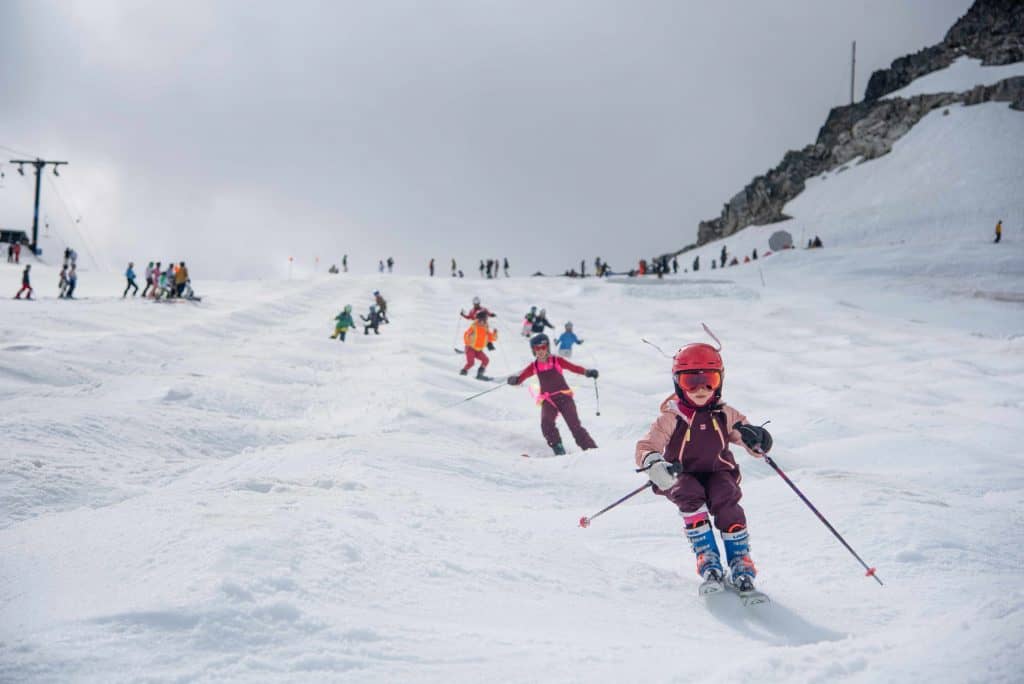 We welcomed Naomi Urness, this year's Spirit of Sarah (SOS) scholarship winner. As part of the scholarship, Naomi won a free camp, along with a shiny new pair of Roxy skis and poles. Naomi's enthusiasm, positivity and die-hard work ethic during the week shone bright, leaving us no doubt that she will be set for big things in the future.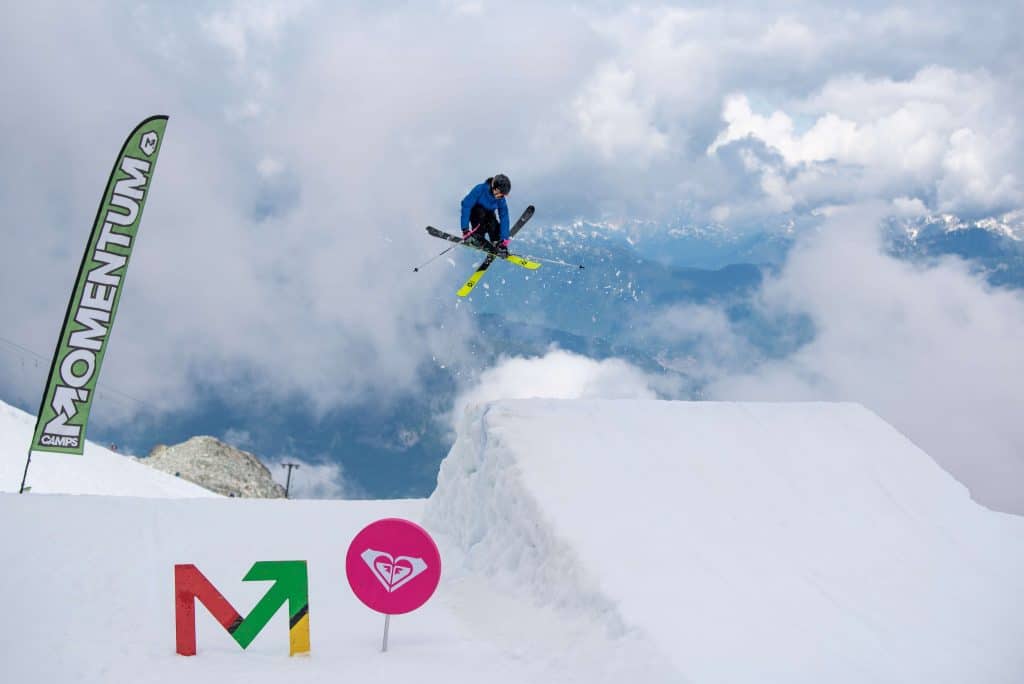 As part of Girls Week, we had an awesome line up of top female athletes to coach the girls' moguls and park groups. This included Cassie Sharpe (Olympic Gold medallist), Elena Gaskell (World Cup Gold Medallist), Anna Segal (X Games Gold medallist), Nessa Dziemian (US National Team member), Yuki Tsubota (World Cup Medallist) and Danika Mazur.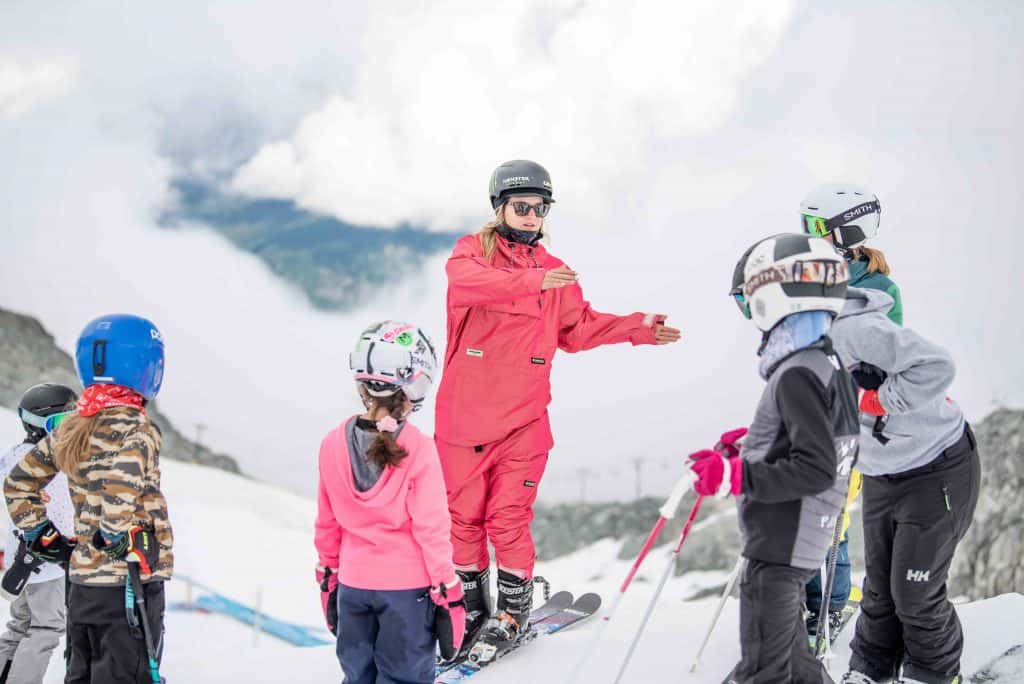 On the guy's side, we had guest skiers Tom Wallisch, Khai Krepela, James 'Woodsy' Woods, Max Moffatt and Sandy Boville join us in the park. We also welcomed back former Canadian National team members Matt Joosten and Zach Hoffman, who kept the mood light with free entertainment.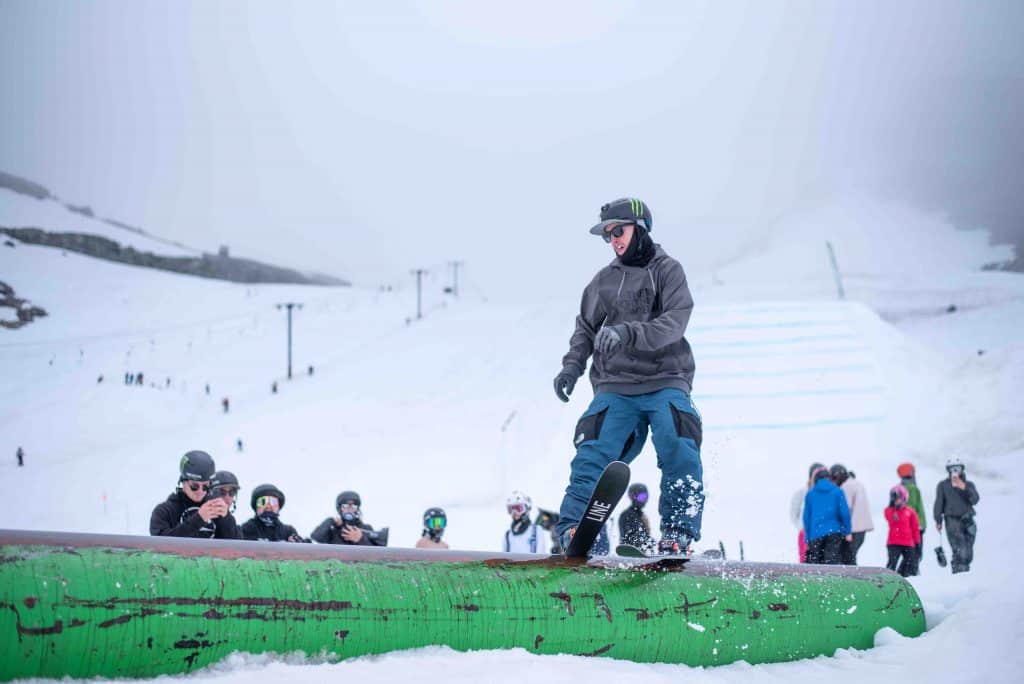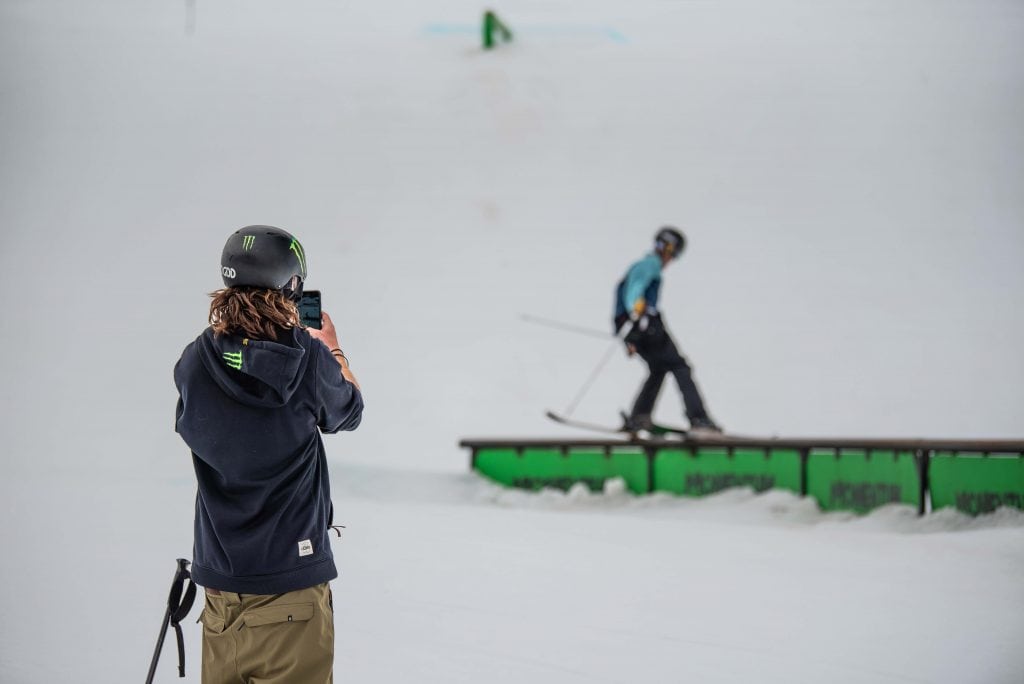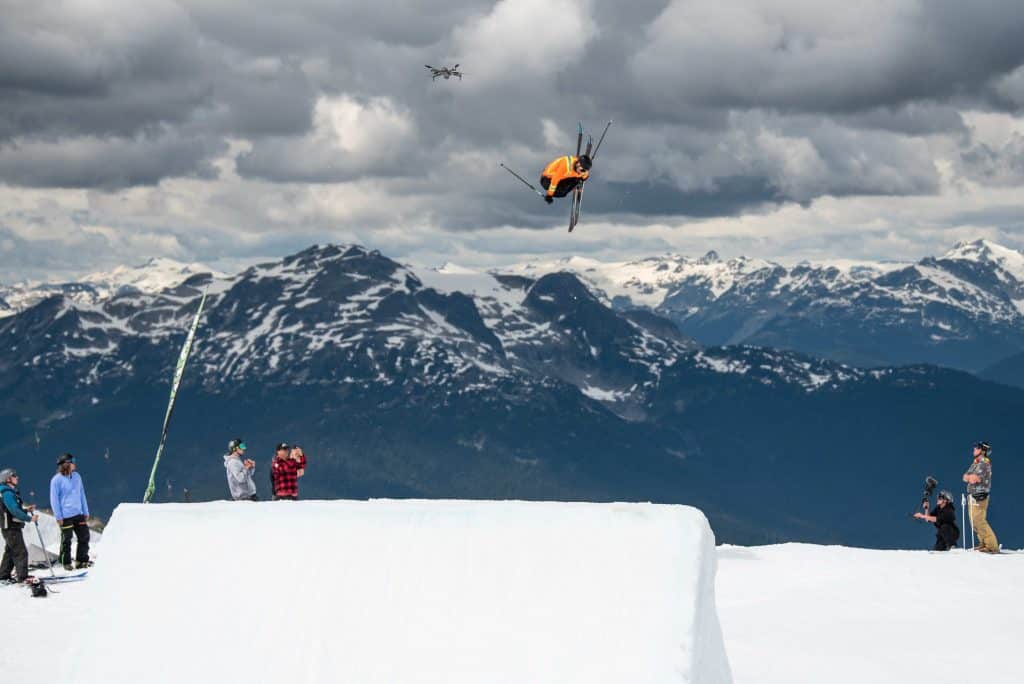 The airbag set up was running hot all session, with first time inverts, doubles and even triples being thrown. The Mount Snow Academy campers were regulars at the Landing Bag and finished the week having each learned a new bag of tricks.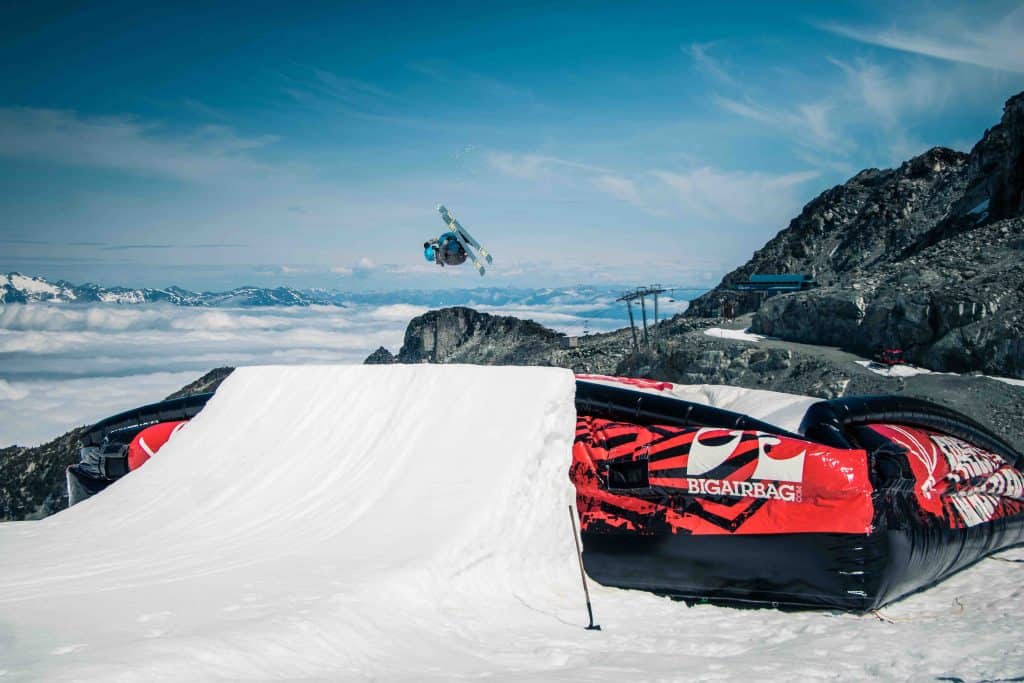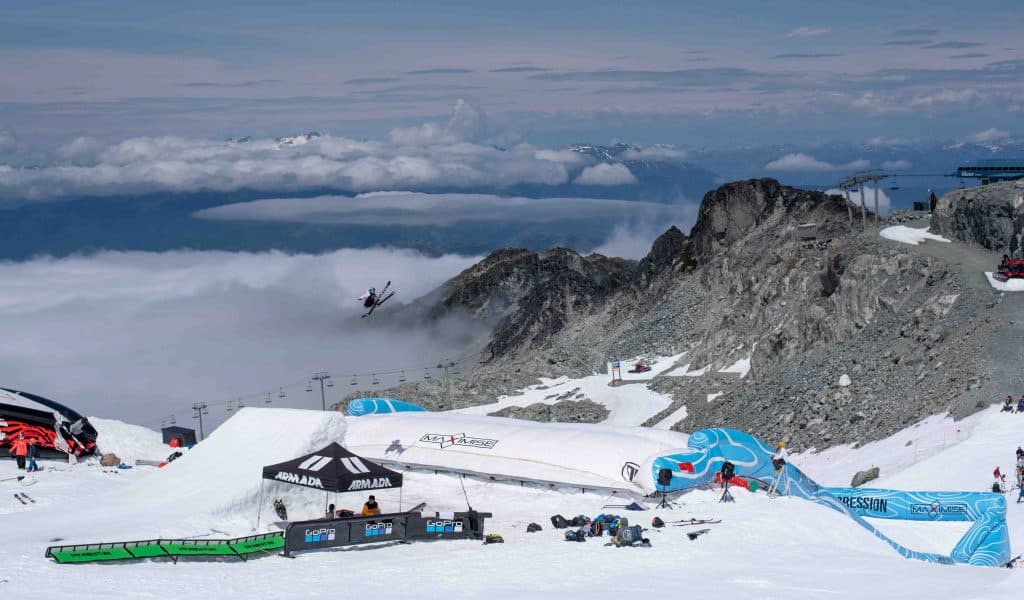 After skiing each day we finished things up with activities. The 'girls only' activities each afternoon, including goal-setting, crafts, yoga, trampoline and manicures. However there was far more than this on offer, with biking, sailing, Supping, golfing and brain surgery (the good kind, i.e. sports psychology led by John Smart and Woodsy).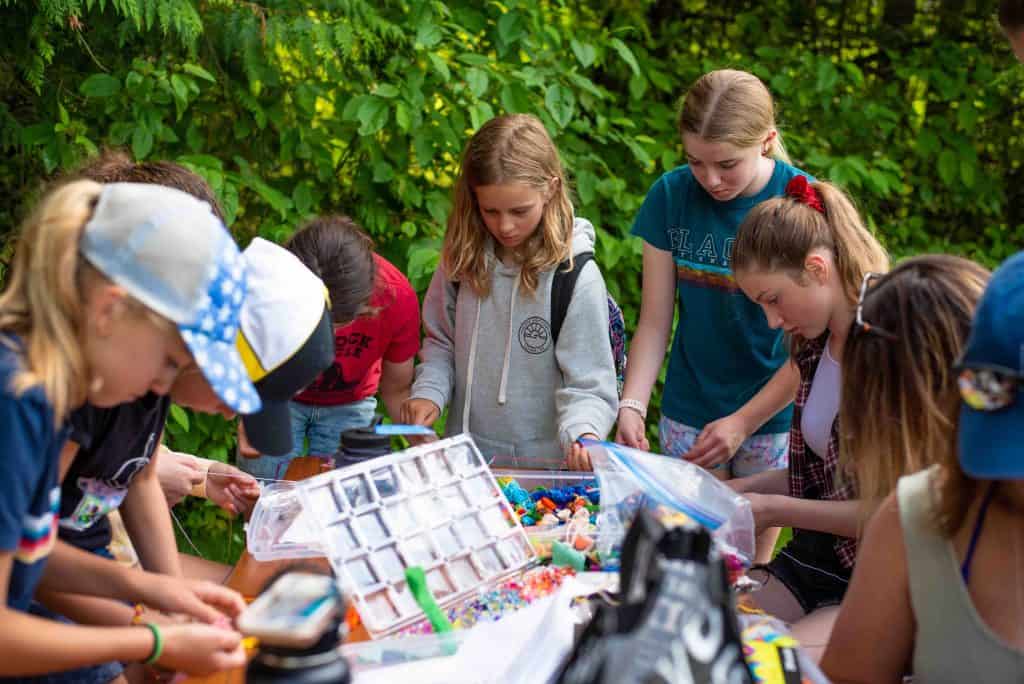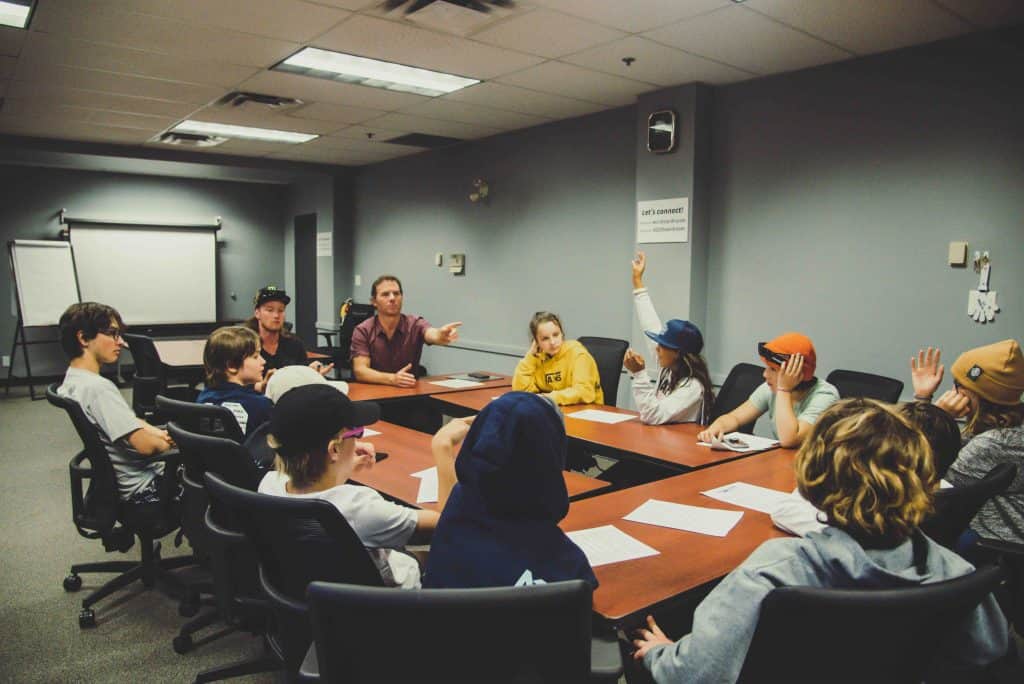 To finish off an amazing week and one of our best summers ever, was the awards party, held at Rebagliatti Park. The weekly 'challenge' for first pick of free skis, was a nail bitter. After a group photo and camper skits, everyone was awarded with a gift to take home.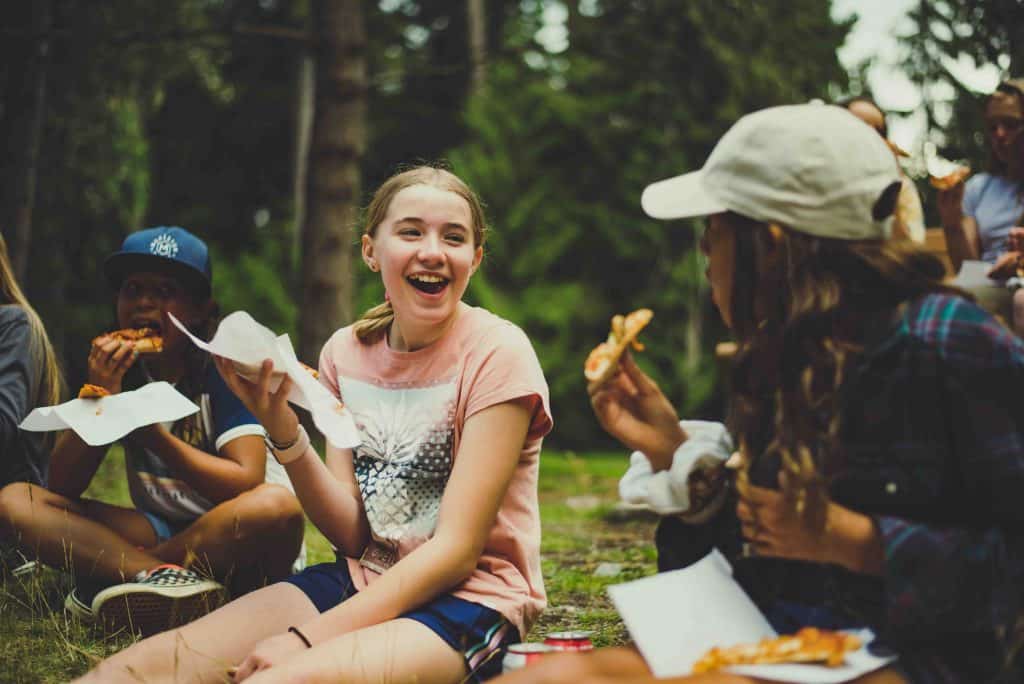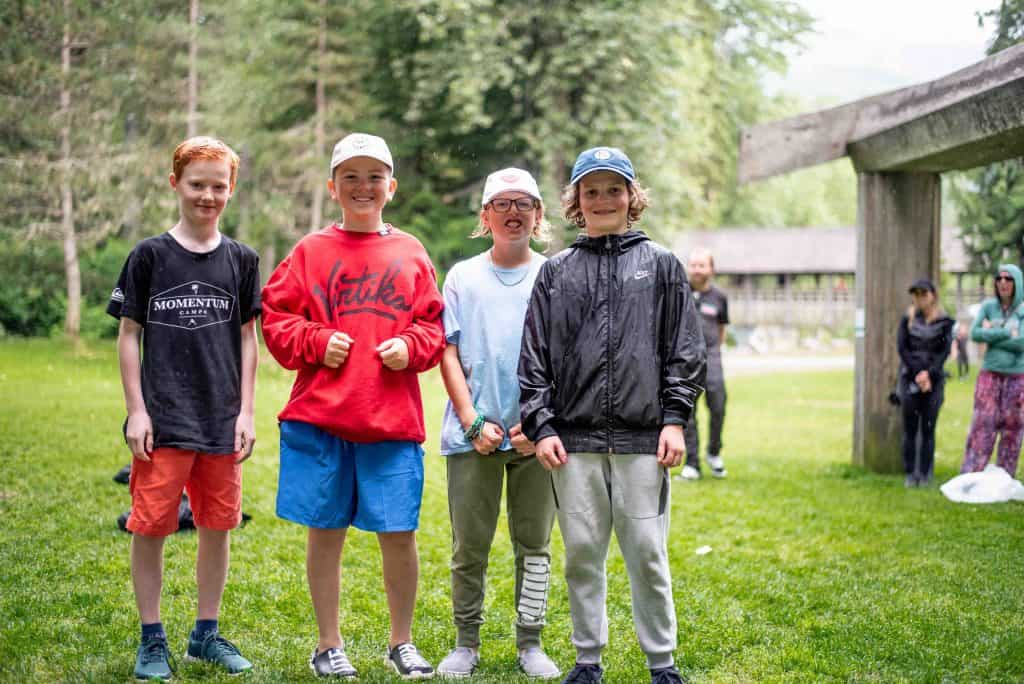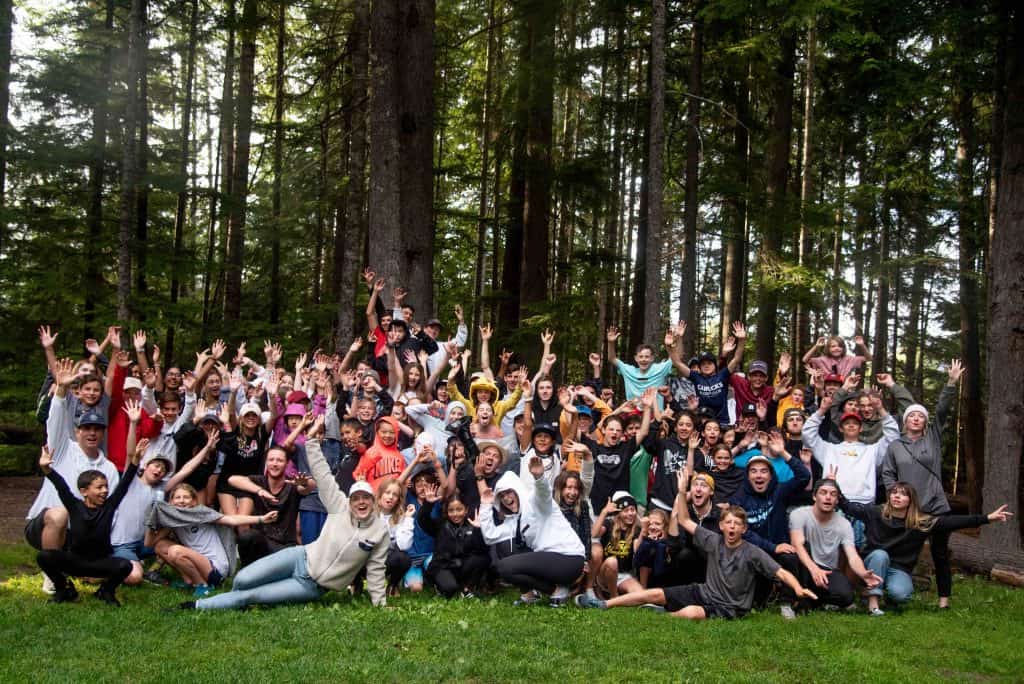 Thank you to all the campers, parents, coaches, staff and diggers for making 2019 another best summer ever. Looking forward to seeing you all next year!
August 7, 2019