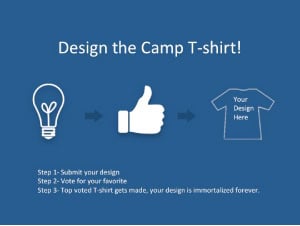 SoapBox – Design the Camp T-Shirt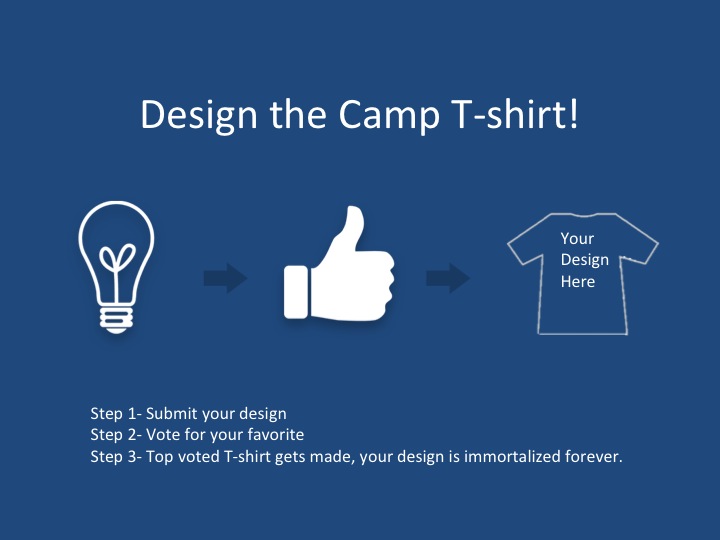 To inspire your creative, Soapbox and Momentum want you to design a 2012 Momentum Camp T-Shirt!
You can design whatever you would like… let the creativey flow!
(Include Momentum logo if you want)
Download T-shirt Template's HERE.  (Use either .jpg or .ai file.) – Design's can be on Front and/or Back (Momentum Logos- HERE)
Upload your entries on Facebook HERE (or if you don't have Facebook HERE)
Submission deadline is May 24. Voting starts right away. Votes end May 31.
The winner with the most votes will receive the chance for their T-Shirt to be produced and worn by the world's best Skiers!
Plus we'll send you 10 T-shirts with your design (if we print it; -cause it's gotta be good!)
May 17, 2012