Win a Free Camp: Exposure Film + Photo
ATTENTION FILMERS…Momentum Exposure has turned its sights to the masses to find the Next Top Filmer!

Your judges will be Poor Boyz Productions' Johnny Decesare, Voleurz' Darren Rayner, Newschoolers' Jeff Schmuck & Doug Bishop, and the Momentum Crew.
To kick off the launch of our Brand New Film & Photo Camp, Momentum Exposure (July 6-14th) we decided to hold a contest that showcases what this camp is all about!
Our goal is to give exposure to the people behind the lens. We are proud to provide a chance for someone to come to Momentum Exposure for free! Where they will learn, progress their skills, build connections, showcase their work, and take the next big step in their filming career.
For all contest details, and to submit your entry… Click HERE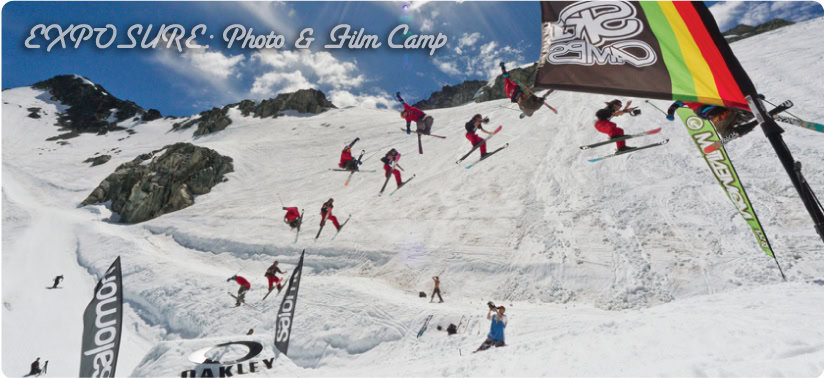 June 1, 2012