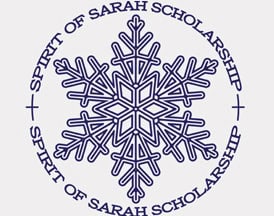 Spirit of Sarah Scholarship Announcement
To honour and remember our much loved camper and long time coach Sarah Burke, we created the
'Spirit of Sarah Scholarship'
Each year we will be awarding a Free Summer Camp to a young female skier, who embodies Sarah's very special strengths and characteristics.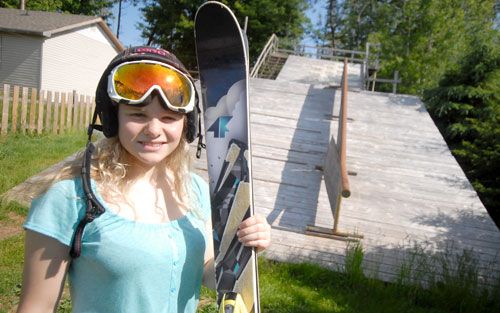 This year we received many worthy entries and after much deliberation the panel has now selected Emma Stevens from Nova Scotia to be our inaugural winner! 16 year old Emma, is a very passionate and dedicated young skier, who shows many of the same characteristics that made Sarah such a champion both on and off the slopes. We look forward to welcoming her to Momentum and helping her reach her goals! 
We would like to thank all those who applied and put in such great effort, it was a tough decision and we encourage you to apply again next year.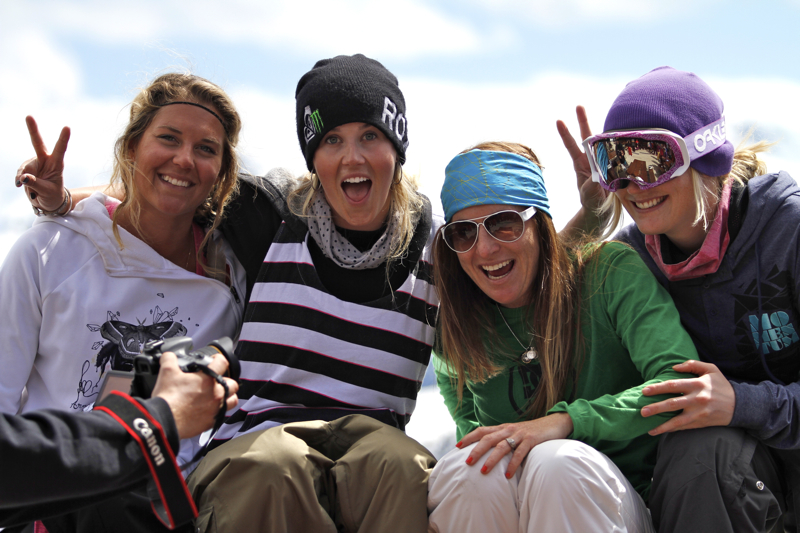 One of the causes dear to Sarah's heart was encouraging young girls to follow their dreams and believe in their skiing abilities. Sarah was a huge influence in getting our 'Girls Week' off the ground and inspired so many young women through her incredible skiing talent, but more importantly through her demonstration of modesty, kindness and her wonderful approach to life. To learn more about Sarah's incredible legacy please visit our tribute page and read the many stories from campers who she inspired over the past 11 years.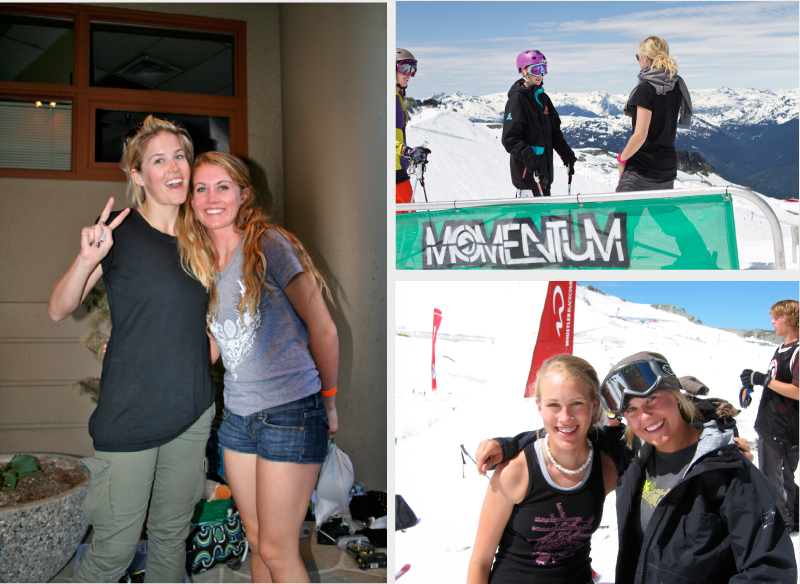 Please click HERE for all the details on how to apply for next year.
June 18, 2012