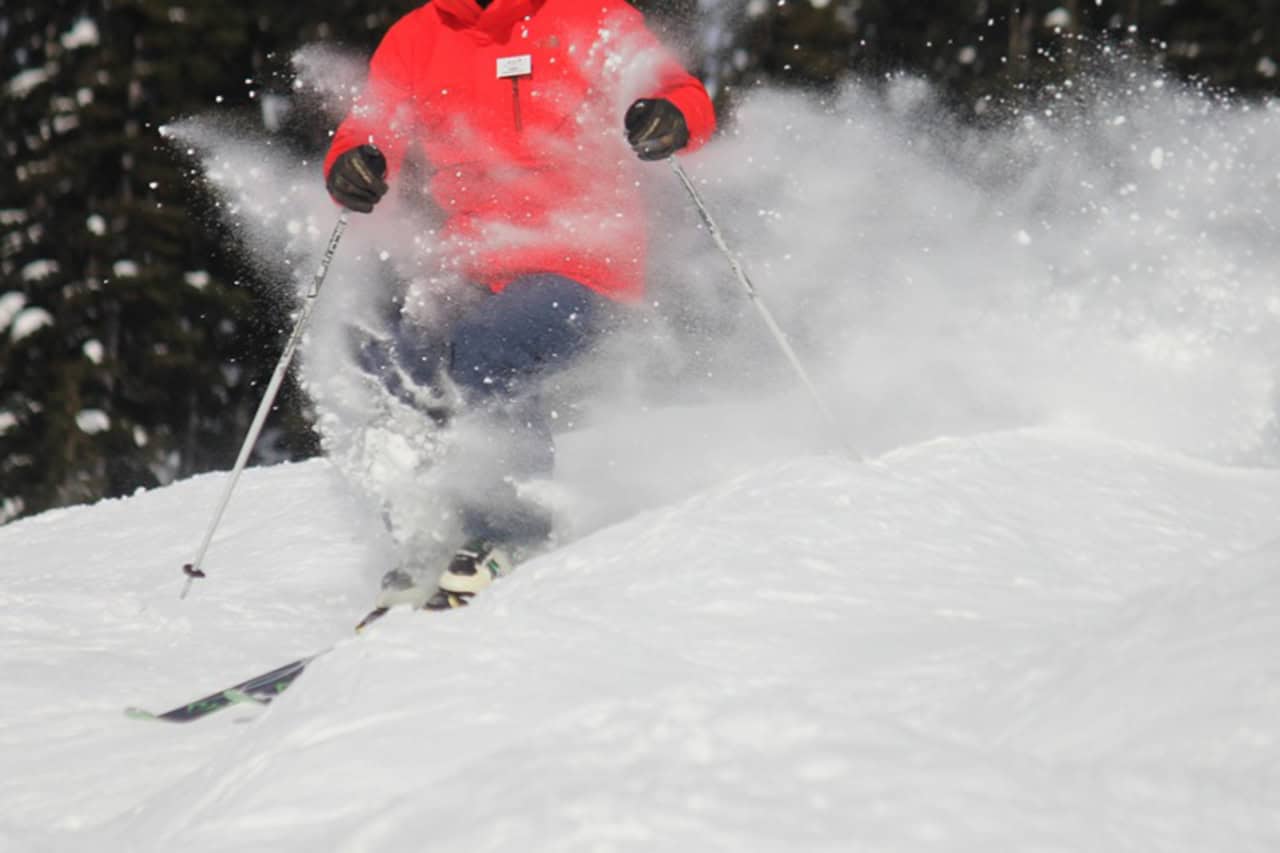 Choose between a Mogul or Park/Jumps focus
Give yourself the gift of time to really focus and accelerate up the learning curve this year with our 6 day Adult Only Winter Camp. Snow conditions in February are at their best and we will make full use of Whistler's vast area to help you improve your skiing in all terrain. With options to focus on moguls or park/jumps/airbag, we will give you the skills and take you all over the mountains to ski bumps, all terrain, park or trees and the most rad slopes Whistler Blackcomb has to offer!
Coaching
Your coaches will include Olympians PA Rousseau and John Smart along with our Level 4 CSIA/Freestyle coach Ken Rhodes . as well as our top park coaches. This crew has been on the leading edge of teaching freestyle skiing with over 70 years of coaching experience combined. Furthermore, group sizes will be limited to a maximum of 4 per group. With a full week together in a small group it gives them a chance to truly get to know you and have a more substantial impact on your skiing. If time is short you have the option of a 3 day camp as well.
Heli or Catskiing Day
The week is laid out with 3 days on snow, one day off and 3 days on. This day off can either give you a well deserved break or if the weather conditions line-up it could be a chance for you to try out a day of heli or cat skiing in our extended backyard. This will be an optional extra cost activity to experience with your coaches.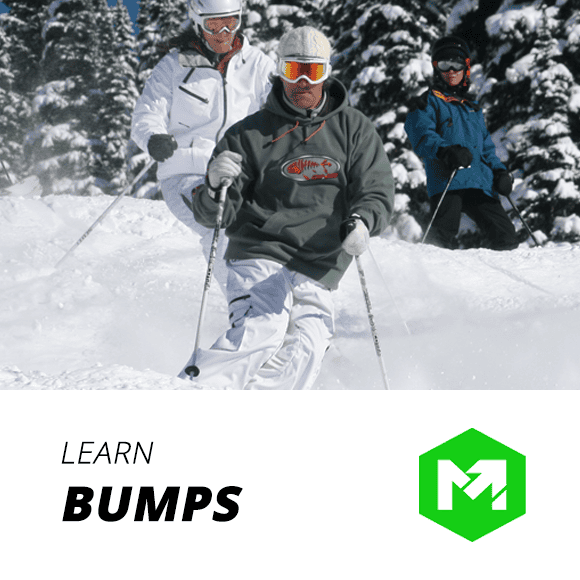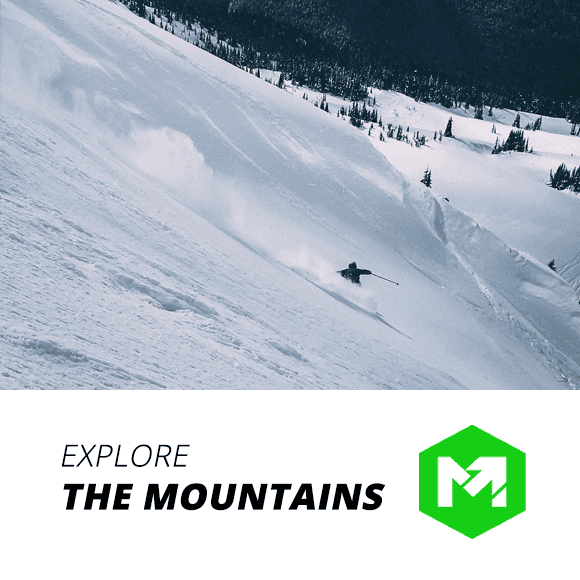 Program Details
Dates: Feb 6 – 12, 2022 – Limited # of spots available!
6 days of coaching: Feb 6, 7, 8, and 10, 11,12. Option to book 3 days only.
Adults only (ages 19+)
Geared for high intermediate to advanced skiers (High Level 5/Level 6 +). Must be advanced on groomed trails, able to make short radius turns and comfortable on single black diamond runs
Access to the world class Gemini Freestyle Centre (Mogul Course and Airbag facility)
Group size: maximum 4 per group
Daily video review with in-depth analysis
Participants must be double vaccinated to enter Canada and for wining and dining!
Camp Cost:
Full Week (6 days): $1,500 CDN + GST
1/2 Week (3 days): $750 CDN + GST. First or last 3 days only
Daily Drop -In cost $250 Cdn + GST. (Drop-ins will be possible only if we have a space in a group of a similar ability)
Not included:
Lift Tickets: Please buy these on-line at www. whistlerblackcomb.com
Cost of optional Heli / Cat Day fees (TBC)
Meals and accommodation
Insurance
Participants must have their own out of country medical insurance and we strongly recommend non BC residents add an 'Out of Province' insurance policy.
Cancelation Policy
If you cancel 3 weeks prior to the camp  – full refund, minus a 3% credit card processing fee
If you cancel within 3 weeks of the camp and up to 48 hrs before –  $500 cancelation fee or credit for a future camp
If you cancel within 48 hours – no refund
Covid – 19 related cancelation: if you cancel due to contracting covid or covid-related travel restrictions –  full refund, minus a 3% credit card processing fee or we are happy to extend a credit for later in the season, summer camp or next winter.
Book Now
Adult Program
Youth Program
For questions contact
info@momentumcamps.com
.
You must book directly with Momentum and cannot book through Whistler/Blackcomb.
Discounted hotel rooms available at the Blackcomb Lodge. Contact us for details.
Check out our reviews on Trip Advisor: