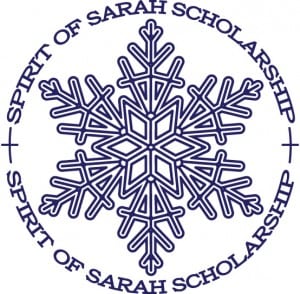 Winner of the 2013 Spirit of Sarah Scholarship
After much deliberation, the judges have come to a unanimous decision!
We are happy to announce the winner of the 2013 'Spirit of Sarah Scholarship' and congratulate 15-year-old Carly Lavielle, from Orangeville, Ontario. Carly was a runner up last year, so congratulations for trying again and being successful this time around! Check out Carly's entry:


Carly Lavieille Spirit of Sarah Scholarship Entry from Adrian Harasowsky on Vimeo.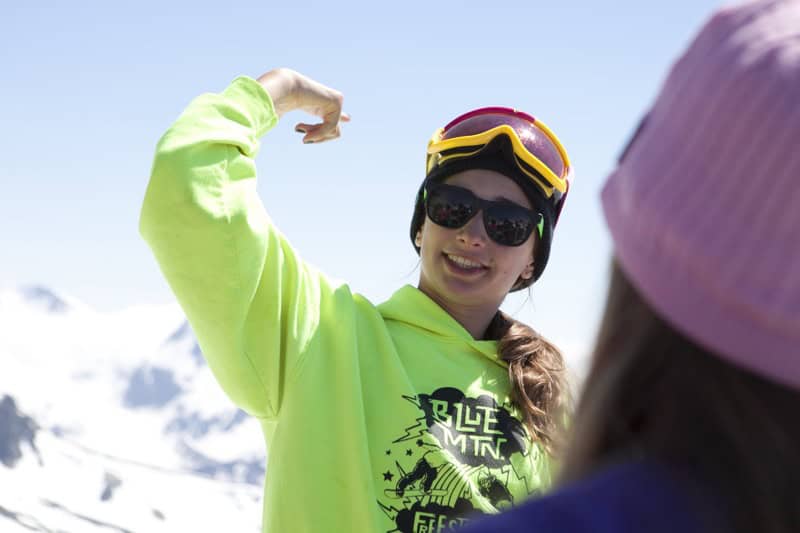 Carly at Momentum in 2012
Carly has been skiing on the local circuit for the past few years and is currently competing at provincial level in slopestyle and halfpipe. She is a previous camper and was fortunate to have been coached by Sarah, who taught her to land her first 360!
"One of the most important things Sarah taught me is how to believe in myself and how never to give up, no matter what!" ~Carly
With dreams of one day being in the Olympics, we look forward to welcoming Carly back to Momentum and helping her reach her goals!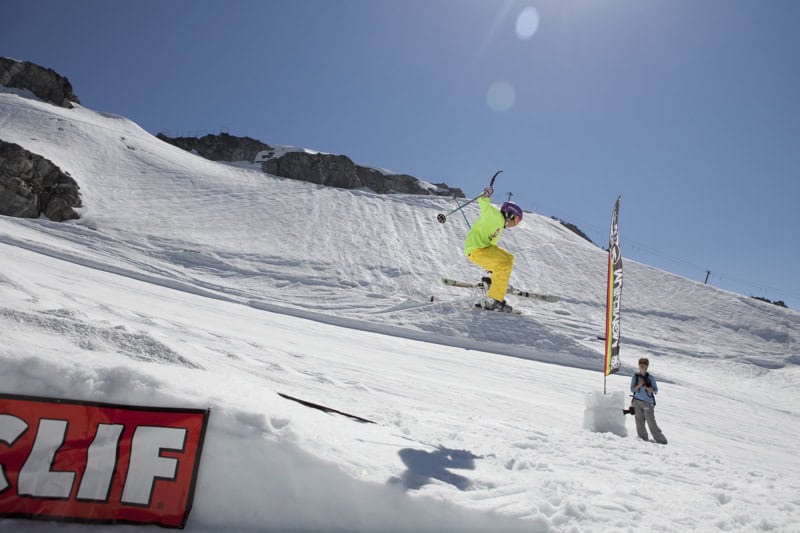 There were many very worthy entries this year from all over the world and we would like to thank everyone for taking part – your stories, dedication and passion are all truly inspiring and we encourage you to try again next year, when we will again be offering this scholarship.
Special thanks goes out to the Sarah Burke Foundation. In addition to the free ski camp the Sarah Burke Foundation has contributed in an additional $500 to help Carly fly out to BC. They will also be offering cash grants next season so don't forget to apply for those as well!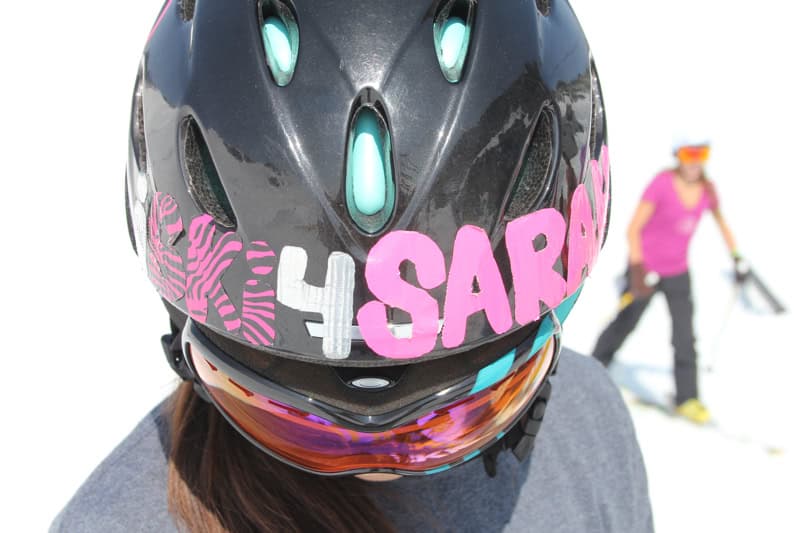 #CelebrateSarah
The 'Spirit of Sarah Scholarship' was created in honour and memory of our late friend, long time coach and much loved camper Sarah Burke.

One of the causes dear to Sarah's heart was encouraging young girls to follow their dreams and believe in their skiing abilities. Sarah was a huge influence in getting our 'Girls Week' off the ground and inspired so many young women through her incredible skiing talent, but more importantly through her demonstration of modesty, kindness and her wonderful approach to life. To learn more about Sarah's incredible legacy please visit our tribute page and read the many stories from campers who she inspired during her 11 years as a Momentum coach.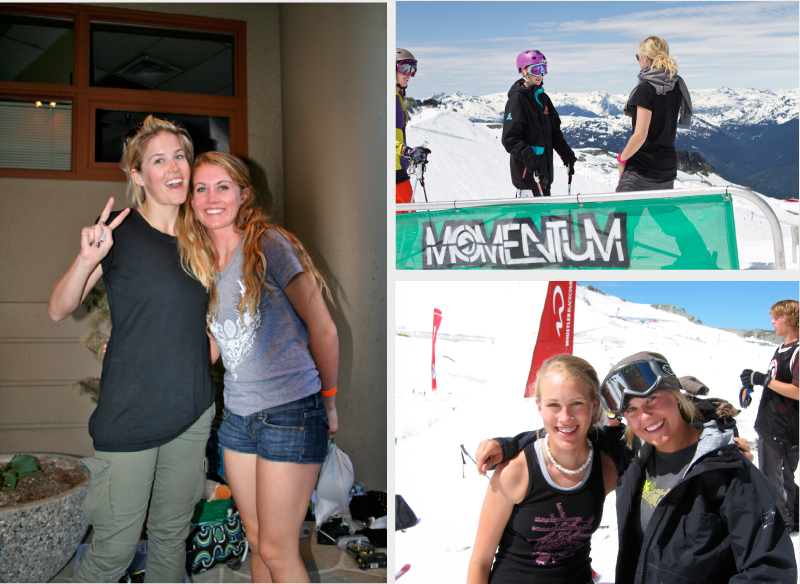 Please click HERE for all the details on how to apply for next year.
May 21, 2013