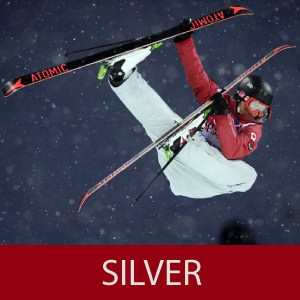 Mike Riddle wins Silver! – Sochi 2014 Olympics Halfpipe
Super stoked for former camper and rockstar coach Mike Riddle!  Today Mike took home the Silver medal in Men's Halfpipe at the Sochi 2014 Olympic Winter Games.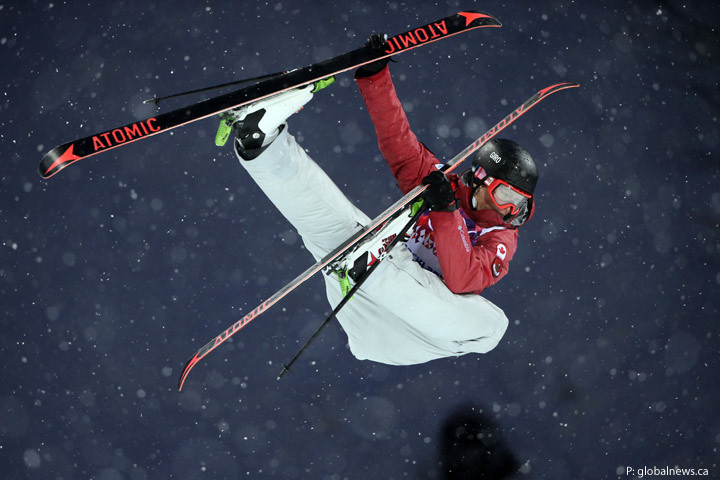 Mike floats with a stylie bow and arrow double grab while the snow falls heavily around him.
Mike had a clean second run while stomping back-to-back double cork 1260's, earning 90.60. David Wise won the Gold with 92.00, while Kevin Rolland took home the Bronze with a score of 88.60.
Watch Mike's run HERE

Mike Riddle, David Wise, and Kevin Rolland
As a 3 year camper and now 7 year coach, Mike knows what it's like to be a camper and his humble approach opens up everyone he works with from young kids to adults. Now with a silver medal in his pocket the awe from the camper will be even greater, but we know that coach Mike will be the same quality guy he has always been. This is a quality his former coach, Sarah Burke, showed him.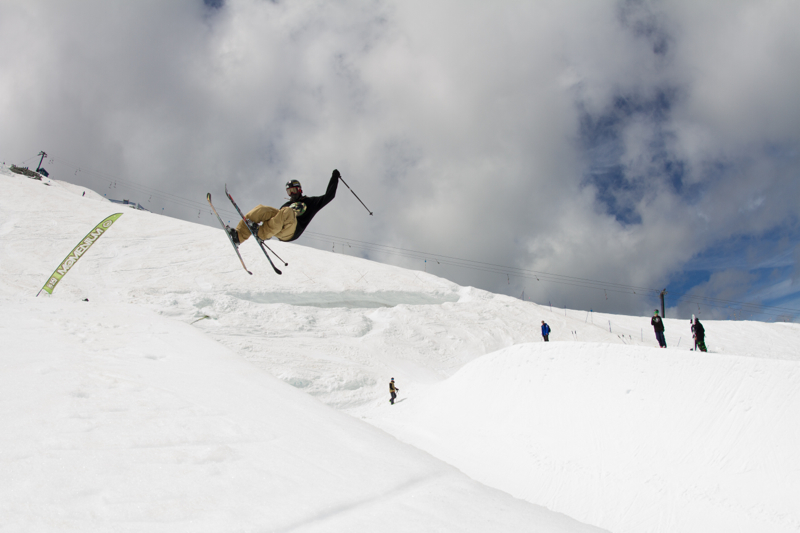 Mike Riddle pipe session
As a member of the Canadian Freestyle Team under head coach Trennon Paynter,  Mike has been training with us in our Olympic sized 22′ halfpipe for the past few summers.
Watch Daily Planet's interview with Mike and Trennon from last summer's training session.  Also check out the interview by Alli Sports, on how he got started, coaching and training at Momentum.

We also give a huge shout out to former campers and current coaches Noah Bowman for placing 5th and Matt Margetts for placing 15th.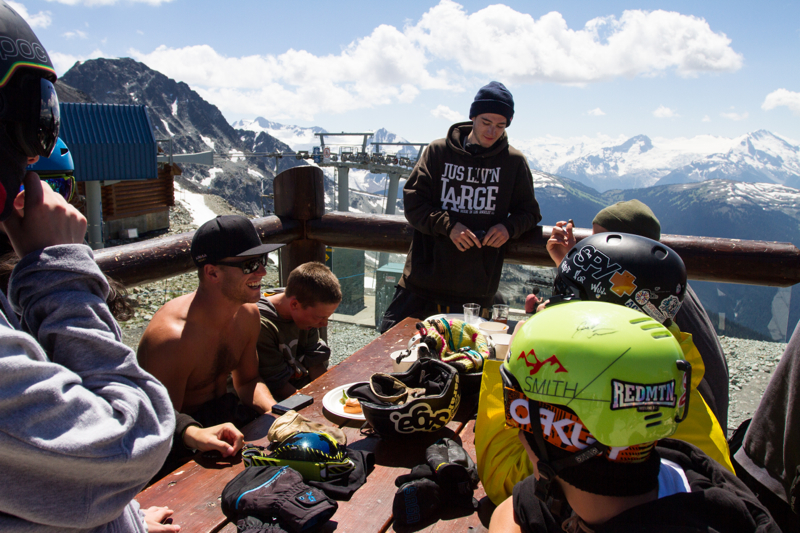 Lunch time with Matt Margetts and Noah Bowman on top of the Horstman Glacier
Massive props goes out to long time coach Justin Dorey, who qualified 1st. We know that if he had landed his first run of the finals Canada would have had two podium finishes.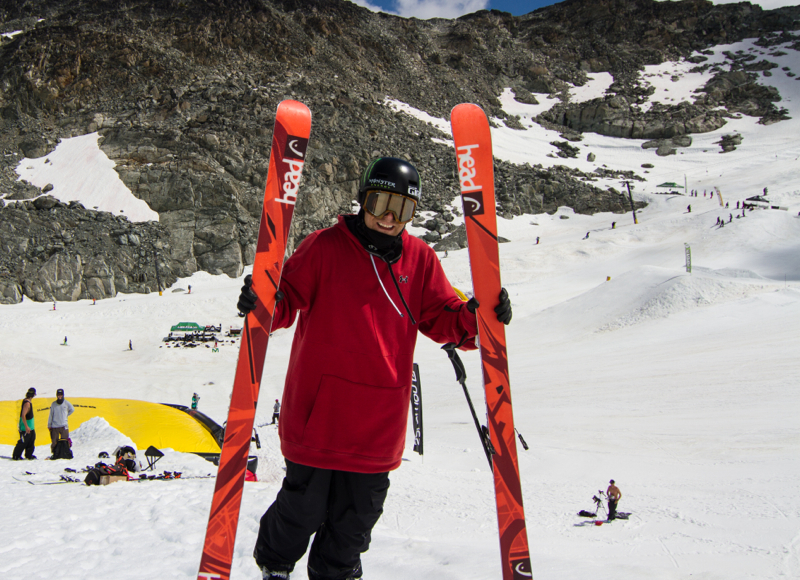 Justin Dorey pipe training with the Canadian Halfpipe team
Do YOU want to ski the pipe like Mike Riddle? Here is his trick tip on riding the pipe:

February 18, 2014