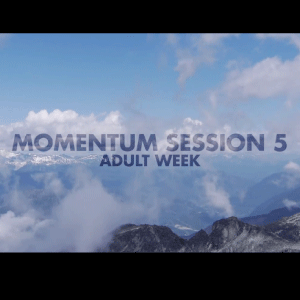 Momentum Session 5 Recap and Edit (Adults Only)
Momentum Camps 2013 – Session 5 Edit (ADULT Week) from Momentum Ski Camps on Vimeo.
Adult Week 2013…. this was one for the books! A record breaking year that was off the hook!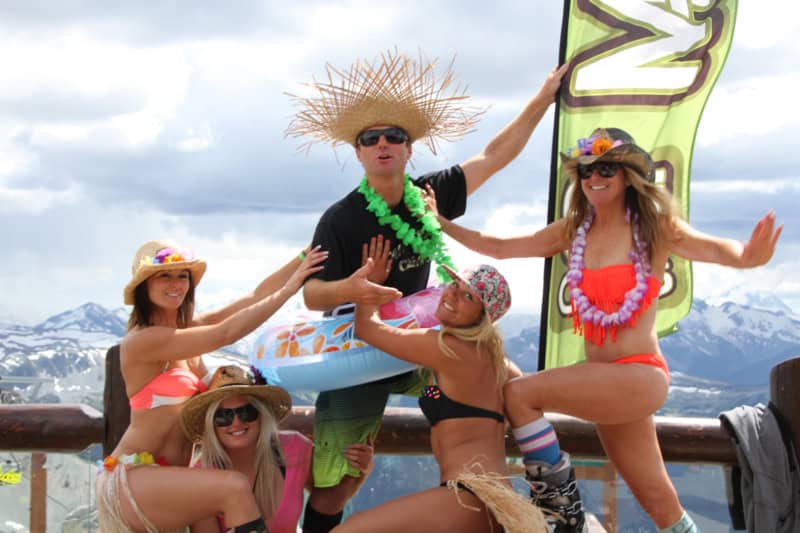 The fun, energy, friends, food, parties, weather… oh yah and the skiing were at their best.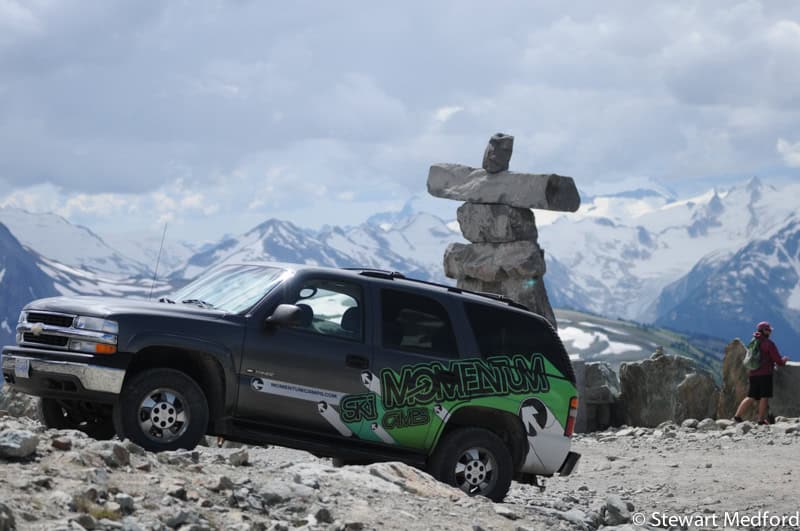 Over 75 adults from 9 different countries converged on beautiful Whistler, British Columbia, Canada for a 9 day ultimate summer ski vacation.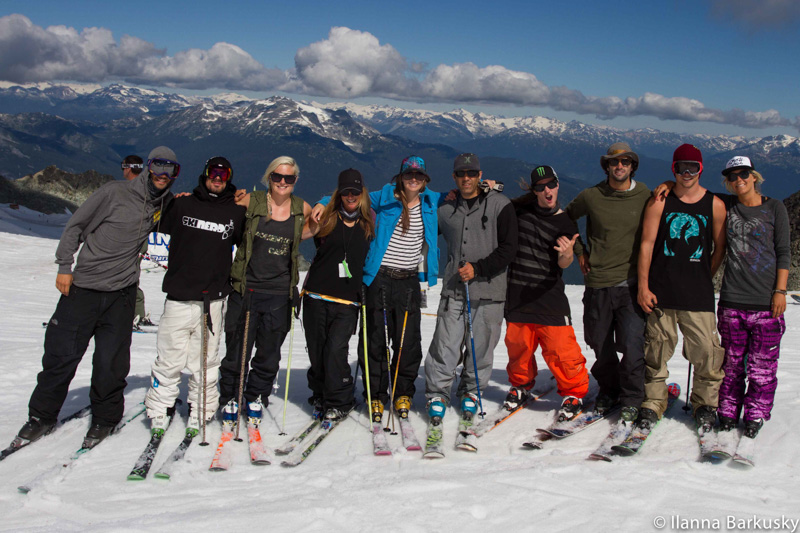 Coached by Olympians, World Cup and top professional skiers…
Left to Right: Clay Renwick, Eddie Hicks, Chelsea Henitiuk, Tami Bradley, Jen Simm, Scott Bellavance, James 'Woodsy' Woods, Austin Ross, TJ Schiller, Dania Assaly. Plus Mike Riddle, Matt Margetts, Ken Rhodes and Jim Schiman.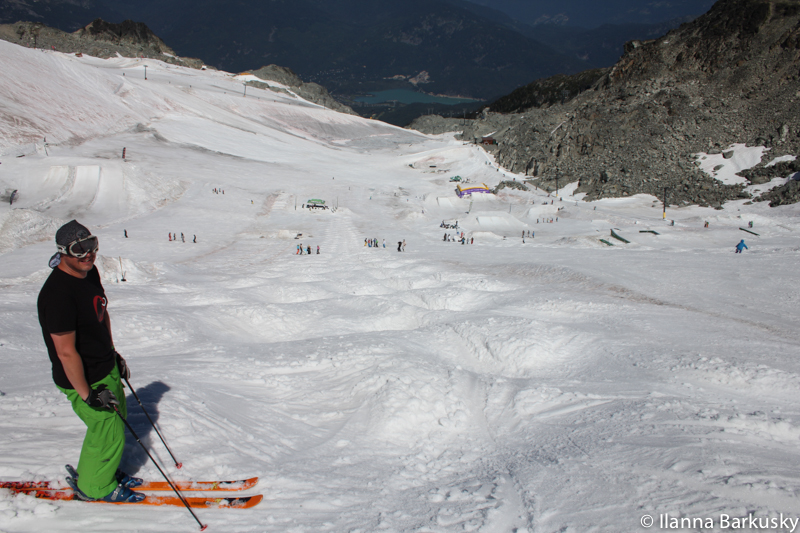 A carpet of 300 New Bumps!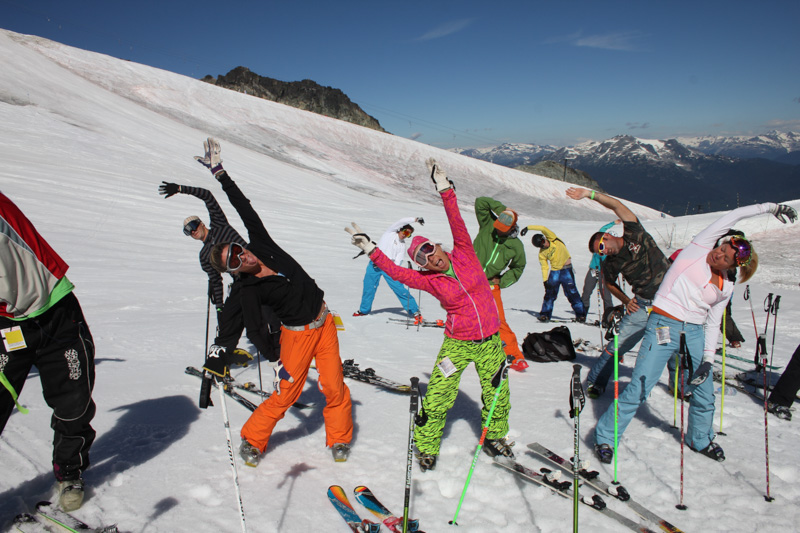 Early morning jazzercise …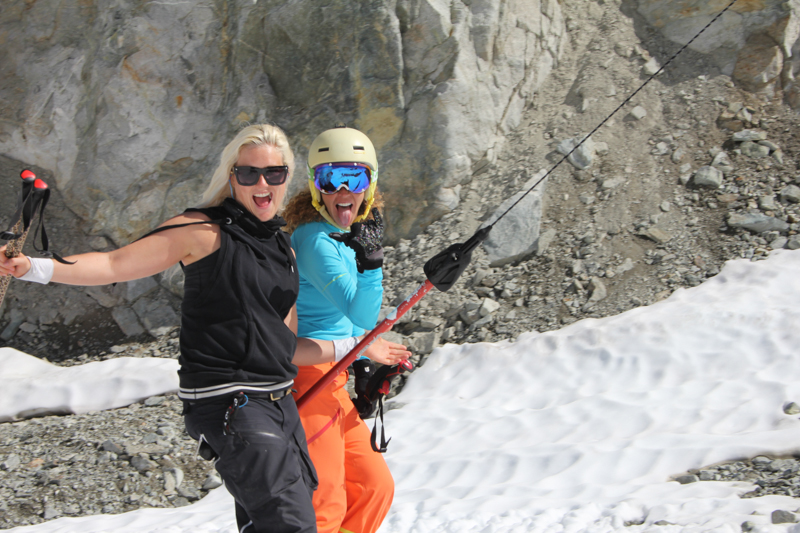 ..private T-bar whisking campers and coaches to the top of our lane on Horstman Glacier…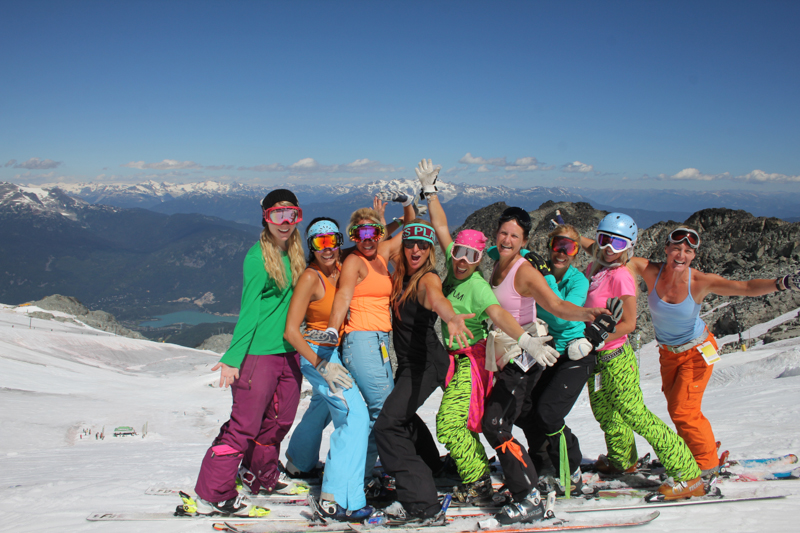 …where the bonding begins!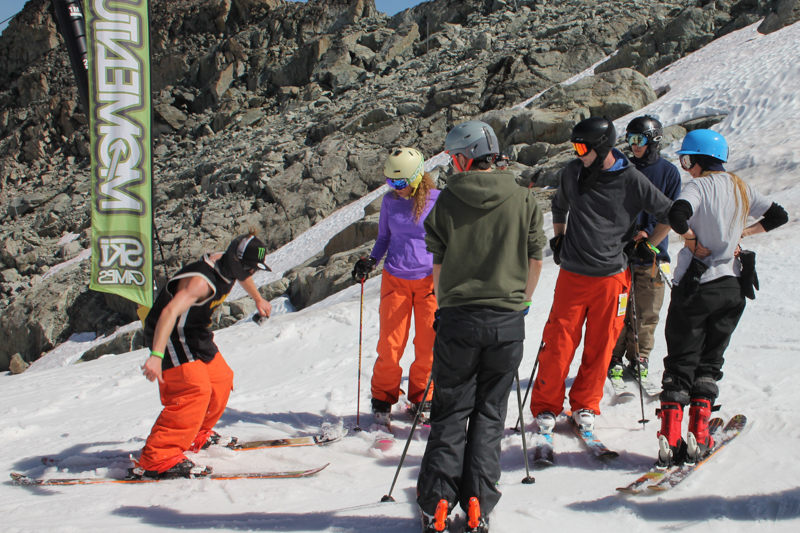 James 'Woodsy' Woods going through the motions of sliding rails.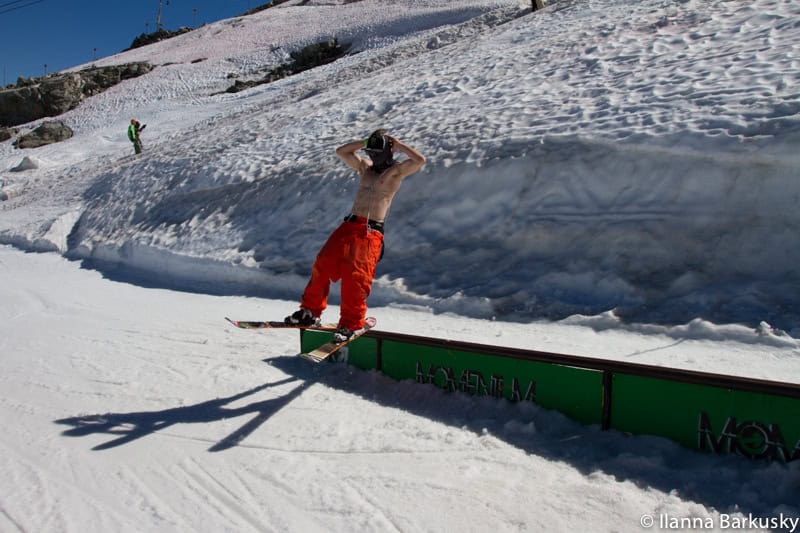 Followed by a quick demo of how easy it is!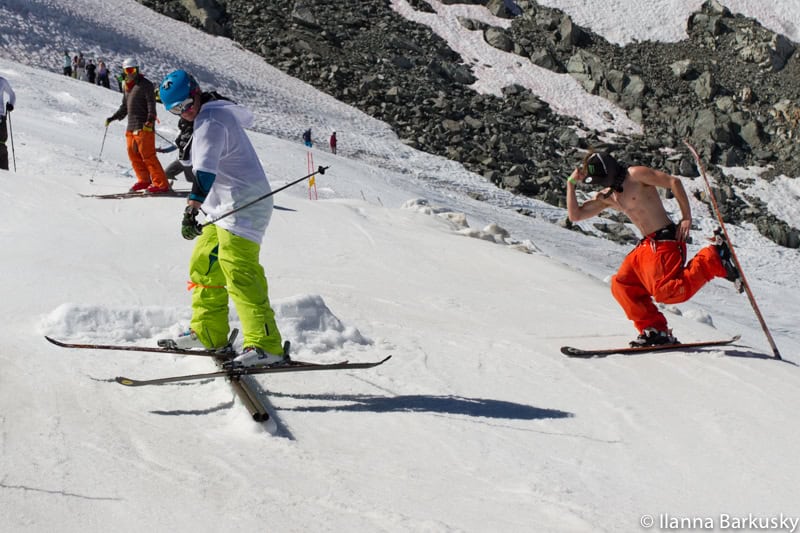 Flex…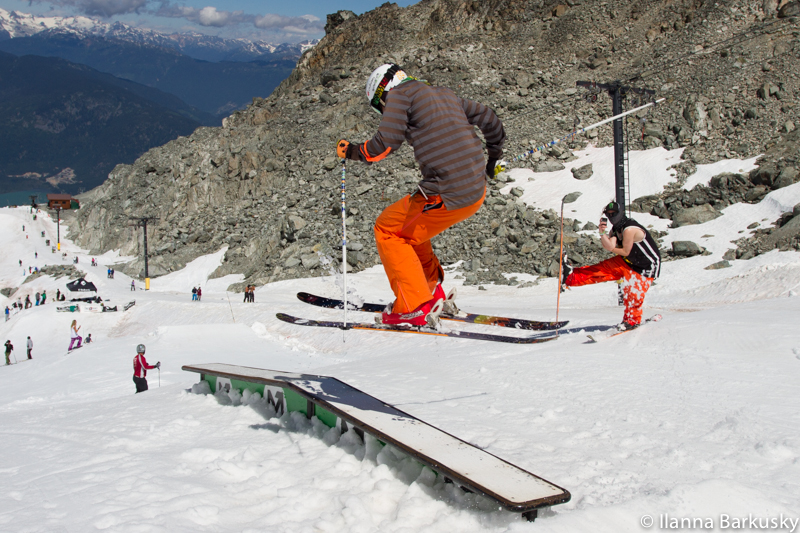 Stretch…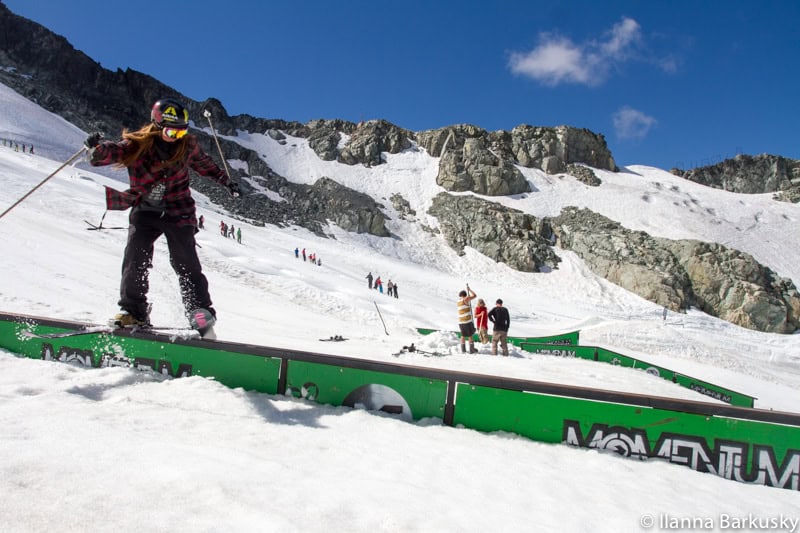 …is all it takes.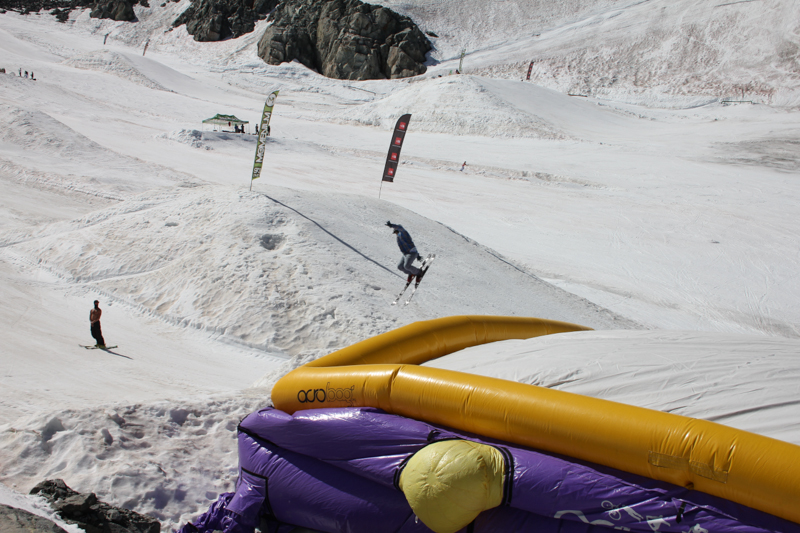 Matt Margetts supporting his campers on the in-run to the 50'x 50′ airbag….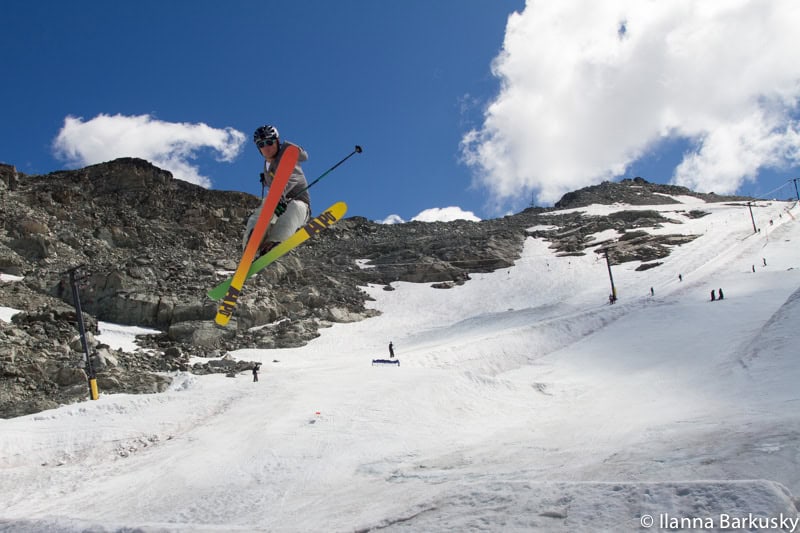 …translates to confident new jumps.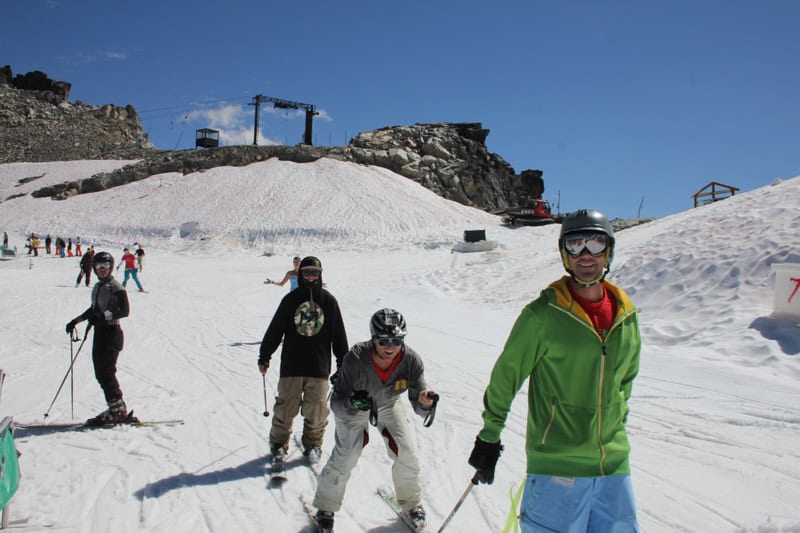 Off to the big jump line with TJ Schiller.
Yeahaaa!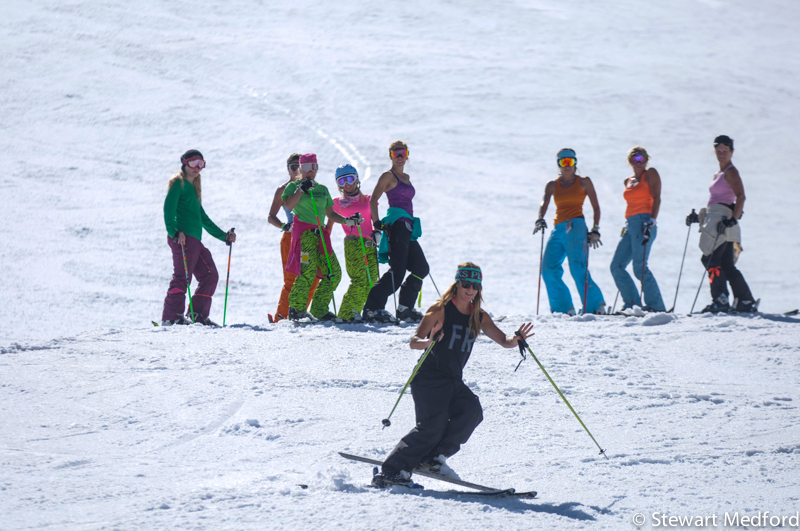 Tami Bradley demonstrating a technique on the flats before jumping into the bumps…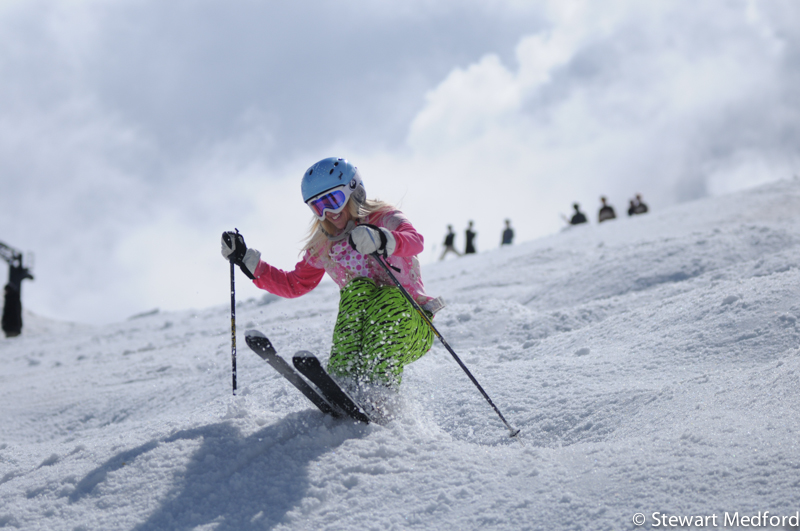 and it works with a smile too!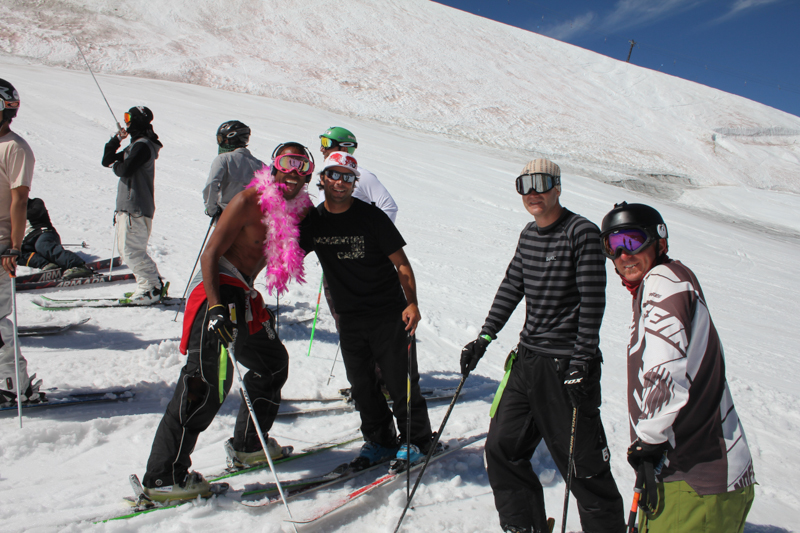 Ken Rhodes and some of the boys.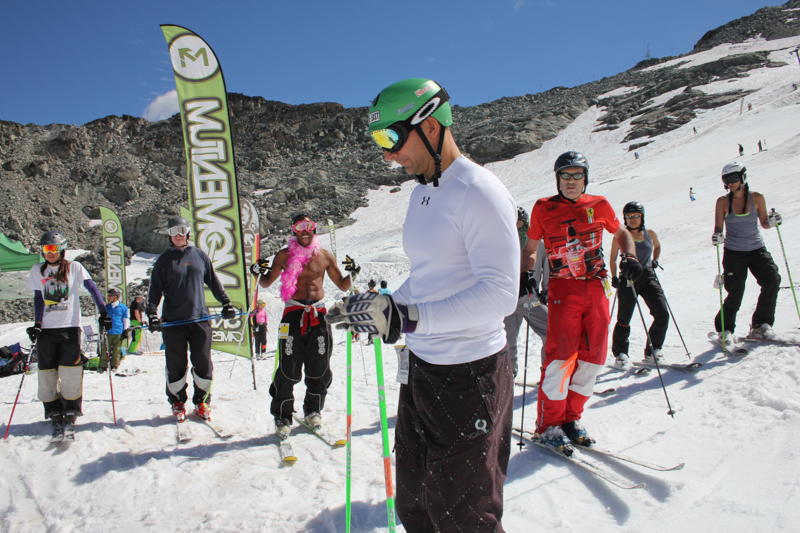 Sizing up the moguls… or the other way around…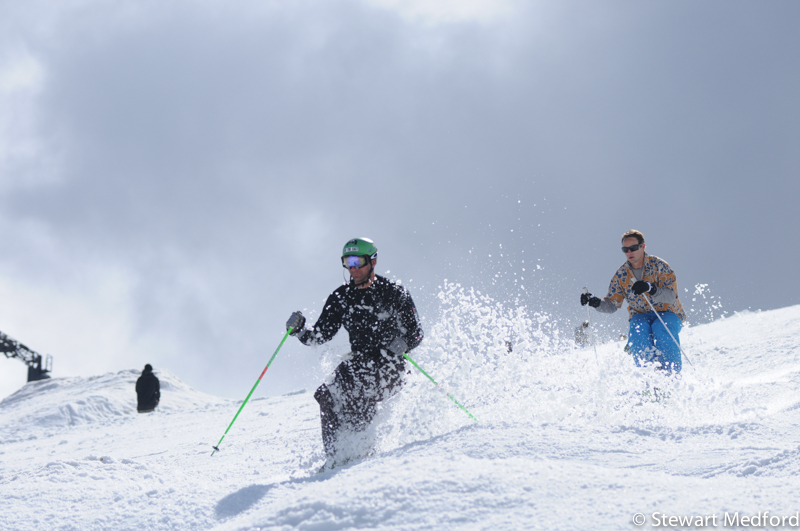 and shredding it up.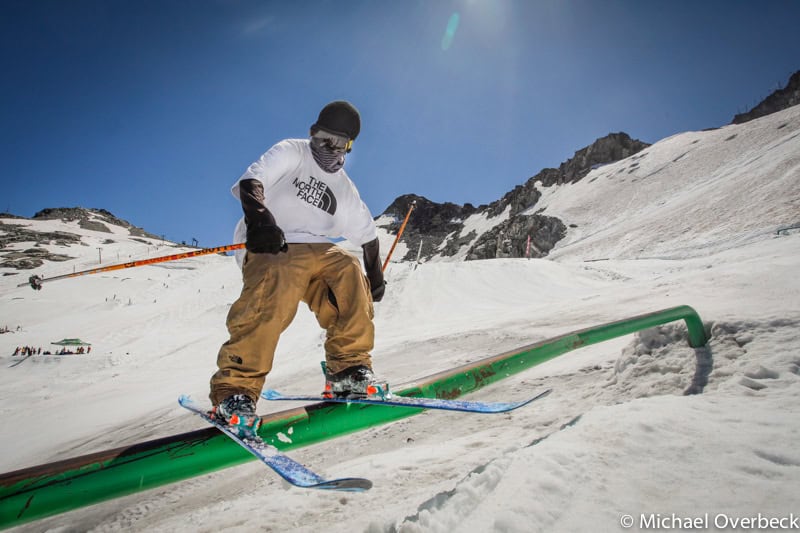 Amongst all the campers, a few slightly more "advanced" adults were training for the 2014 Olympics in Sochi, including US team members Tom Wallisch…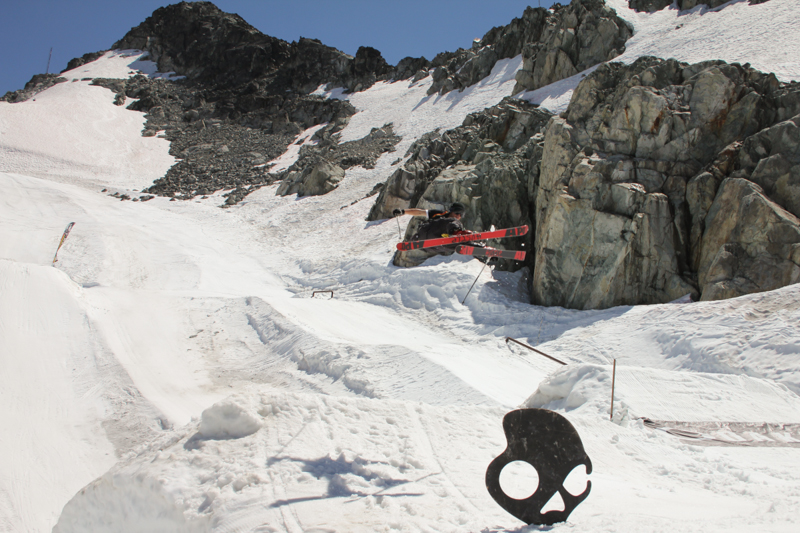 Sammy Carlson…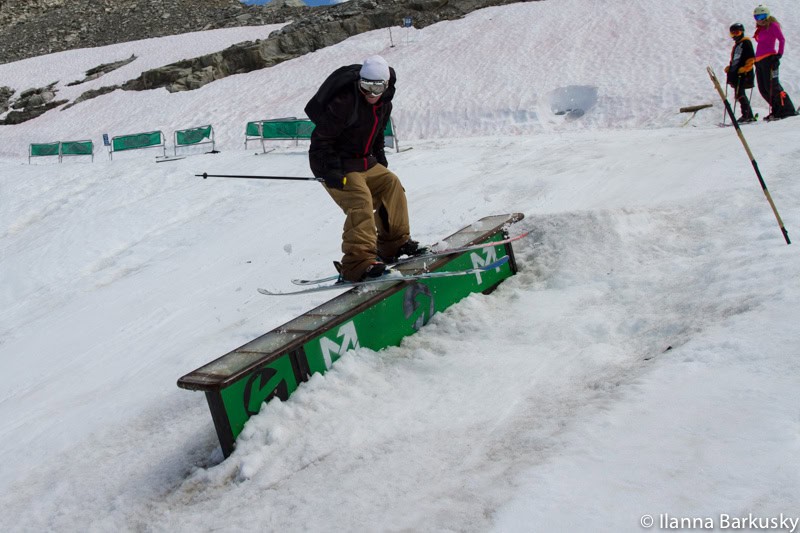 and Candide Thovex of France, who inspired campers like…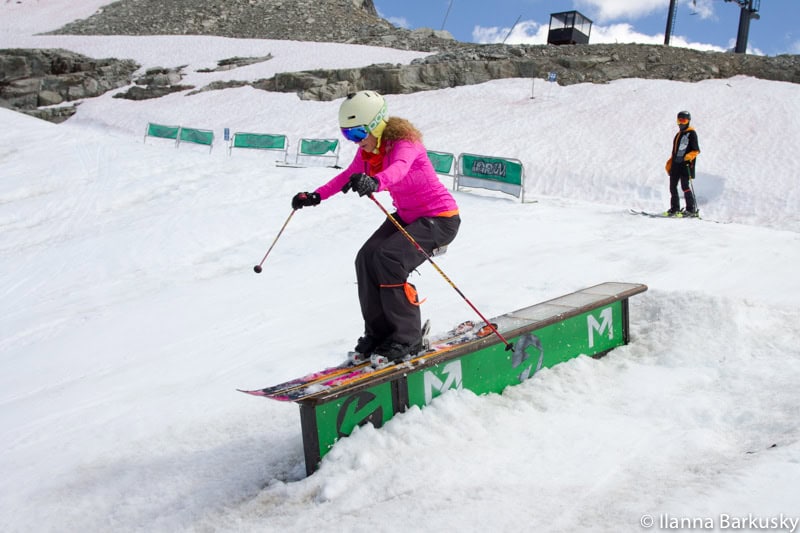 Stacy Gluck, throwing down a nice 50-50 and giving Candide a run for his money!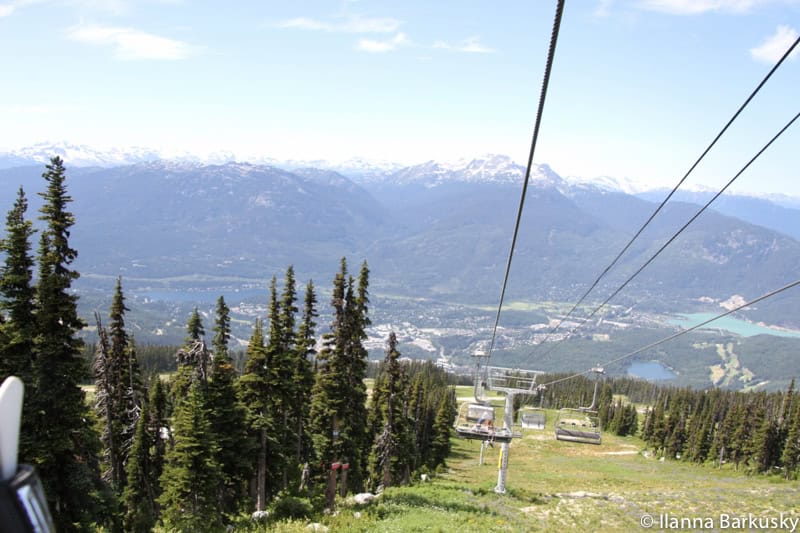 Back to base camp…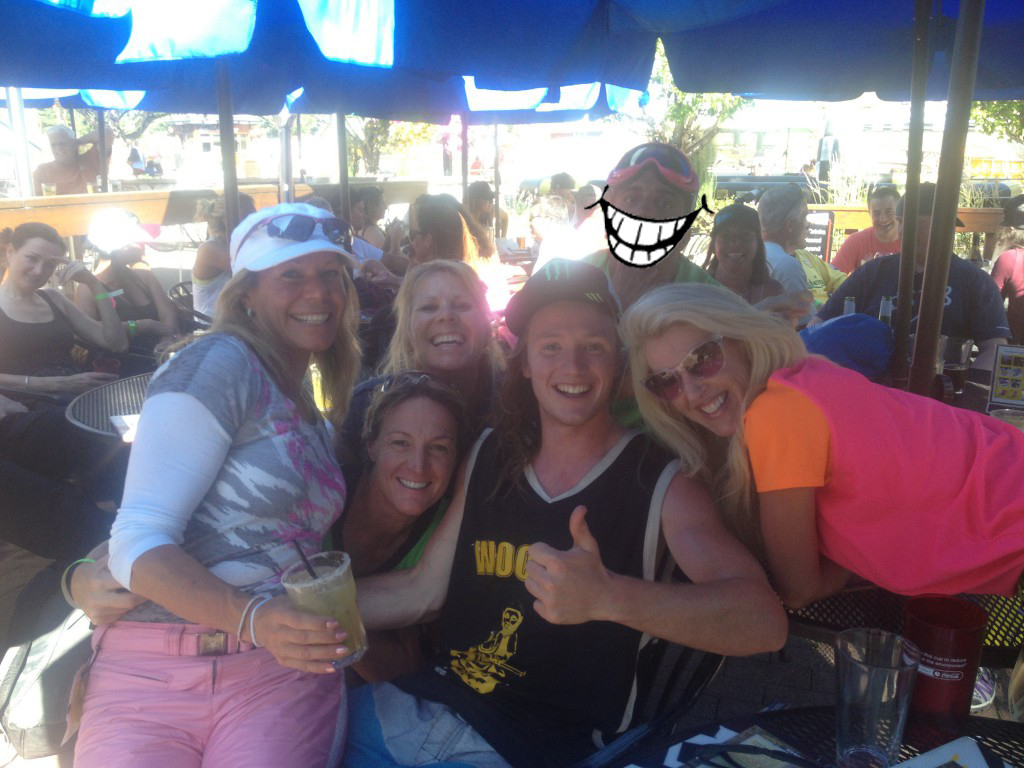 …after a full day of skiing, hydration is always good. Luckily 'Merlins' is located steps from the bottom of the lift.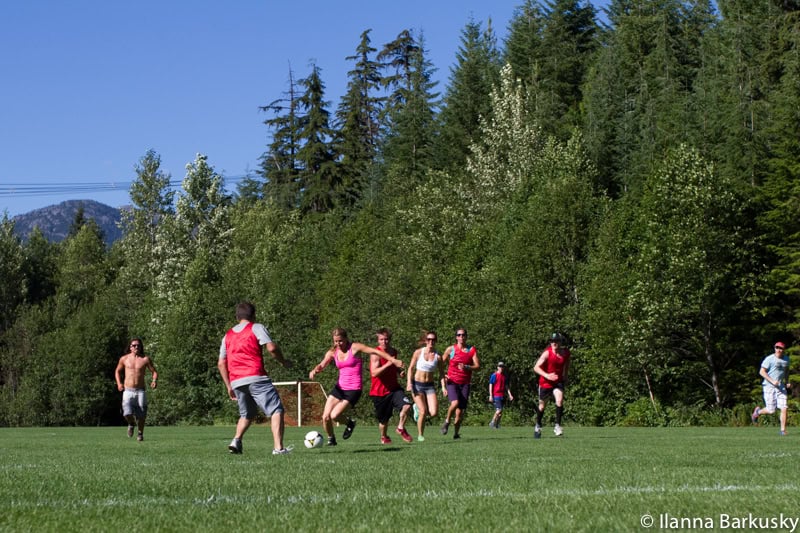 Afternoon activities are always fun, from bungee jumping, mountain biking, sailing, waterramping… to intense soccer matches…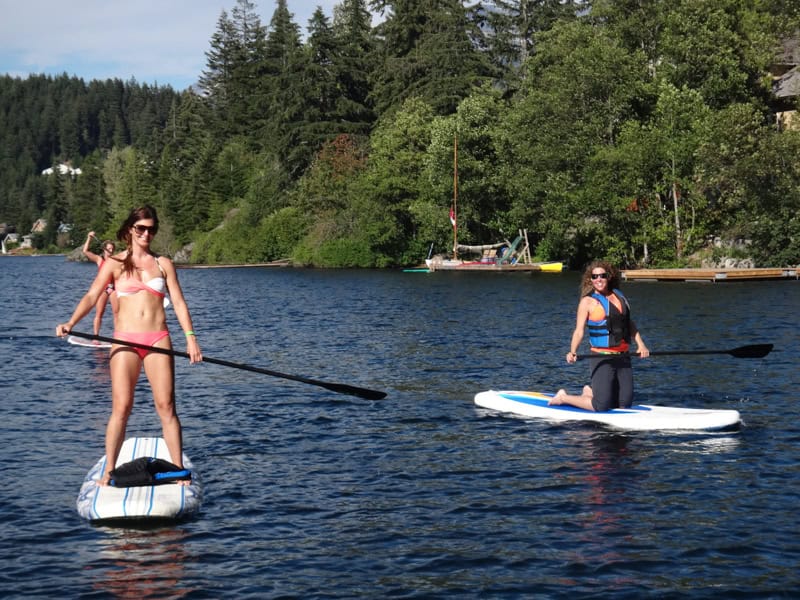 …to standing on a board with a stick on Rainbow Lake. 🙂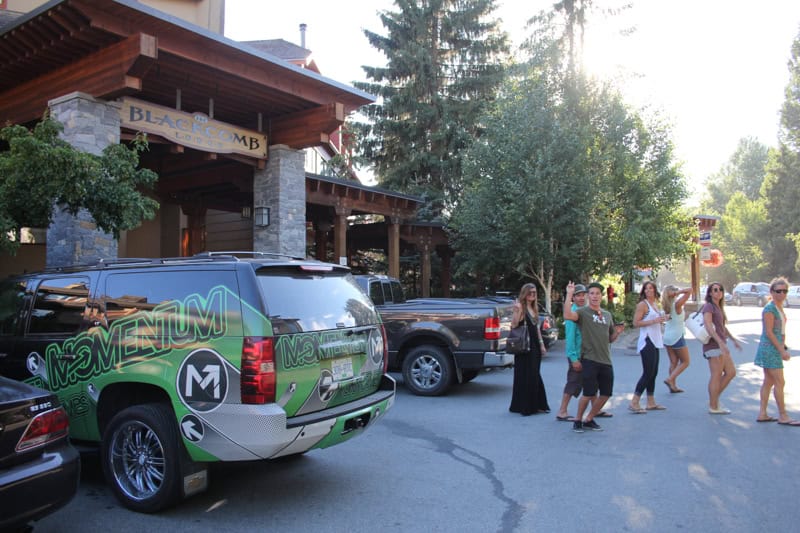 Heading out of the Blackcomb Lodge for dinner…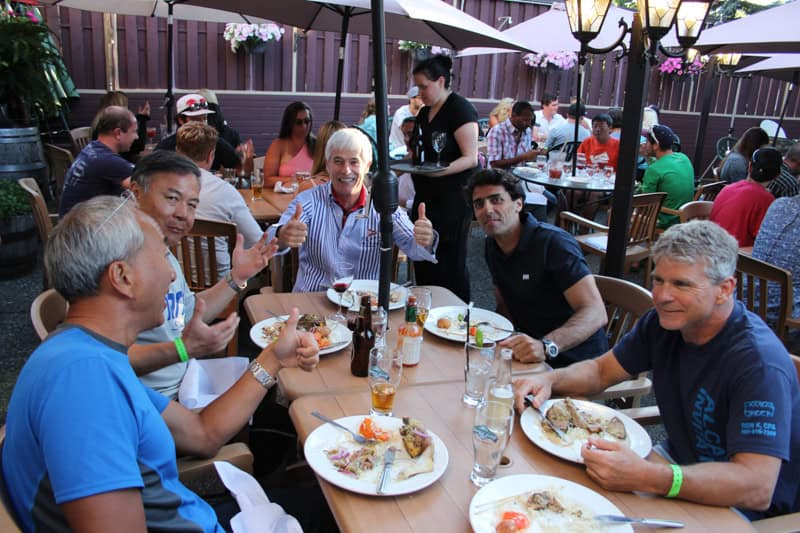 …with new friends, good food…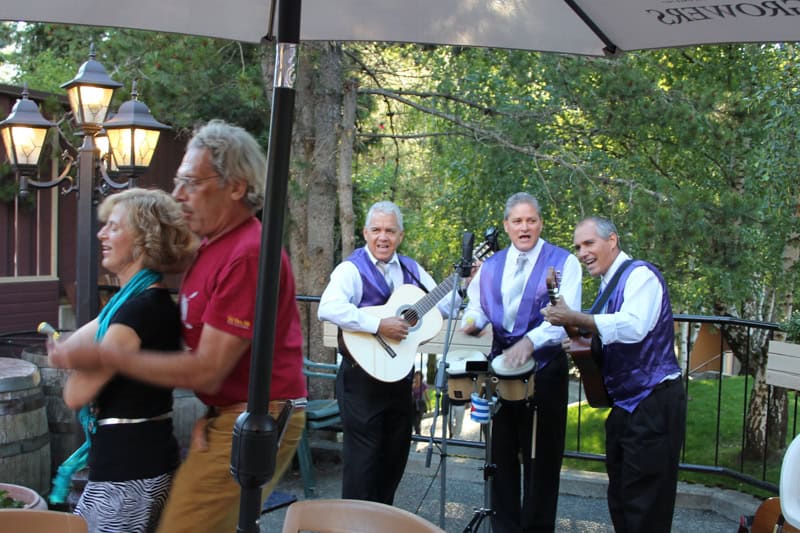 and sometimes live music and dancing!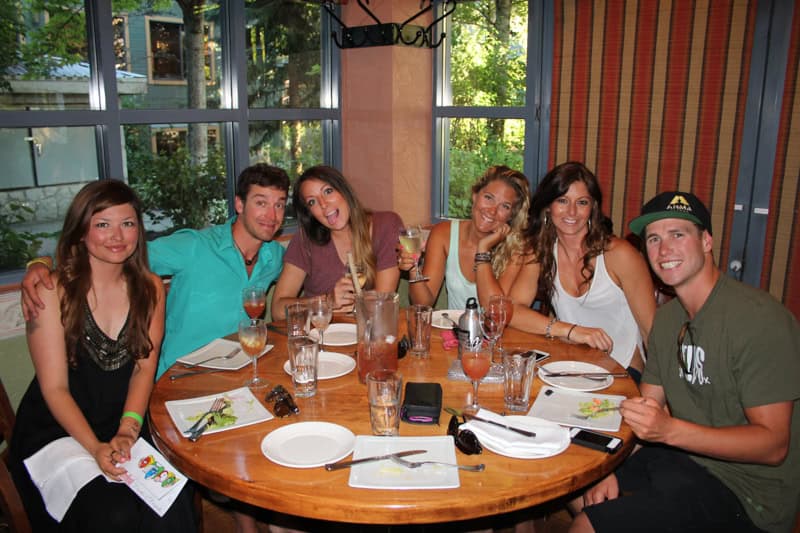 Cheers!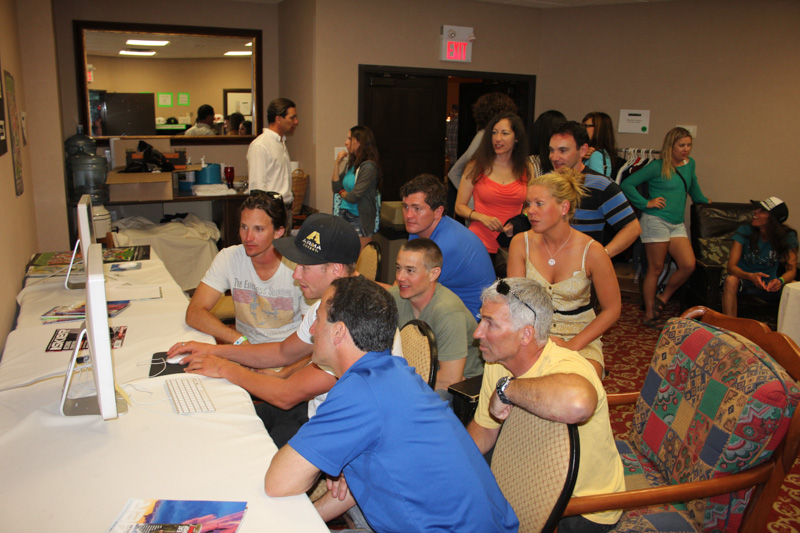 After dinner it's back to the hotel for video review…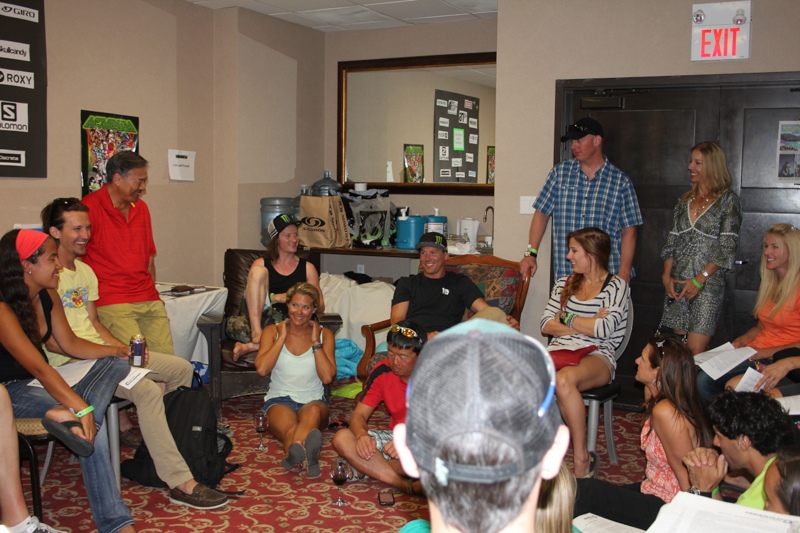 and some deep thoughts with your coaches during their sports psychology or 'Brain Surgery' sessions.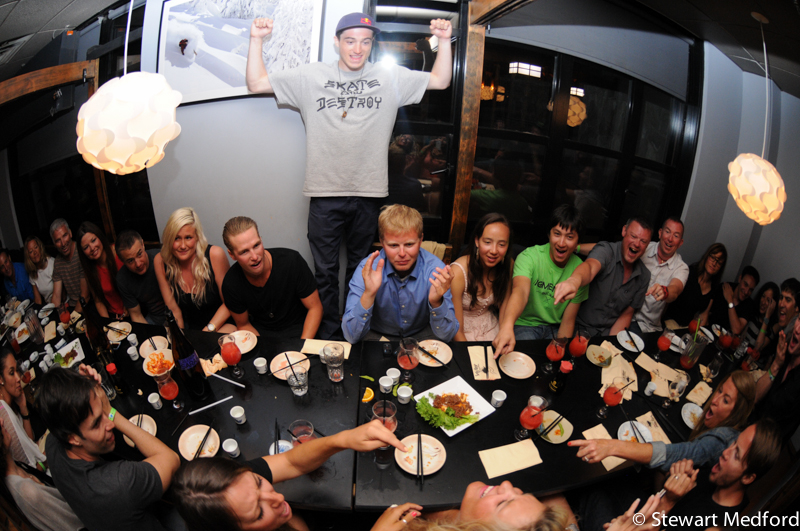 And then there is the Sushi Dinner night…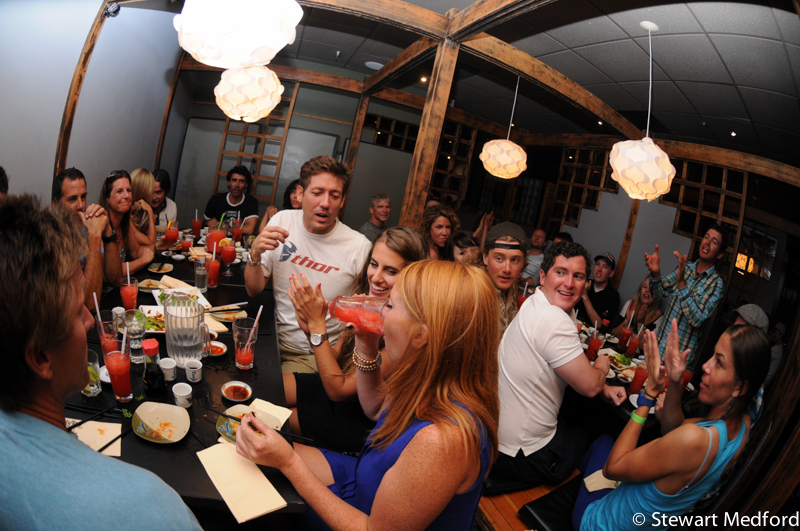 …with the famous Sake Margaritas Cheers!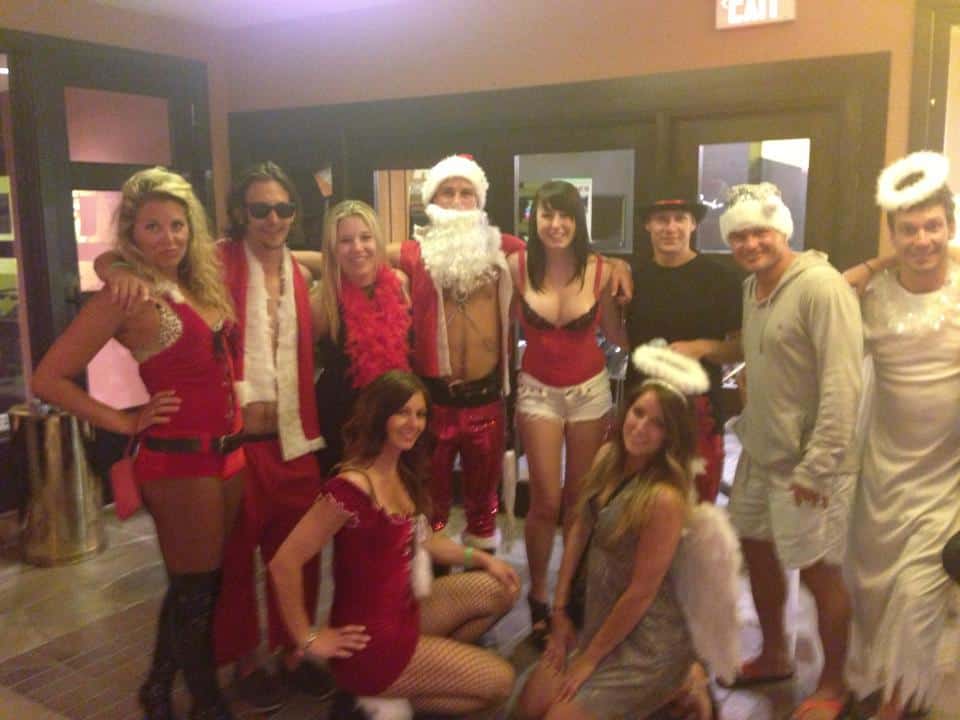 The evenings were merry and got a bit blurry for some…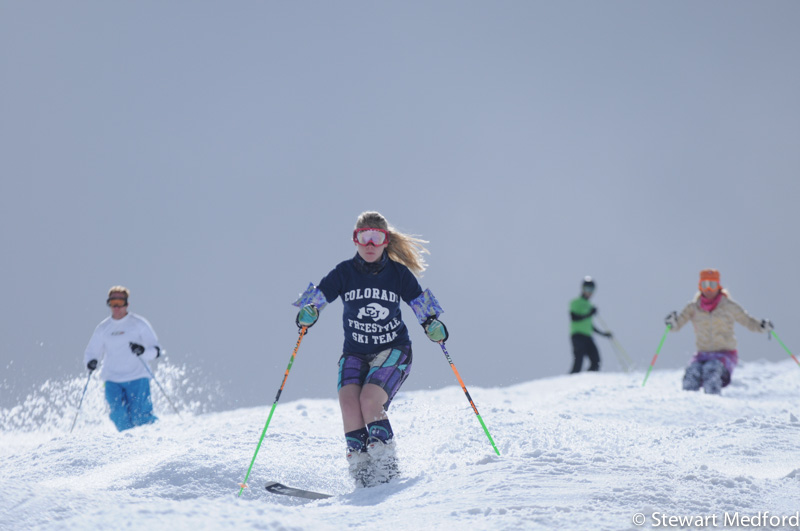 The last day of camp was something different – a Beach Party on-hill saw water-wings…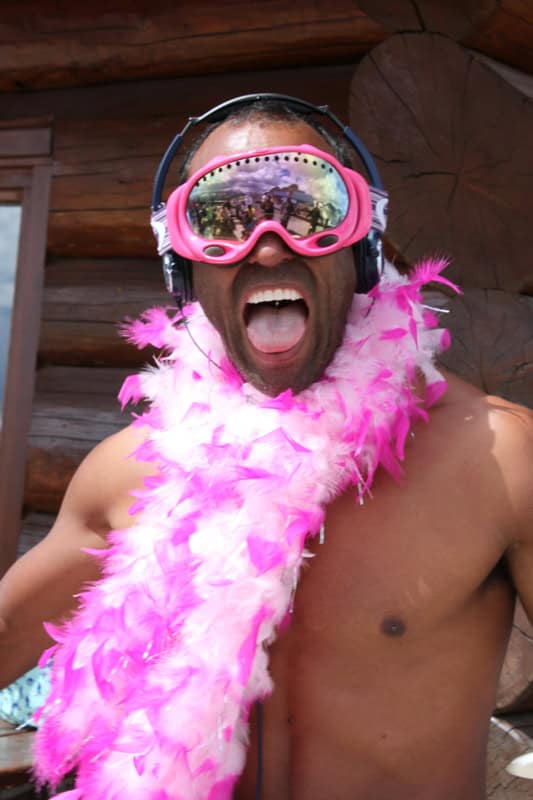 …pink boas…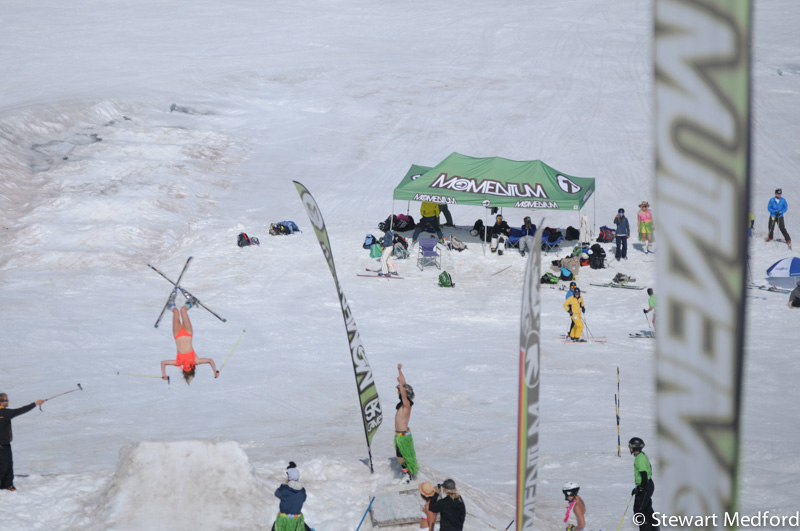 …bikini back flips…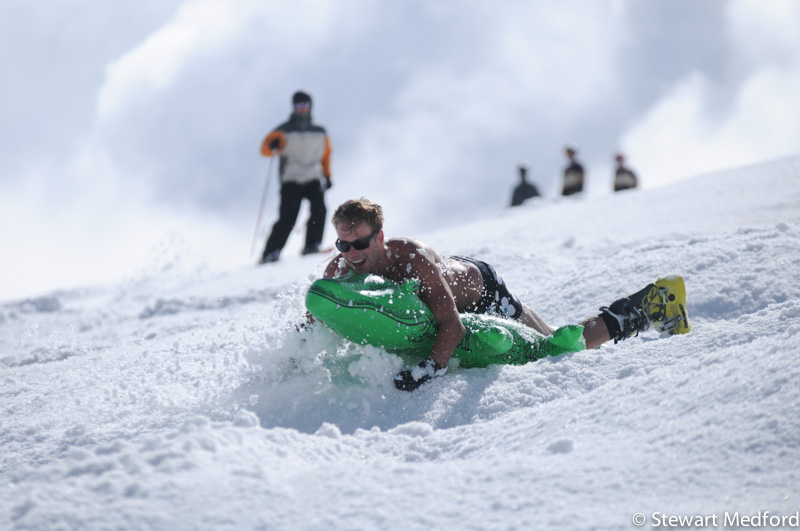 … extreme inflatable crocodiles…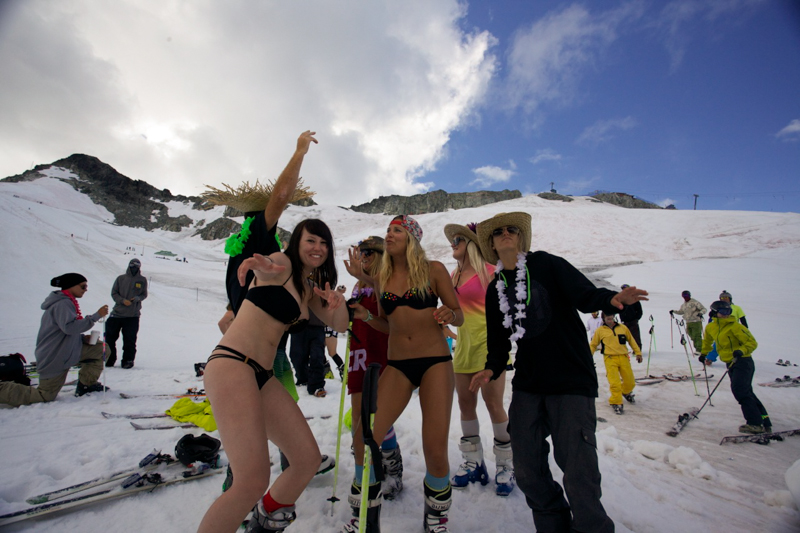 …dance parties…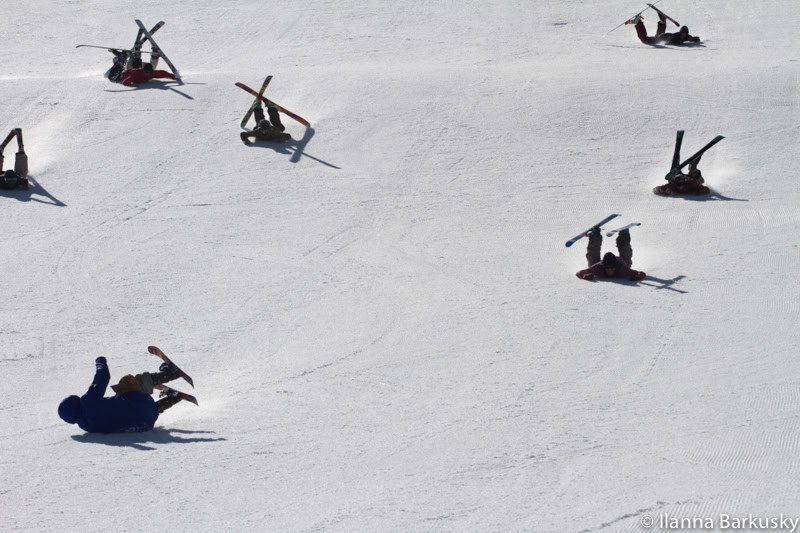 and penguin sliding!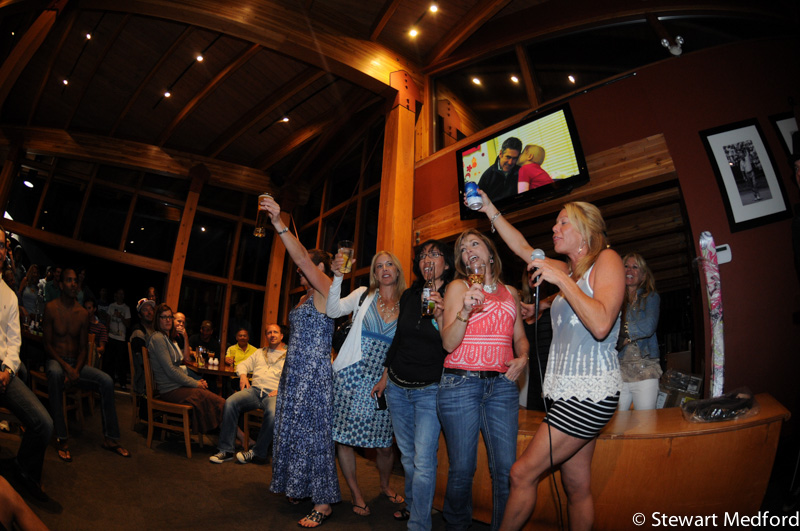 The awards night dinner caps off an awesome week…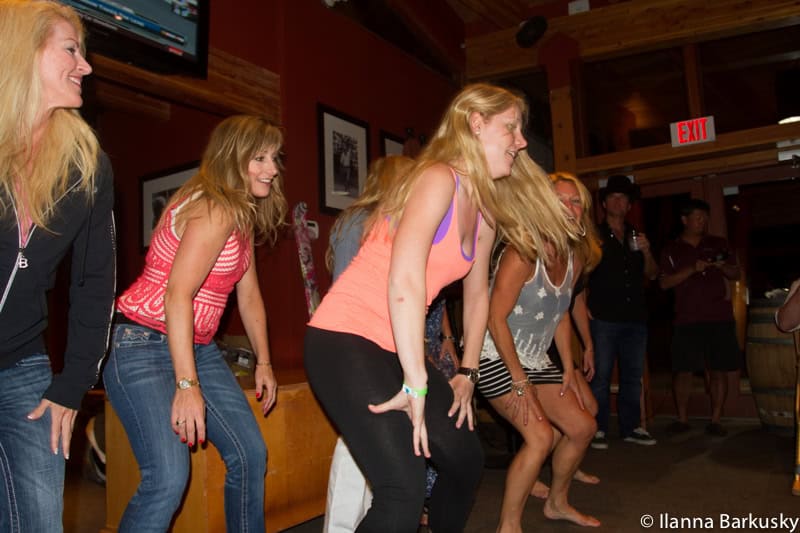 full of skits…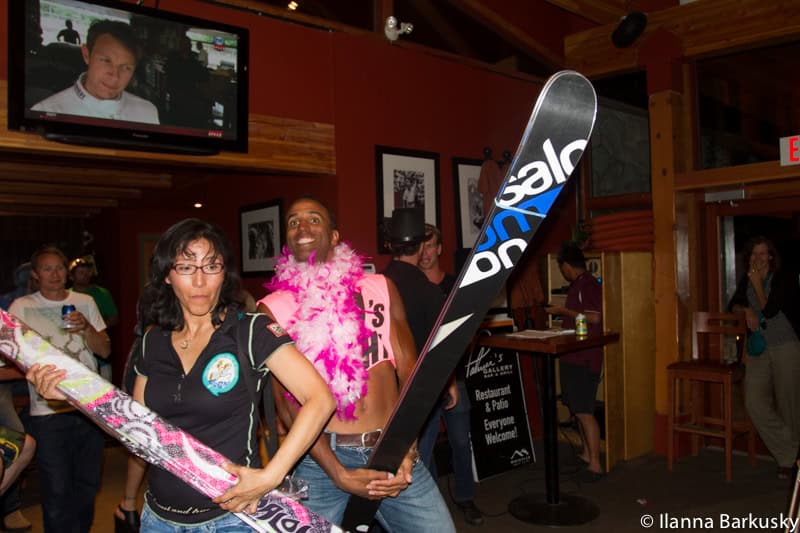 ..prizes…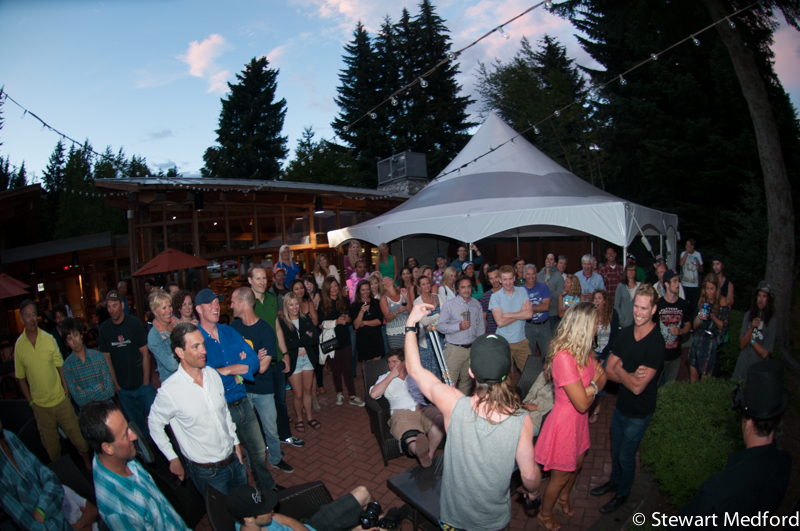 and a final challenge like no other…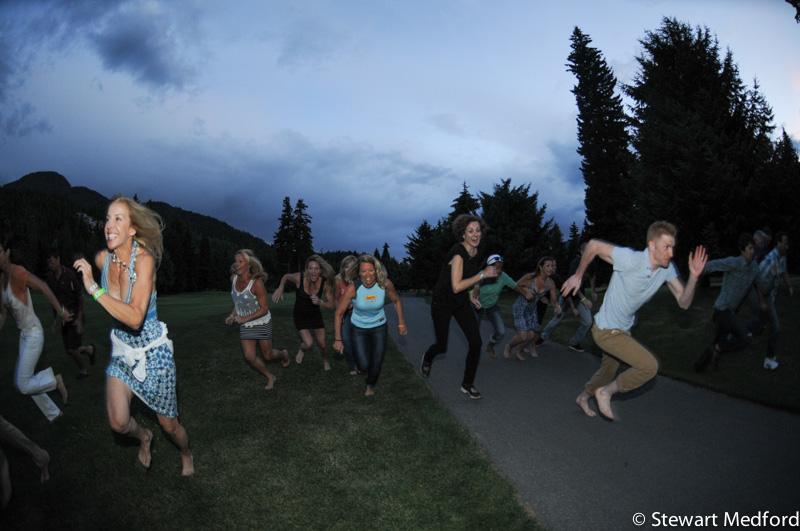 …involving a race on the 18th hole of the Whistler Golf Club…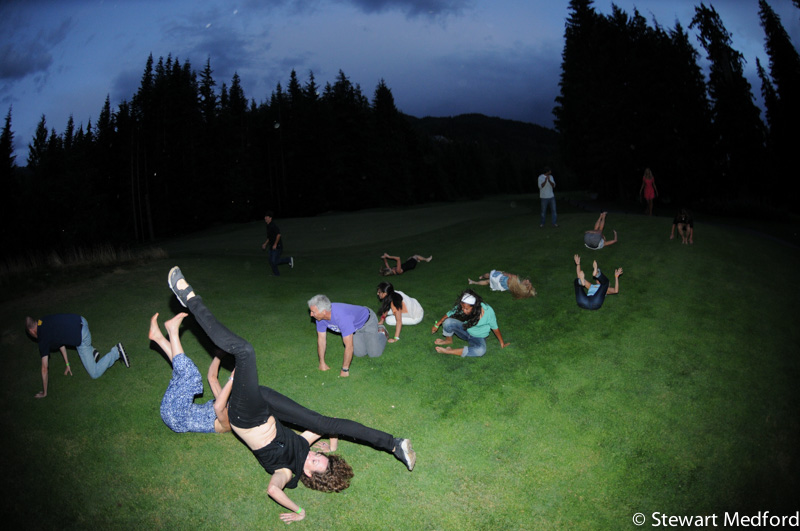 …followed by a few somersaults…
…a shot…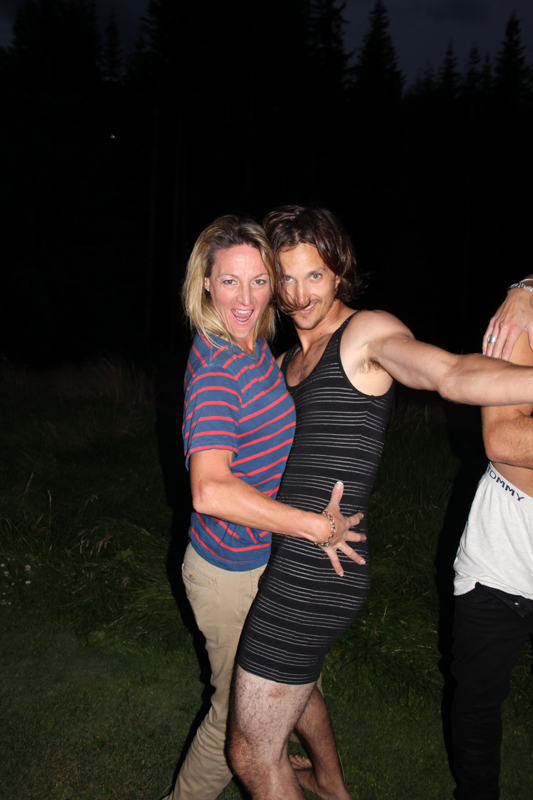 and the swap of your partners clothes!!!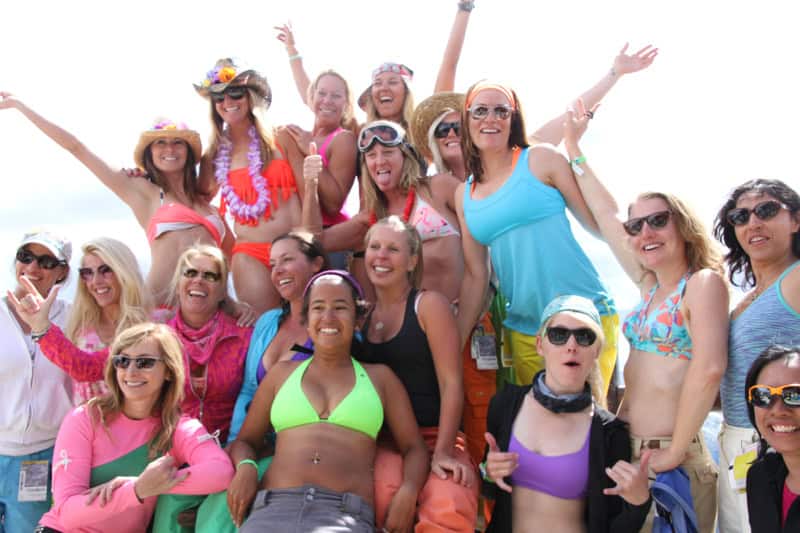 This was truly the #BestSummerEver! Thanks to everyone for making it such an epic week.
October 29, 2013