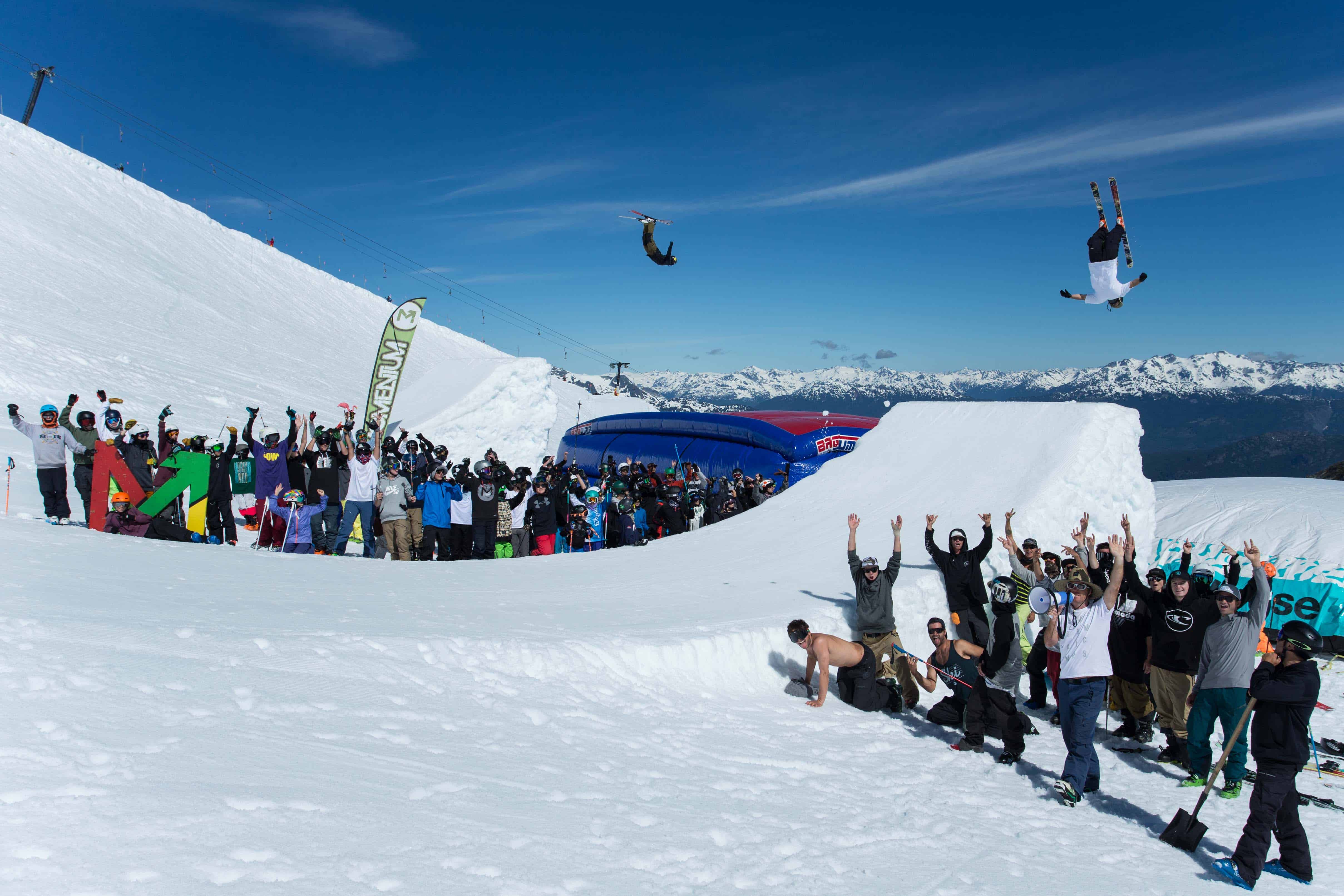 Session 3 Recap
Session 3 at Momentum was all action. The lane was dialed, the campers were stoked and the sky was blue. The Exposure  campers honed their filming and photography skills under the watchful eye of ski media king Jeff Schmuck, photography genius, Reuben Krabbe, drone expert Zac Moxley and Sherpas Cinema director Dave Mossop. The theatre for the end of session media show was packed with coaches and campers, cheering on their artsy buds.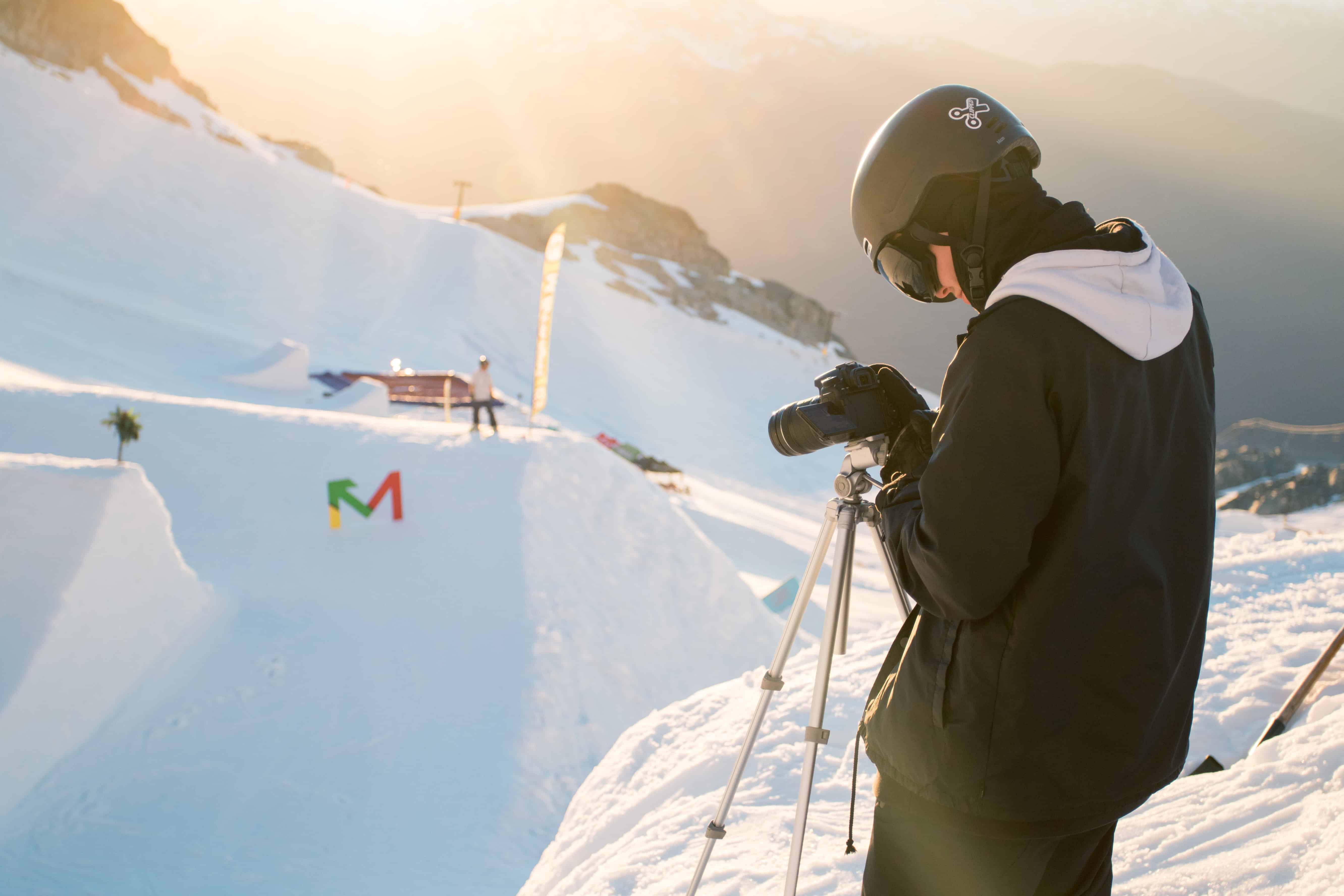 The ski coaching line up for Session 3 was all time. On the Park side, head coach Sandy Boville led the charge with a team of Matt Margetts, Max Morello, Noah Morrison, Noah Wallace, Mike Riddle, Woodsy, Evan McEachran, Mike Henitiuk and Jarrad McCarl. For Moguls we were lucky to have a crack team including past and present World Cup and Olympic competitors and coaches Tanya Callon, Brenden Kelly, and Jim Schima and Ken Rhodes.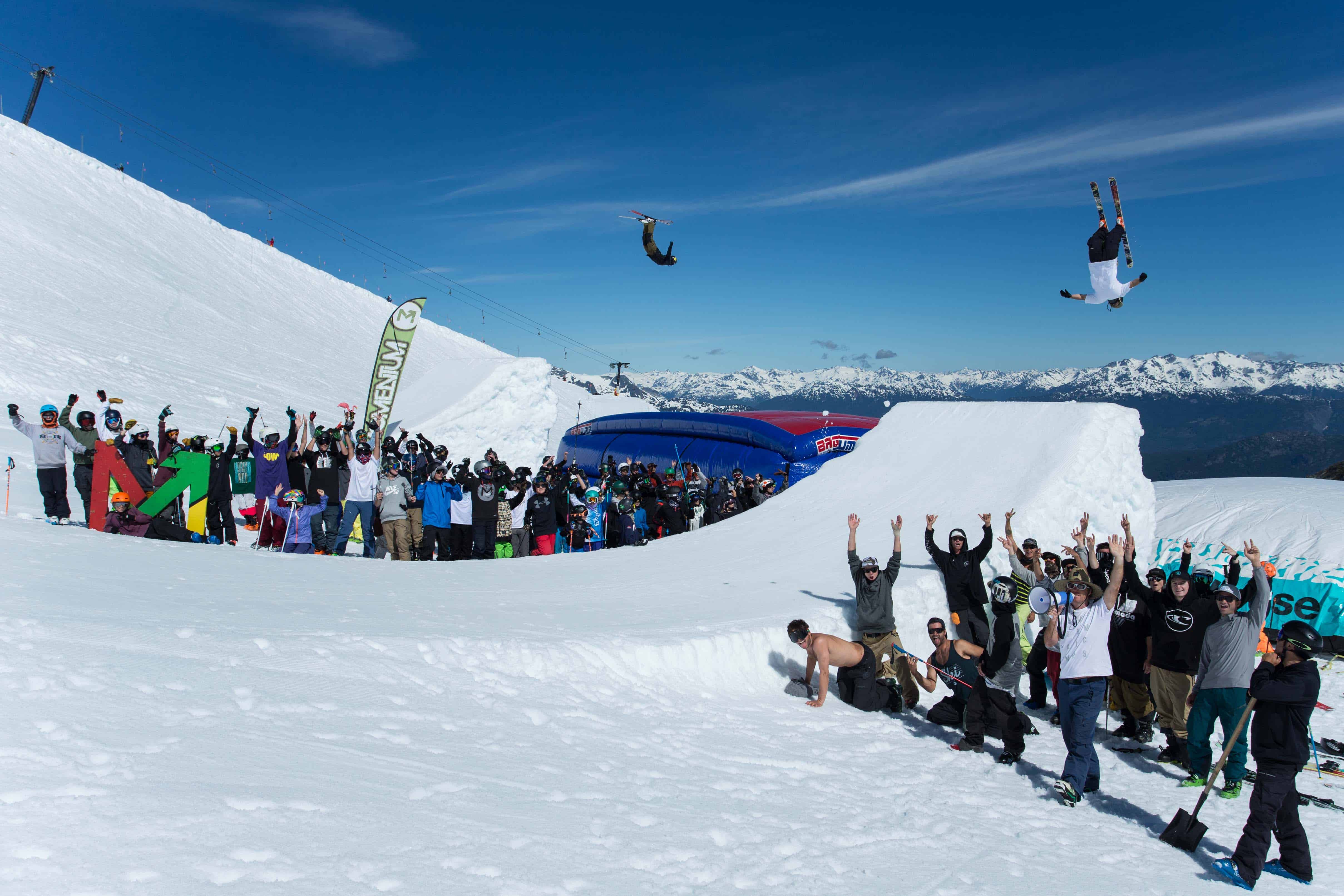 We also held our first 'All Mountain' camp, where campers learned from back-country and pow skiing experts Riley Leboe and Austin Ross. The long lasting summer snow pack allowed the All Mountain crew to ski mini lines, assess terrain and practice avalanche rescue skills. They also had a blast lapping the park and learning new tricks! IFMGA guide Ross Berg from Altus Mountain Guides joined Momentum to instruct an avalanche awareness course, which included one day on hill and an afternoon classroom session.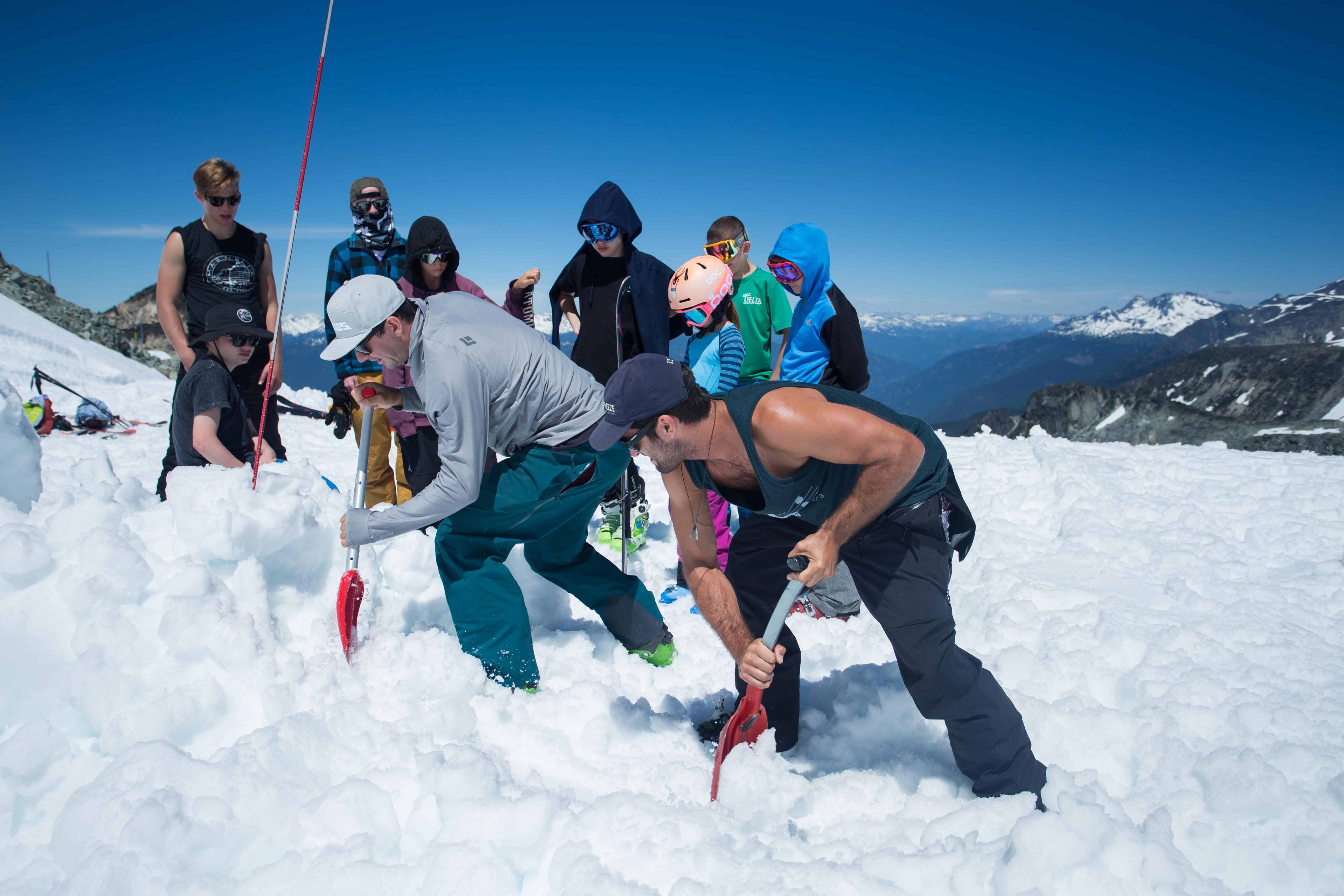 To add even more variety to the mix, Canada's National Snowboard team joined us on the glacier, making use of the jibs and jumps to train for next year's Olympic season. We were stoked to watch these guys throw down some huge tricks and share their energy with the rest of camp.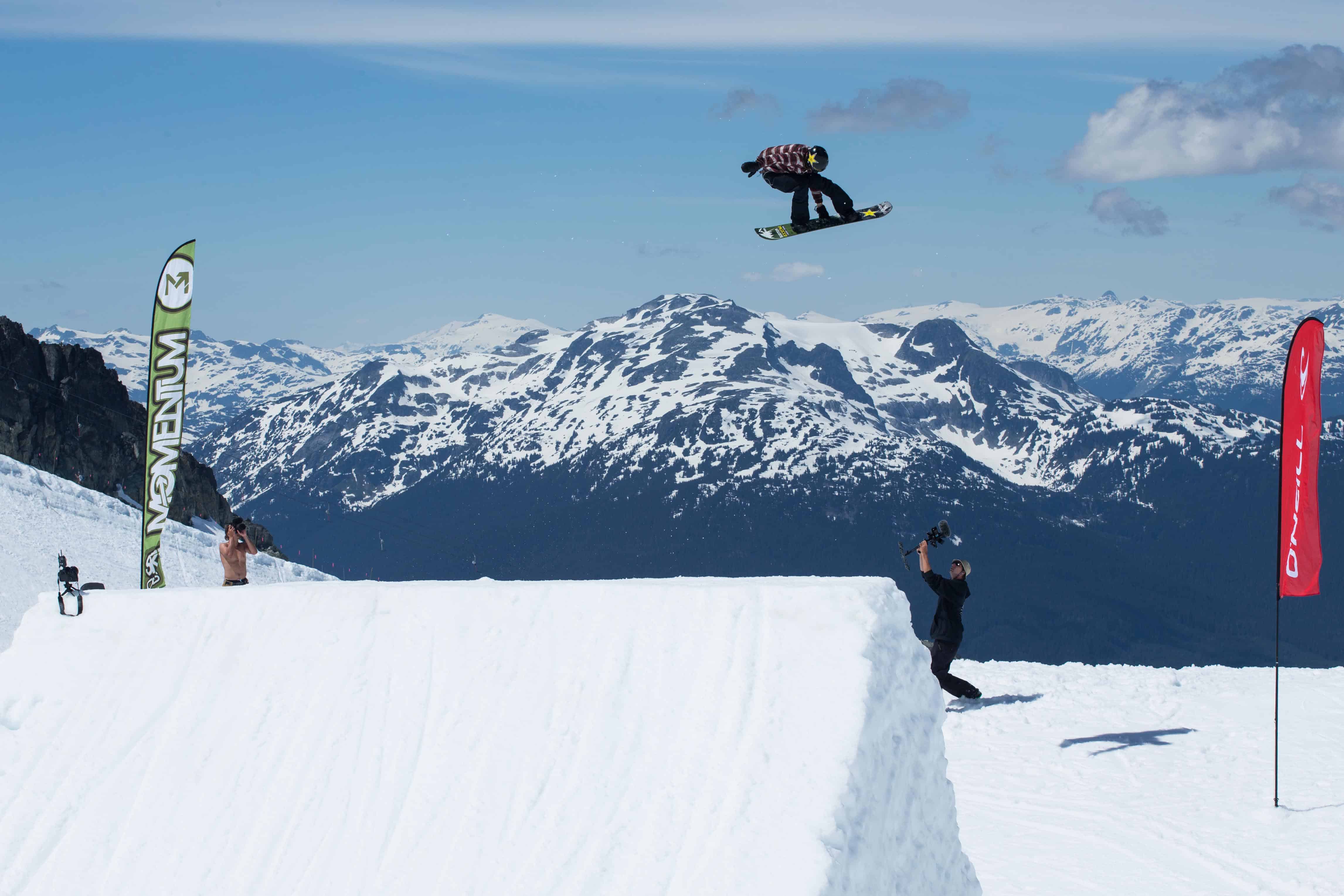 Check out more highlights from Session 3, including footage of the sunset shoot, here:
MOMENTUM SESSION 3 2017 from Momentum Ski Camps on Vimeo.
July 9, 2017