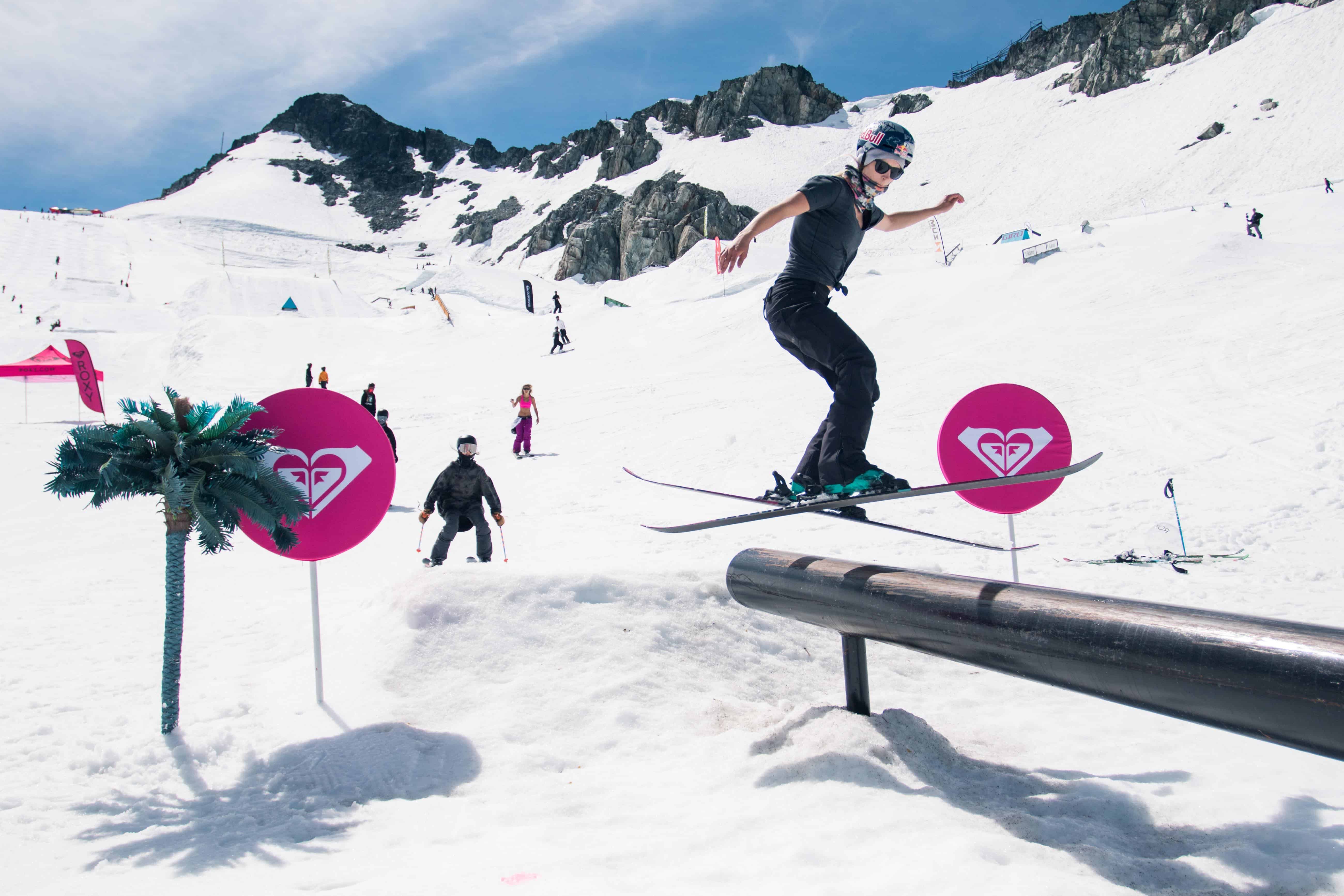 Session 4 Recap
The weather gods blessed us with more blue bird skies for Session 4, which allowed the campers, coaches and diggers to throw down all week. It seemed like everyone on the glacier had new tricks in the bag by the end of the the session and left the glacier grinning and glowing with stoke.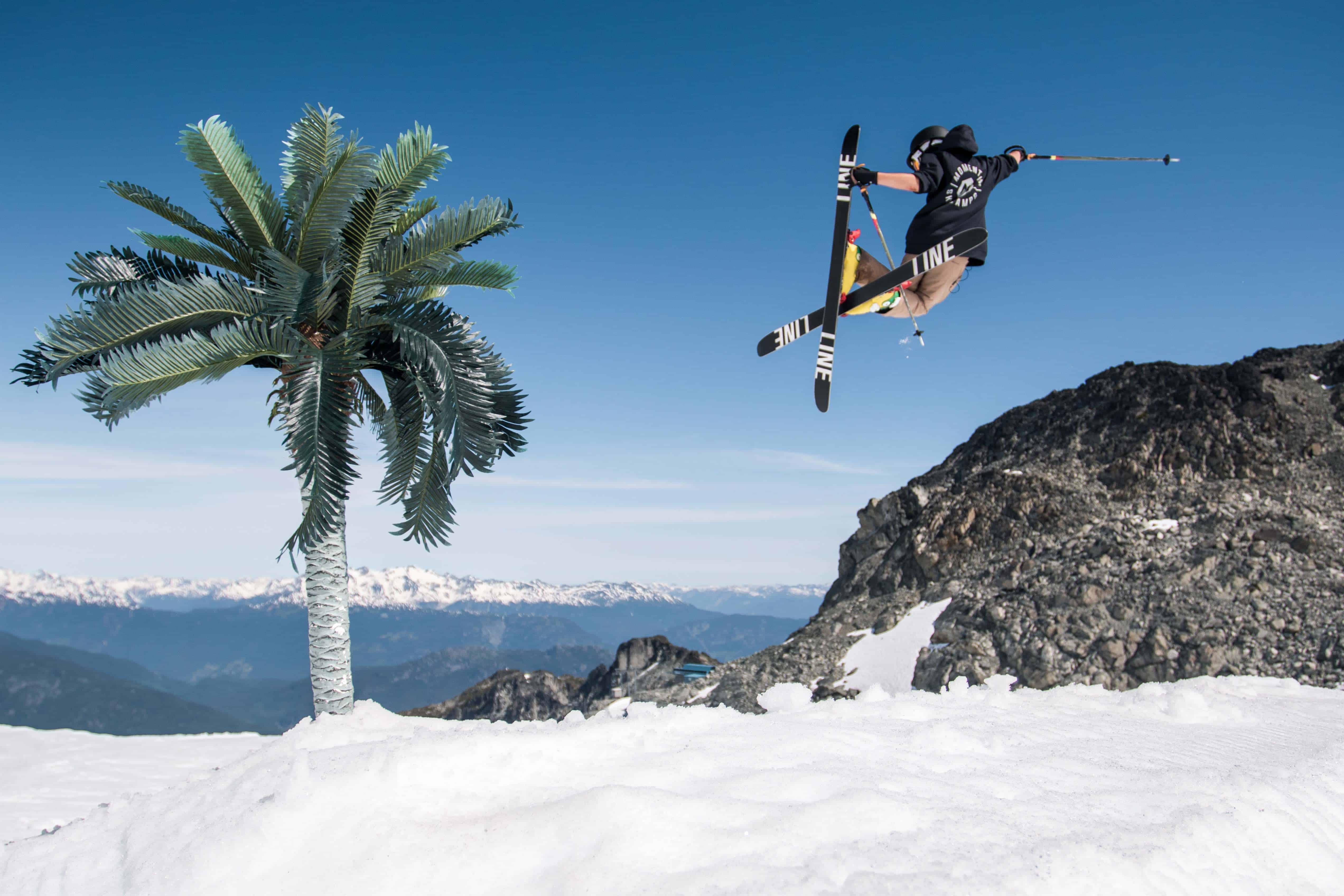 Winner of the Spirit of Sarah Award, Bella Bacon, joined us on the glacier and helped set the tone for one of the most progressive Girls Weeks we've had in a long time. The ladies were throwing down misty 5s, corked 7s and spinning on and off of rails.
We also had a guest appearance from Olympic Slopestyle Gold Medallist, Dara Howell. Dara spent the day skiing around with the park groups and helped judge the Roxy Rail Jam.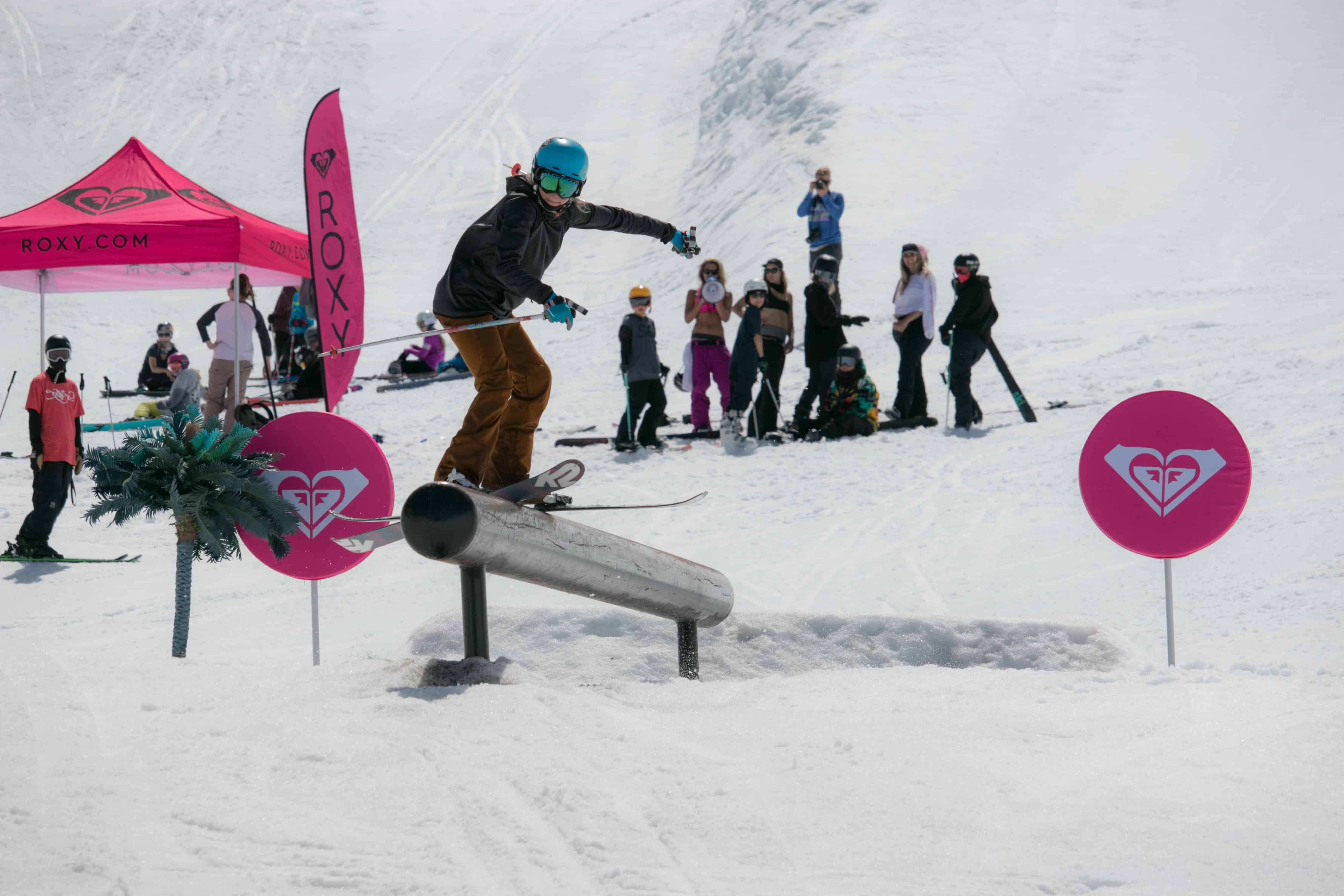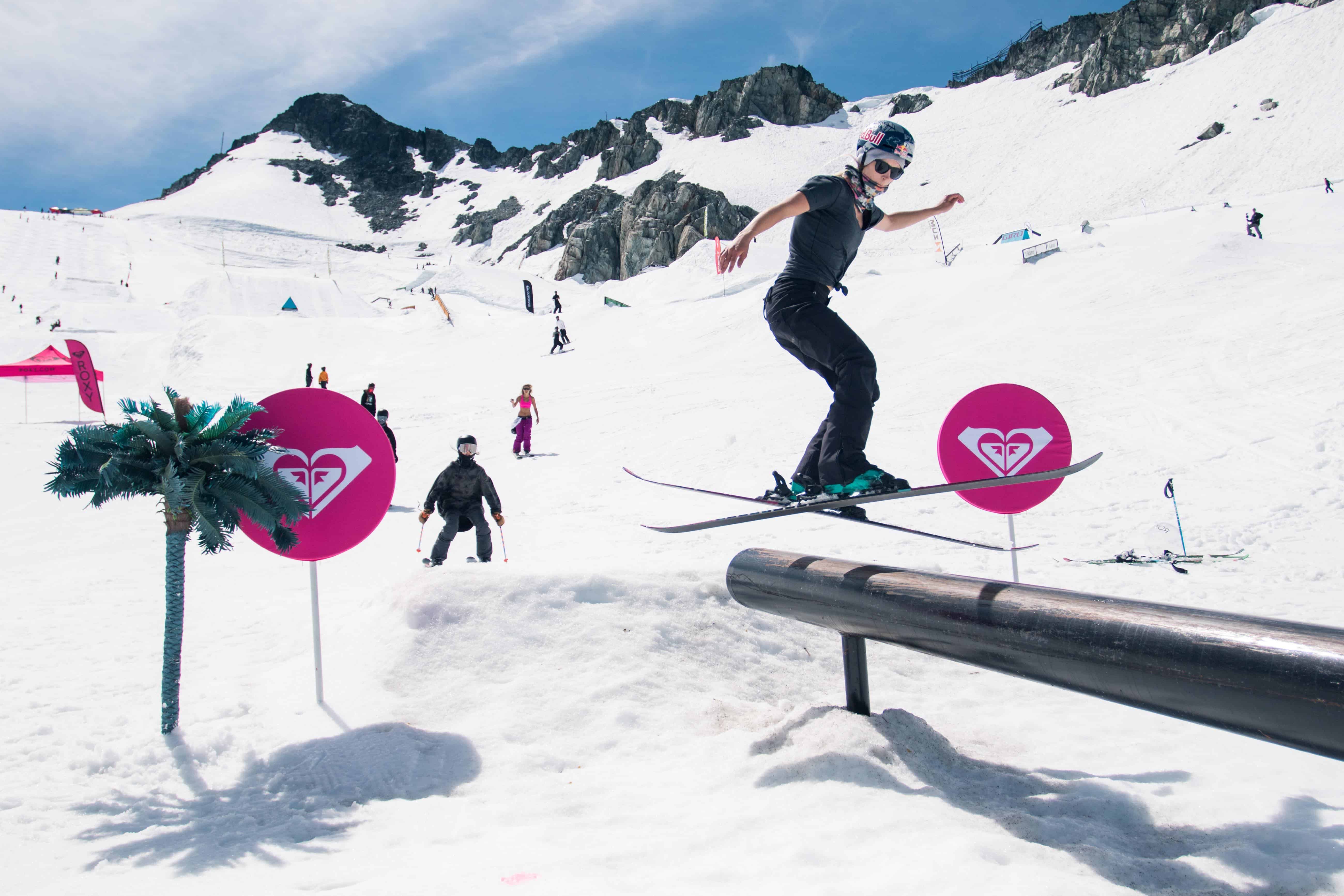 Tom from K2 Skis was back on the glacier with his big red tent, fleet of next year's K2 skis to demo and a bunch of swag to keep the campers firing.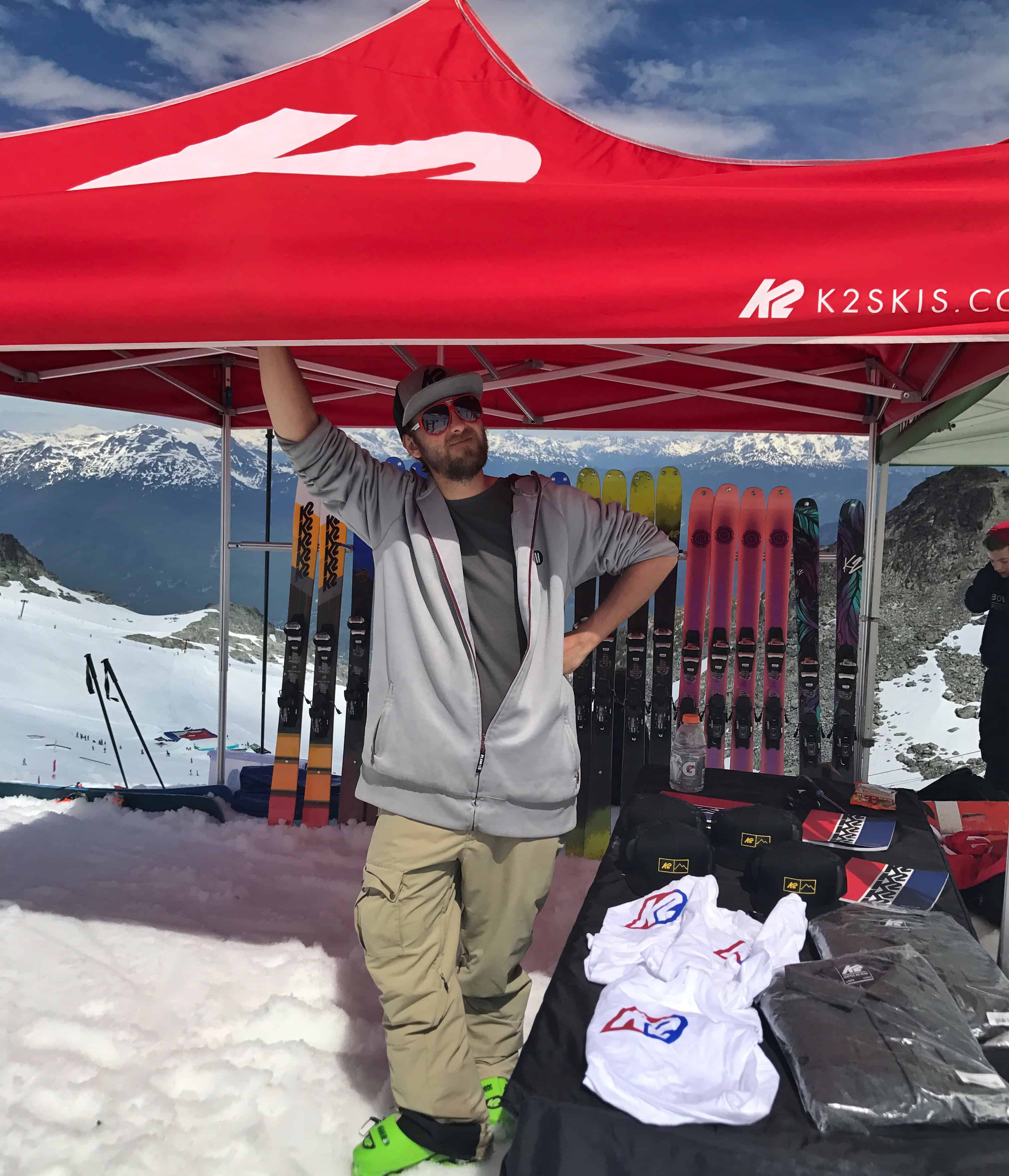 Session 4 was also SLVSH week and we had SLVSH filmers Jake Carney and Charlie Lasser in the lane  to film a series of Momentum SLVSH games. Diggers, coaches and even campers went head to head, with some unexpected wins taking place.
The Momentum SLVSH games will be dropping early next year. Look out for:
Mac Forehand vs Etienne Geoffry
Brayden Tritter vs Mark Draper
Jaeden Schneider Clark vs Jarrad McCarl
July 12, 2017