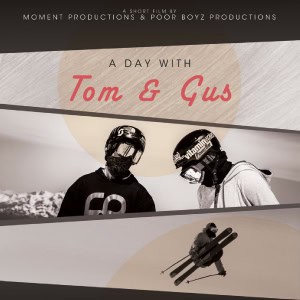 Exposure Camper Nic Guy-Caron's featured edit
Here's Momentum Exposure camper Nicolas Guy-Caron's edit featuring Tom Wallisch and Gus Kenworthy.
His edit was included as a bonus feature in Poor Boyz Productions' new film "WE" and was also officially selected for the IF3 International Freeski Film Festival in Montreal.
A huge congrats to Nic on all his success!
If you want to find out more about Momentum Exposure Film and Photo Camp… CLICK HERE!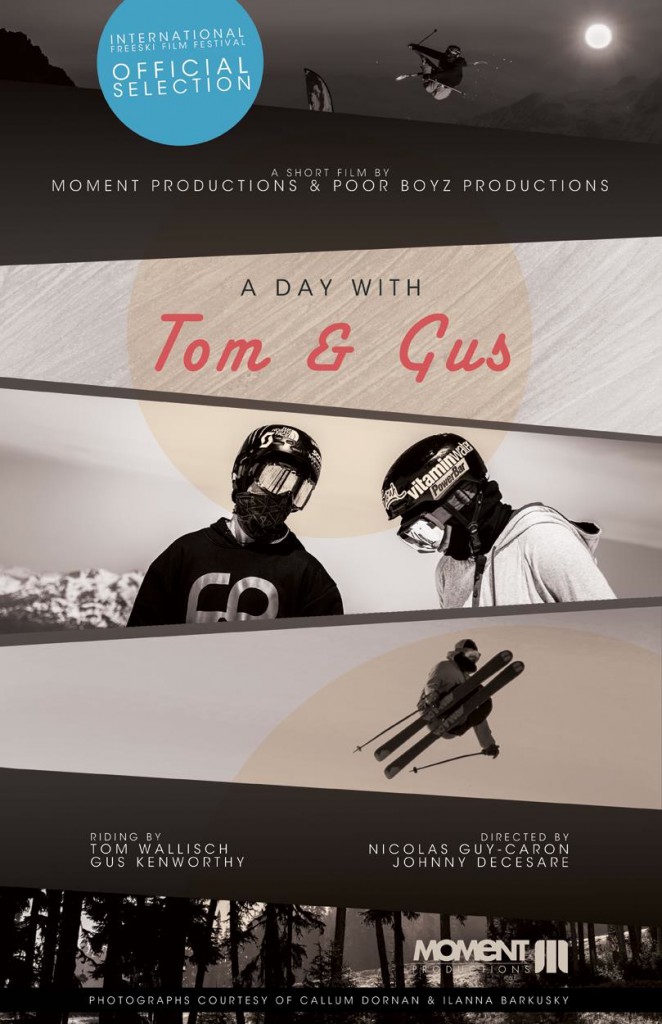 October 15, 2012