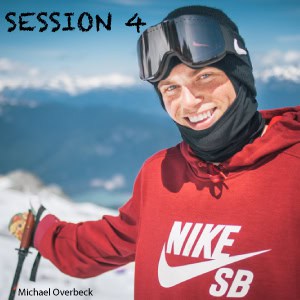 Momentum Ski Camps – 2014 Session 4 Recap & Edit
Session 4 ~ Another week of epic proportions!  
Gus Kenworthy dog-sledded in, everyone got wet at Splashdown, and the top park on the glacier received a new layout.
To kick things off…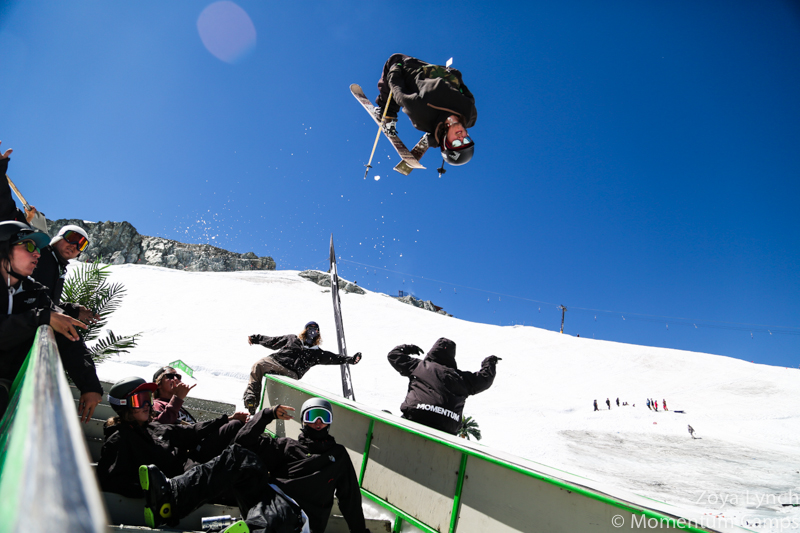 Miguel Rodden threw a SWITCH backflip over his fellow digger crew on the Skullcandy stair set.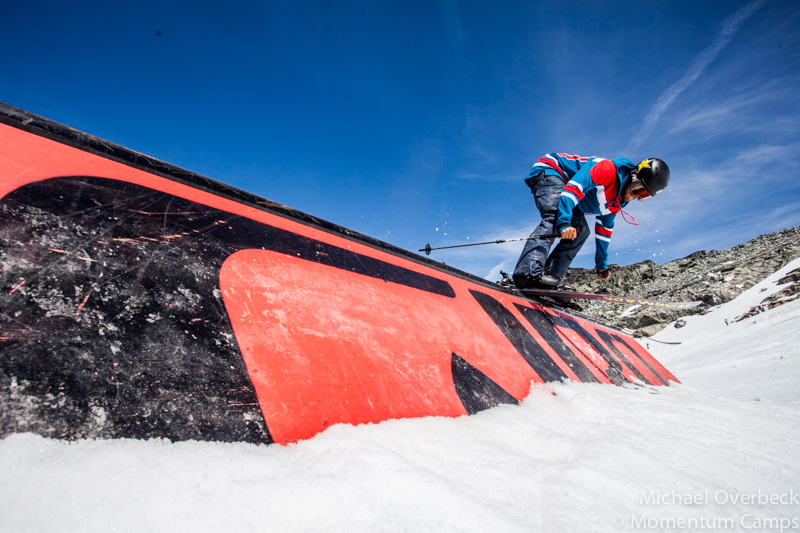 Riley Leboe treated himself to the Giro toblerone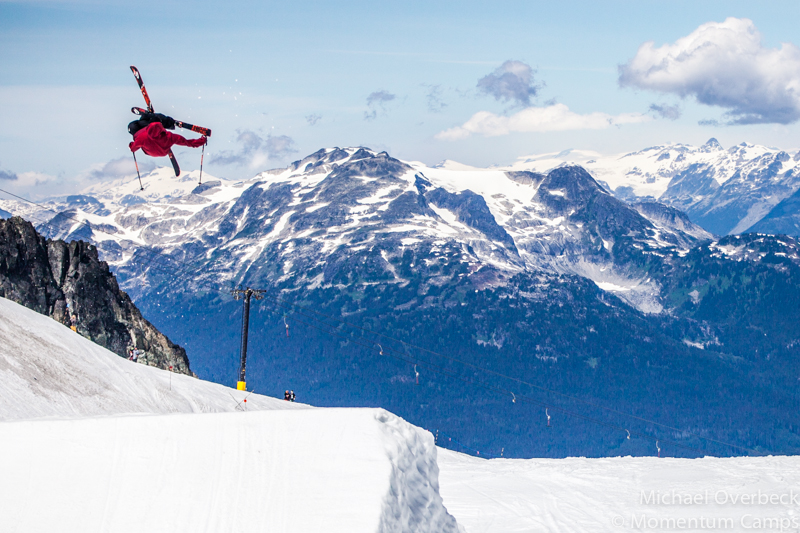 and Gus Kenworthy sent it with double corks all week.
The coaching crew was fully stacked again.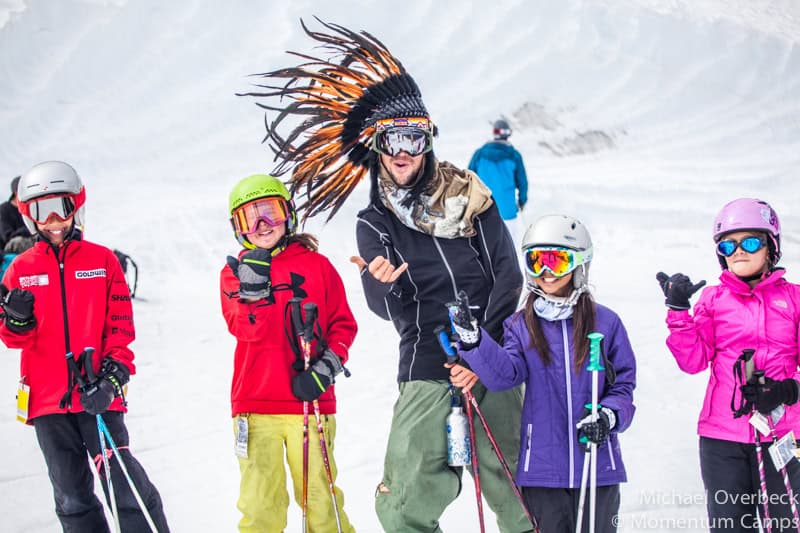 Rory Bushfield and his tribe of campers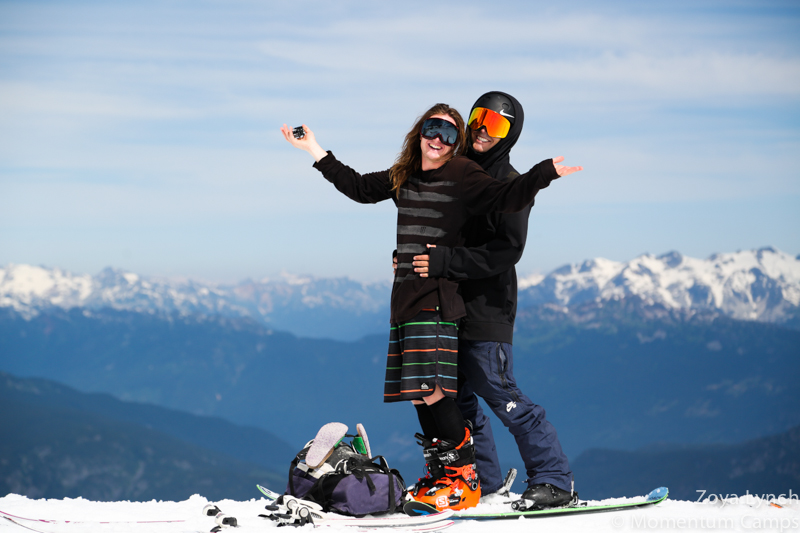 James Woodsy Woods and TJ Schiller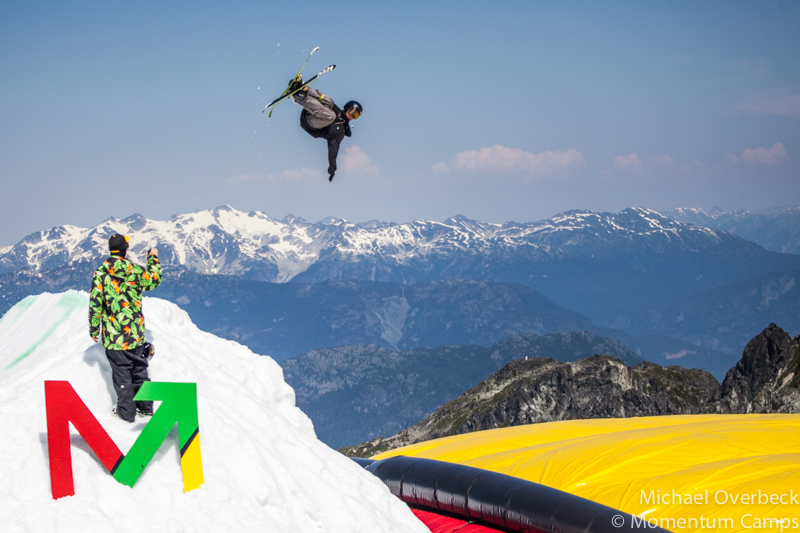 Mike Riddle on the knuckle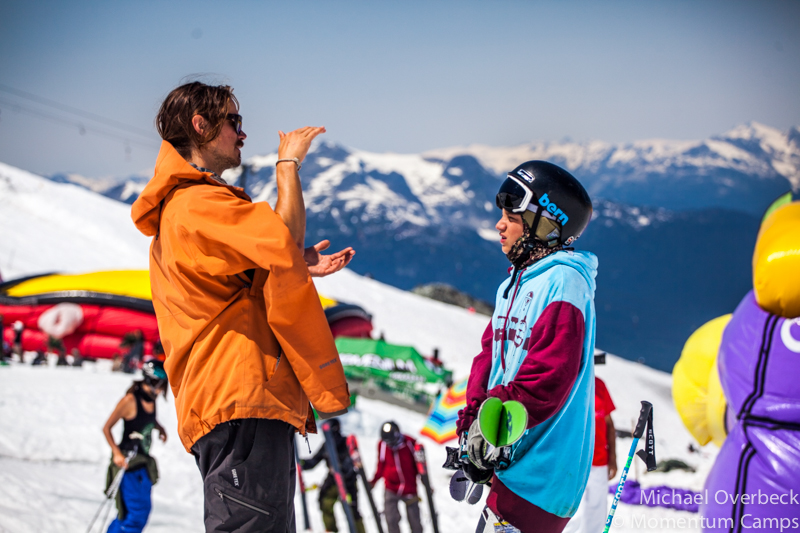 Mike Henitiuk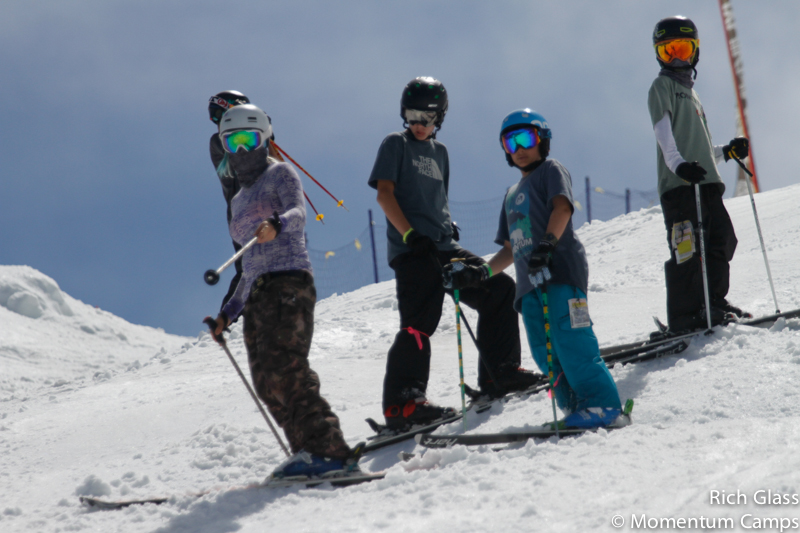 Chelsea Henitiuk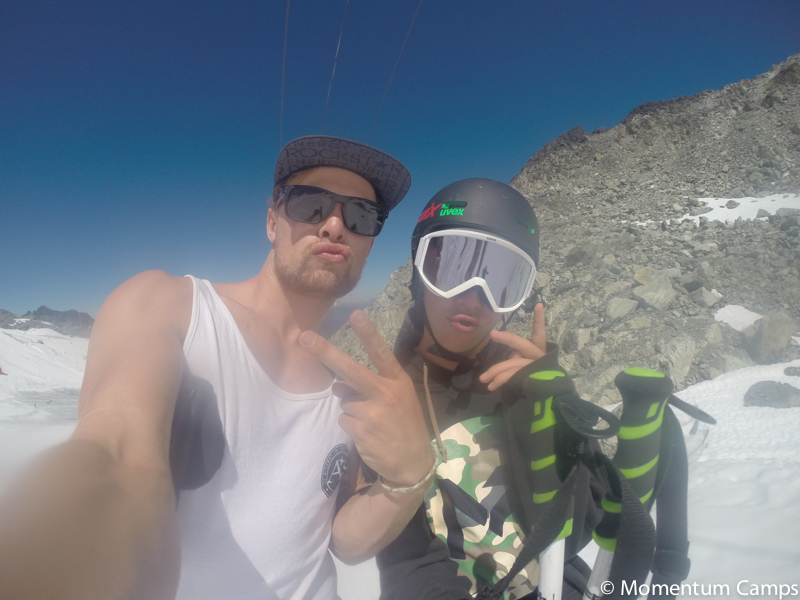 Alexi Godbout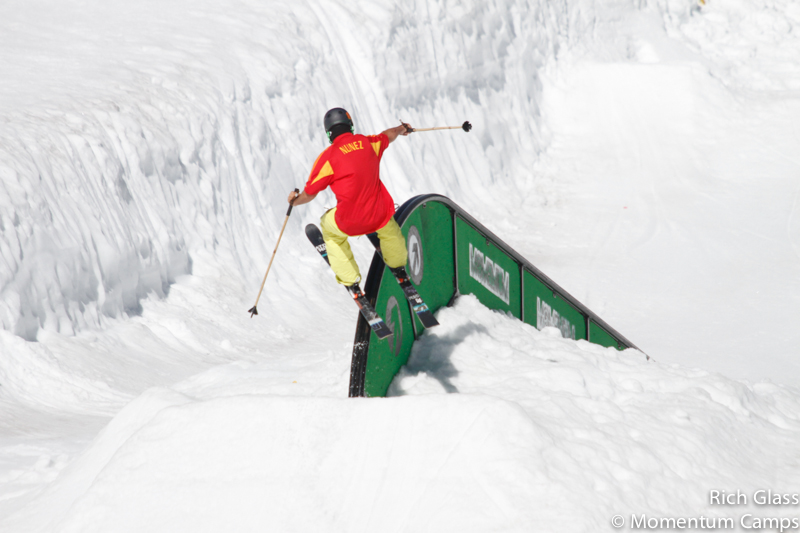 Mauro Nunez
Leading the campers to send it!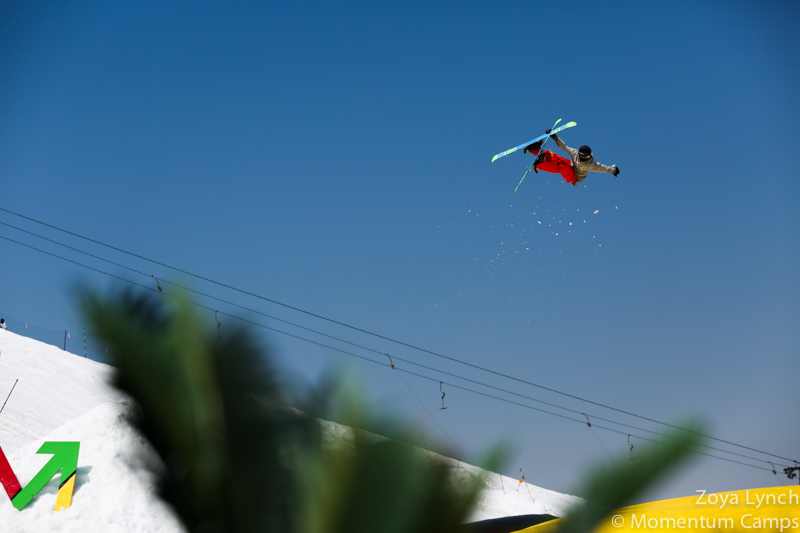 into the bag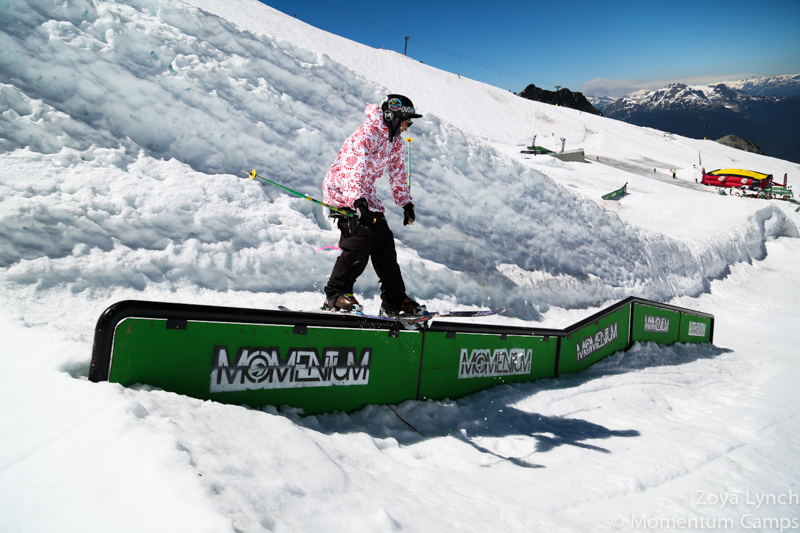 rails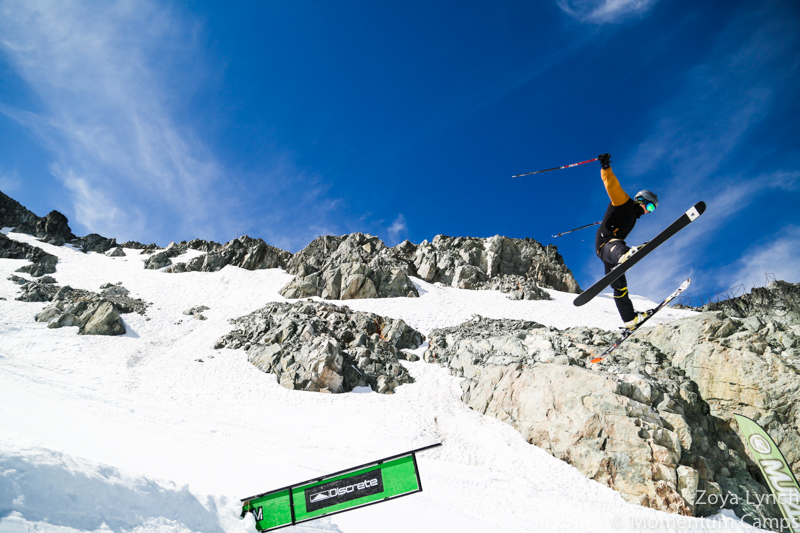 jumps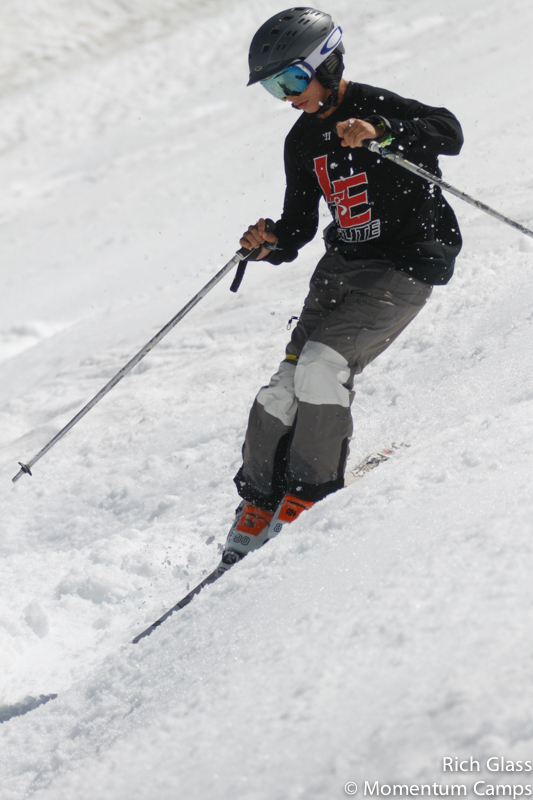 the bumps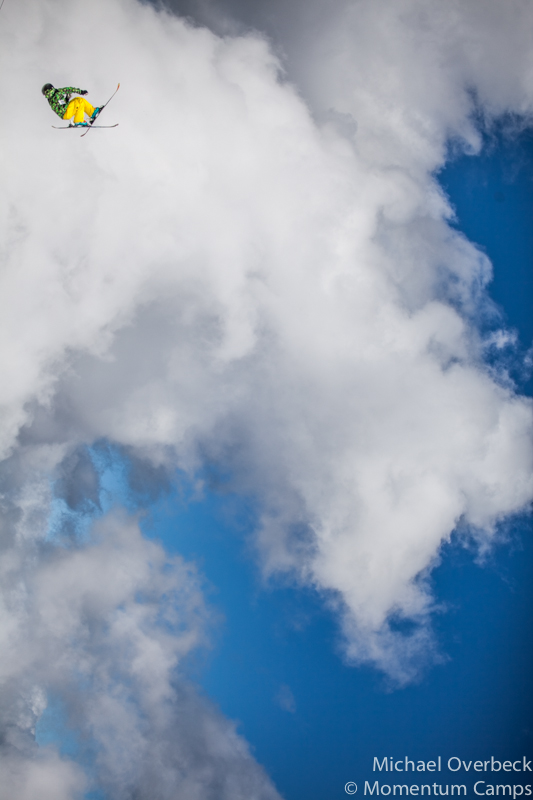 and into outer space!  🙂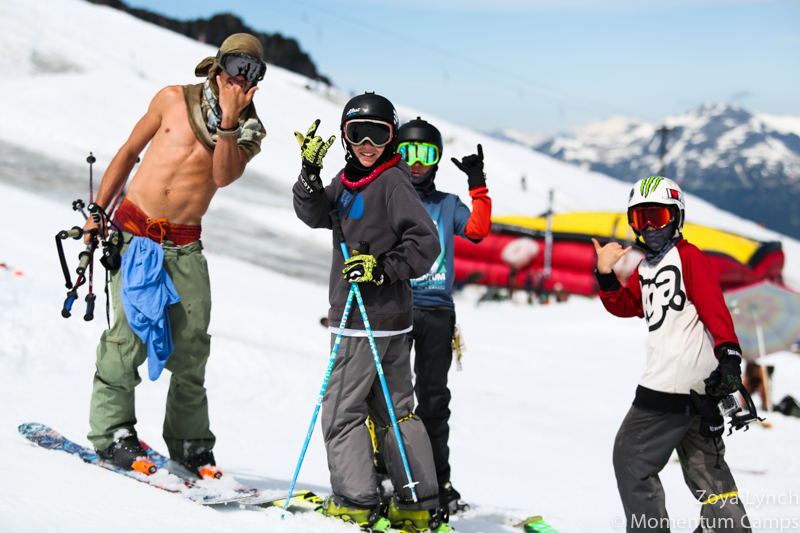 and their stoked coaches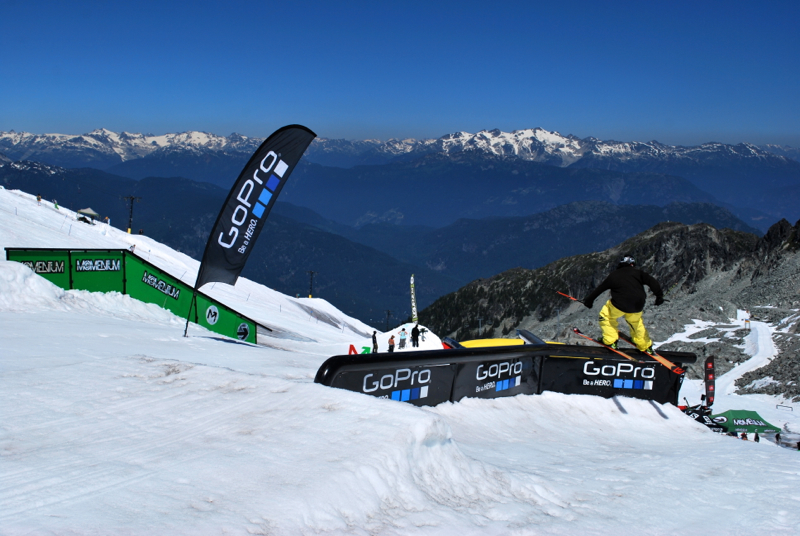 Woodsy on the GoPro Y-rail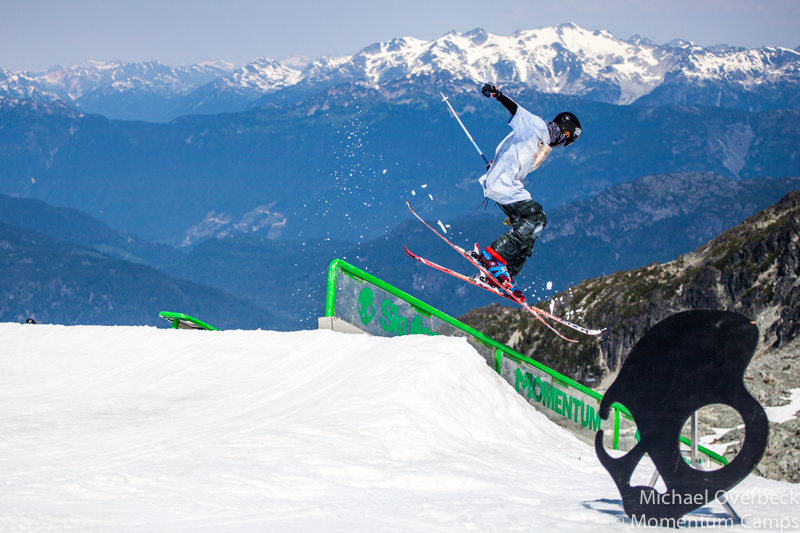 campers on the Skullcandy stairset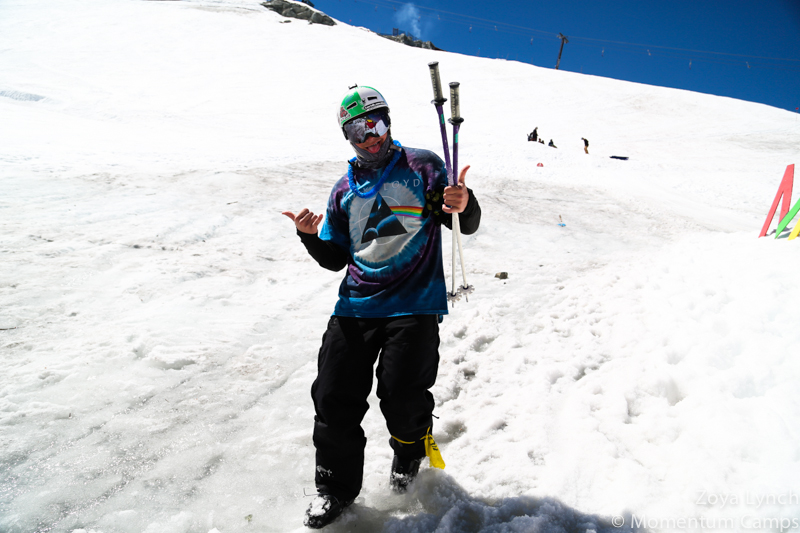 #BestSummerEver
Back in the village, the fun didn't stop!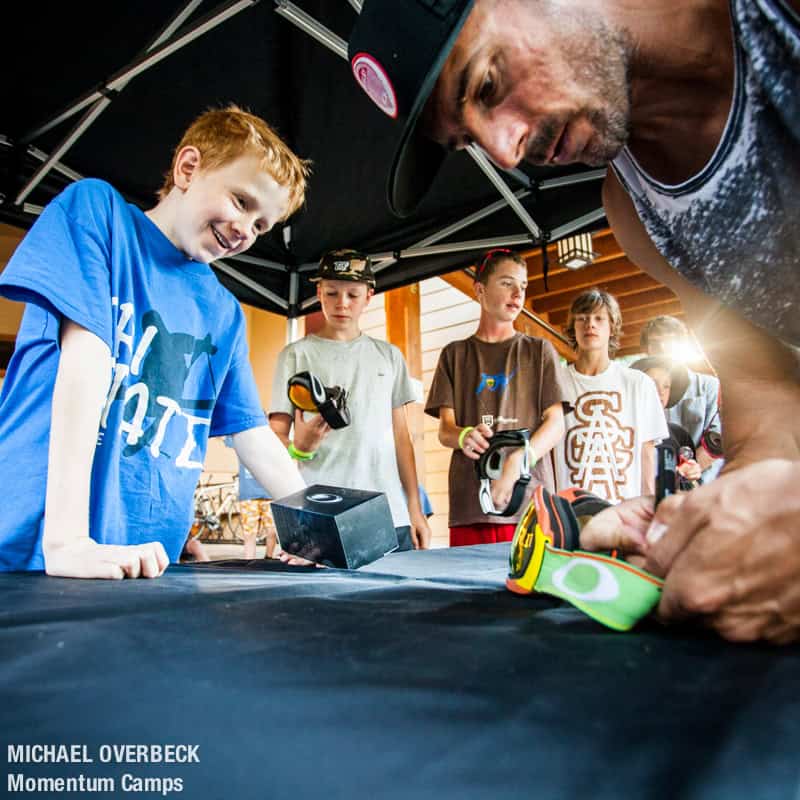 Oakley hooked up Momentum campers with free lenses for their Oakley goggles!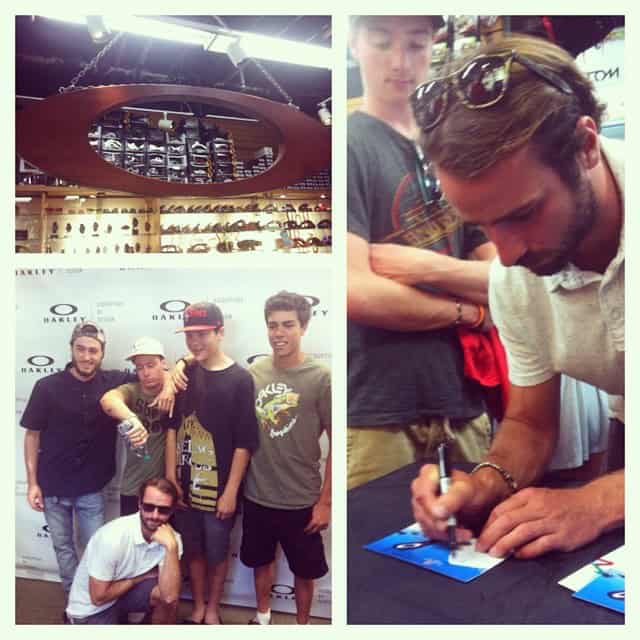 Oakley also hosted an autograph session with their athletes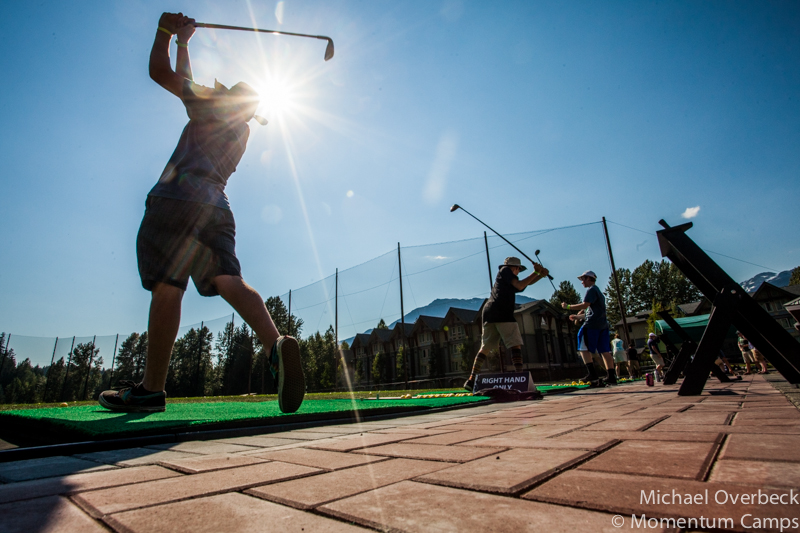 Afternoon activities at the driving range
Momentum's water ramp event Splashdown kicked off during Session 4 as well.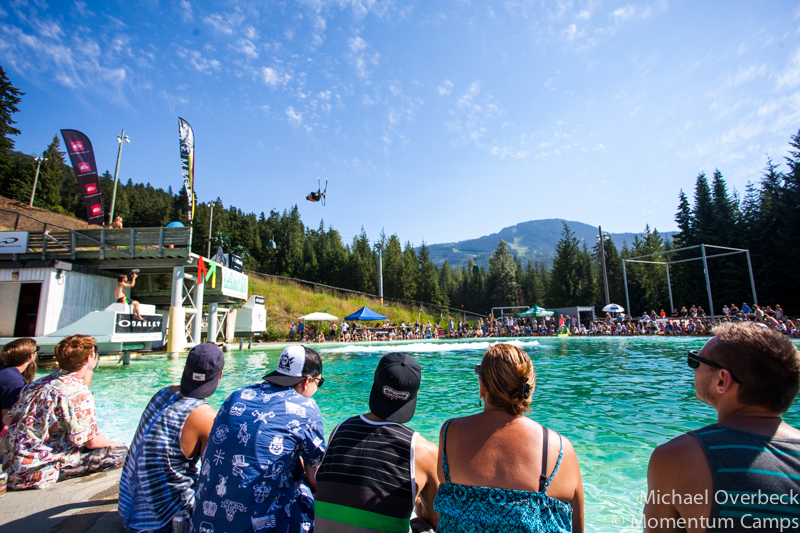 Fans were treated to Gus Kenworthy, Mikael Kingsbury, Mike Riddle, and campers competing for cash and prizes.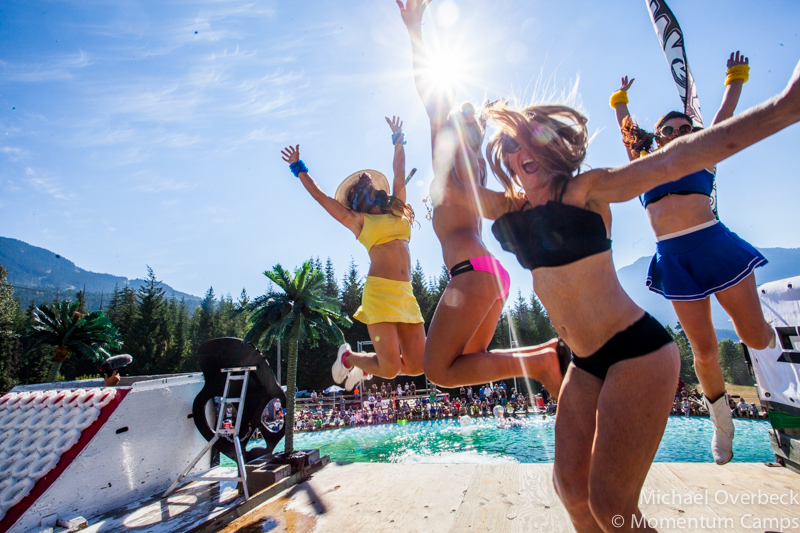 plus dancing girls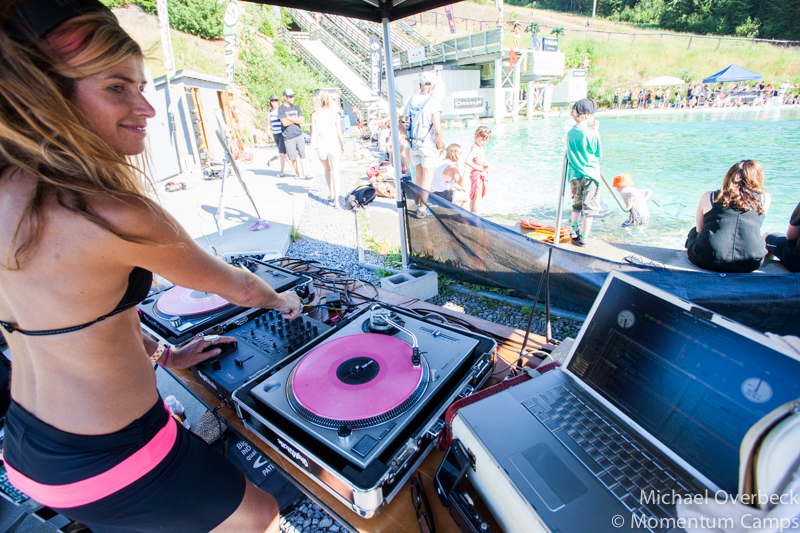 Ace the DJ spinning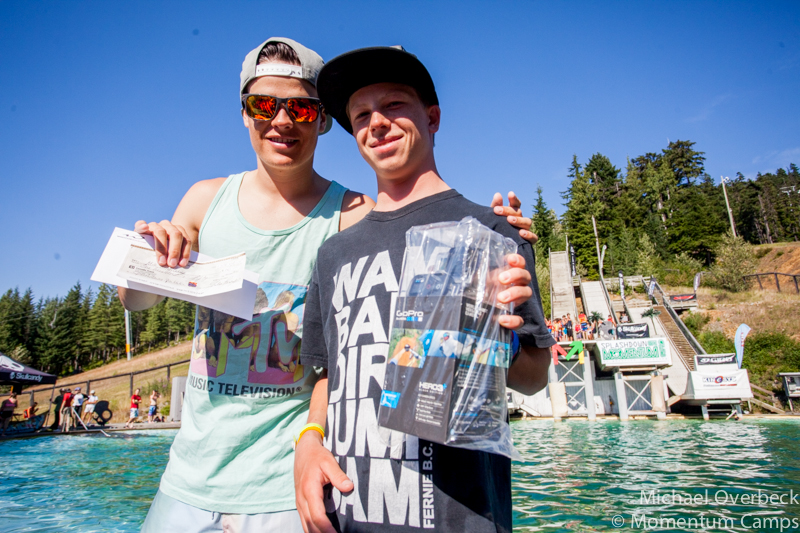 Mik Kingsbury and camper Dylan Marineau won the Spin-to-win competition
Check out Mik's winning jump, a 2160!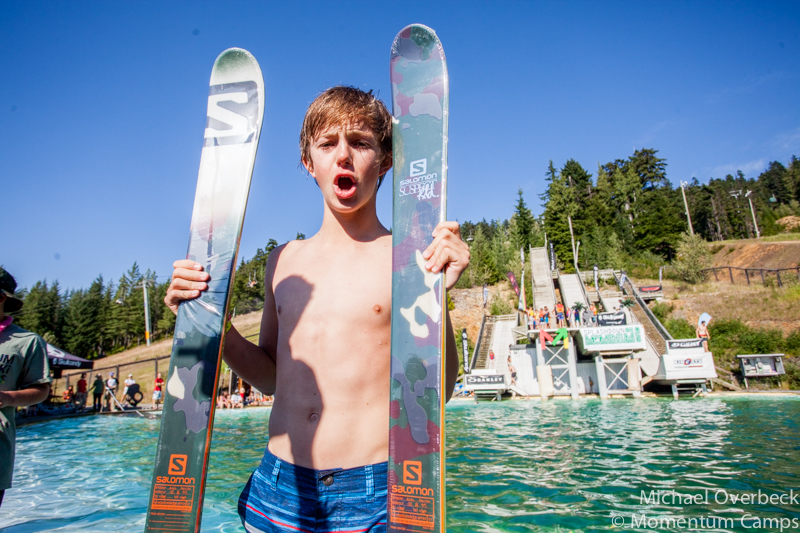 while Jack Price won the camper Best Jump and took home a brand new pair of Salomon skis!
Momentum Session 4 from Momentum Ski Camps on Vimeo.
July 30, 2014