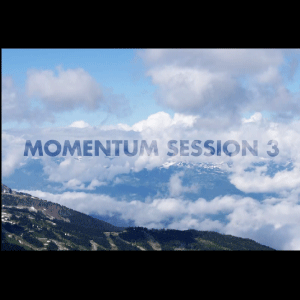 Session 3 Recap and Edit
Session 3 sold out early again this year, and for good reason. Even more Top Pros, Girls Week, Exposure: Film and Photo camp, National teams and many special guests showed up. Plus the night shoot….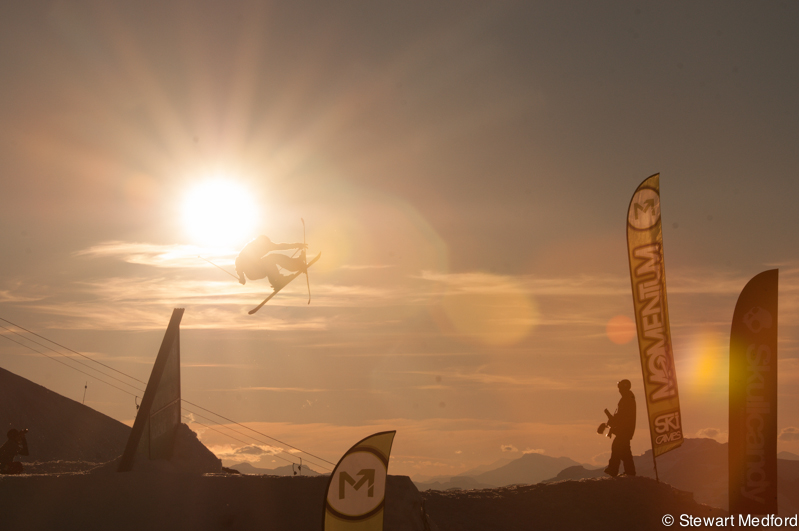 Coaching this week: Joss Christensen, Rory Bushfield, Alex Schlopy, Tom Wallisch, Justin Dorey, Mike Riddle, James Woodsy Woods, Matt Margetts, Noah Morrison, Paul Bergeron, TJ Schiller, Josh Bibby, Riley Leboe, Austin Ross, Scott Bellavance, Josh Stacks, Mike Henitiuk, and Ken Rhodes. Photo: Tom and his class.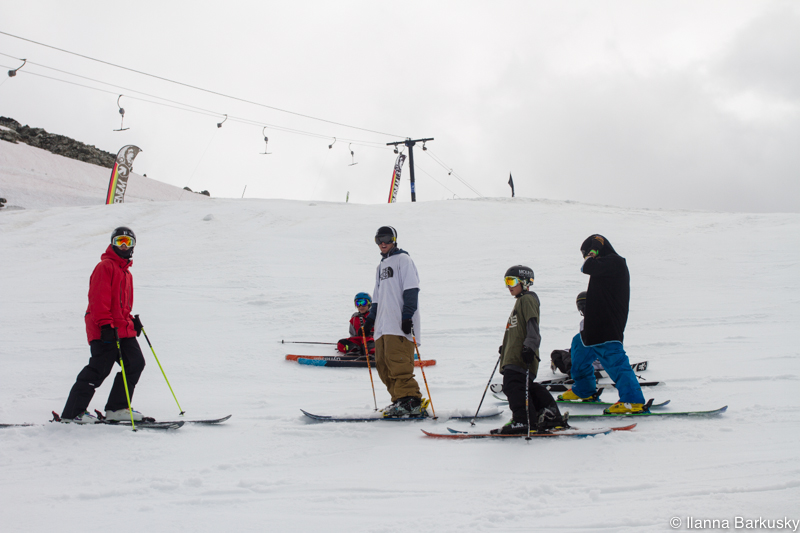 Girls Week Coaches: Roz G, Anaïs Caradeux, Jackie Brown, Meg Olenick, Meg Gunning, Dania Assaly, Chelsea Henitiuk, and Tami Bradley.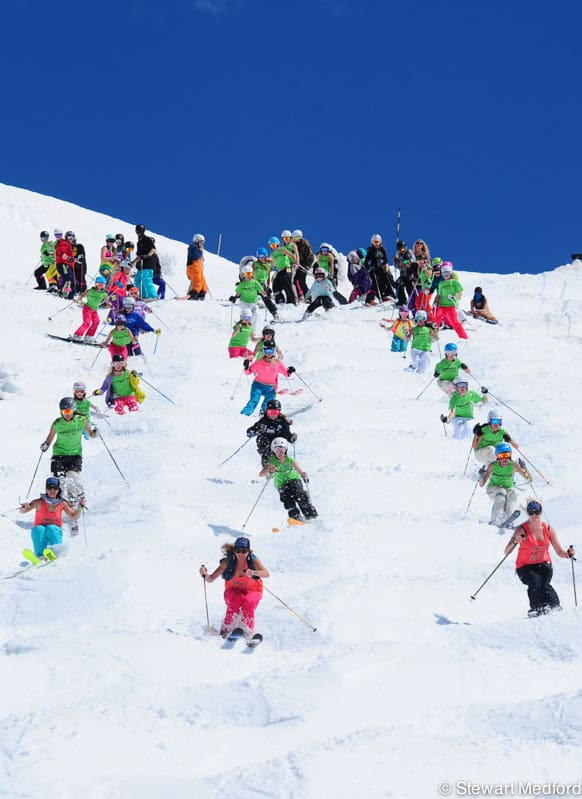 Exposure Coaches: Josh Berman (Level 1), Blake Jorgenson, Darren Rayner, Jeff Schmuck, Mike Douglas, Charlie Grinnell, Kevin McHugh.  Photo: Josh Berman with exposure camper.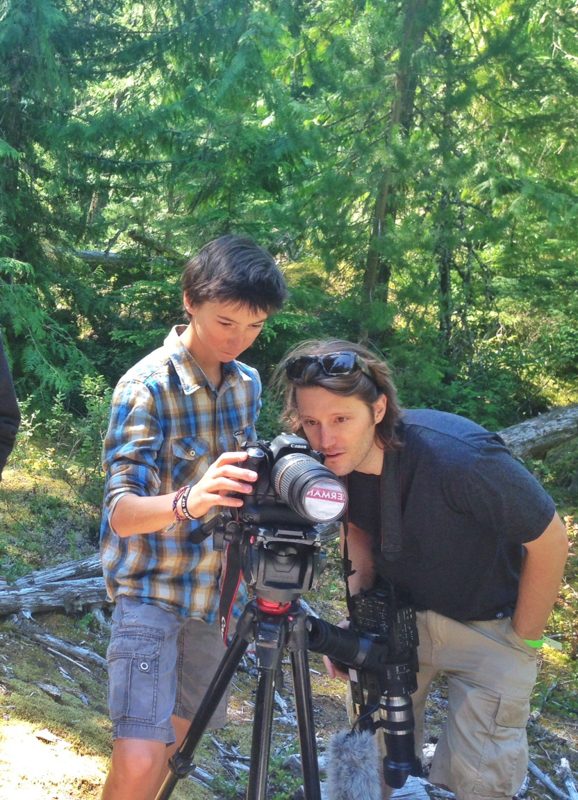 Training this week: Candide Thovex, Sammy Carlson, ABM, Gus Kenworthy, Noah Bowman plus many more.  Photo: Candide Thovex laid back.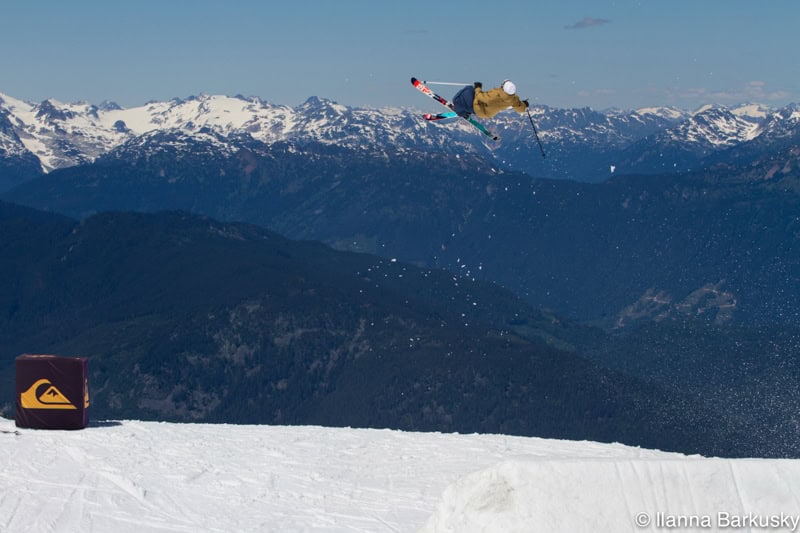 The week kicked off with James Woodsy Woods landing a triple for his first time. A triple corked 1440! ESPN footage and interview.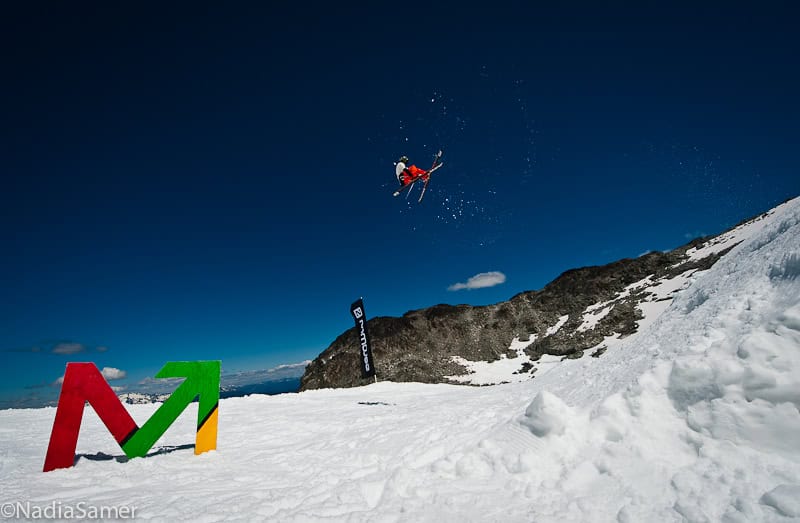 With the park still in prime condition; campers, coaches and teams were able to get their tricks dialled. Photo: Michael Overbeck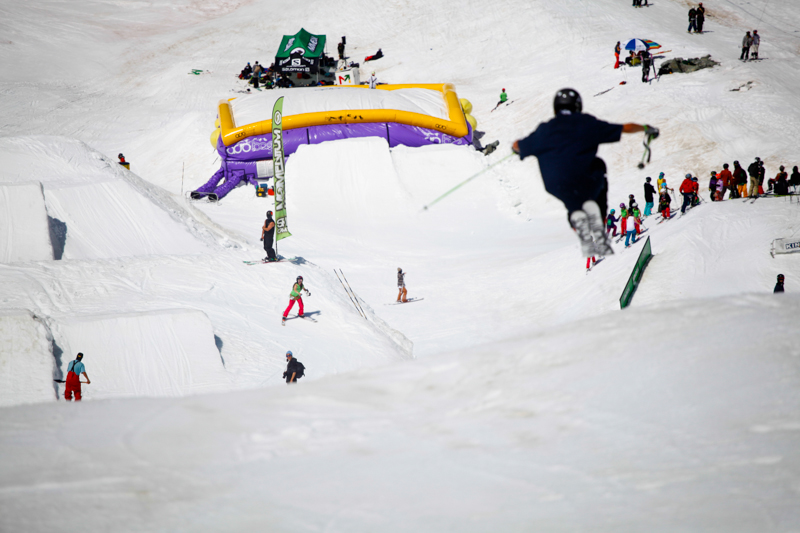 Justin Dorey spinning in the pipe.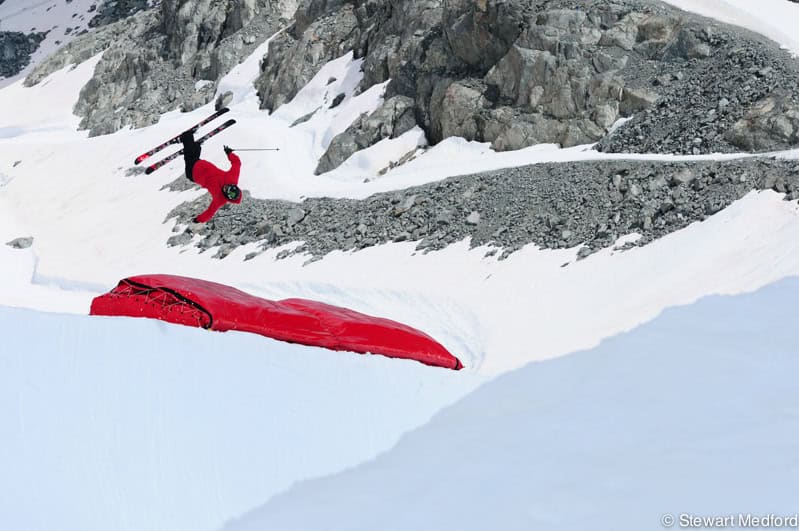 Sammy Carlson showing his style.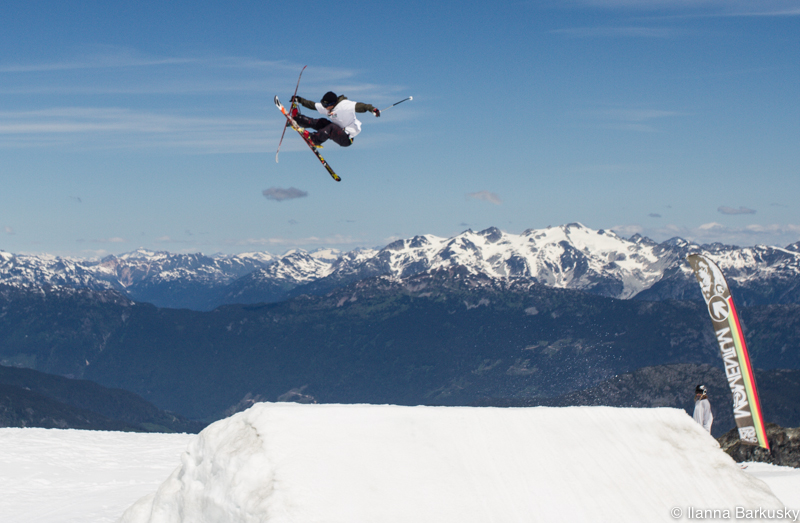 Gus Kenworthy on the kicker rail. Same one he doubled off of last year.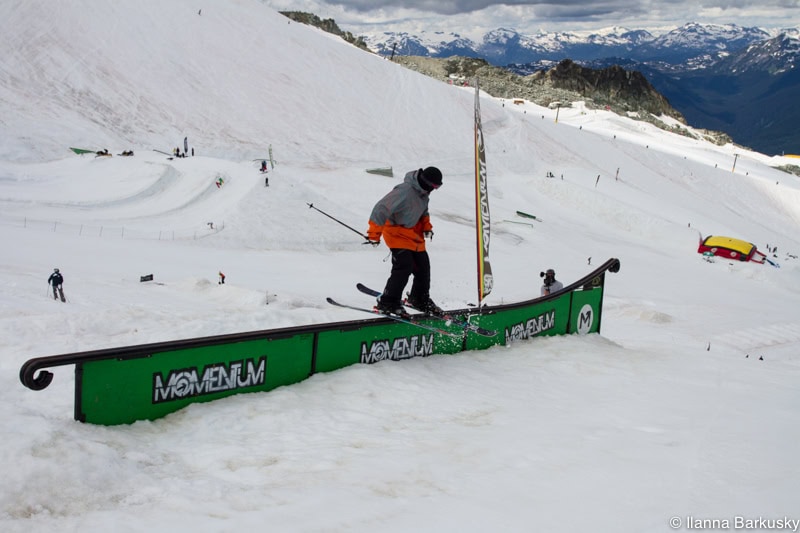 Joss Christensen having fun on the new z rail.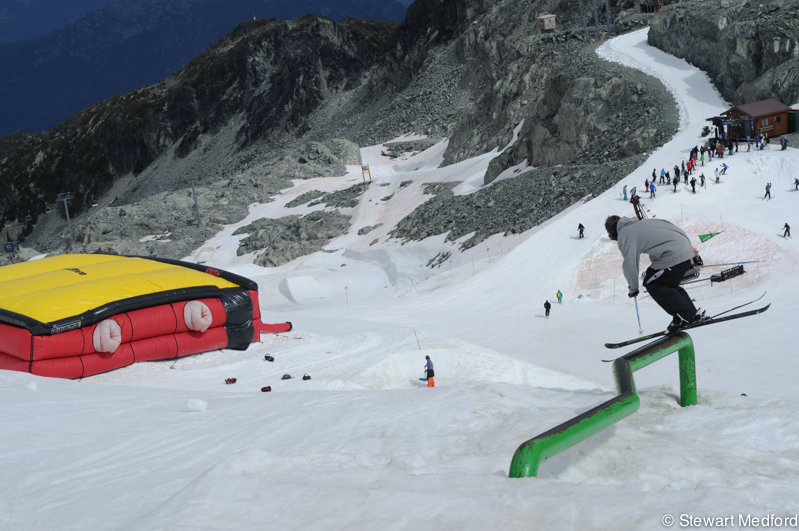 ABM working on a new trick?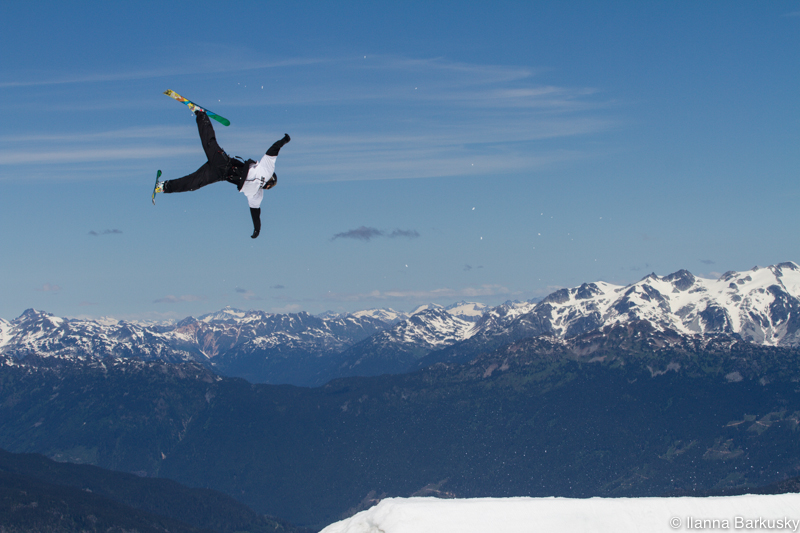 Paul Bergeron filming his camper with the new GoPro3 for video review.
Olympian Scott Bellavance coaching in the moguls.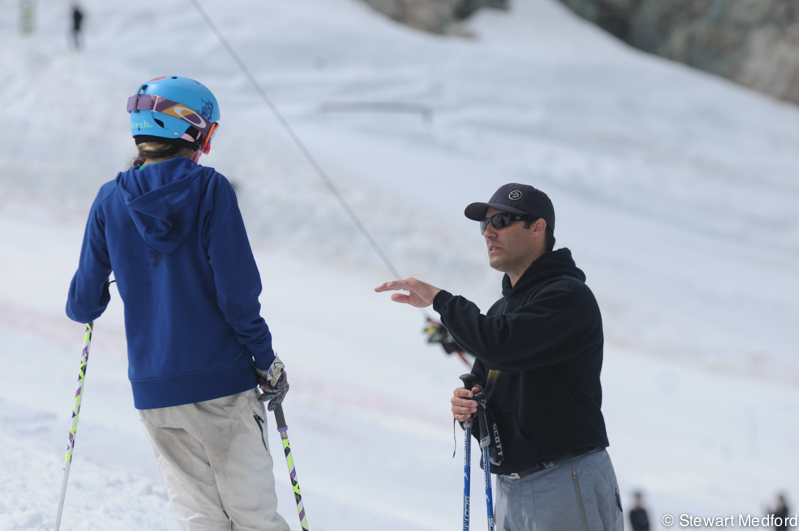 Girls Week was an absolute blast again this year. The program started by our late friend and coach Sarah Burke. #CelebrateSarah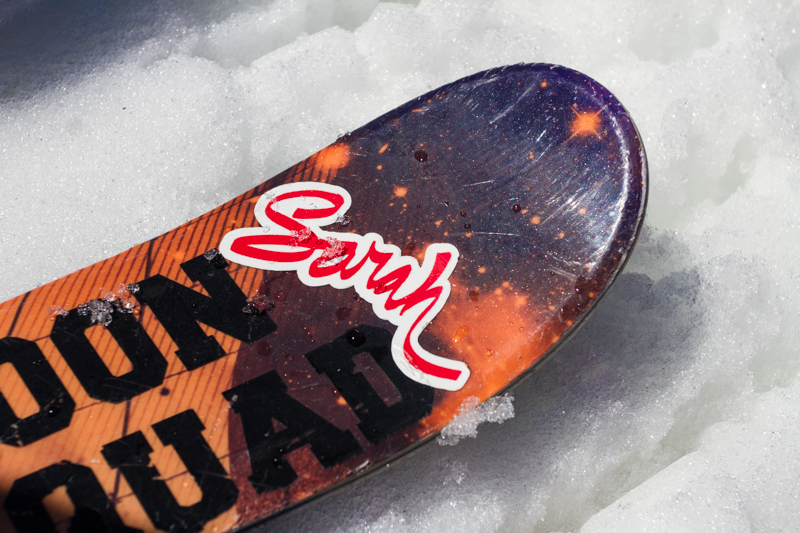 Group shot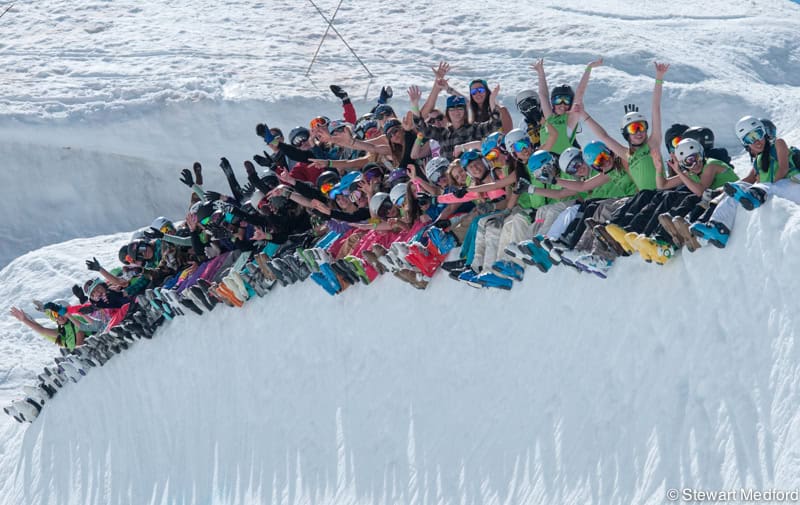 Dance party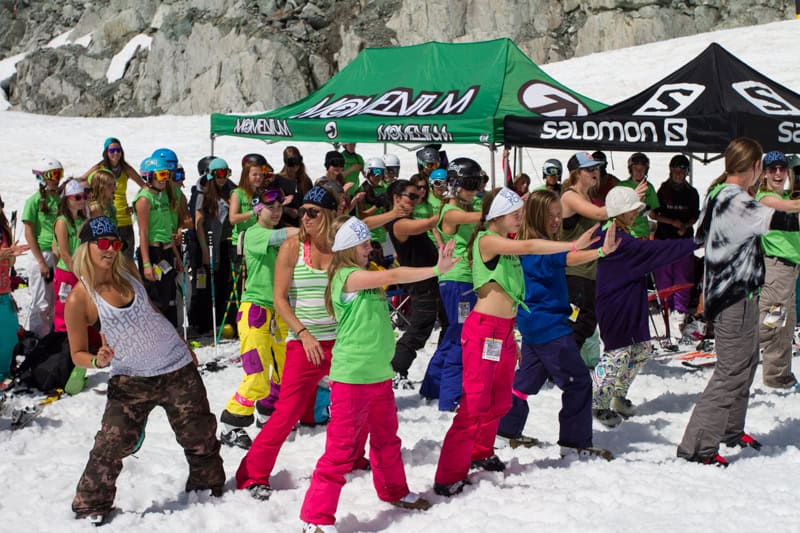 and Private afternoon video…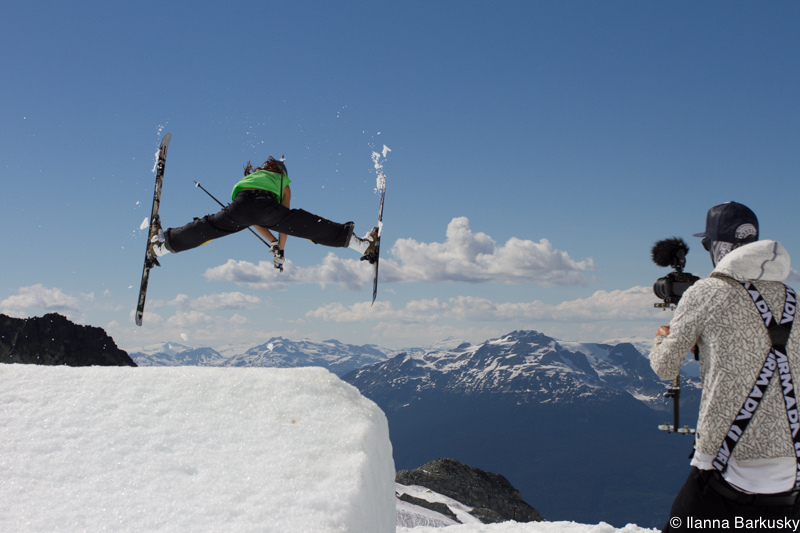 … and photo shoot.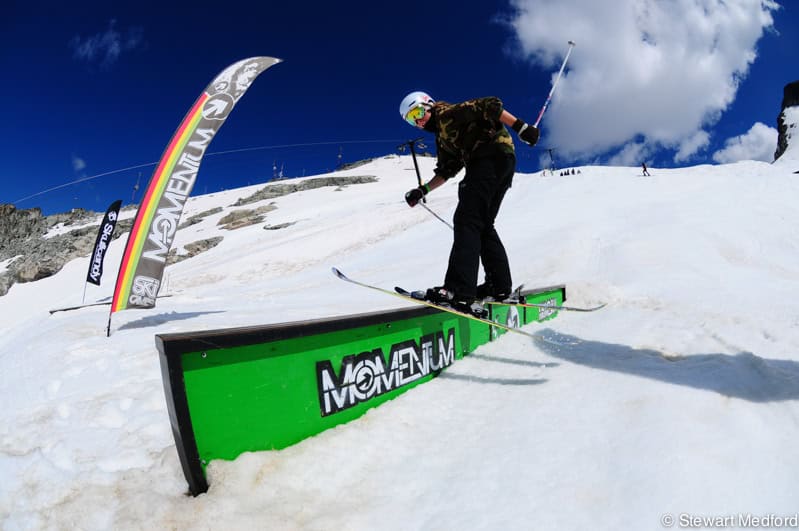 Carly Lavieille was our winner of the Spirit of Sarah Scholarship.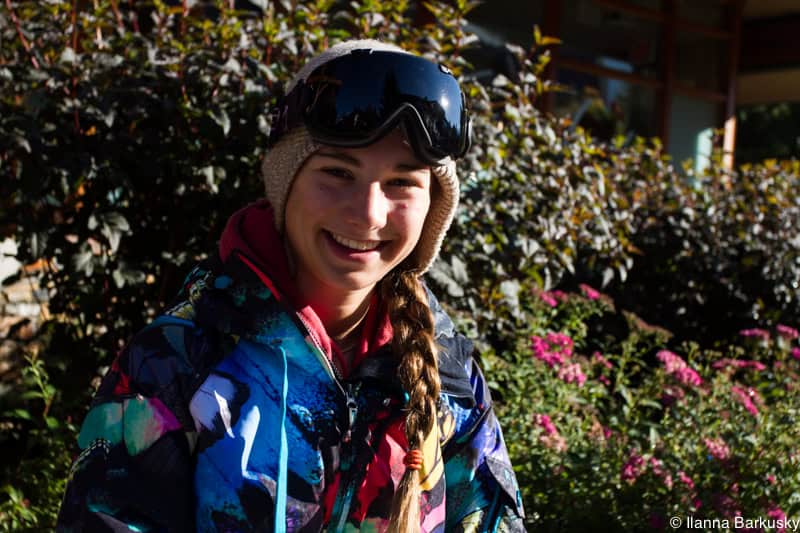 Rory Bushfield with a cheers to Sarah Burke.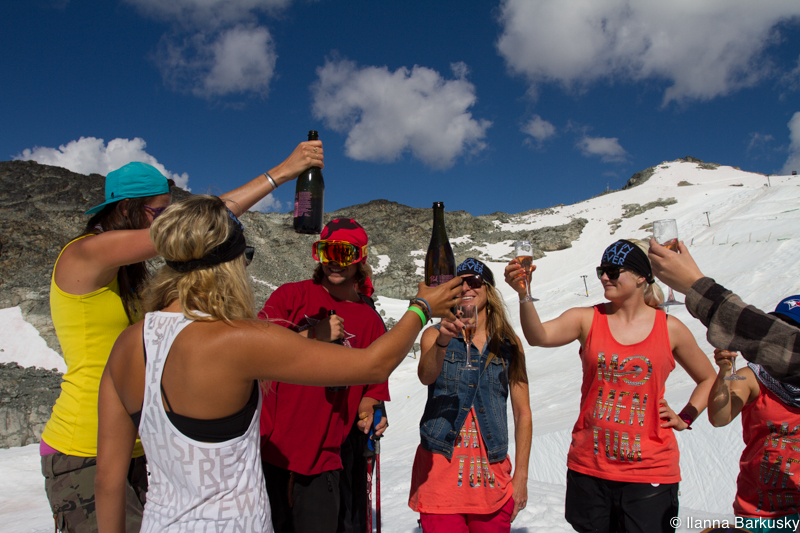 During session 3, Momentum's Film and Photo camp Exposure was also taking place. Lead by Blake Jorgenson on the photography side.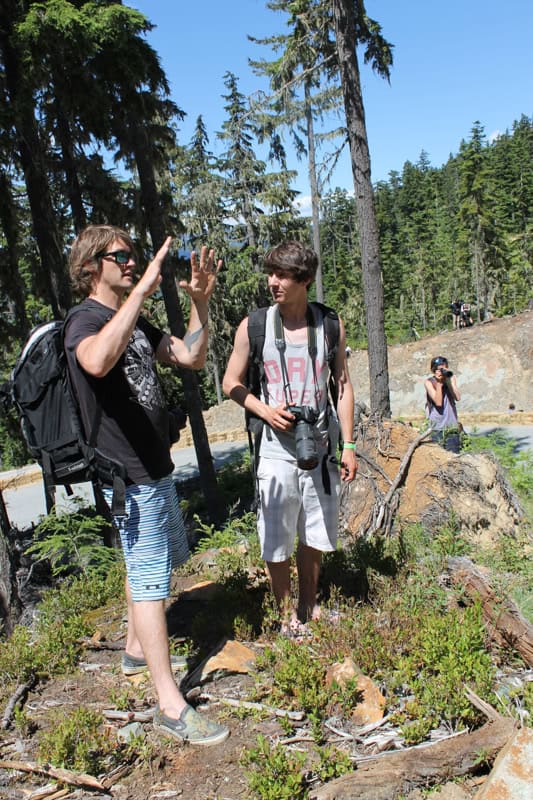 On the film side, Josh Berman and…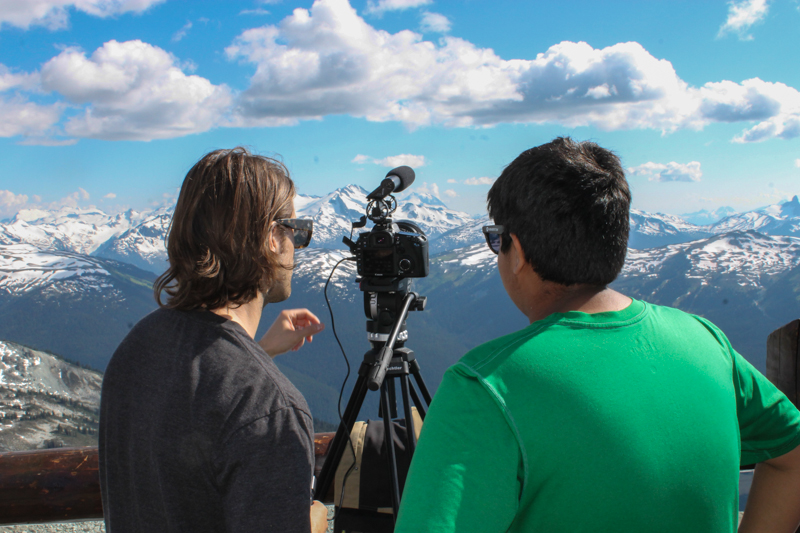 Darren Rayner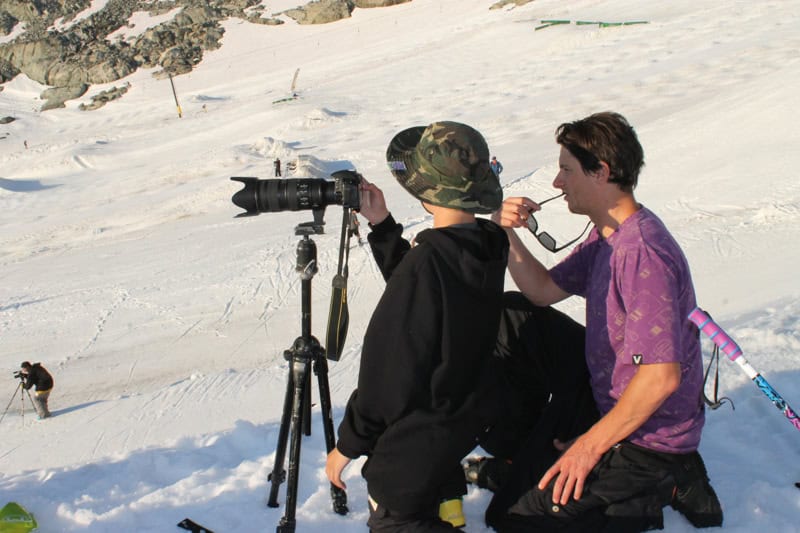 Mike Douglas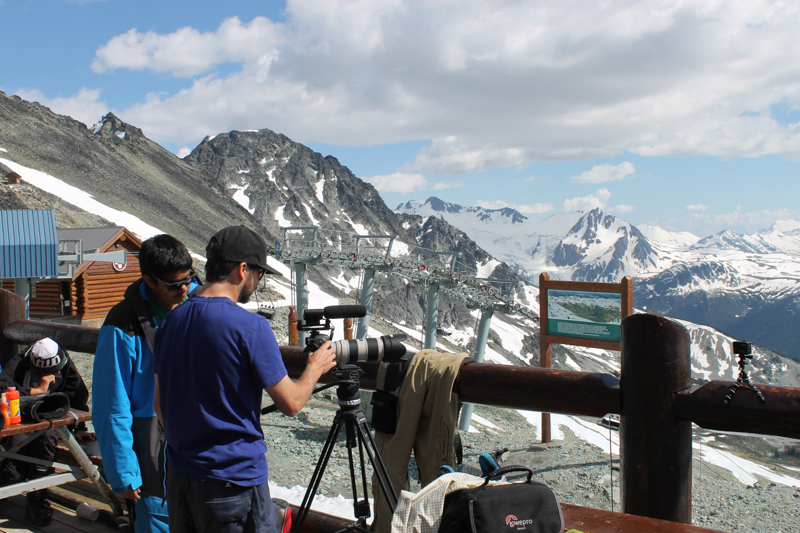 and SBC Skiers' Jeff Schmuck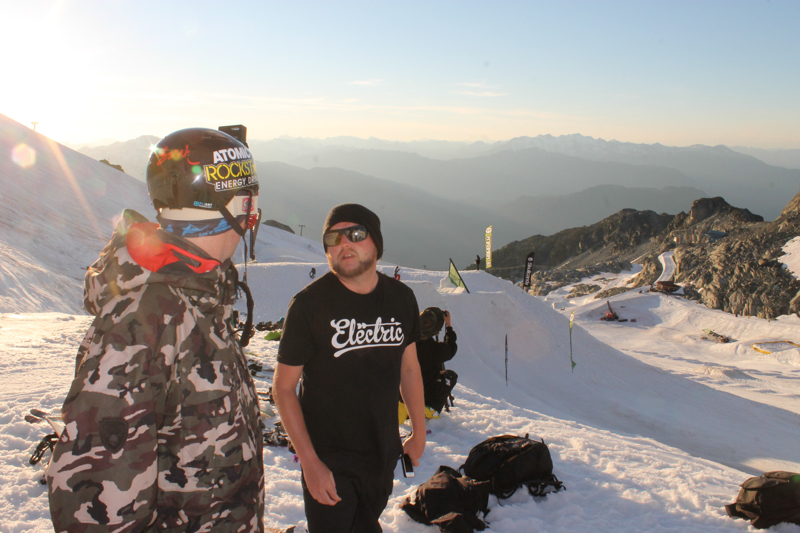 All this lead to the night shoot where the campers had an array of top talent to shot. Including: Tom Wallisch, James Woodsy Woods, Noah Morrison, Mike Riddle, Rory Bushfield, Dania Assaly, Corey Vanular, Josh Stack along with the high flying diggers! Photo: Tom going huge.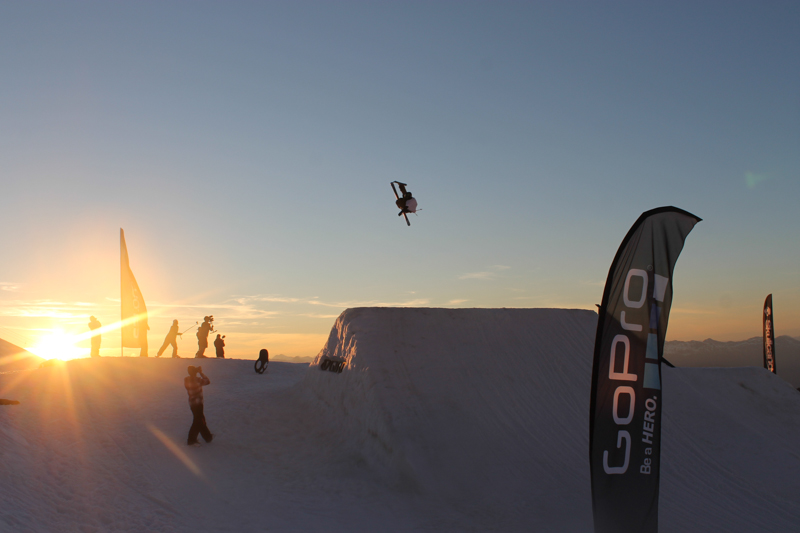 Noah Morrison trying a double off the rail.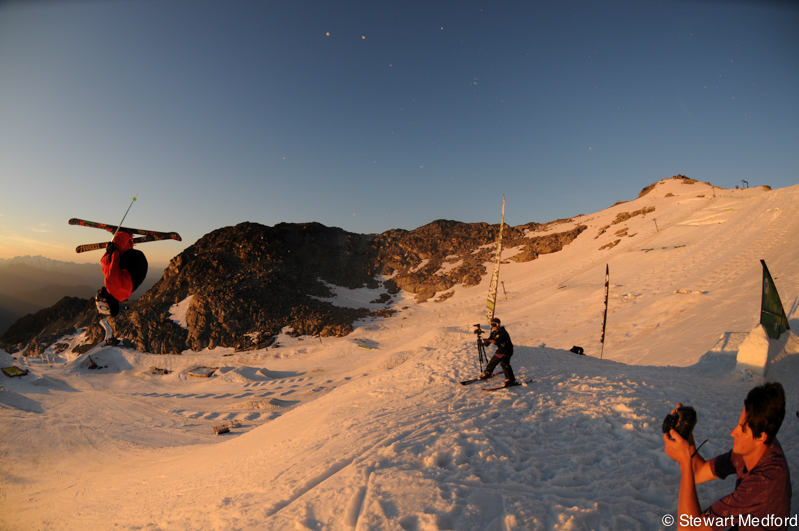 Mike Riddle with a big ol' tail.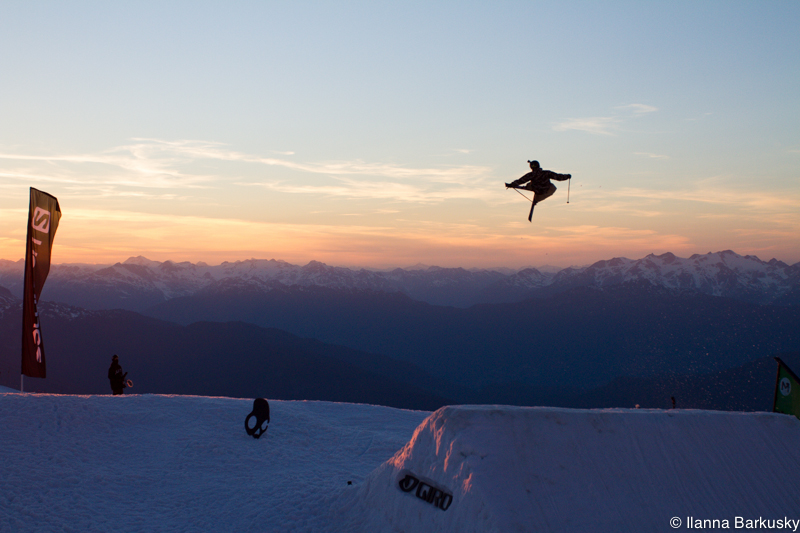 James Woodsy Woods with the octograb.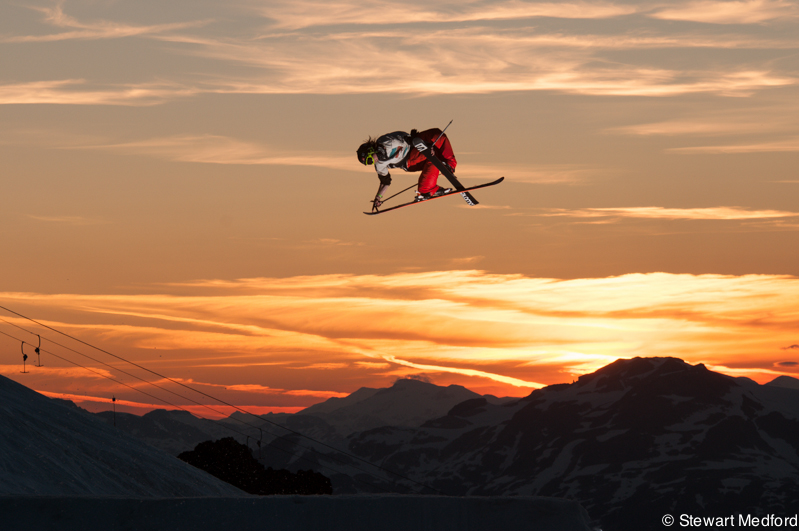 At the finale night, campers showed their work from the week. Conrad Keglowitsch shot of Max Novotny switch 50-50 to zero spin.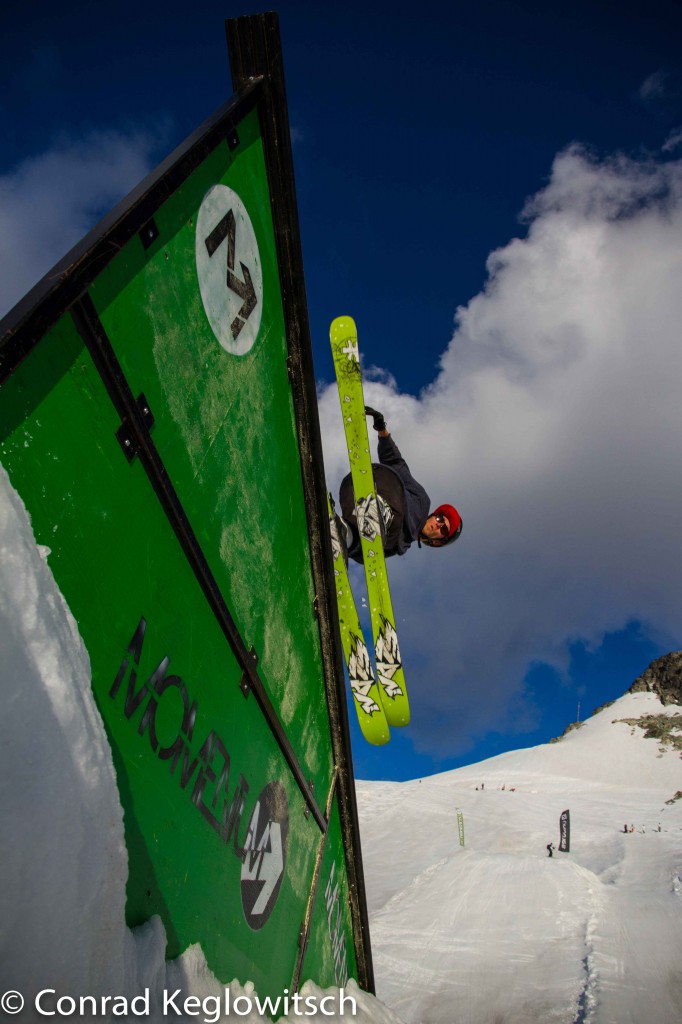 ESPN's Robin Macdonald on hand to interview a few campers.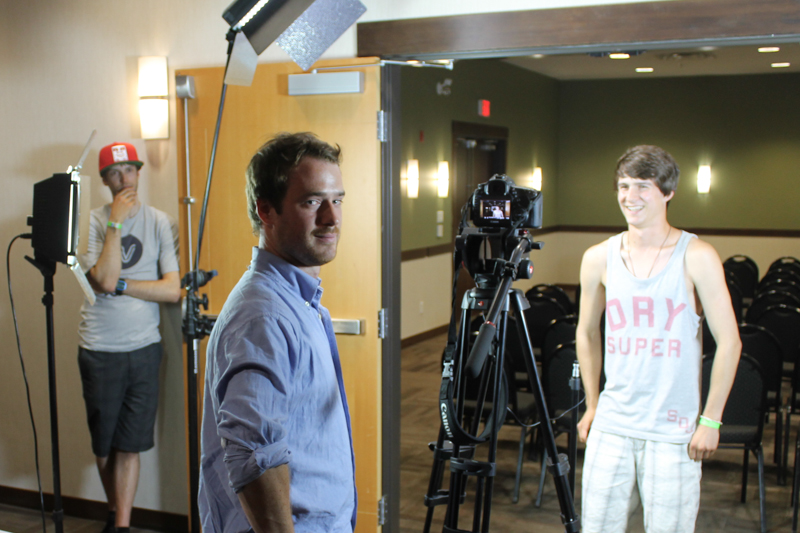 Session 3 wrapped up with the awards party.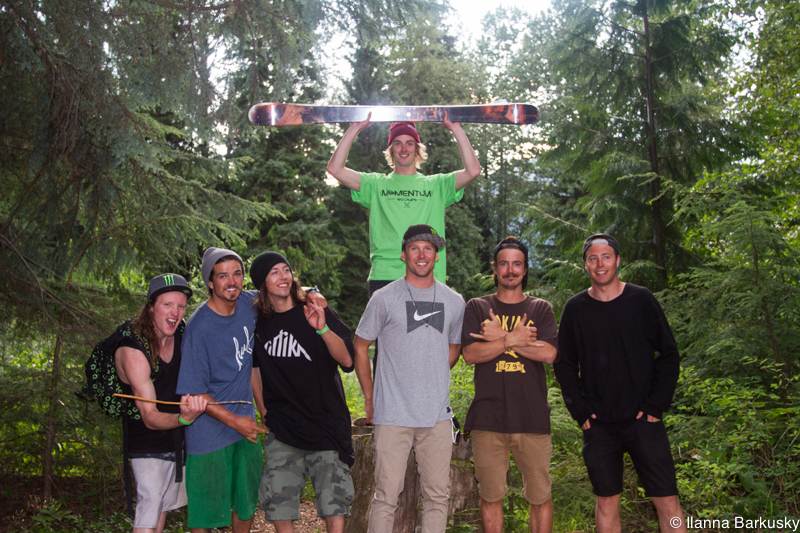 Double GoPro's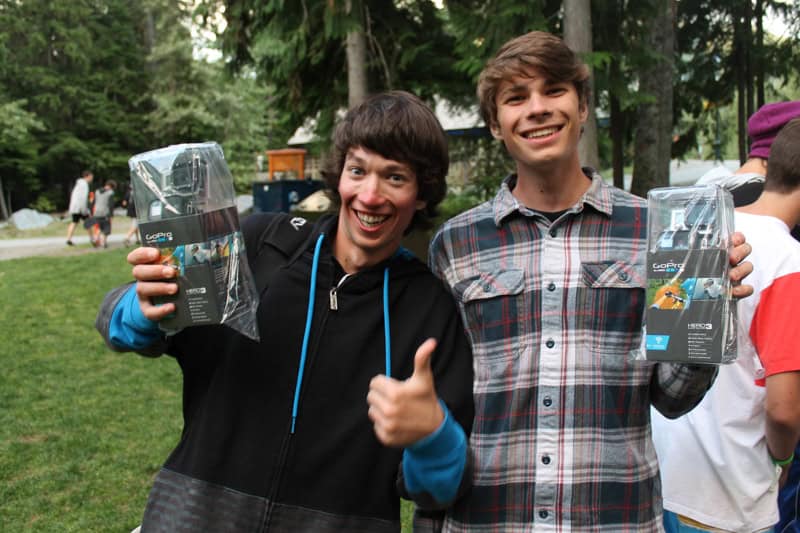 A Giro Haircut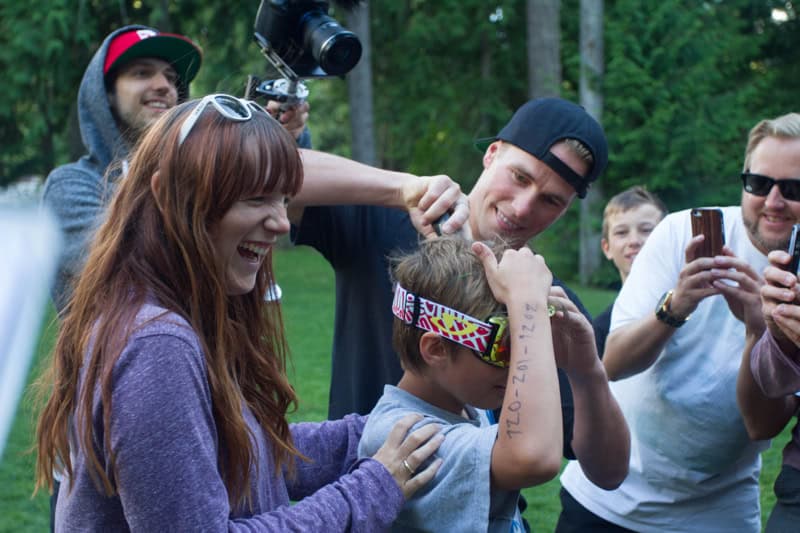 Thanks everyone for the great week!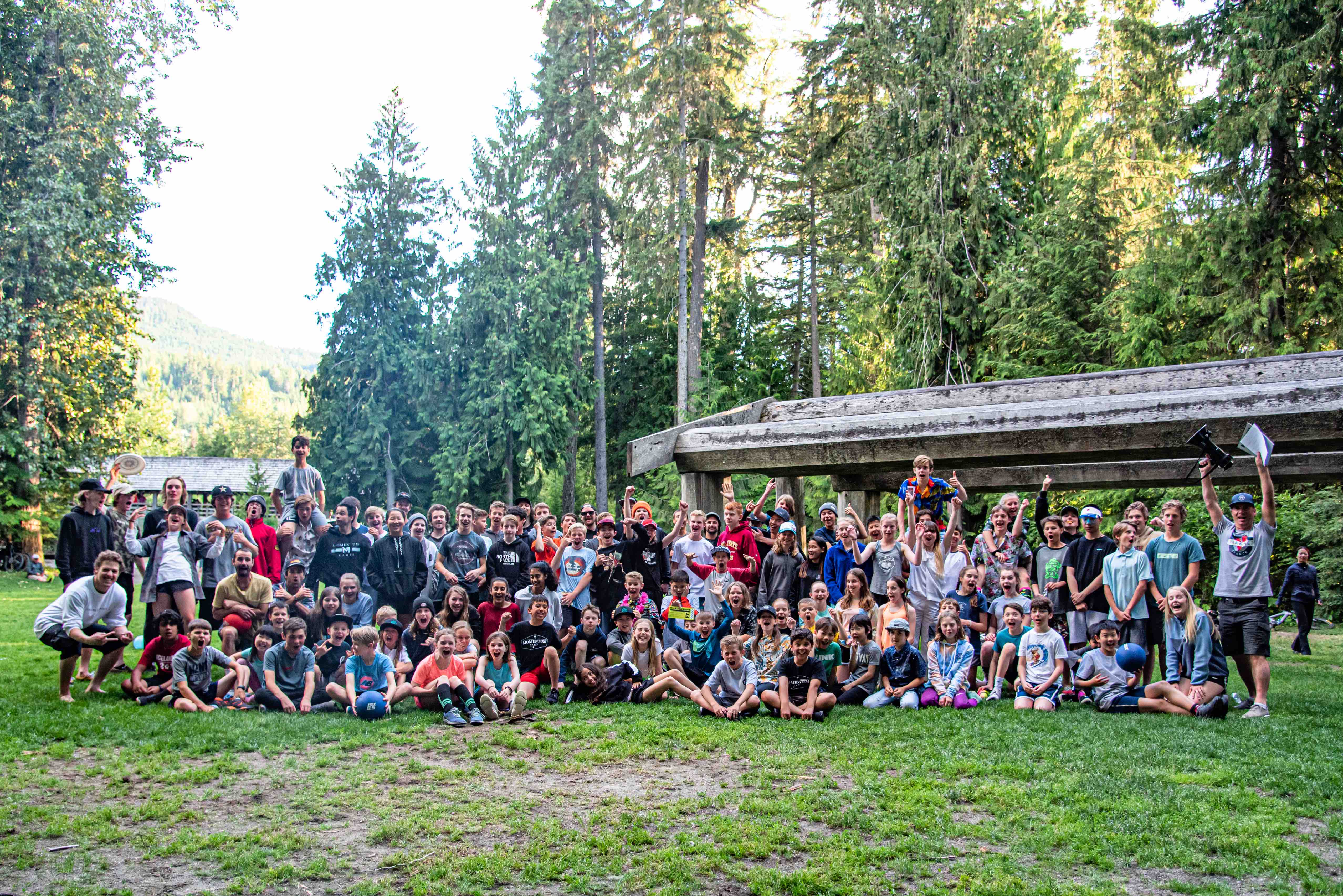 Momentum Camps 2013 – Session 3 Edit from Momentum Ski Camps on Vimeo.
July 22, 2013